Man Asks His Wife to Bring Him a Special Present from Italy
Never underestimate a woman's ability to get the best out of any situation, as the husband in the following scenario quickly learned. His joke quickly fell apart when his wife got the last laugh!
A
woman has to go to Italy
to attend a 2-week company enforced training session. She's never been there and was a little nervous to go. 
Her husband drives her to the airport, and after helping her get all her bags in, he wishes her a good trip. 
His wife answers,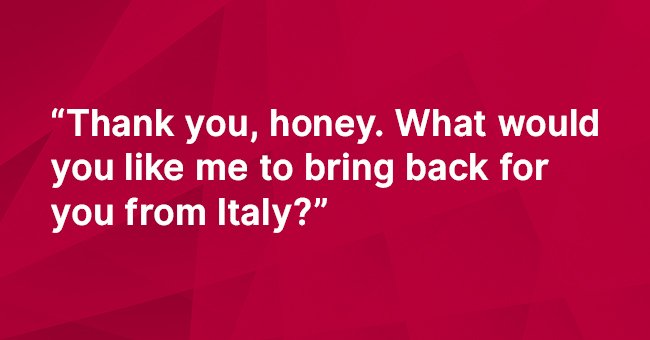 The husband laughs and says,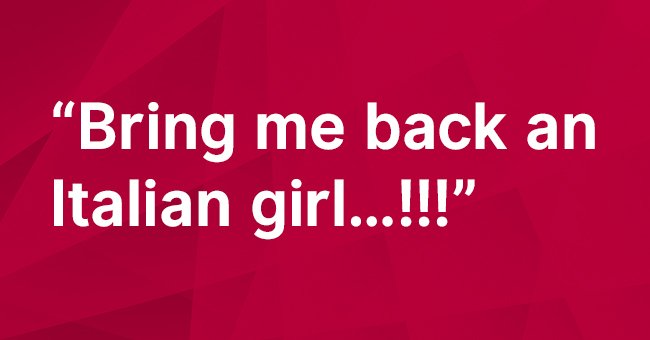 The woman is a little peeved about his comment, but she says nothing and kisses him goodbye.
Two weeks later, the man picks her up at the airport and asks: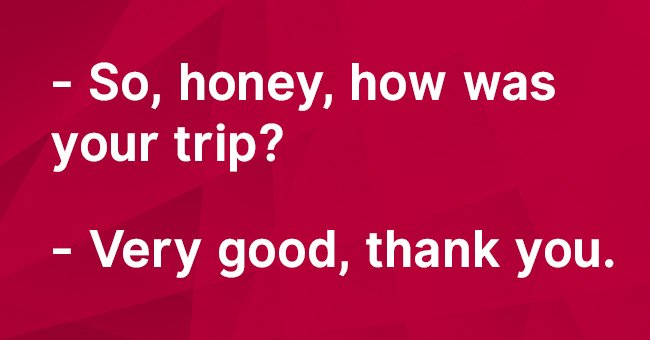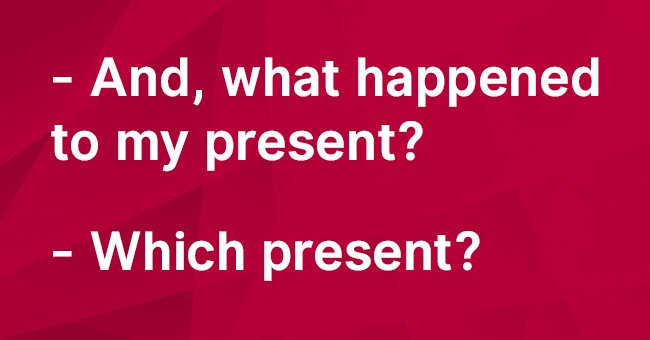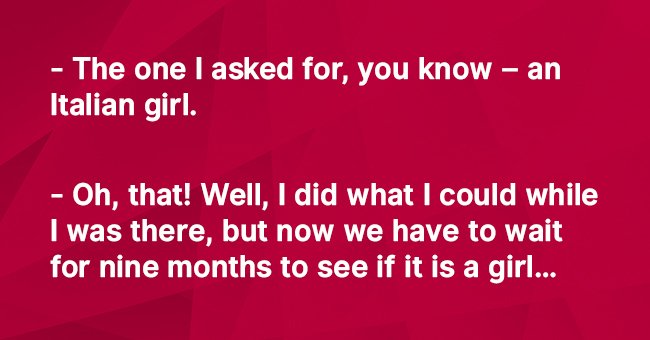 That must have been a very quiet car ride home! Did you find this story funny? Don't forget to share it with your friends and make their day!