Man Accepts a Party Invitation after Six Months of Living Alone
There are times when you just need your peace and quiet, but too much of it can fast become a burden as well. As the man in the following story realizes, sometimes it's just safer to stay home alone.
Sam has been in the computer business for 25 years and is finally sick of the stress. He quits his job and buys 50 acres of land in Alabama and an old farmhouse to be as far away from humanity as possible.
Sam sees the mailman once a week and gets groceries once a month. Otherwise, it's total peace and quiet.
After 6 months or so of almost total isolation, he's finishing dinner one day when someone knocks on his door. He opens it and there is a big, bearded man standing there.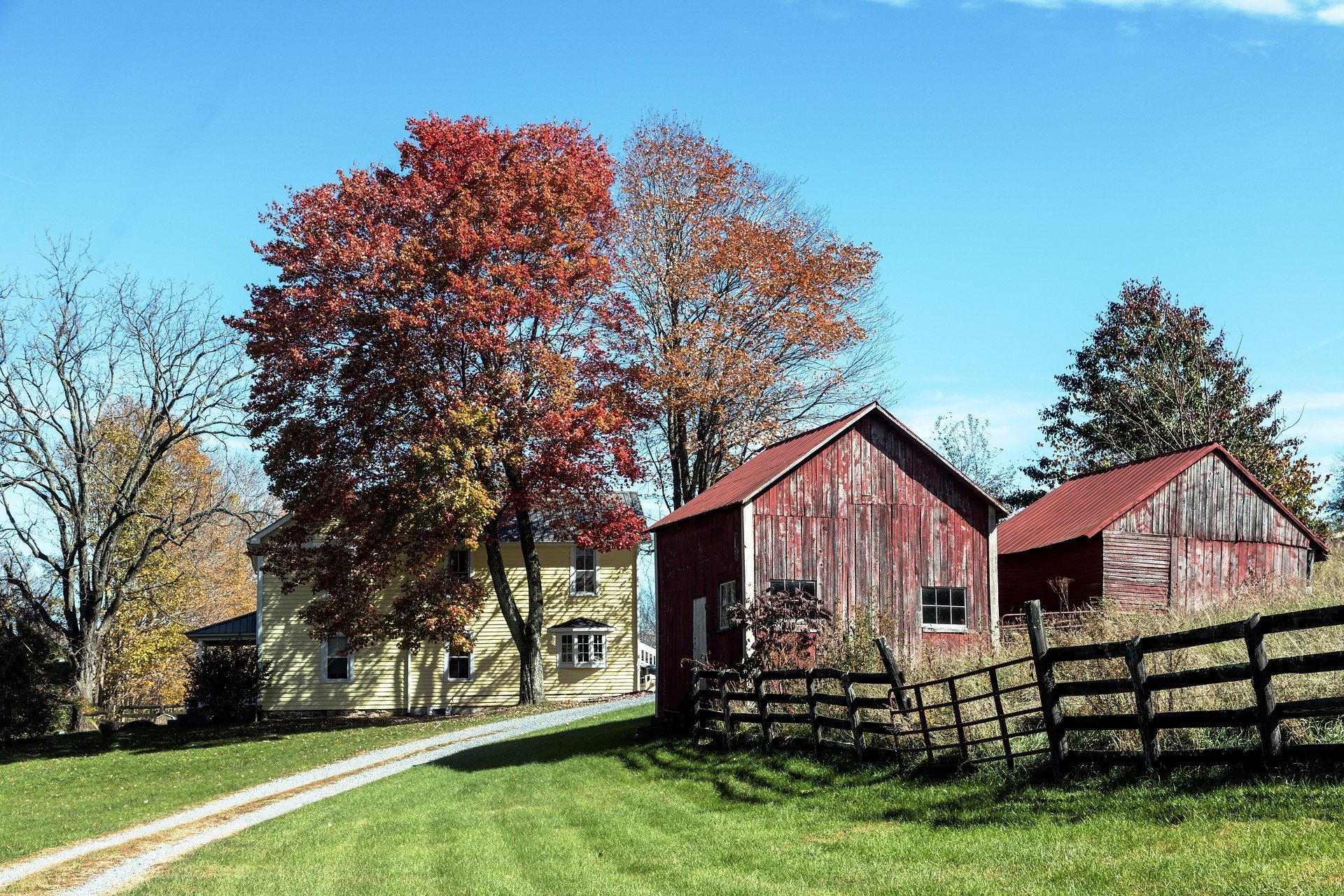 "Name's Enoch... Your neighbor from four miles over the ridge... Having a party Saturday... Thought you'd like to come."
"Great," says Sam, "after 6 months of this I'm ready to meet some local folks. Thank you."
As Enoch is leaving he stops, "Gotta warn you there's gonna be some drinking."
"Not a problem... After 25 years in the computer business, I can drink with the best of 'em."
Again, as he starts to leave, Enoch stops. "More 'n' likely gonna be some fightin' too."
Damn, Sam thinks... Tough crowd. "Well, I get along with people. I'll be there. Thanks again."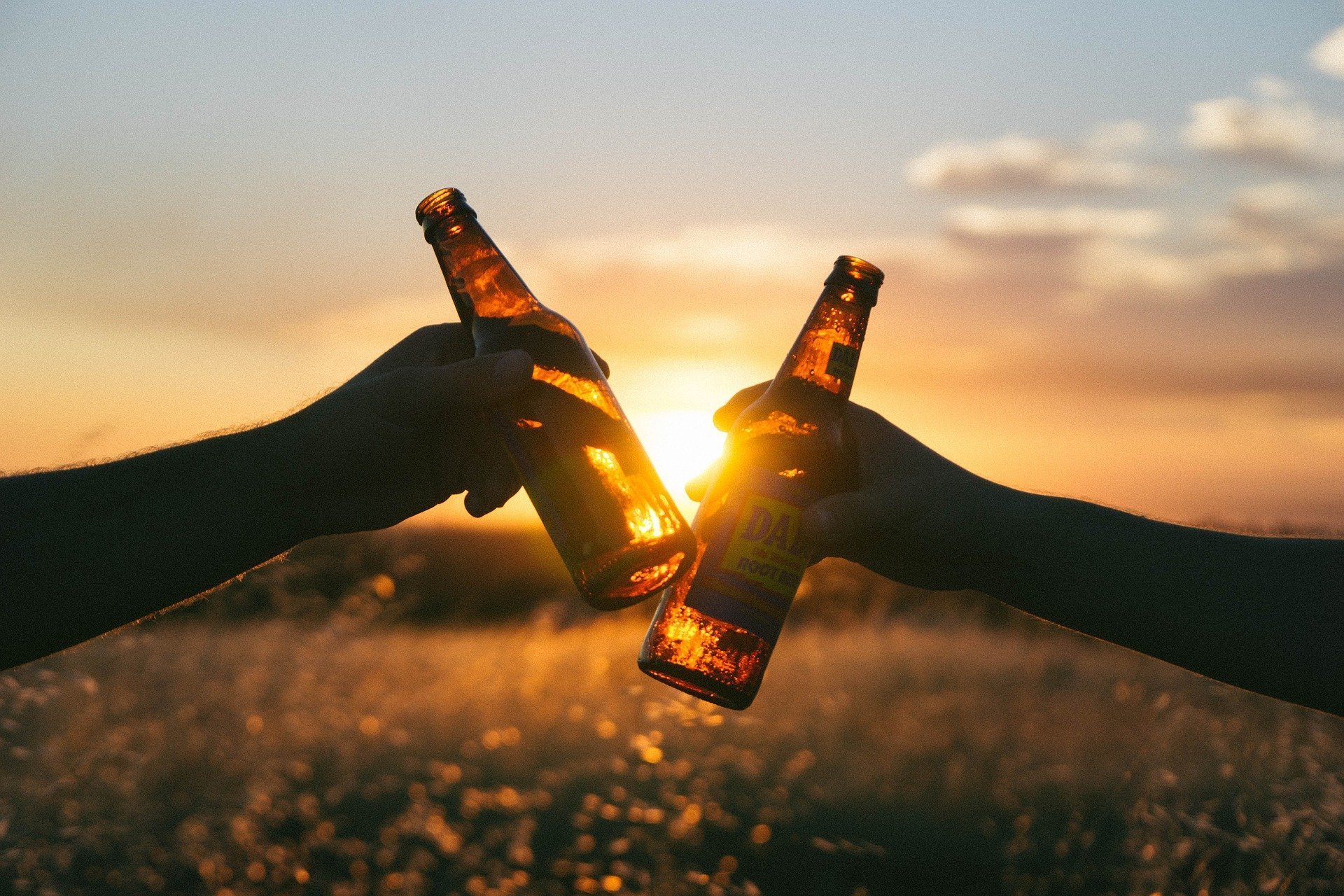 Once again Enoch turns from the door. "I've seen some wild sex at these parties, too."
"Now that's not a problem," says Sam, "Remember I've been alone for 6 months! I'll definitely be there... By the way, what should I wear?"
Enoch stops in the door again and says,
"Whatever you want, just gonna be the two of us."
Oops! I think Sam should make an excuse and stay home – maybe wash his hair that night, what do you think? Remember to share this joke with your friends if that ending took you by surprise.
And if you think that party turned out to be awkward, a man in Venezuela threw a party just to notify friends and family that his girlfriend of two years and best friend were cheating on him.
The unnamed man revealed to guests text conversations that his girlfriend Daliana Meleán had shared with his friend of 20 years, Alberto Sobalvarro.
The woman had begun searching for an apartment that the man said she couldn't afford, realizing in retrospect that the $40,000 was coming from his dear friend.
The poor man remained calm during the entire debacle, tossing Meleán's phone into a nearby pool when she attempted to grab it from him.
As some people started leaving the party in embarrassment, others got between the trio expecting the night to turn physical. No doubt the lovers did not see that coming!