Carroll O'Connor from 'All in the Family' Had an Adopted Son Who Died Tragically
The beloved Carroll O'Connor from the hit 1970s television series "All in the Family," shared the tragedy that surrounded his only son's death.
Although Carroll knew that his son, Hugh, had been addicted to various drugs since the age of 16, he didn't expect that his only son would die in March 1995 at the young age of 33.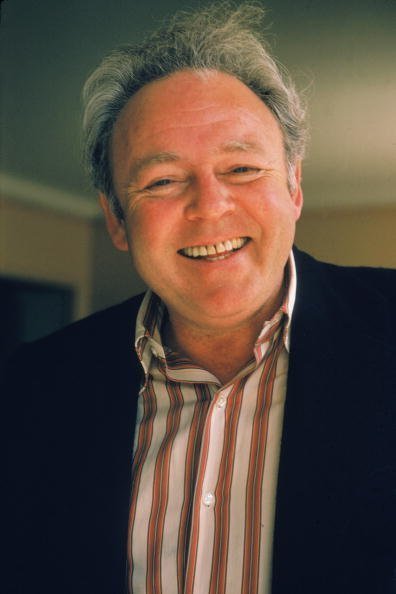 Hugh's death
Hugh had been feeling depressed and had threatened to commit suicide. Since he owned weapons, Carroll called the police to Hugh's home after threatening to kill himself.
They rushed to Hugh's home but sadly it was too late. He died from a self-inflicted gunshot while the police confirmed that they found a note.
"I called him, it was our wedding anniversary, and I wanted to see how he was doing," Hugh's wife Angela said. She and their son had been living with Carroll for a few weeks before his death as he was not himself.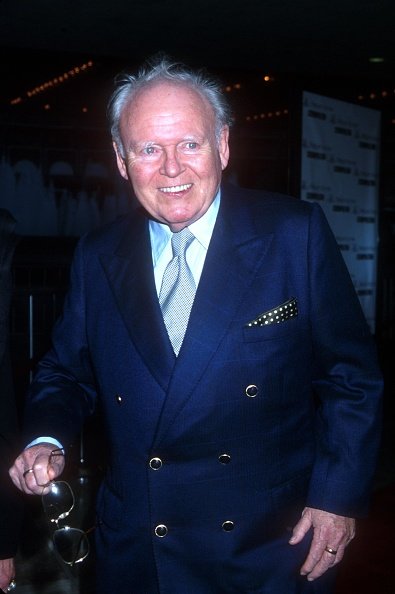 "He was hallucinating, thinking our conversation was being broadcast over the neighborhood," Angela said of their last conversation shortly before his suicide. 
Late in March 1995, police arrested Harry Perzigian, who Carroll identified as Hugh's drug dealer and whom he blamed for his death.
Harry admitted that he shared cocaine with Hugh for many years, but denied that he ever sold drugs to him for profit. Possession and furnishing Hugh with cocaine landed Harry in prison for a short time, but he filed a slander lawsuit against Carroll, which Harry lost in 1997.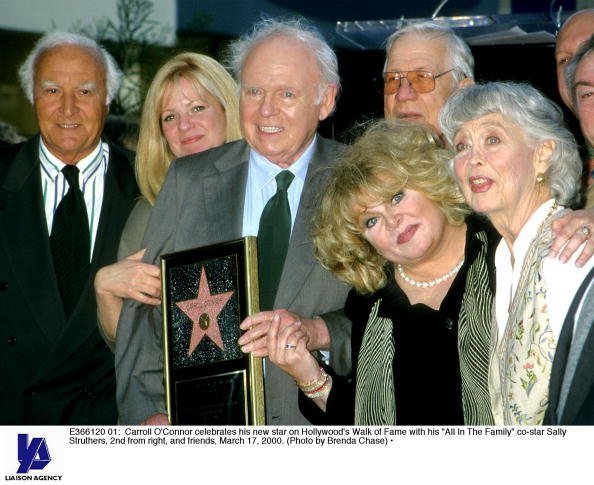 Carroll on his loss
Carroll said on "Larry King Live" in July 1997.
"I can't forget it. There isn't a day that I don't think of him and want him back and miss him, and I'll feel that way until I'm not here."
Hugh, also an actor, starred alongside his father in the television series "In the Heat of the Night" and left behind his wife Angela and their son, Sean at only two years old.
Shortly after Hugh's death, Carroll started a restoration shop called "Carroll O'Connor's Classics" that restored everything from American land yachts to classic sports cars in honor of Hugh's passion for the trade.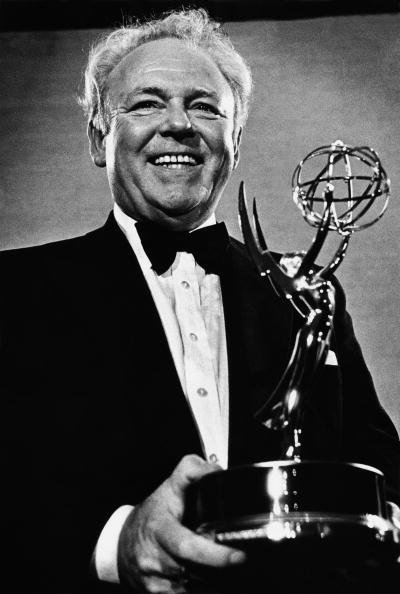 Carroll told Motortrend in August 1997.
"So when he killed himself, I asked myself if I should go on with this or let it go. And I could hear him saying, 'Go on, Pops, do it, do it. Do the classics,'"
Additionally, Carroll and his wife, Nancy, also became active in social charities and their grandson, Sean's life.
Relatedly, other celebrities have also struggled with the suicide of a child. While Carroll and his wife learned to cope with the death of their son, Kristoff St. John, who played Neil Winters on "The Young and the Restless," could not move past his son, Julian's suicide.
To all my friends and fans. Thank you for all of your recent support and love. #family #YR #NewProfilePic pic.twitter.com/xTfp0jzTPa

— Kristoff St John (@kristoffstjohn1) December 1, 2017
On February 3, 2019, Kristoff St. John died on the fourth anniversary of his son's death in what appeared to be suicide as well.
The National Suicide Prevention Lifeline is 1-800-273-8255. Other international suicide helplines can be found at befrienders.org.