Man Accepts a Party Invitation after Six Months of Living Alone
There are times when you just need your peace and quiet, but too much of it can fast become a burden as well. As the man in the following story realizes, sometimes it's just safer to stay home alone.
Sam has been in the computer business for 25 years and is finally sick of the stress. He quits his job and buys 50 acres of land in Alabama and an old farmhouse to be as far away from humanity as possible.
Sam sees the mailman once a week and gets groceries once a month. Otherwise, it's total peace and quiet.
After 6 months or so of almost total isolation, he's finishing dinner one day when someone knocks on his door. He opens it and there is a big, bearded man standing there.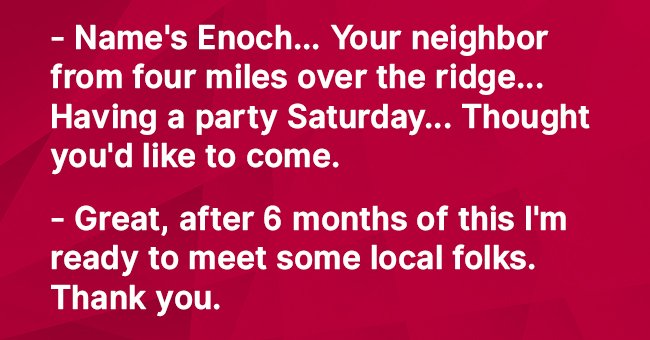 As Enoch is leaving he stops.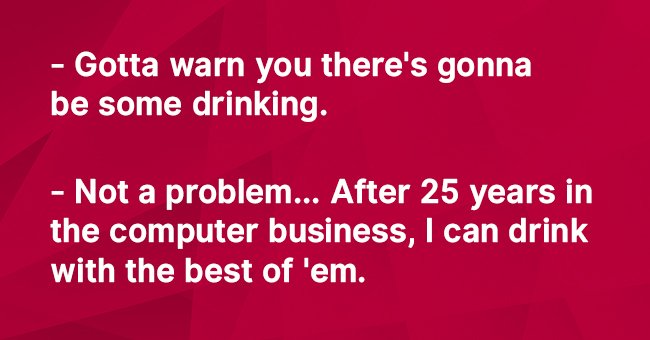 Again, as he starts to leave, Enoch stops.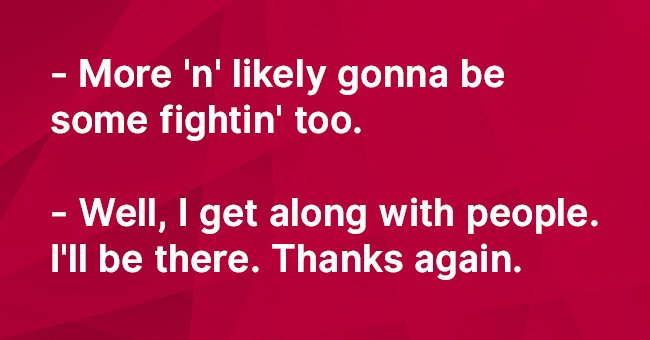 Once again Enoch turns from the door.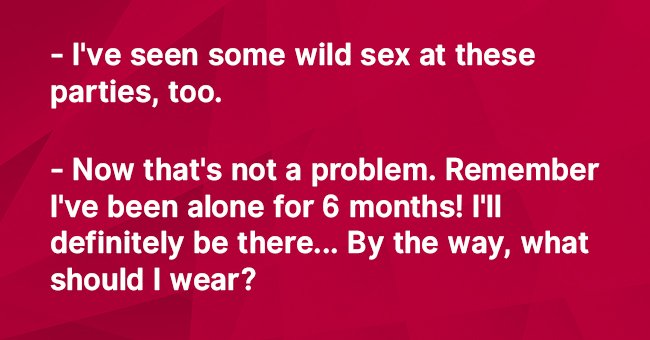 Enoch stops in the door again and says,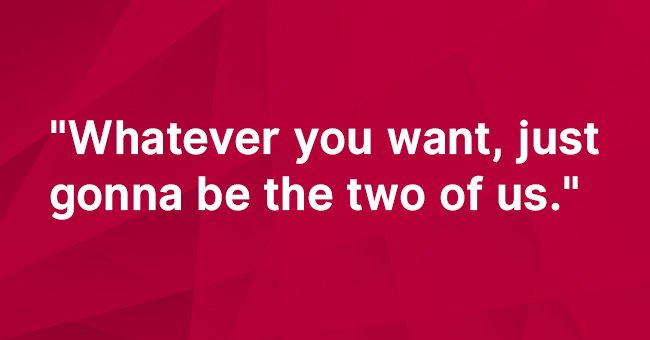 Oops! I think Sam should make an excuse and stay home – maybe wash his hair that night, what do you think? Remember to share this joke with your friends if it took you by surprise.