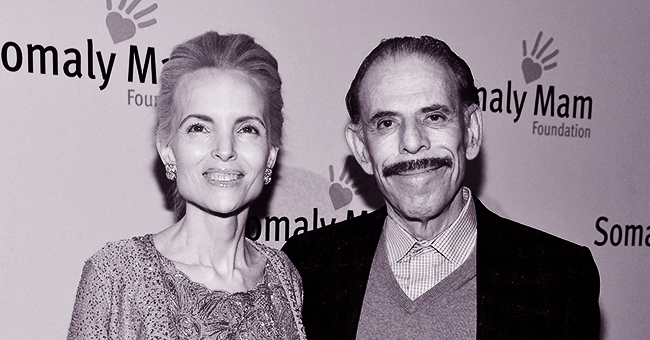 Getty Images
Peter Max's 52-Year-Old Wife Mary Tragically Dies from Apparent Suicide
Mary Max, the wife of the critically acclaimed painter, Peter Max, was found dead in her apartment. The cause of death has been ruled to be suicide.
According to New York Post, Mary Max killed herself in her Upper West Side apartment during the weekend. They also detailed that the 52-year-old died of nitrogen asphyxiation and that she was found dead on Sunday evening.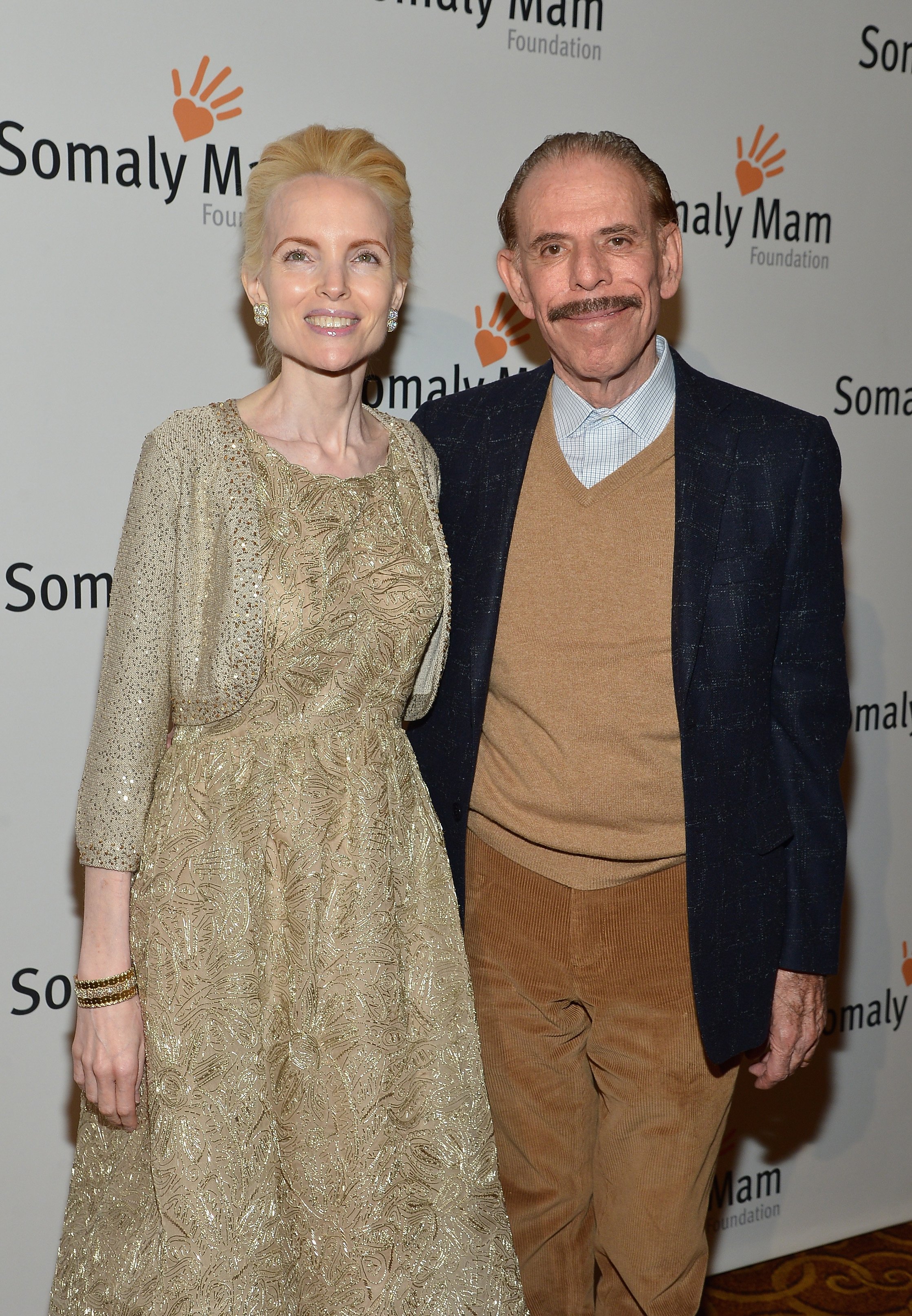 Photo of Peter Max and Mary Max | Photo: Getty Images
Before her death, she engaged in a rather distasteful legal battle with other family members over her sickly husband's famous art pieces. Mary and Peter have a large age gap between them, but that has never particularly interfered with their union with the pair staying married for a little over two decades.
The marriage, however, hasn't been trouble-free especially with the many allegations lodged against Mary by Peter's son, Adam Max, who claimed she once tried to kill Peter so that she could control his rare artworks.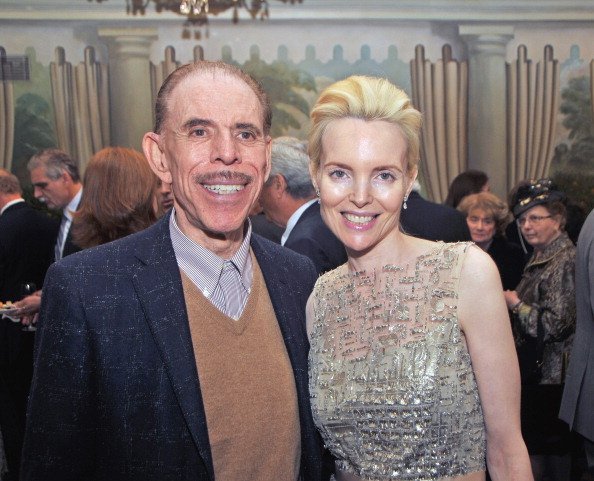 Peter Max and wife Mary attend a gala of the Israel Cancer Research Fund | Photo: Getty Images
The battle became even more exacerbated with the svelte beauty lodging a complaint of her own that Adam stole artworks worth millions of dollars that her husband had given her in a prenuptial agreement.
It was a very rocky phase, and the family continued to fight over Peter's wealth even as his health noticeably declined. The battle only makes a lesser fraction of the family's troubles. With Mary's unexpected demise, news that this won't be her first suicide attempt seems to be circulating around the media.
However, there was nothing to hint at a decline in her mental status. Just last month, the New York Times released reports that her husband, Peter is suffering from "advanced dementia" and in 2015, they revealed that Mary was put in charge of her husband's company as his health declined.
That didn't sit too well with Peter's family, and it had set off the nasty battle. A judge finally deemed Mary, Peter's guardian and even appointed someone to watch over the artist's business and personal affairs. Sadly, not even that stopped the legal battles.
Peter, who is now 81, amassed his wealth after he plunged into the world of the elite in the 60s with his beautiful psychedelic art pieces. He is known for his love of bright colors and his use of pop culture, including notable celebrities and politicians.
Peter would never have imagined that it is his fortune that would cause so many problems for his family. According to "Page Six," the various troubles that continuously plagued the family took its toll on Mary's mental health.
A close friend of hers even disclosed that she "wasn't happy with" the reports detailing her legal battle with Peter's children since 2015.
May her soul rest in peace.
Please fill in your e-mail so we can share with you our top stories!