Joke: Student Shows His Astonished Friends His 'Talking Clock'
A newly admitted student left the home of his parents to go and stay in an apartment in school. While in school, he invited his friends to his apartment. When they got there, he couldn't resist showing them the workings of his talking clock. 
A young student got admitted to college and had to leave his parents' home to stay in school. Once there, he moved into a new apartment. He also made some new friends and decided to show a couple of them his new apartment.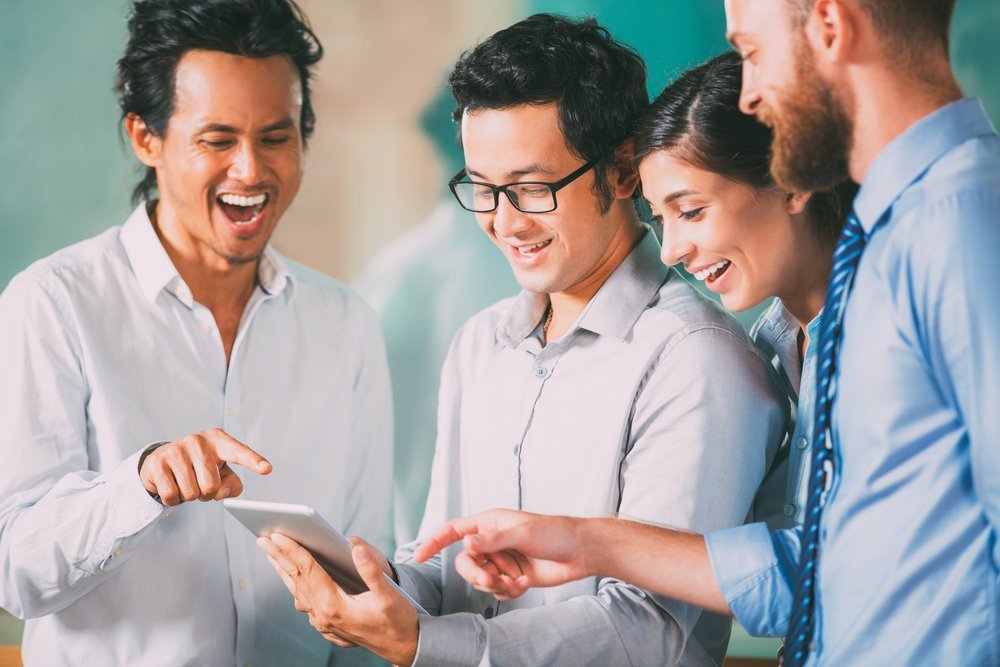 One late night, his friends arrived at his apartment to see it for themselves. The student was proud to show it off to them and led them from one part of it to another. They were having quite a nice time when their eyes caught the sight of a big brass gong in the apartment. 
His friends all wondered what the gong was and asked him about it. The freshman proudly replied that it was a talking clock. The boys were all amused at his reply and had to ask him again. He repeated that it was a "talking clock."
Surprised at his response, his bewildered friends asked him to show them how the clock worked. He confidently told them to watch and walked to pick a hammer lying on the ground. 
With the hammer, he whacked the gong so hard that it gave a loud bang. After doing this, he stepped back, leaving his friends to wander in amazement. Soon enough, a scream came from the other side of the wall. The voice on the other side shouted: 
"You idiot, it's ten past three in the morning!"
Well, it indeed was a talking clock. Here's another joke that will definitely cheer you up!
One morning during breakfast, a doctor and his wife got involved in a fight that soon escalated into saying hurtful things in anger.
"Sex with you ain't so great anyway!" the doctor yelled as he slammed the door shut behind him on his way to work.
During his lunch break, the doctor felt horrible as the morning's fight replayed in his mind. He decided to call her and apologize, but it took several tries before she finally answered the call.
"What took you so long to answer?" the doctor asked. Curtly, his wife replied, "I was in bed." The doctor frowned and looked at his watch. "It's almost 1 pm, what are you still doing in bed?"
Curly, she replied again,
"Getting a second opinion."
Sources: Broadcaster/Neowin