Luke Perry's Daughter Shared a Touching Family Photo on Father's Day
Sophie Perry honored her late father, Luke Perry, on Father's Day with a heartwarming post on Instagram. This was her first Father's Day without him as Luke passed away in March.
Father's Day is a special time to celebrate all dads around the world, including those that have left the world, and this is what Sophie Perry did.
A day after Father's Day, the 19-year-old daughter of the "Riverdale" actor took to Instagram to iterate how much she missed her dad who passed away earlier in the year. Sophie took the opportunity to honor her father with a heartfelt message that read:
"I know this is comin at u a day late, but Malawian internet didn't want to help me out so... it is Father's Day, and dad I miss and love you dearly."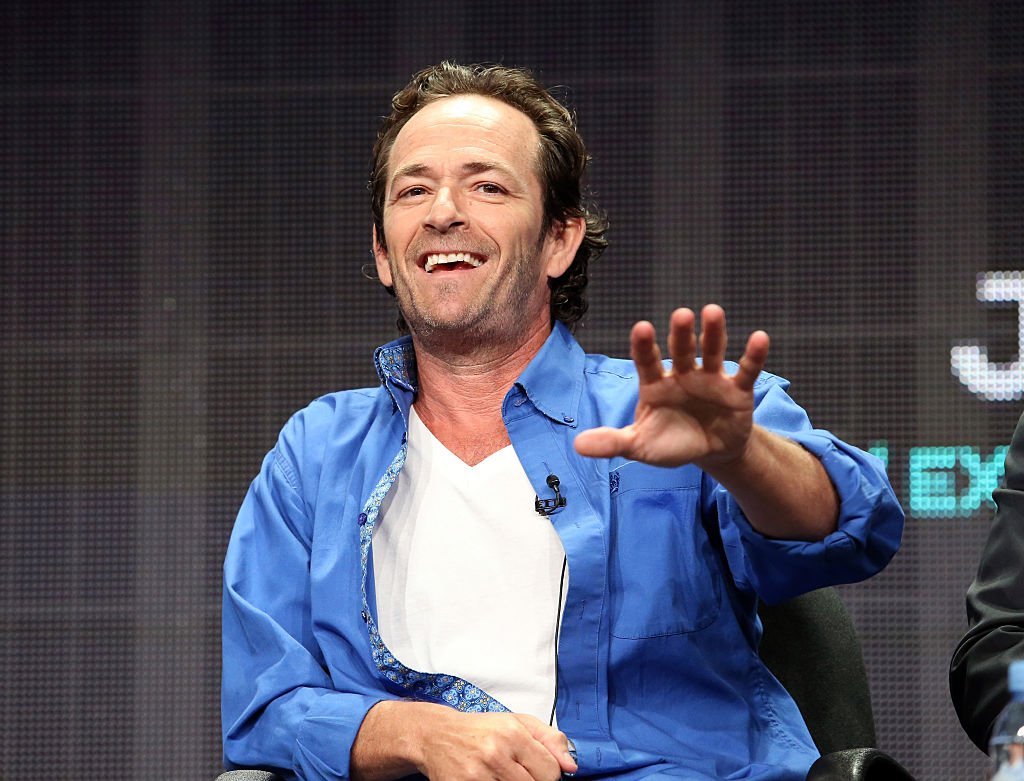 However, honoring her late father wasn't all that the post was about. Coincidentally, it was her elder brother, Jack's birthday, and she didn't fail to give him a shout out.
"But today is a special day for another reason. To the brother that blows all others out of the water. To the mentor who taught me to be brave. To the boy who I wrestled with on the trampoline. To the man who is everything I ever wanted to be."
"Happy birthday, you beautiful beaver boy. I wish I could be with you, now more than ever. But I'll be there soon enough, to watch you kick major ass and have all your dreams, all the dreams I had for you, come true. Watch out though, I've been practicing my Canadian Destroyer..." she wrote.
Along with this caption, she shared a memorable picture of herself with her dad and brother, and several others with her brother when they were young, being goofy and rocking the same hair.
Call it a bittersweet post as it was Sophie's first Father's Day without her dad.
FIRST FATHER'S DAY WITHOUT HER DAD
The world said goodbye to Luke on March 4, 2019. The 52-year-old "Riverdale" star was hospitalized after he suffered a stroke on February 27. He was under observation for five days but never gained consciousness throughout.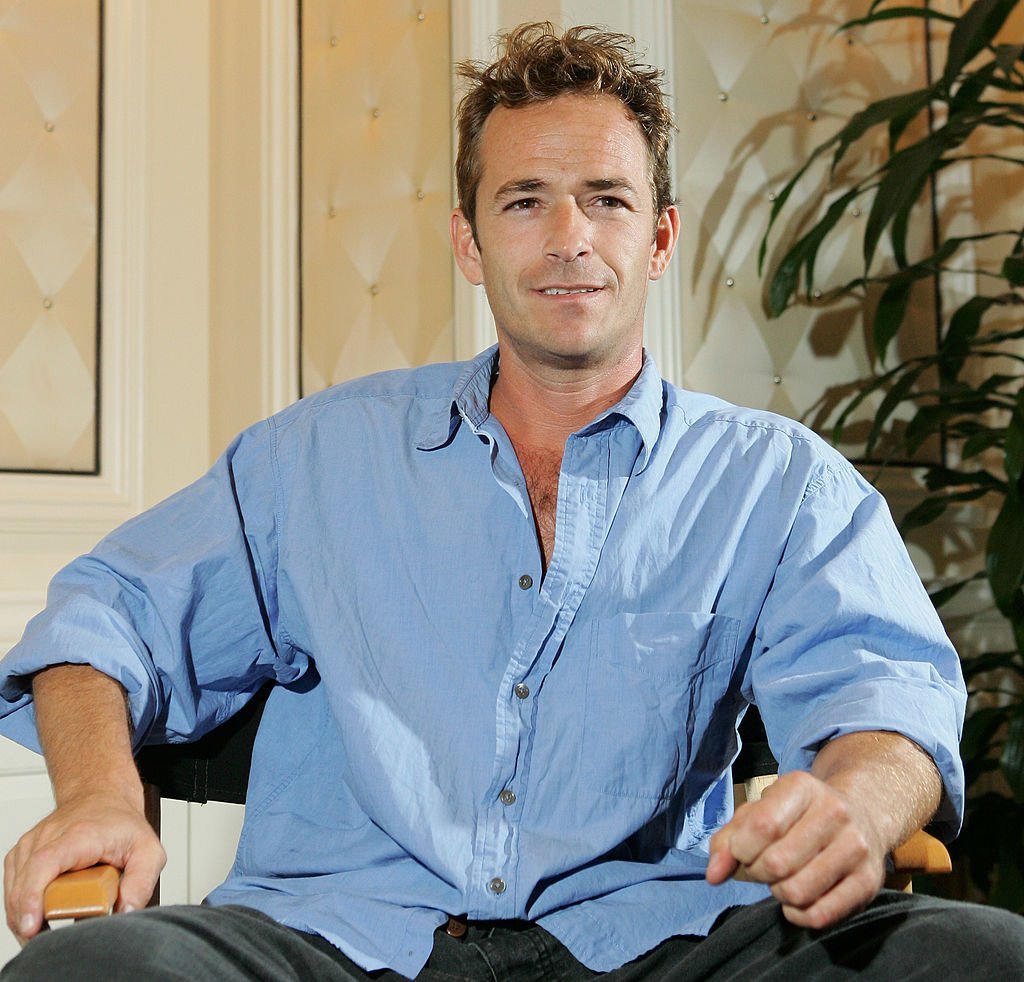 His representative shared the sad news via a statement and confirmed that he was surrounded by his loved ones as he took his last breath.
Luke is survived by his children, Sophie and Jack, his fiance, Wendy Madison Bauer, his mother, Ann Bennett, and close friends and family. The world sure misses him every day!