Hunter Biden's Brother-In-Law Breaks Silence about His Sister Melissa Cohen's Marriage
Garyn Cohen, Hunter Biden's brother-in-law, has come out to respond to news of his sister, Melissa Cohen's surprise marriage to Hunter.
Recent news update has it that Melissa Cohen's sibling, Garyn has finally aired his opinion about his sister's marriage to Hunter, who is the son of former American vice-president, Joe Biden.
Garyn reportedly penned down a message to Page Six disclosing that the Cohen family approve of Hunter and fully welcome him into the Cohen's family. Gary wrote:
"We are all very happy for Melissa and wish her and Hunter all the best for the future."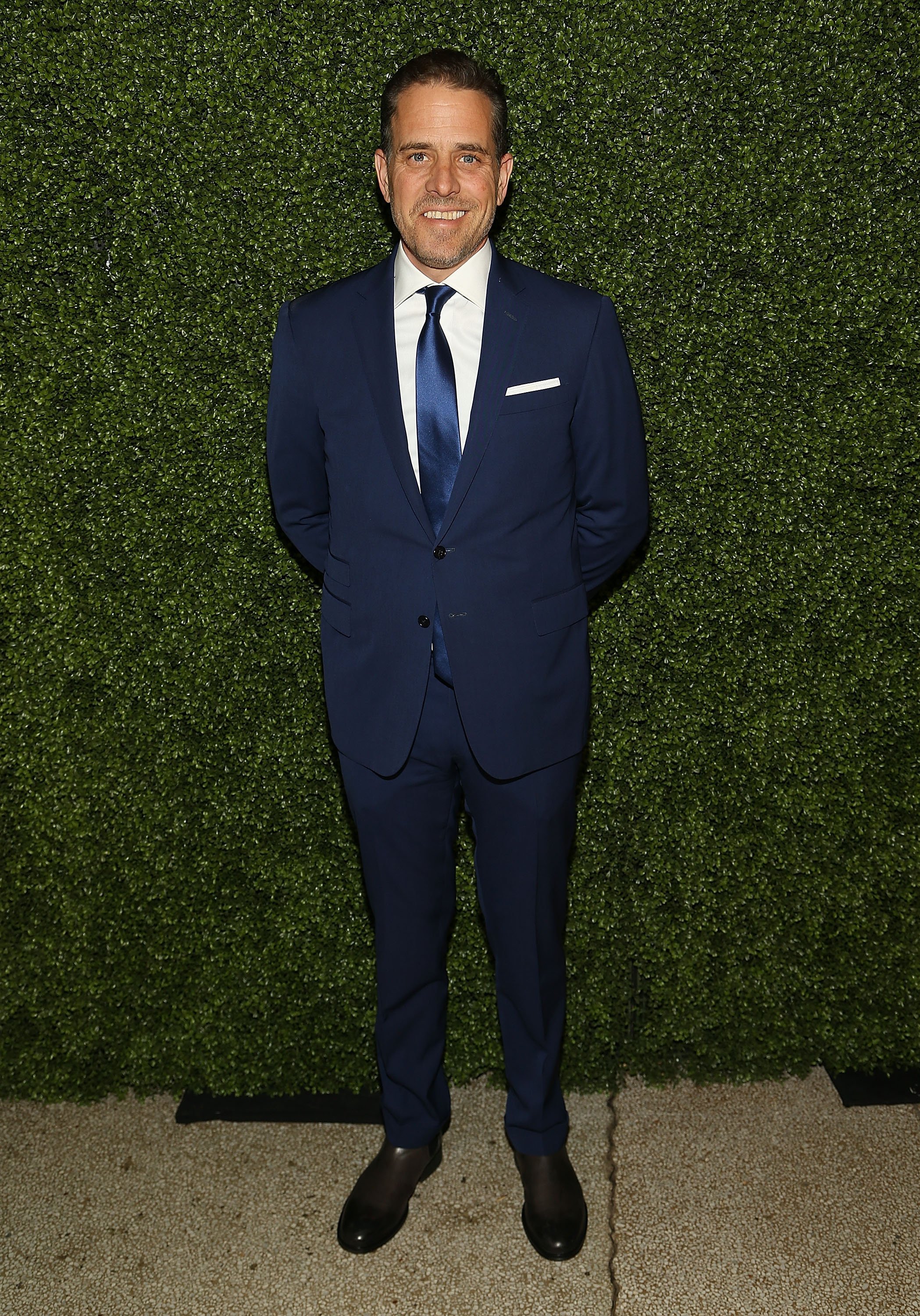 Garyn's warm message comes even though he has never met the 49-year-old lawyer. He concluded the letter writing about how Hunter has done right making Melissa his wife and that he hopes to meet him soon.  Garyn:
"Melissa is an amazing person, and we all love and adore her dearly. Looking forward to meeting and getting to know my new brother in law(hopefully soon)!!"
Hunter shook the media when news broke that he had secretly tied the knot to the South African beauty. At the time, Hunter's famous politician father confirmed the news, thus showing his approval of the union.
Similarly, Cohen's father, although he has also never met Hunter, responded to the pair's marriage joyfully and disclosed that his daughter is so much in love with Hunter.
Joe Biden's son, Hunter Biden, has married a South African woman, Melissa Cohen, after splitting from his brother's widow, according to reports. Meet Hunter's new wife: https://t.co/iTXDKhtpSO pic.twitter.com/Pmc23u8SFz

— Heavy.com (@HeavySan) June 12, 2019
Hunter and Cohen's marriage is an excellent surprise for the media, but it is, nonetheless, a welcome one. It must have been love at first sight for the beautiful couple who reportedly tied the knot precisely ten days after their first encounter!
Theirs seems like a movie plot but that they are head over heels for each other couldn't be more evident with reports claiming that pair already even have matching tattoos. A source said:
"They met and fell hard and got hitched,"
Hunter Biden secretly marries South African beauty Melissa Cohen https://t.co/TvDhhweLPW pic.twitter.com/a0sLGQizDM

— Page Six (@PageSix) June 12, 2019
Since they got married, Cohen has been living in Los Angeles. Hunter and Cohen are no newbies when it comes to marriage, as they are both divorcees.
There is no hiding the fact that the media and nearly everyone greatly approves Hunter's new relationship than his most recent, before Cohen, with his former sister-in-law, Hallie Olivere. If no one else, Joe Biden, Hunter's father, who newly declared his intention to run for the presidency, is sure to be pleased with the union.
Although he had come forward to accept Hunter and Olivere's relationship back then, there is still no doubt that he will be pleased with Hunter's new love, especially with the presidential election fast approaching.