Ryan O'Neal Opens up about His Love for Farrah Fawcett 10 Years after She Died of Cancer
Ten years have passed since the world lost the beautiful actress Farrah Fawcett, but her longtime love Ryan O'Neal still misses her the same. The actor recalled the precious time he spent with his beloved in a recent interview. 
O'Neal fell for the enchantingly beautiful actress when she was still married to Lee Majors, the star of the hit TV show "The Six Million Dollar Man." 
In an interview with PEOPLE, the star opened up about their relationship and shared how he still misses the golden girl.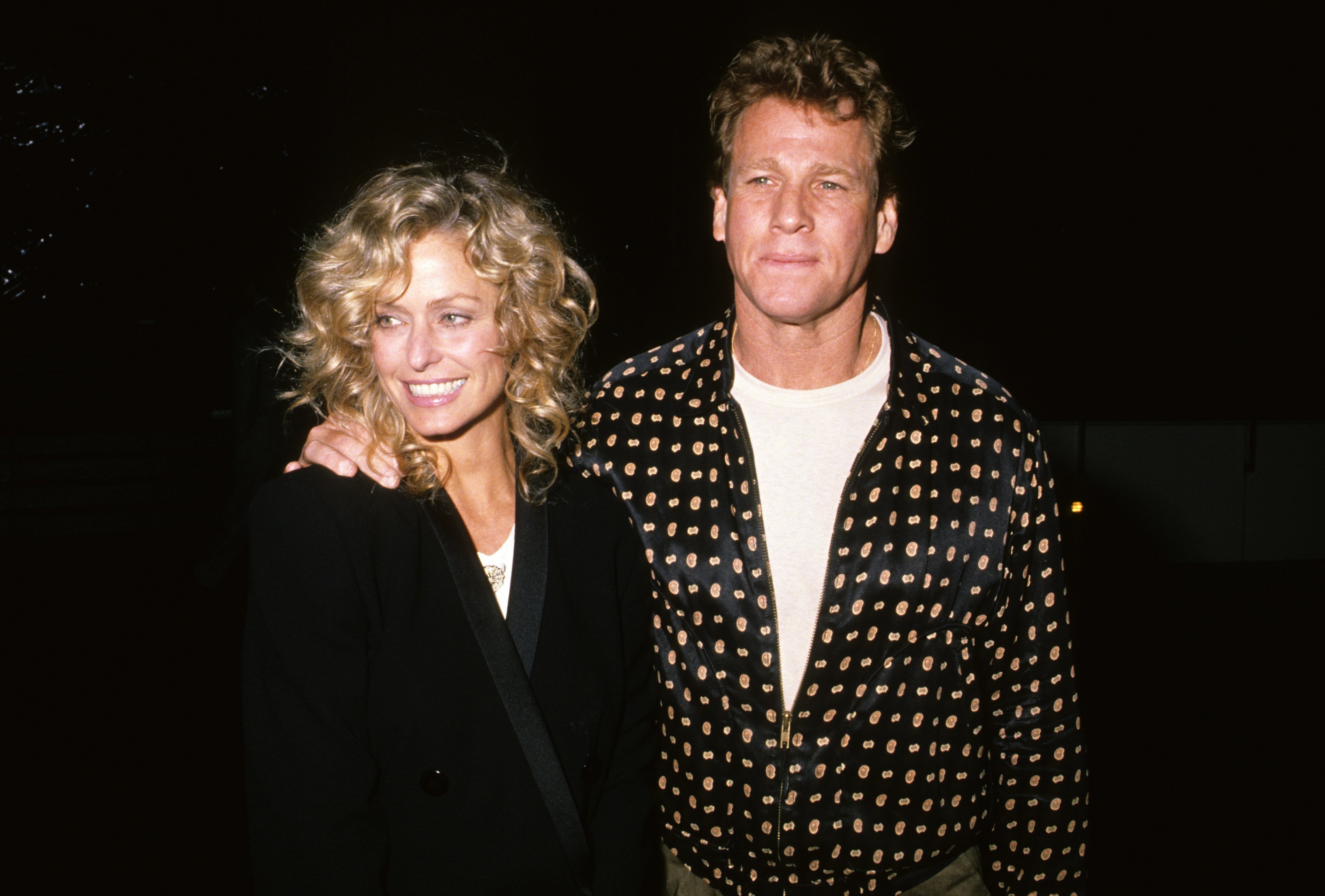 "There was never a day I didn't love her," he said. 
Fawcett tragically passed away at the age of 62 due to anal cancer on June 25, 2009. 
HOW THEY FELL IN LOVE
The love story of Fawcett and O'Neal is like something out of a Hollywood movie. When Lee Majors had to go away for a filming project, he asked O'Neal to check on his wife during his absence. Little did he know that his wife would end up falling for him.
After Fawcett and Major got divorced in 1982, she and O'Neal and had a son together. Even after the birth of their son, Redmond O'Neal, in 1985, the couple never tied the knot.
The couple parted ways in 1997 and decided that they would raise their son together. After O'Neal was diagnosed with Leukemia in 2001, they were united again and Fawcett took care of the actor. 
Sylvia Dorsey, a close friend of Fawcett, shared that the actress was deeply in love with O'Neal although their relationship was not all rainbows and butterflies.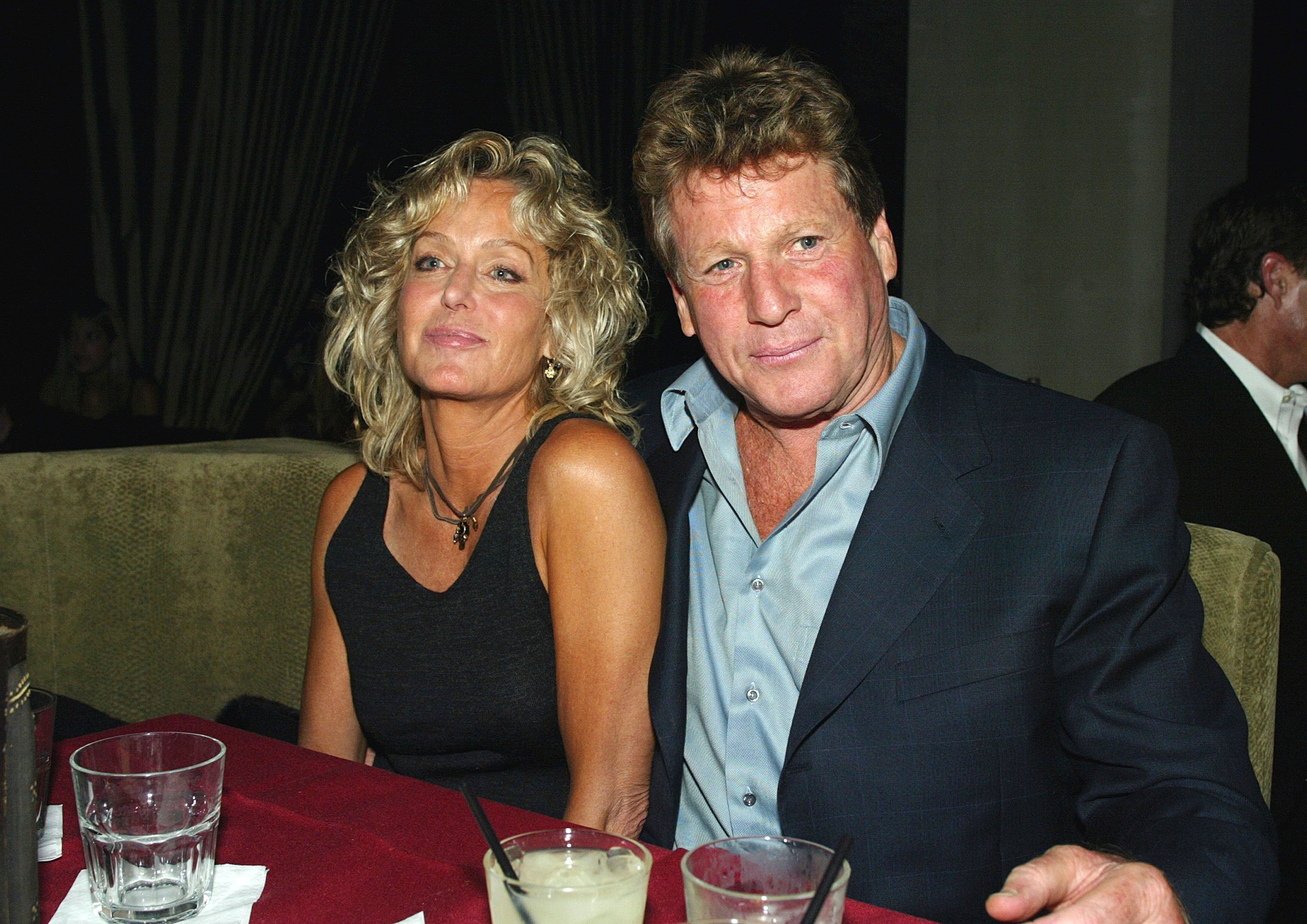 "Ryan was the love of her life. I don't think she was happy without him. They fought and loved with passion. It was never boring. They were electric together," she said.