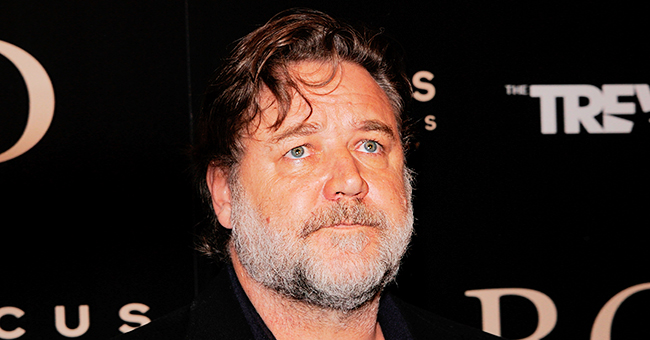 Shutterstock.com
Russell Crowe Reportedly 'Threw Himself into a Rage' While Defending Roger Ailes
Russell Crowe reportedly went off on event producers who wanted him to do a panel discussion for his new Showtime series "The Loudest Voice" in which he plays a reprehensible character.
Crowe will play Roger Ailes, the disgraced chairman who resigned from Fox News station after he was accused of sexual harassment in 2016. He passed away in 2017.
Crowe was allegedly in defense of Ailes for the incident. According to Page Six, the actor's team was not made aware of a "harmless" joke that was to be made as they introduced Crowe as Ailes for the panel.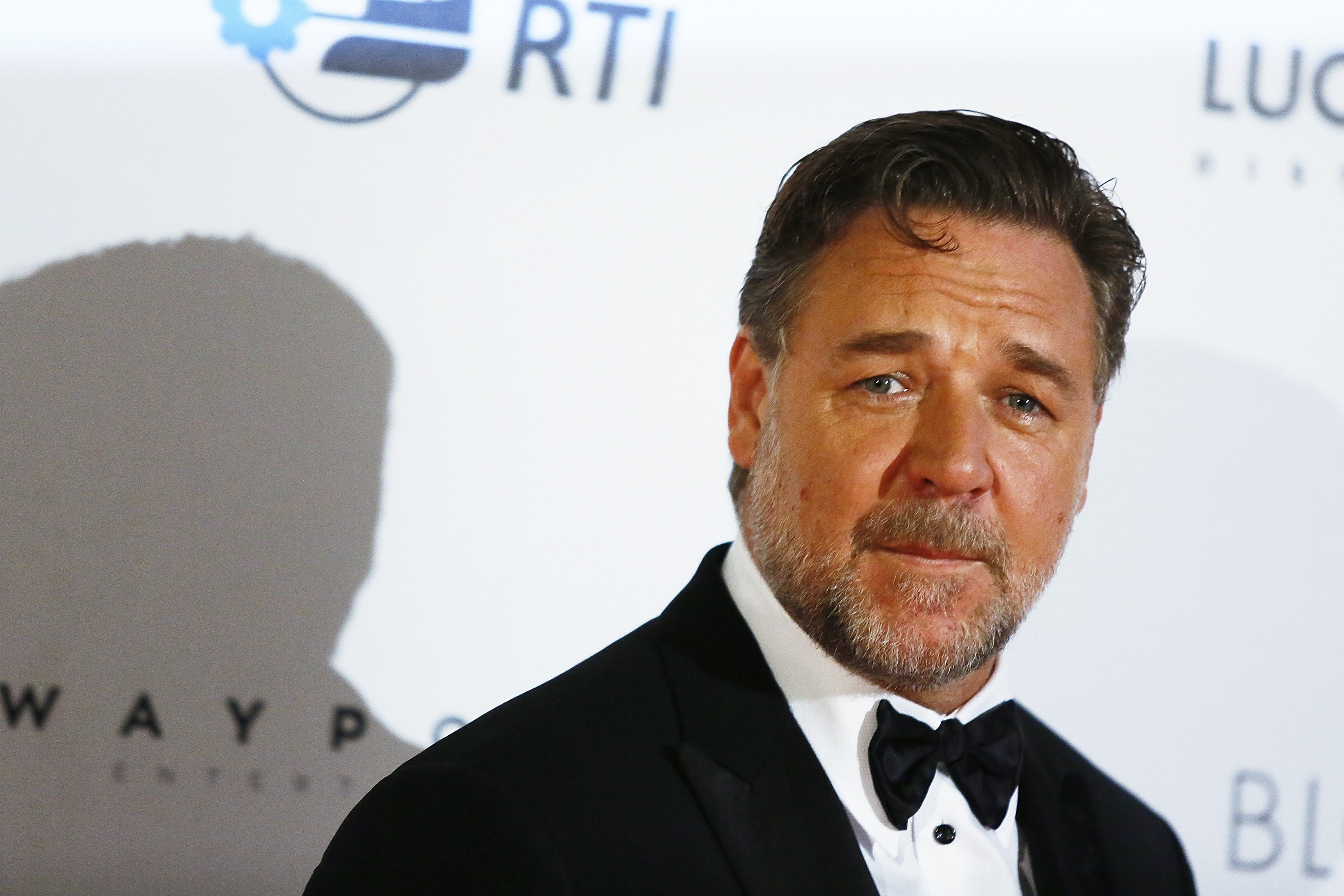 Russell Crowe will play Roger Ailes in Showtime's "The Loudest Voice" | Photo: Getty Images
Crowe himself had definitely not been informed because one source said that he got so angry he screamed at persons nearby before walking off into the street.
The unknown source further claimed that Crowe returned to the basement to do his interview, only to "unload on the host" despite an apology from him and a producer.
Panel host Ricky Camilleri reportedly apologized for calling Ailes a bully and a "sick person" in his introduction earlier. Putting Ailes in such a bad light is supposedly what set Crowe off.
However, a representative said that the reports of Crowe getting emotional are not at all true. "Russell did not 'freak out,' and there was no curse-filled tirade," the source told Page Six.
In stark contrast to the unconfirmed reports, the rep said that Crowe decided against the interview without dramatics. He later "graciously accepted" the apology.
Other persons making up the panel were co-stars Sienna Miller, Naomi Watts, Annabelle Wallis, and Seth MacFarlane. They were reportedly onstage when Crowe changed his mind.
The panel's representative stated:
"[Crowe] was concerned the interview would be biased given our host saying [Ailes] was not a good guy. That's the end of the story. Our studio is a place of respect and comfort, and everyone who comes here has a great time. It's just not true."
What is true are comparisons made between Crowe's character and Ailes which tout the star's makeup as eerily similar to the former Fox chairman. Not only that but so far Crowe has managed to depict Ailes to a T.
The seven-part series began on Sunday and showed how Ailes got Fox News started in 1995. His personality exudes that of sexism, a smart Aleck attitude, and a salesman nature.
His tone changes as needed to get what he wants. Sometimes, he uses low, demanding vocals, which only serve to help bring out the aggressiveness of his outbursts later on.
If one is unfamiliar with Ailes himself, a simple side by side will show just how well Crowe portrayed him from the outside. According to Vanity Fair, the transformation process took six hours in the first instance.
Makeup personnel finally got it down to just over two hours at their quickest attempt. Crowe endured six pounds of silicone and latex to fulfill the role. Additionally, he carried a spandex bodysuit underneath his wardrobe.
Crowe is no stranger to becoming unrecognizable to the public. In August 2018, he completely transformed and created a short clip that fans couldn't get over.
The 13-second video showed Crowe wearing a long bushy beard, then doing some "jazz hands" and appearing with his beard trimmed as he looked clean-cut. He captioned it, "The Actors resets #1. The correct use of Jazz hands."
Please fill in your e-mail so we can share with you our top stories!