Delta Burke Spotted with Husband Gerald McRaney in LA
Delta Burke, famous "What Women Want" actress, recently enjoyed an outing with her husband of many decades, Gerald McRaney.
Like Burke, McRaney is an actor, and he is perhaps most popularly known for his recurring role in the widely-acclaimed NBC series, "This is Us." Because the pair are both so well-established in their respective careers, the media has deemed the couple one of Hollywood's notable couples.
I just made Delta Burke and Gerald McRaney cry by talking about their incredible relationship. So beautiful to see their love. ❤️#ThisIsUs pic.twitter.com/q2B1QhFg2h

— Jessica Radloff (@JRadloff) September 10, 2017
The pair have been together for about three decades and are still going on strong. They were recently spotted together on an afternoon outing in Los Angeles. They wore similar relaxed outfits and looked like they were prepared to go on a trip.
The couple was seen at a local AAA outlet, but they weren't alone as Burke's mother, Jean, also tagged along. The trio didn't try too hard to conceal their identities, and McRaney's ensemble which included an elaborate safari getup and an Indian Pith helmet particularly stood out.
Burke, on the other hand, was dressed in a much more laid back manner. She wore a simple blue top cut with long sleeves and a row of white buttons up its front. Her face was protected from the glare of the sun by a black wide-brimmed hat, and she kept her accessories to a minimum.
The #DesigningWomen star is looking fab these days! 🤩 https://t.co/BxHGrzmlFf

— Closer Weekly (@closerweekly) July 3, 2019
The media is always ready to cover sightings of the lovely pair who seem to be the perfect example of what famous Hollywood couple should look like. The pair married way back in 1989, and while it was Burke's very first marriage, it was the third for McRaney.
They, however, don't have biological children of their own but McRaney does have three grown children, daughters Jessica and Kate, and son Angus, who are all the products of his previous relationship.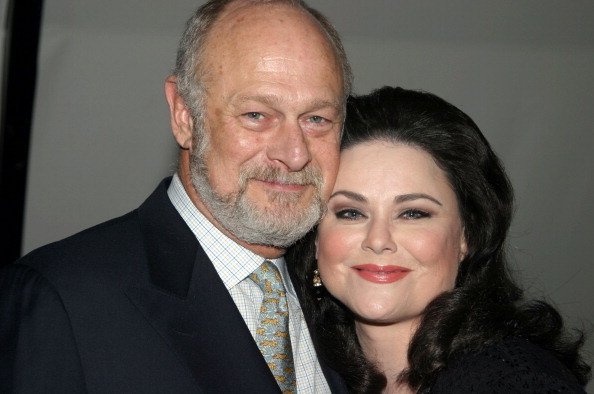 Burke and McRaney do have the picture-perfect relationship, but even they have had to face numerous hurdles, and they are mostly health-related. McRaney once had to undergo surgery for cancer in 2004, but it was, fortunately, a successful one.
On the other hand, Burke has type 2 diabetes, which is mostly believed to be related to her weight issues. Thankfully, she has 71-year-old McRaney ever ready to help in any way possible.
Burke once animatedly told Diabetic Living:
"He likes to give me my insulin shots and says it makes him feel like he's taking care of me."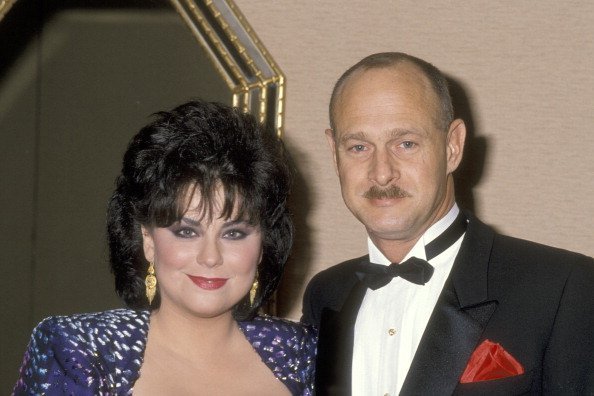 Even though they have spent so long together, their love is still going on very strong and remains very evident even when they are just on simple outings. It is no wonder they are one of the most respected couples in the film industry.