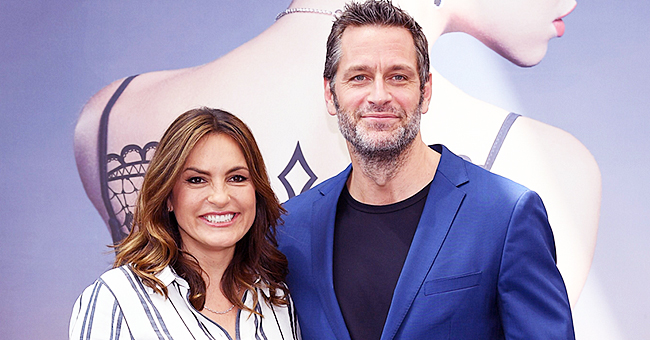 Getty images
Mariska Hargitay's Beautifully Unconventional Family

Mariska Hargitay has a beautiful but unconventional family; the story of how she created it, and her reason is quite inspiring.
Mariska Hargitay grew up in a big family and always wanted one for herself, and her husband, Peter Hermann. After Hargitay welcomed her first child, August Miklos Friedrich, in 2006, with her husband of fifteen years, they tried to have more children and decided to try the adoption route.
After trying for five years, the couple got successful in April 2011, when they adopted an African-American baby, who became their only female child, Amaya Josephine.
Four months later, while Hargitay and Herman were still getting used to their family-of-four, they got another addition, a son whom they equally adopted as a baby, Andrew Nicolas.
The "Law and Order: SVU" actress in a recent interview with "People" together with her actor husband, described her last child as an angel that fell from the sky.
The mum-of-three explained that, to her, a family goes beyond biology, and there are different ways to create one. The actress added that the decision by Hermann and herself to increase their family unconventionally made them "Beautifully and surprisingly" in sync with each other.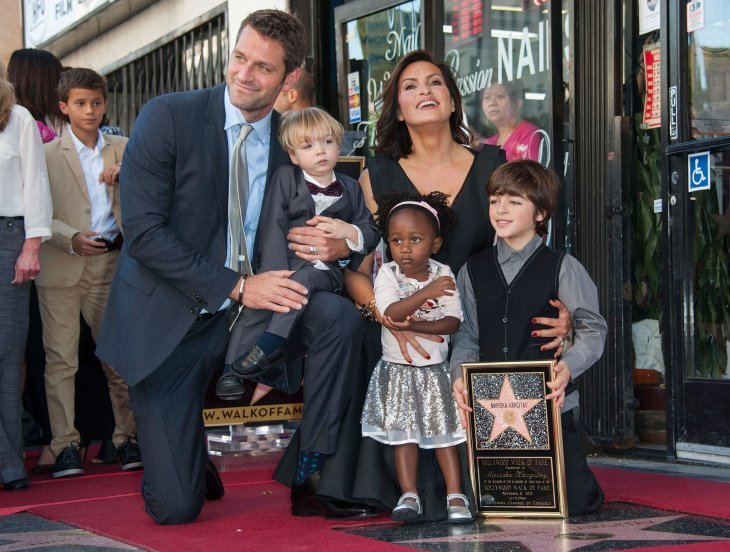 Photo of Peter Hermann, Mariska Hargitay and children | Photo: Getty Images
The actor, on his part, who is very private about his children believes that his family is divinely blessed, and the Emmy-winning actress sees a divine beauty in how their family-of-five got together.
The couple equally believe that having an unconventional family increased the love they have for each other and their children, and Hargitay once said, that she didn't know she had a lot of love to give until she gave birth to August.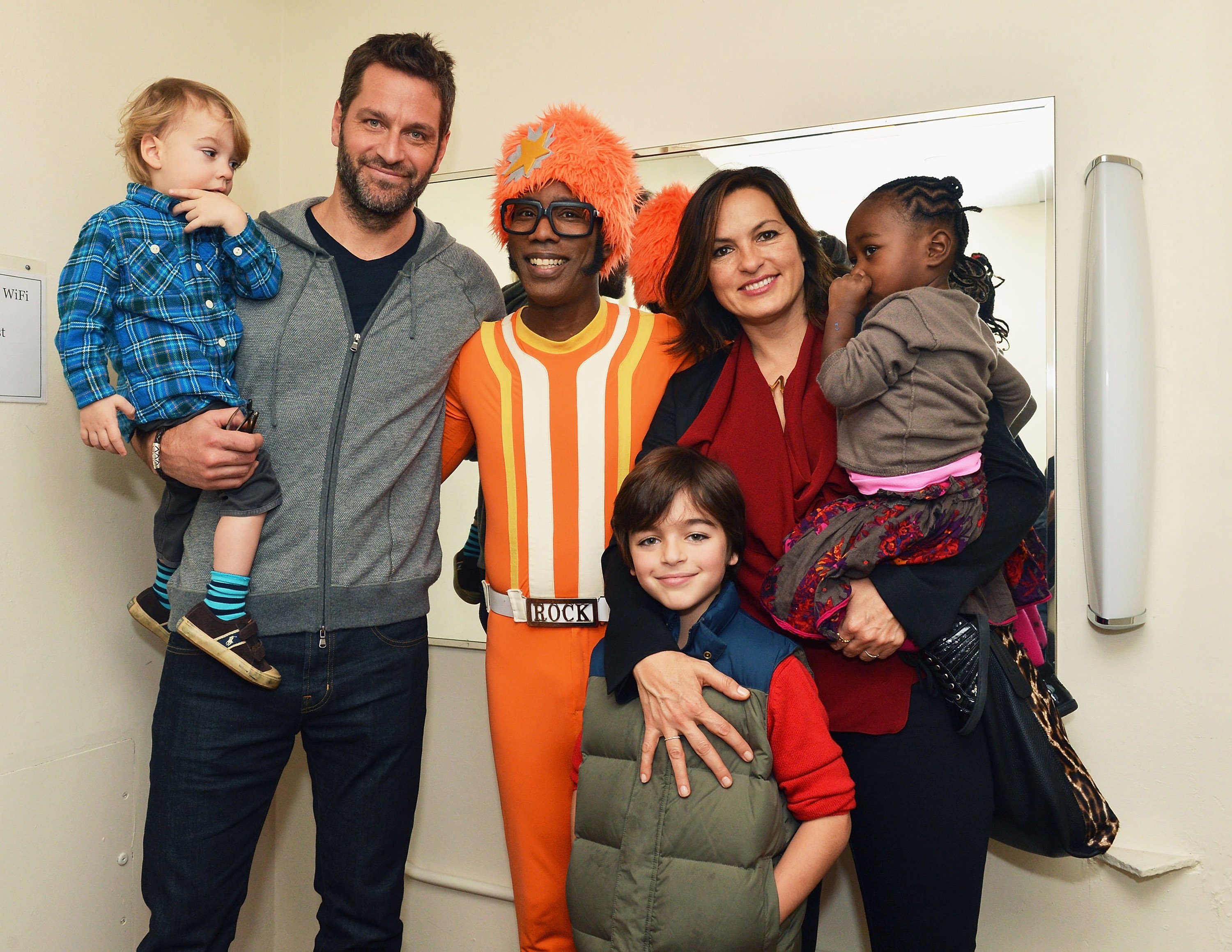 Photo of Peter Hermann, Mariska Hargitay and children | Photo: Getty Images
The actress grew up in a family where she had both biological and half-siblings, and she had a lot of love in her growing years. The TV star once credited her stepmother, Ellen Siano, with claiming her and her bothers' Mickey and Zoltan after their mother, Jayne Mansfield died.
Mansfield was a famous actress in the '50s and '60s before her death from a car crash in '67. Losing her mother at a young age and growing up without her love, affected Hargitay, leading to anxiety attacks.
In a past interview, the woman who plays "Olivia Benson," said she hid away from the world for a long time until she decided to show up for her life.
Since Hargitay made that decision, she has not gone back on it, and shows up for Hermann and their kids every day, as the experience ultimately shaped the actress into the person she is, and helped her to understand the journey of life.
Please fill in your e-mail so we can share with you our top stories!