Where the 'Coal Miner's Daughter' Cast Is Now
It has been 39 years since the release of the classic movie, "Coal Miner's Daughter" and fans wonder what the cast members are up to after such a long time.
"Coal Miner's Daughter" graced our screens in 1980 and touched the hearts of many with its intriguing story plot. 
It's been almost 40 years since then, and fans are curious about what the cast members have been all about.
William Sanderson
A while back, the 75-year-old native of Memphis released his memoir "Yes I'm The Guy." He released the book earlier this year and had the book signing on May 28. It was held at the Midtown Scholar in Harrisburg and can be described as a success as the store recorded total sales of the book available in stock. 
When asked by reporters on how he felt about the success of his book signing, which had over 100 attendees, William said he wasn't "surprised." The actor disclosed that he didn't count but found out the store had run out of books. 
William played the role of 'Lee Dollarhide,' an accomplice to Doo Lynn and a moonshiner. His more recent project as a cast in series, "True Blood" is one that is also widely acclaimed.
Robert Elkins
Before his role as 'radio DJ Bobby Day' in "Coal Miner's Daughter," Robert was a petty actor. However, the movie sent him into stardom, and it has been a climb up the ladder since then.
At the 2003 Dublin Film and Music Festival, he won the award of Best Actor. He has gone on to feature in several successful movies. He appeared in the popular TV series 'Homeland' in 2011. 
Beverly D'Angelo
Beverly was one of the major acts in the movie. Hers was the role of Patsy Cline, the country music legend, and close friend of Loretta.
Following her incredible role which earned her a Golden Globe Award nomination, Beverly joined the list of stars in the movie scene.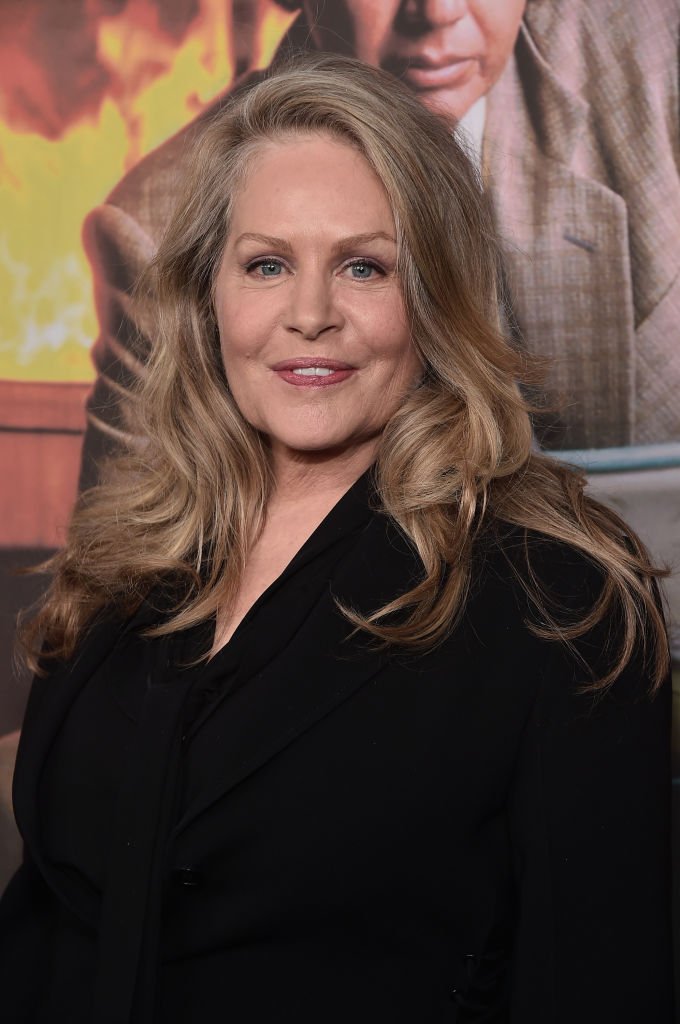 "America History X" and "The Simpsons" are a few of her significant involvements. 
Tommy Lee Jones
Hollywood Icon, Tommy Lee played the role of Loretta's supportive husband, Tommy Doolittle Lynn.
Tommy's character got him a Golden Globe nomination, just like Beverly D'Angelo.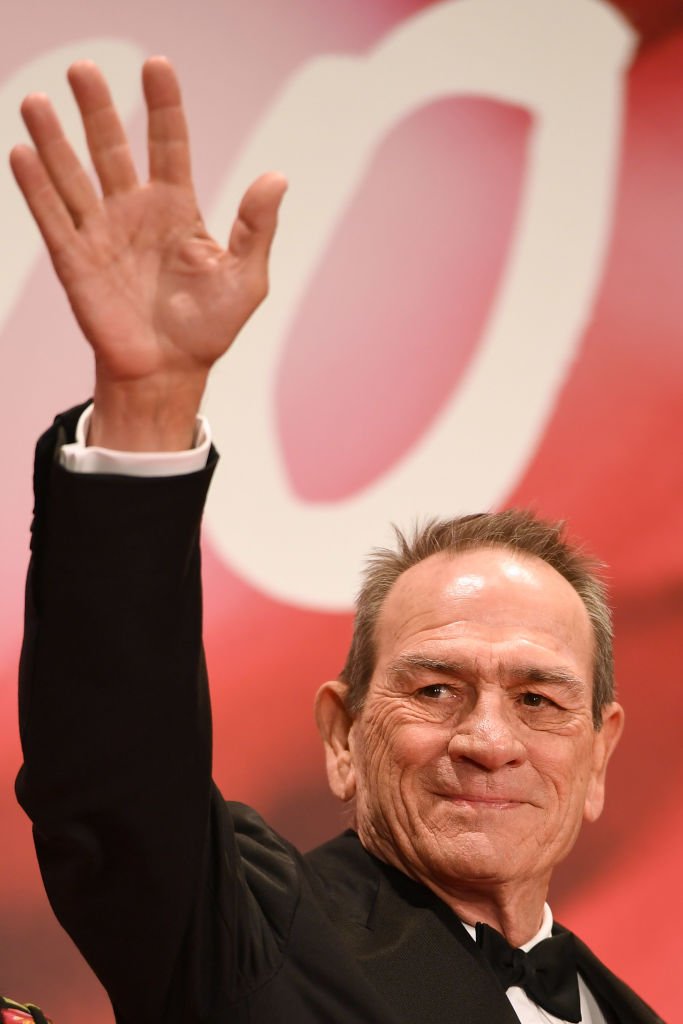 He has grown to become one of Hollywood's most famous faces and has a myriad of blockbuster movies to his name. His most recent film is "Always at The Carlyle" a 2018 documentary. 
Sissy Spacek
Sissy took on the lead role of 'Loretta' in the movie. An act which won her an Academy Award for Best Actress and changed her career.
Her other prominent films include In the Bedroom and Crimes of the Heart which earned her Academy Award nominations and Golden Globe Awards.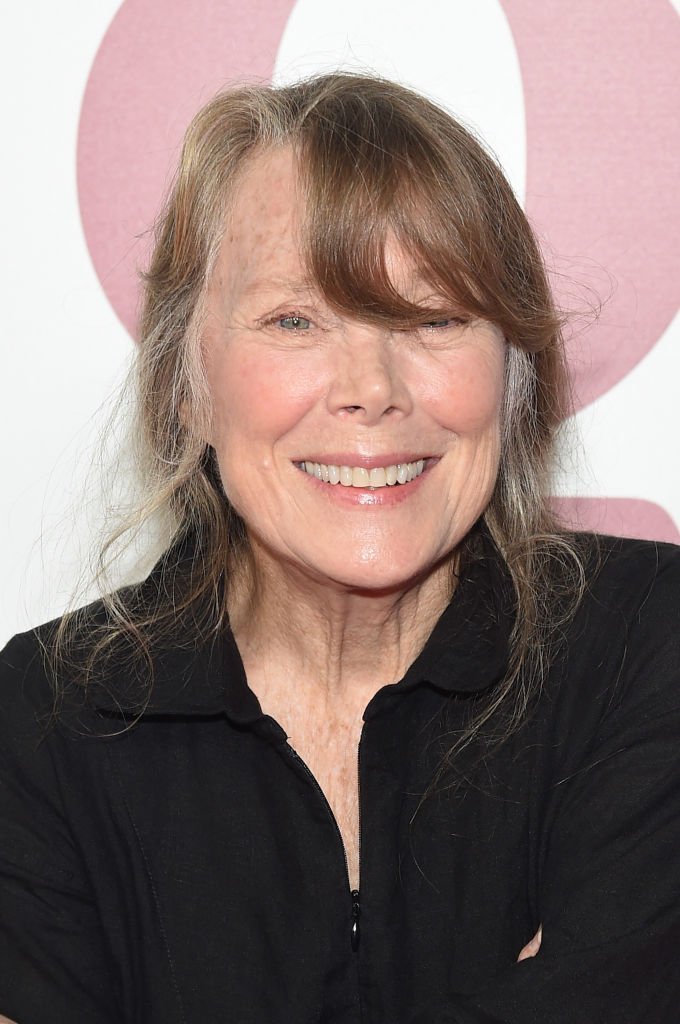 She's one of the most successful acts which came out of the movie. 
ABOUT THE MOVIE
"Coal Miner's Daughter" is one of the most famous real-life plays of the '80s. It tells the story of country music legend, Loretta Lynn who rose from being a poor local girl to one of country music's legends.
It was based on Loretta's biography by author, George Vecsey and was widely successful, breaking box office records.
The movie which was created with a budget of $15 million grossed $67.18 million, making it the seventh-highest grossing film of 1980.