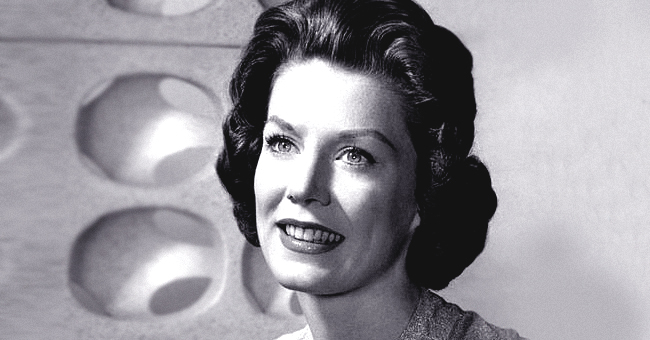 Source: Wikipedia.
Story of Ann Flood Who Portrayed Nancy Pollock Karr in 'The Edge of Night' for 22 Years

While Ann Flood's childhood dreams of a life in fashion made way for a successful acting career, she dedicated as much care to other areas of her life as she did professionally.
Born in Jamaica, New York on November 12, 1934, as Maryanne Ott, Ann received a scholarship to study fashion coordination and merchandising after she graduated from Bay Shore High School in Brightwater, Long Island.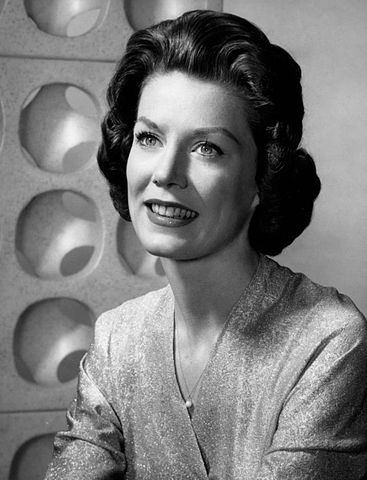 Ann Flood in "The Edge of Night" in 1963. | Source: Wikimedia Commons.
However, she had gotten involved with a local theatre group and felt drawn to acting. Ann spent the summer working at the Brightwater beach club, where she met Geza Herczeg, a director/writer who recognized her talent and encouraged her to leap acting.
Then Claudia Franck became Ann's acting coach, which led to her first television appearance in 1952. She starred as the lead actress alongside Peter Cookson in "The Fortune Hunter," a live Broadway television production, for five performances on WOR-TV in New York City.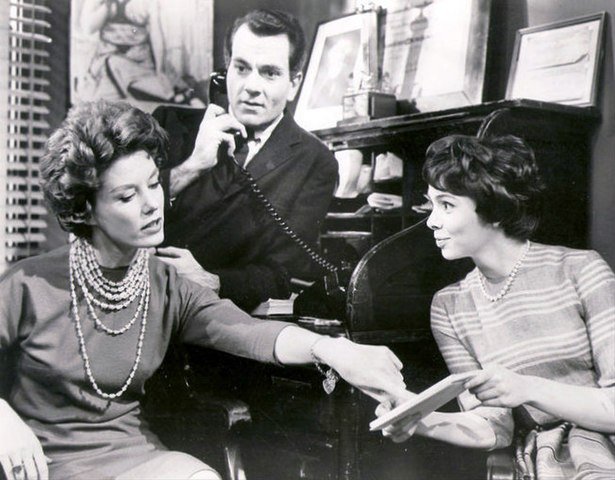 Ann Flood, Robert Mandan and Sarah Hardy in "From these Roots" in 1961. | Wikimedia Commons.
Ann started getting bit parts and featured on live commercial ads while she worked as an NBC tour guide at Radio City, where she met her husband, Herb Granath.
The bit roles soon turned into leads for Ann in series like "Studio One," "Sergeant Bilko," "The Web," "Armstrong Circle Theatre," and "Kraft Theatre."
In 1958 life as Ann knew it changed forever, she snagged her first significant role of Liz Fraser Allen on the soap "From these Roots" which ran until 1961 and also became a mother to a son she and Herb named Kevin. The following year Ann returned to television screens as the heroine Nancy Pollock Karr in "Edge of Night."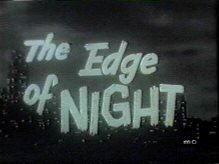 Title card from "The Edge of Night" (1956-1967). | Source: Wikipedia.
Ann joined the cast on March 24, 1962, and appeared throughout the series until its last episode on December 28, 1984. She portrayed the role for 22 of the show's 28-year run and became the longest-running actress on the series.
During her time on the show, Ann gave Kevin another two brothers, Peter and Brian, and a sister named Karen. Apart from being an actress, mother, and wife, Ann also made time for other interests that included her love for fashion, interior decorating, painting, and sculpture.
Her performance as Nancy Pollock Karr earned Ann two Emmy award nominations in 1982 and 1984 and made her last appearance on television in "All My Children" in 1989.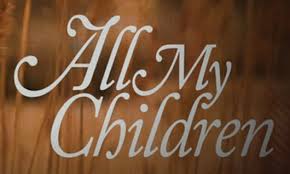 The 2013 logo of "All My Children. | Source: Wikipedia.
The actress appeared in 322 episodes of "Edge of Night" on CBS, the only daytime serial that focused on crime rather than romantic or domestic issues. In 1980, the show got recognized for its efforts and received a Special Edgar Award from the Mystery Writers of America.
The series, which played off in the city of Monticello, accurately captured the hidden dynamics that often accompany a medium sized city.
From family feuds that came over generations, to the good and lacking in the judicial system, to life-long friendships, the series covered it all.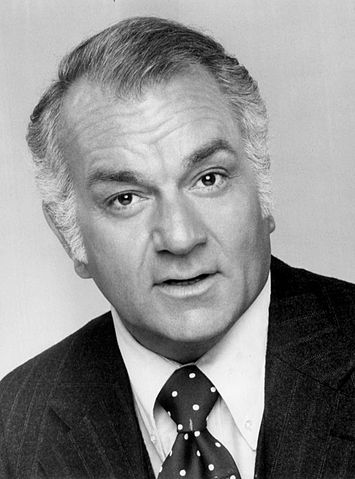 Robert Mandan in 1977. | Source: Wikimedia Commons.
Relatedly, Ann's co-star in both "From these Roots" and "Edge of Night," Robert Mandan became one of the legends in the entertainment industry.
After a lifetime of achievements few would ever match, Robert passed away at the age of 86 in Las Vegas on April 29, 2018.
Please fill in your e-mail so we can share with you our top stories!