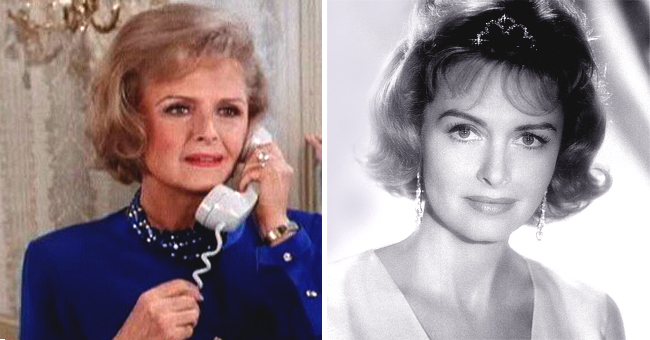 Source: Wikipedia.
Final Years of Donna Reed: Court Fight and Cancer Battle

Donna Reed became a household name during the 1950s and 1960s as the star of "The Donna Reed Show," but medical problems exasperated by a legal battle revealed a much more troubling cancer diagnosis that led to her passing soon after.
During her earlier acting days, Donna appeared in several films like the Frank Capra classic "It's a Wonderful Life," and "From Here to Eternity," for which Donna won an Academy Award in 1953 as Best Supporting Actress.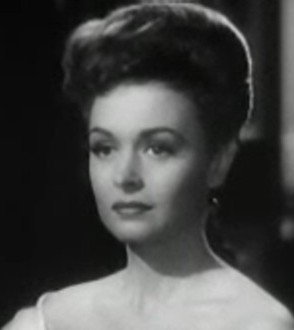 Donna Reed from the trailer for the film The Picture of Dorian Gray. | Source: Wikimedia Commons.
But on December 10, 1985, Donna went to Cedars-Sinai Medical Center for surgery relating to her bleeding ulcers, but during the operation, doctors discovered cancer in her pancreas.
″While they were correcting the ulcerous condition, they discovered, I gather, a very early malignancy in the pancreas. She's a strong person. She's never had a whole lot of sickness in her life,″ Donna's spokesman, Harry Flynn said at the time.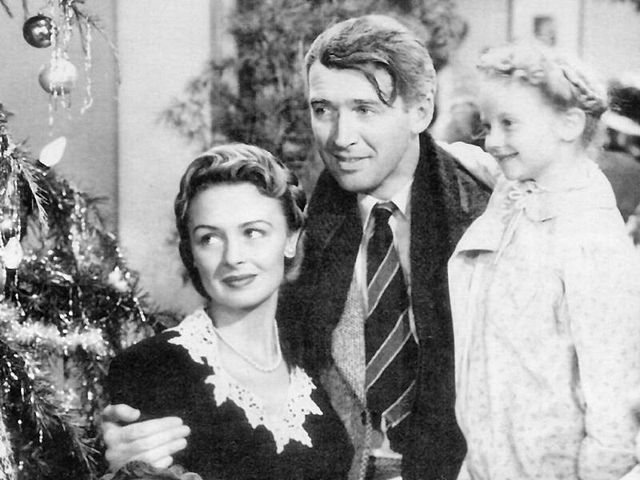 Publicity photo of "It's a Wonderful Life" in 1946. | Source: Wikimedia Commons.
The actress got released from the hospital on Christmas Eve. Once back at her Beverly Hills home, Donna bravely fought to regain some of the strength the last few months had drained.
"Even though it was settled amicably, it took a tremendous toll on her. In her own words, it was 'one of the worst periods' in her life,'" Harry said.
Two days before she died, Donna heard that her television husband on "Dallas," Howard Keel was in the hospital for double-bypass surgery. She sent him a plant and gave him a call to wish him well.
"They talked for 10 minutes, and she never once mentioned her own illness. Howard had absolutely no indication of how sick she was. In fact, she was the one who ended the conversation. She didn't want to tax him too much," Howard Keel's manager said.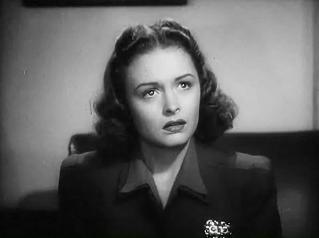 Donna Reed in "A Shadow of a Thin Man" in 1941. | Source: Wikimedia Commons.
Then, as Donna's husband, the retired Army Col. Grover Asmus sat by her side on January 14, 1986, she passed away at the age of 64.
Early in 1985, Donna sued Lorimar Productions, the producers of the hit television show "Dallas" after she replaced by her predecessor as Miss Ellie, the matriarch of the Ewing family barely a year into her three-year contract.
Donna replaced Barbara Bel Geddes on the show after she needed heart surgery, but Lorimar decided to reinstate her.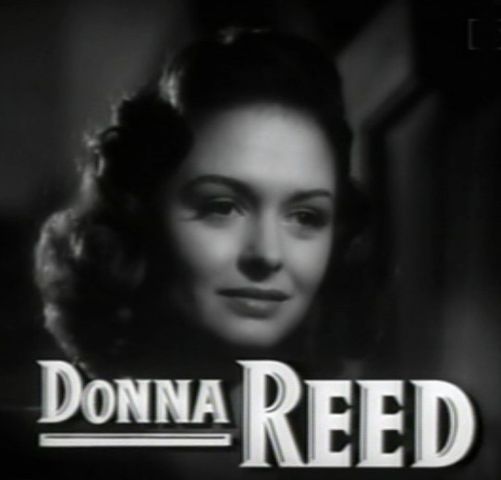 Donna Reed in "The Human Comedy" in 1943. | Source: Wikimedia Commons.
In both May and June of 1985, her requests for a preliminary injunction to halt production of the show got denied. Three months later, Donna settled her initial $7.5 million lawsuit when she accepted Lorimar's settlement offer of $1 million.
Relatedly, Donna's daughter on "The Donna Reed Show," Shelley Fabares became a teen favorite when she rose to fame in her role as Mary Stone.
Shelley later made a successful transition into the adult acting scene despite severe health issues she also faced later in her life.
Please fill in your e-mail so we can share with you our top stories!