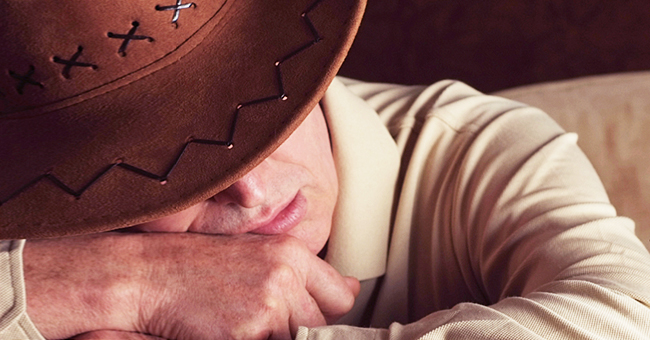 shutterstock.com
Joke: Usher Gets Annoyed at Seeing a Drunken Cowboy Sprawled across Three Theater Seats
A wise man once said that assumption is the mother of all mistakes. Before getting angry at an assumed violation, it would be better to discover what really happened. The usher in this joke could use some pointers in this regard.
When the usher came by and noticed this, he whispered to the presumably drunk cowboy, "Sorry sir, but you're only allowed one seat."
The cowboy groaned but didn't budge.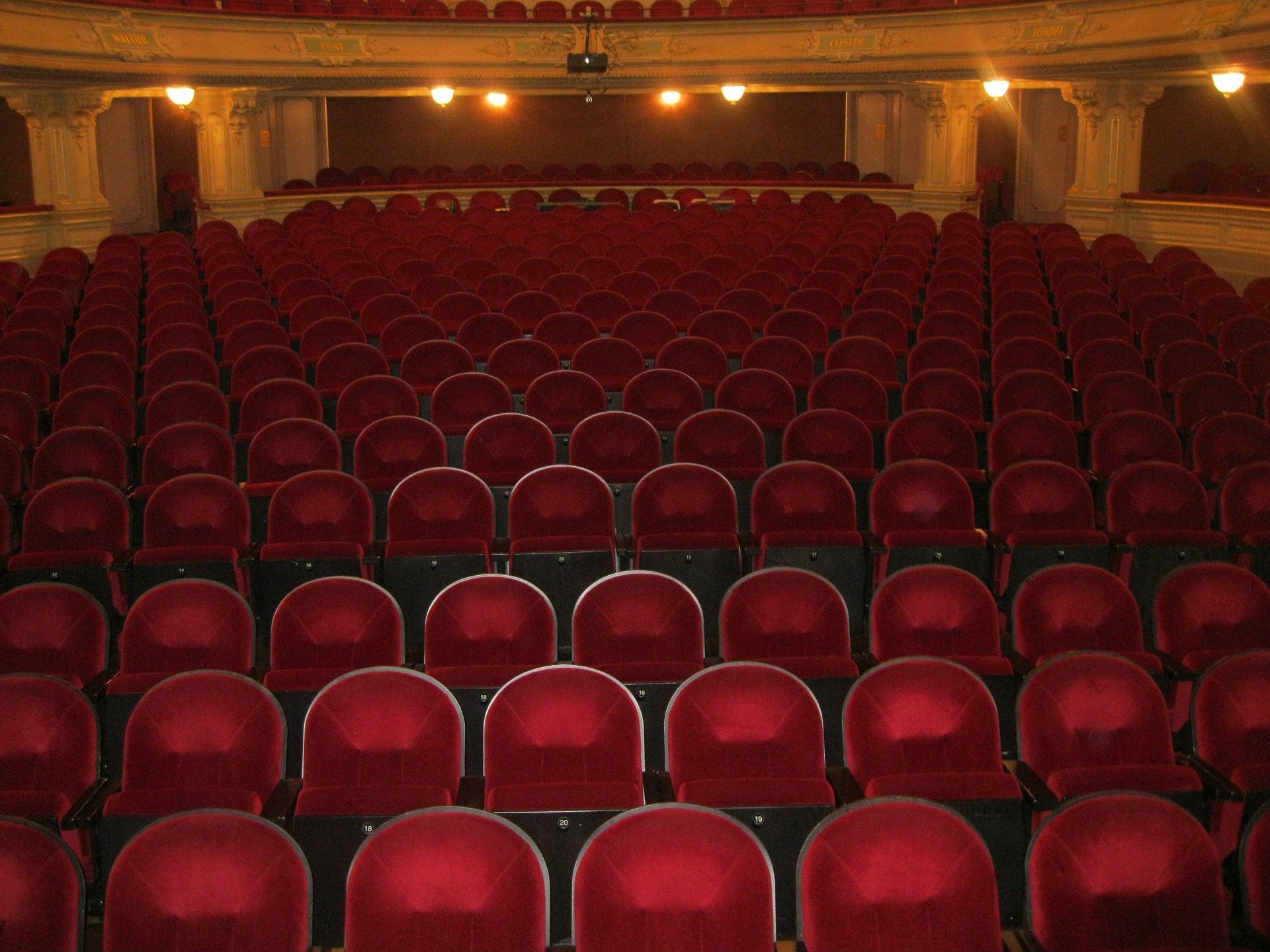 Theater seats. | Source: Pixabay
The usher became impatient, knowing that his boss would be unhappy if he spotted this vulgar display.
"Sir, if you don't get up from there I'm going to have to call the manager."
Once again, the cowboy just groaned, but he didn't move at all.
The usher marched briskly back up the aisle and in a moment, he returned with the manager. Together, the two of them tried repeatedly to move the burly cowboy, but without success.
Finally, they called security just as the show was about to start.

Theater stage. | Source: Pixabay
The old man had seen a lot in his time, but this situation took the cake. He surveyed the scene briefly then asked, "All right, buddy, what's your name?"
"Fred," the cowboy moaned.
"Where ya from, Fred?" asked the security officer.
With terrible pain in his voice, and without moving a muscle, Fred replied,
Poor, poor Fred. That must've hurt! Share this with your friends if you found it funny. A cowboy that makes us laugh and cry sometimes is not other than Luke Bryan.
On one special episode of "American Idol," Bryan made a talented young performer's day by giving him a pair of his boots.
Coby Swift from Midfield, Texas, performed on the show during Sunday's Hollywood Week episode.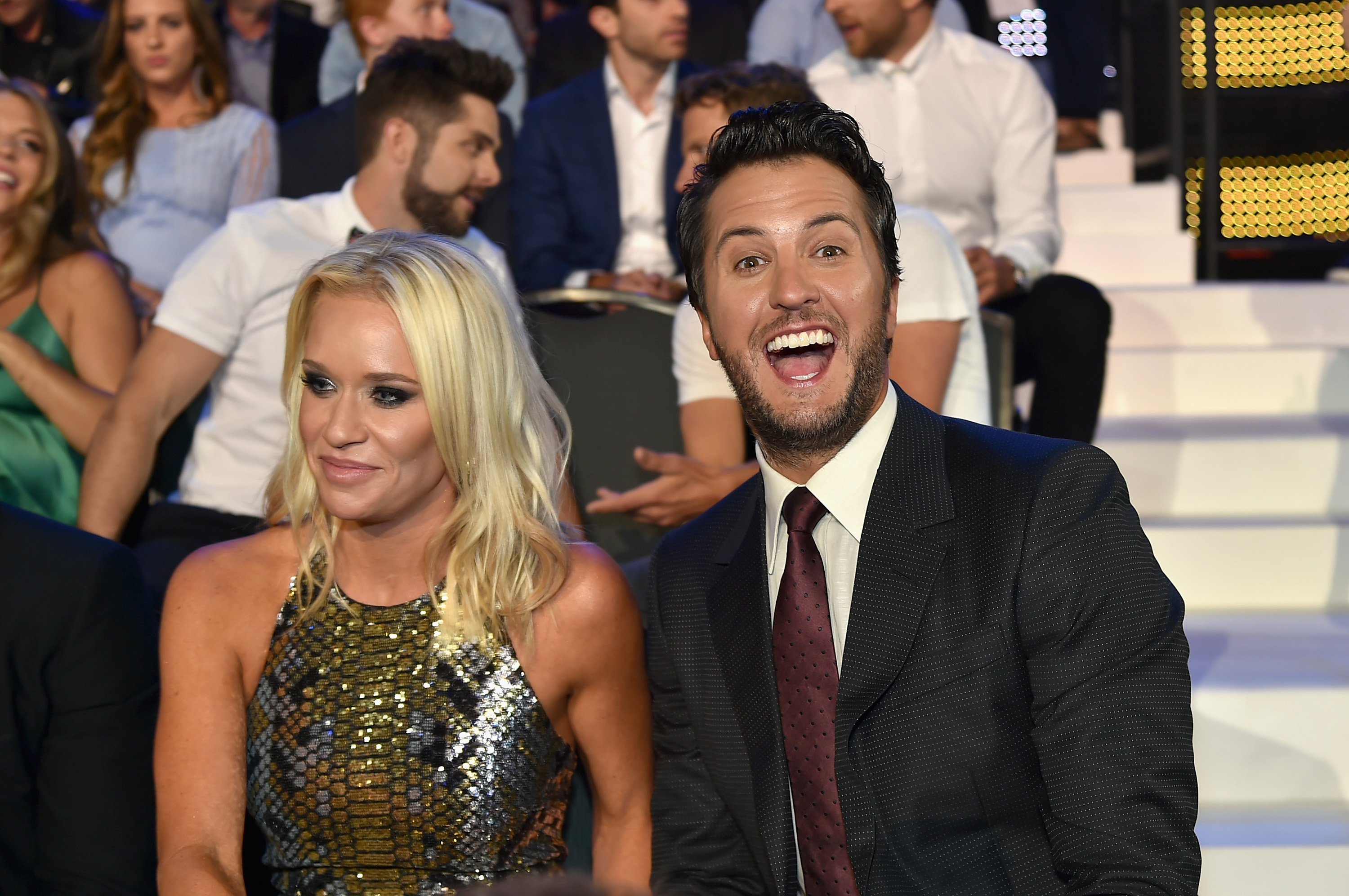 Luke Bryan at the 2017 CMT Music Awards at the Music City Center. Photo: Getty Images
Singing Freddy Fender's "Before The Next Teardrop Falls," he clearly made an impression on our lovable cowboy.
After Bryan noticed that Swift's boots had holes in them, he did the unthinkable and asked the young man what size shoes he wears.
When Swift replied, "Whatever fits," his fate was sealed with Bryan immediately removing his own boots off his feet and giving them to the teenager – because that's what cowboys are all about.
Please fill in your e-mail so we can share with you our top stories!