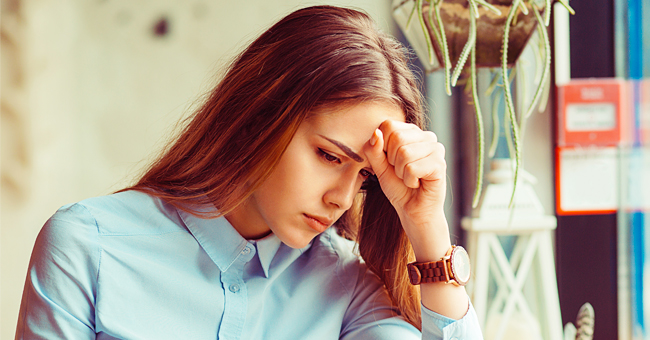 Woman Refuses to Communicate with Mom after Stepdad Discussed Her Body with His Friends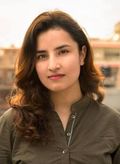 The Reddit user shared a story of how her mom pleaded her to continue talking to her stepfather even after knowing that he made inappropriate remarks about her body with his friends.
A 25-year-old Reddit user found herself estranging from her mother after her husband inappropriately talked about her body when his friends came over to their place.
Girl stares at something in disbelief. | Source: Pexels
Sharing her story on Reddit, she wrote:
"Two years ago, I was at my mom's house because I was going to drive her somewhere later. My stepfather had some friends over. I'd been in the backyard swimming and I guess they didn't hear me come in. One of his friends said something about me having a nice a**."
After his friends made the remark, the step-father chimed in and said that her breasts looked better than her rear end. He even shamelessly added that his step-daughter was a "younger model" of his wife.
THE CONFRONTATION
Unable to control herself after hearing such disgusting comments about her body, she confronted her stepfather who turned bright red with shame.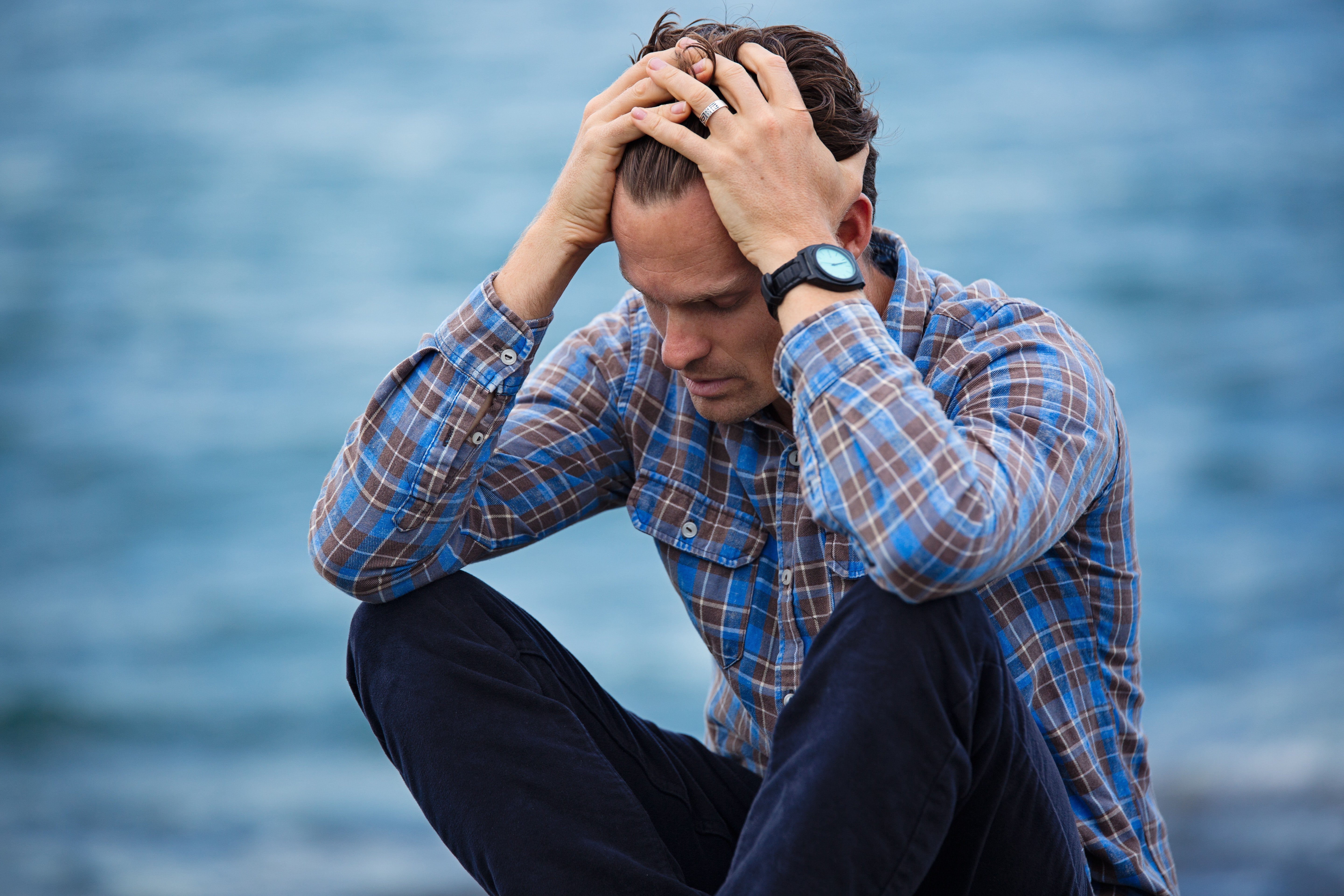 An anxious man. | Source: Pexels
The incident strained her relationship with her step-dad and she stopped talking to him altogether. But the worst part is, her mom knew what had happened but still urged her to talk to him.
"My mom went from understanding that, to then pleading with me to talk to him, to then getting angry at me about not talking it out with him because it's "made everything so awkward and painful". And since she said that, I have...no interest in a relationship with her. I think I honestly just find it pathetic she's still married to someone who would talk about her daughter like that, and her saying that was the last straw."
The Redditor finally asked other users if it was wrong of her to ignore her mother after the incident.
USERS' OPINIONS ON THE ISSUE
Naturally, the Redditors took to the comment section to express their opinion over the matter. Most of them were on her side.
One of the users wrote:
"For real tho. What kind of mother stays with a man after he said nasty shit like that about her daughter and calls it "locker room talk" are you kidding?? Why would it ever be ok to talk about your stepchild like that? Absolute creep and total pathetic response from her mom. I wouldn't want her or her creepy ass husband at my wedding either. Even creepier that he was trying to call her. Uh no. What you do when the people who you care about aren't there to watch is who you are, it's crazy people try to excuse this kind of shit with phrases like "locker room talk.""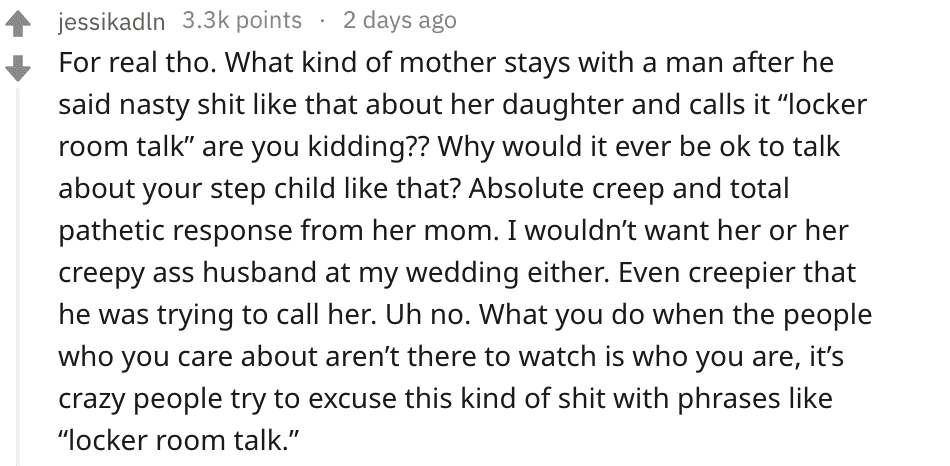 A Reddit user's comment on the post. | Source: Reddit
Another user chimed in:
"This. This was the only appropriate response to that. If OPs mom is fine with her husband being a grosso then that's on her but she shouldn't expect OP to want to hang out with her and her perverted husband. Damn sure wouldn't want them at my wedding."

A Reddit user's comment on the post. | Source: Reddit
A third one wrote:
"NTA. Not saying this is the best way to deal with this, but it certainly doesn't make you an a****** to expect your stepfather objectifying you to be a dealbreaker for your mom."

A Reddit user's comment on the post. | Source: Reddit
Such kind of behavior is irrefutably wrong from a parent's side. All relationships should have boundaries and one should always respect them.
Please fill in your e-mail so we can share with you our top stories!