Life Struggles of 'Growing Pains' Star Tracey Gold
Tracey Gold, who is best known for playing Carol Seaver on the 1980s sitcom "Growing Pains," once struggled with anorexia, which almost killed her.
After discovering fame on "Growing Pains," Gold became anorexic at age 19. The disease nearly ended her life by age 22. The former child star revealed in her autobiography that she decided to start limiting what she ate, trying to control her development into a woman.
"I think there's an ongoing problem -- not just Hollywood, but also society. It's a widespread problem across the country."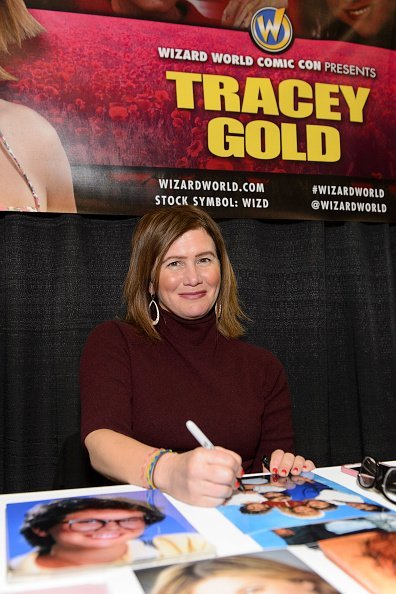 Gold was diagnosed with the early stages of anorexia by her family pediatrician when she was just 11 years of age. With the help of some counseling, she returned to a healthier weight for most of her teenage years. However, in 1988 at age 19, Gold put on some weight over the "Growing Pains" series break. 
That season, the scripts of the series required her to be the brunt of fat jokes from her TV siblings for many episodes in succession. At that point, Gold began dieted from 133 pounds to around 110 pounds on a medically supervised 500-calorie-a-day diet. But occasionally the scripts still included fat jokes to her detriment. 
She then started group therapy in a dietary problem program in 1990. A year later, she began starving herself like never before. In 1992, she was taken to the hospital after losing an extensive amount of weight, prompting the hit sitcom to suspend her.
Gold was one of the first celebrities ever to be officially outed for anorexia. In the long run, the actress recovered after struggling from the disease for several years. She was picked to star in the television movie "For the Love of Nancy" (1994), which investigated a young lady's fight with anorexia.
As she entered her thirties, Gold kept up a normal weight for a woman her age. She regularly holds speaking commitment cautioning young ladies about the risks of dietary problems. 
In an interview with The Hollywood Reporter, Gold said that she gets stressed when she sees actresses on shows shrinking. However, she doesn't put the blame entirely on Hollywood.
"I always look at the first season of a TV show and see an actress one way, and then in the second season you see her 10 pounds lighter -- it's a cycle," she explained. "I think there's an ongoing problem -- not just Hollywood, but also society. It's a widespread problem across the country."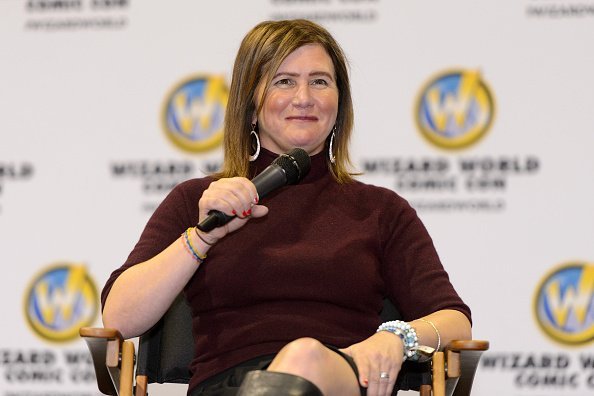 Gold, who continued to work as an actress, is now happily married to Roby Marshall. The couple share four sons — Sage Gold, Bailey Vincent, Aiden Michael, and Dylan Christopher.