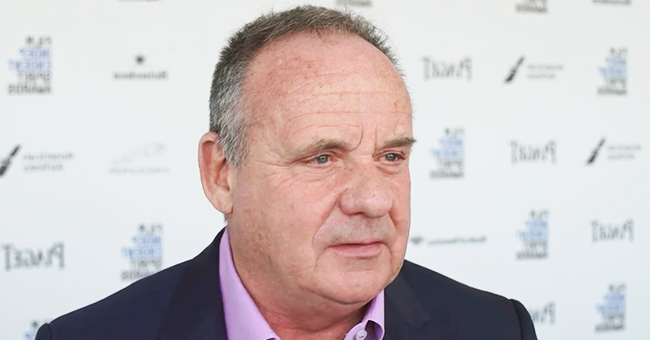 youtube.com/Elias Entertainment - Behind The Lens
Meet Lisa Giobbi, CSI Star Paul Guilfoyle's Wife of 30 Years
Lisa Giobbi, the wife of actor Paul Guilfoyle who is best known for his role as Captain Jim Brass on CBS' "CSI: Crime Scene Investigation," is a choreographer and an aerial artist. She is a doting wife and a loving mother to their daughter, Snowden.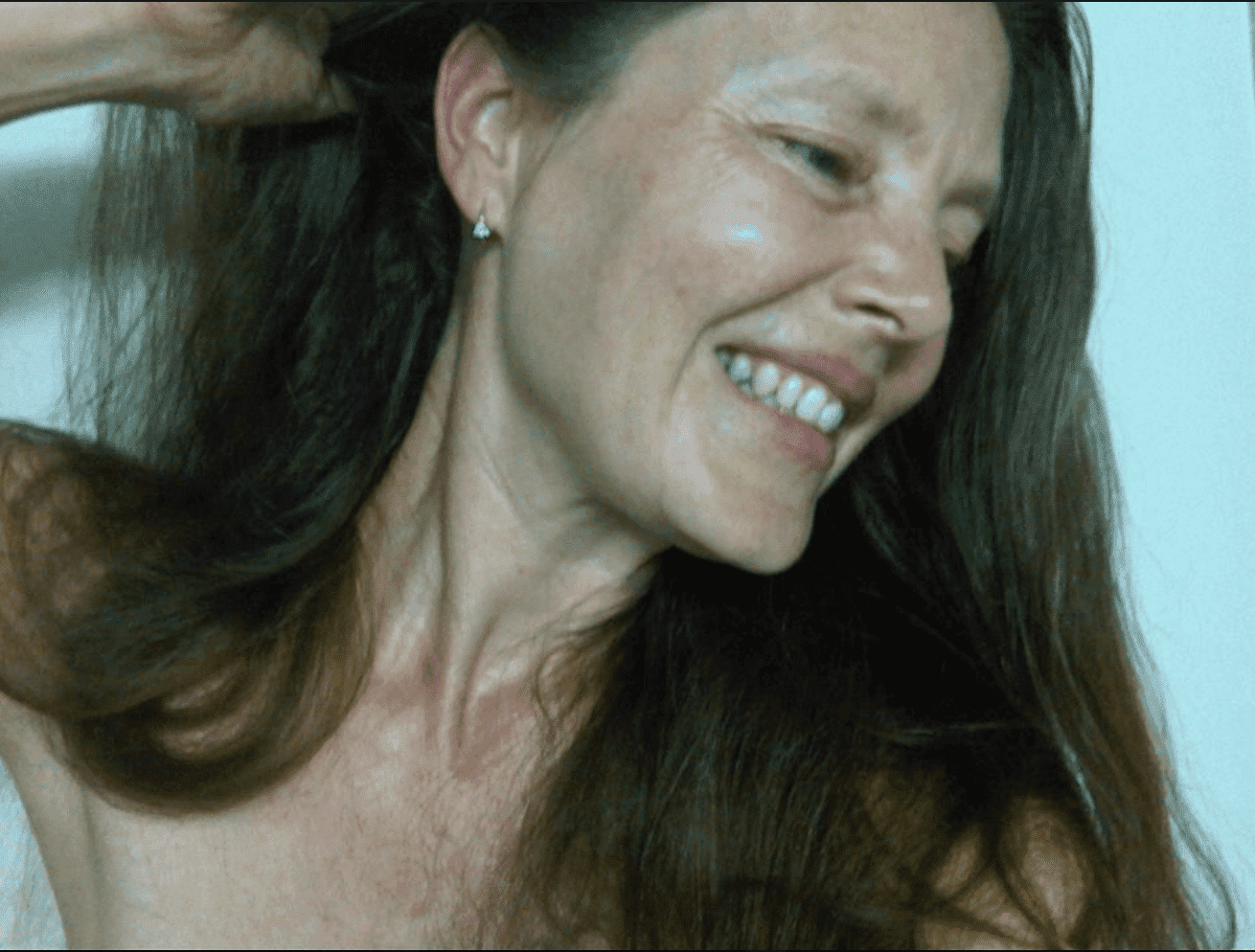 Lisa Giobbi. | Source: Facebook/LisaGiobbi
She founded the "Lisa Giobbi Movement Theatre" in 1991, two years after tying the knot with Guilfoyle. The company has performed in opera houses and theaters across America and Europe.
The theater has also performed in popular festivals and sports arenas including La Scala in Milan, The Joyce Theater in NY, La Fenici in Venice, Santa Rosalia Festival in Palmero, Frequent Flyers Festival, and Boston Dance Umbrella Aerial Festivals.
CAREER AND EDUCATION
Being an early innovator of aerial dance, Giobbi's aerial dance work has been presented in prestigious theaters including Apollo in Düsseldorf, Wintergarten Variety in Berlin, and the Friedrichbau in Stuttgart.
With a keen interest in artistic fields, she attained her BFA from Juilliard. She then graduated from the Peck School of Arts, the University of Wisconson with an MFA degree.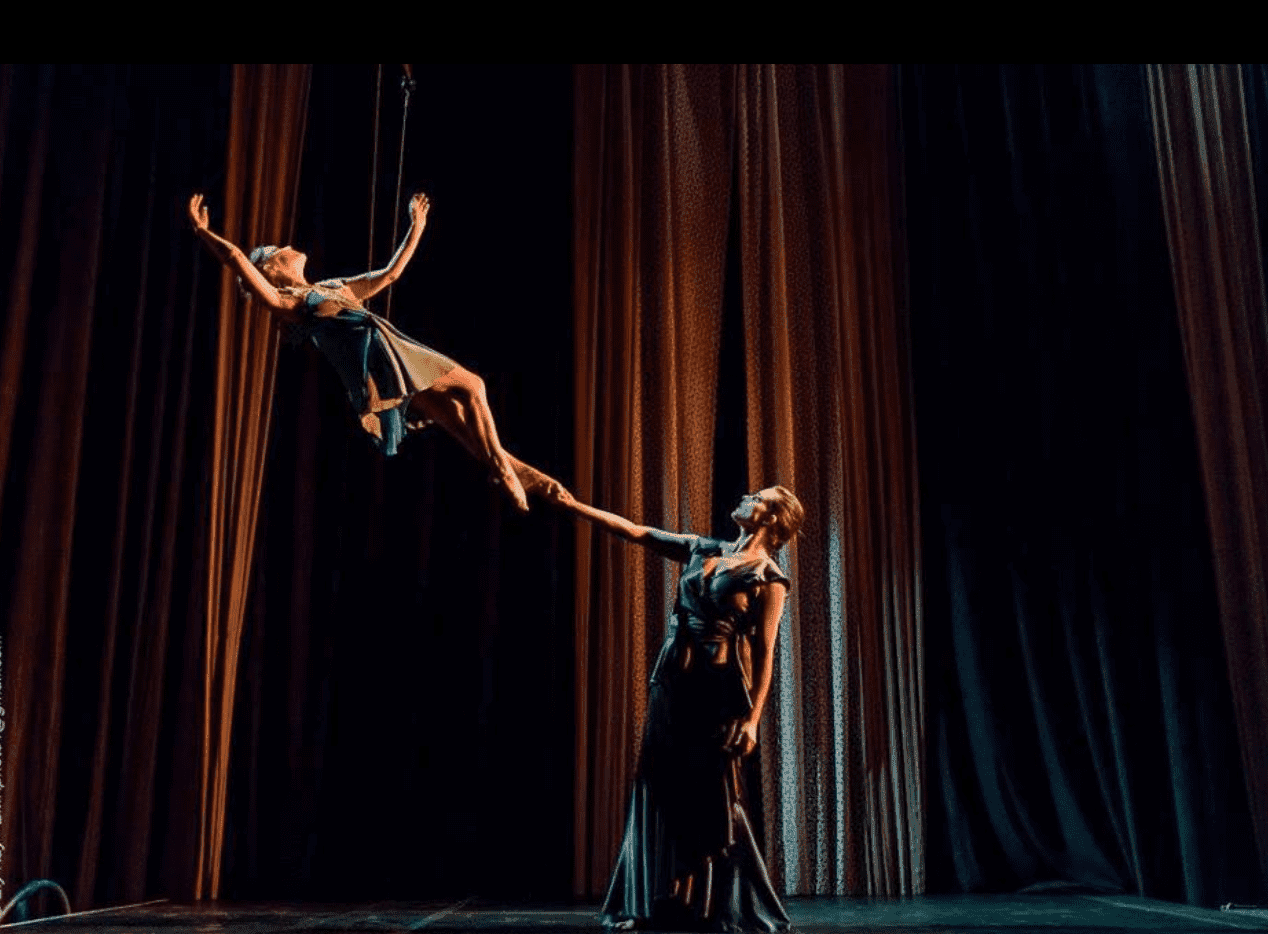 A snapshot from Lisa Giobbi's aerial movement theater. | Source: Facebook/TheMuse
After joining MOMIX in 1983, Giobbi performed with Moses Pendleton across America, Asia, and Europe for eight years.
Besides festivals and theaters, the acclaimed aerial artist also choreographed for movies including "What Dreams May Come" and "Temptesta."
A THIRST FOR CREATIVE LIFE
Giobbi's creative pursuits do not stop at theater--she is also the founder and creative director at "Lisa Giobbi Jewelry" which creates jewelry inspired by her career as an aerial dancer and choreographer.
According to Giobbis' official website, each piece of jewelry is hand-sculpted in wax so they are not meant to be "perfect."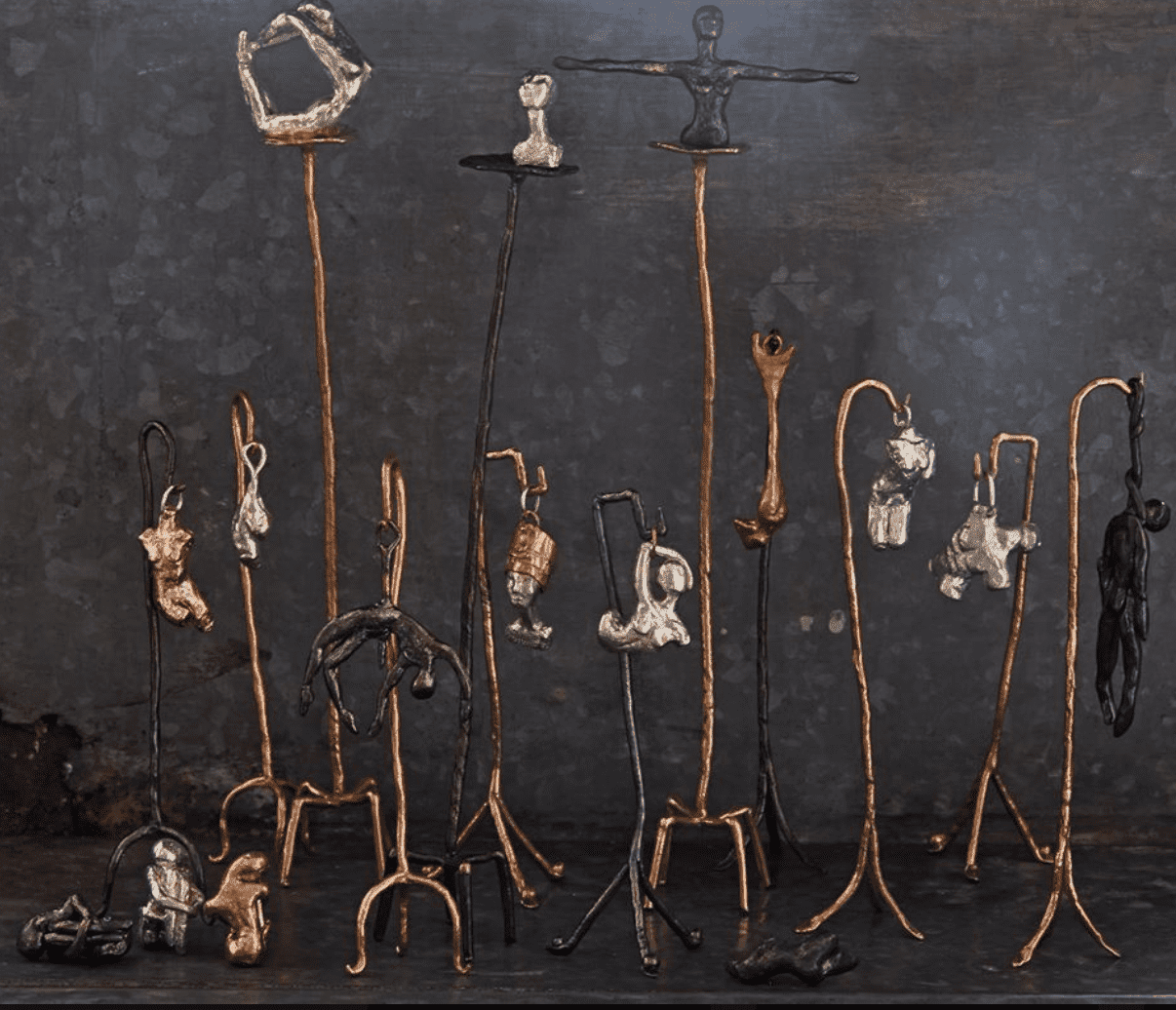 A jewelry collection by Lisa Giobbi. | Source: Facebook/LisaGiobbiJewelry
Many of Giobbi's pieces are inspired by the arts and cultures that she comes across during the tours with her dance company.
A PERFECT WIFE TO GUILFOYLE
Guilfoyle and Giobbi live a creative and happy life together. Their marriage has been going strong for 30 years now, a feat so rare in Hollywood.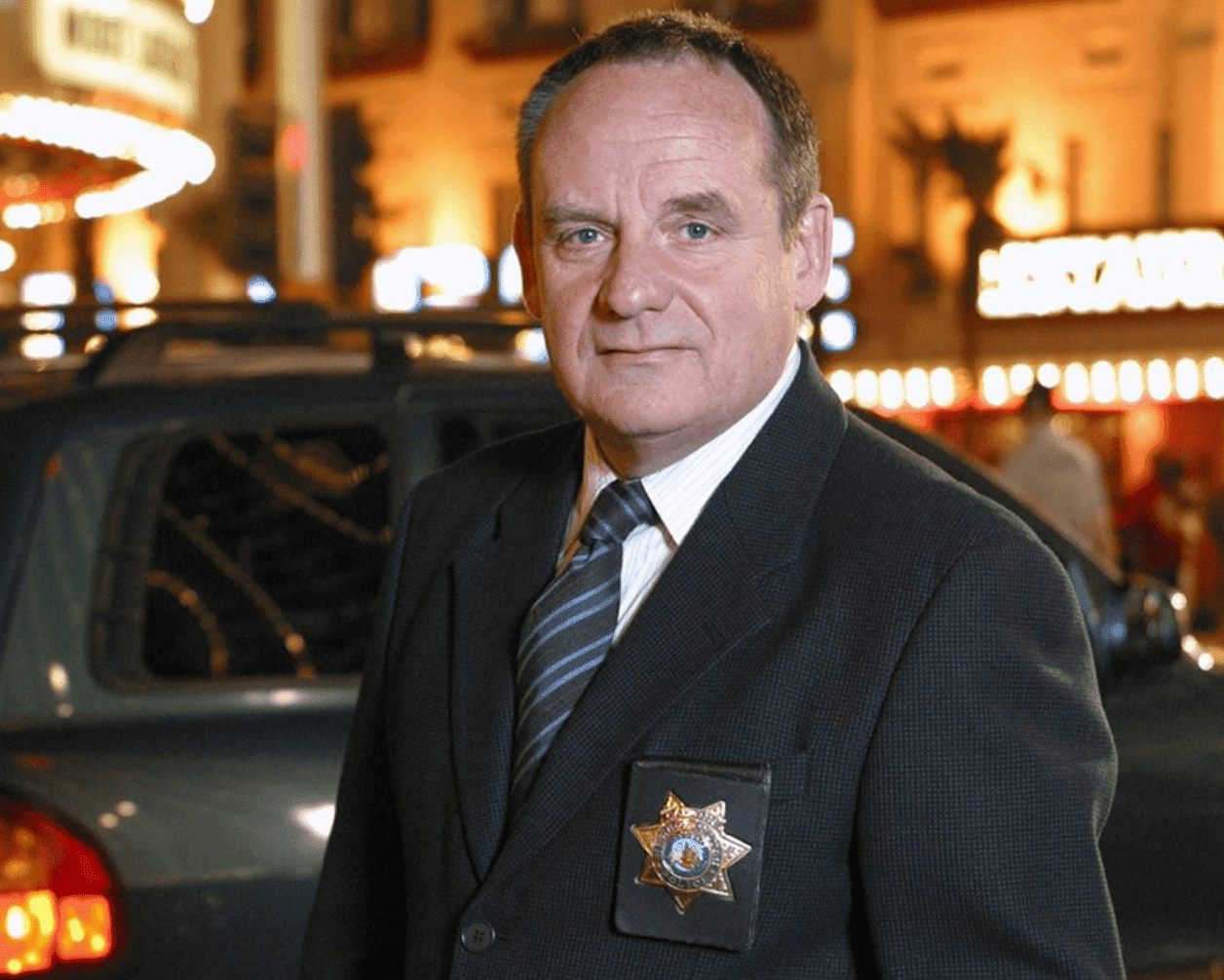 Paul Guilfoyle. | Source: Facebook/TheCSIExperience
;
With Giobbi's lust for art and Guilfoyle's passion for acting, we're pretty sure that the couple has learned a great deal from one another throughout their union.
Please fill in your e-mail so we can share with you our top stories!