NY Post: Inside Carolyn Bessette's Sister Lisa's Life 20 Years after JFK Jr's Fatal Flight
Lisa Ann Bessette lost her twin, Lauren Bessette, and sister Carolyn Besette in a tragic plane accident 20 years ago. Piloted by John. F. Kennedy, the plane crashed in the Atlantic Ocean off the coast of Martha's Vineyard on July 16, 1999.
The lone surviving sister of the Bessette family, Lisa keeps to herself after the tragic accident. She has no known social media accounts and her pictures are hardly found on the internet.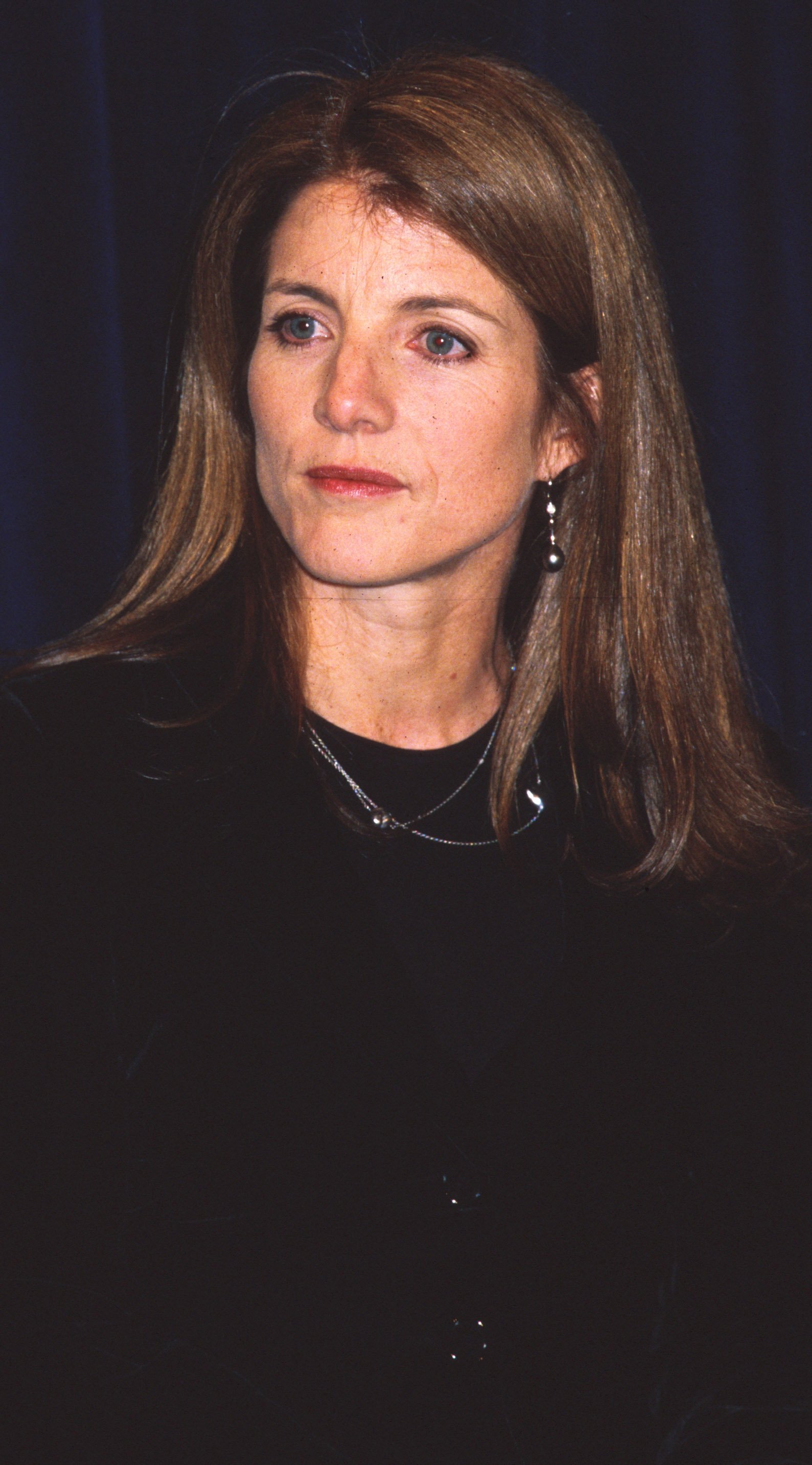 Recalling the unfateful event of 1999, an acquaintance of Bessette told the The Post about how Lisa felt after the incident. 
"I can imagine that this anniversary with everything happening is a really difficult time for her. She was devastated."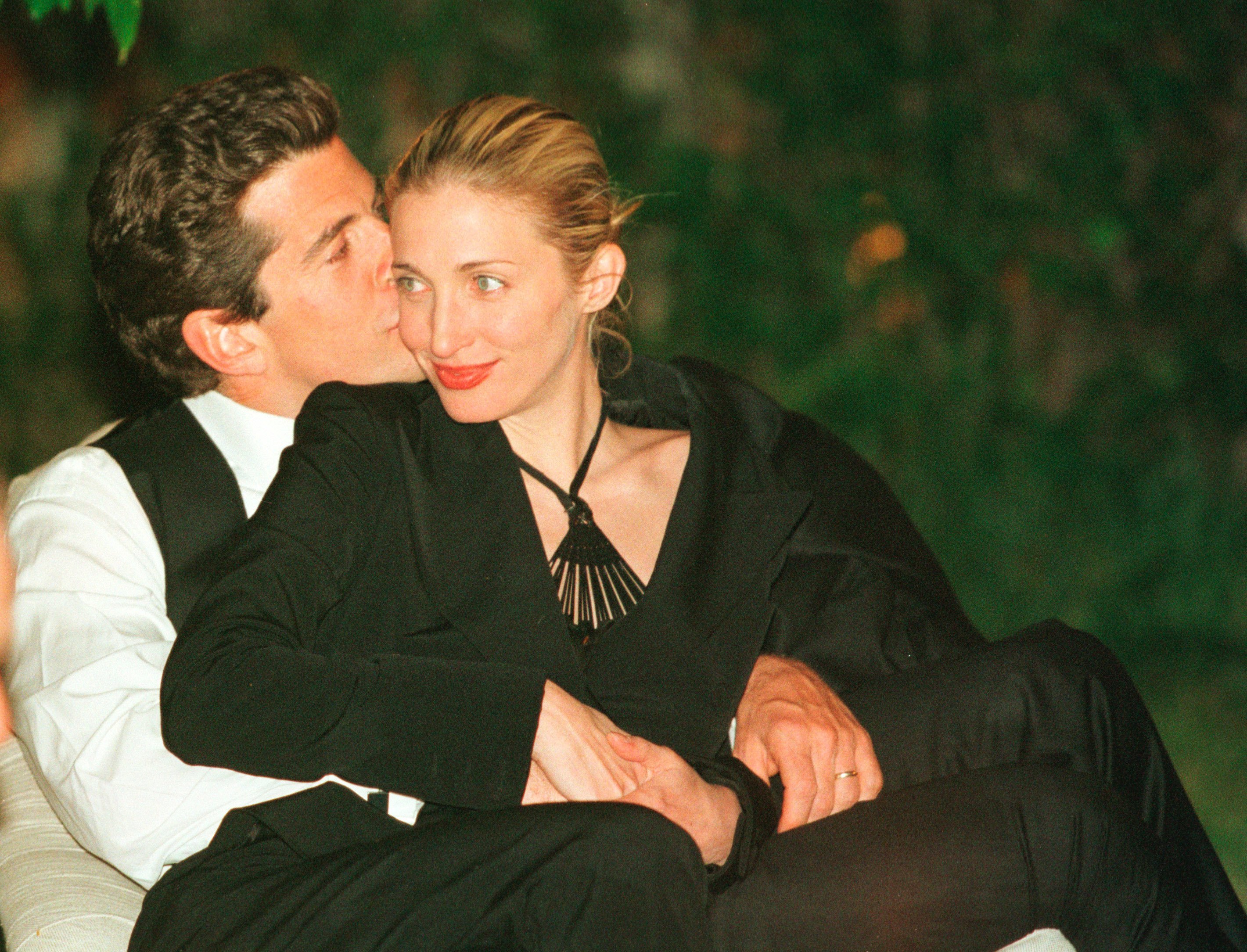 According to investigators and experts, JFK Jr.'s inexperience and "spatial disorientation" was the reason why his aircraft Piper Saratoga II plunged into the Atlantic Ocean.
LISA'S MYSTERIOUS PRIVATE LIFE
Lisa lives a quiet life in the college town of Ann Arbor and works as a part-time "contract editor" at the University of Michigan Art Museum.
Her surviving family decided to stay away from the media's eyes after the tragedy. In an interview with The Post, Lisa's step-father, Richard Freeman, opened up about their choice to "disappear."
"We never cooperate with the media, no interviews, no questions, and that is still our position."
Lisa was working on a doctorate in Renaissance studies for the University of Michigan during the time of the crash.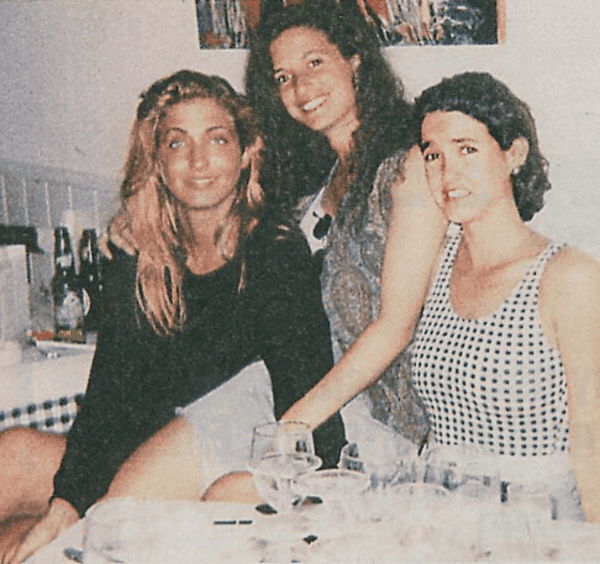 She established a romantic relationship with a popular professor in the art history department of the university. The pair never tied the knot.
None of the staff members from the university agreed to share anything about her to The Post except the fact that she is an occasional part-time employee there. 
"Are you a journalist? I can't talk to you. You'll get the same answer from everyone in the department," said Professor Achim Timmermann.
Even her neighbors said that Lisa and her partner were "a little quiet" and "don't socialize."
Maybe Lisa and her family just want a quiet life for themselves. Her mysterious life may never be uncovered.