Shirley MacLaine Claims the Secret to Happiness Is 'Not to Keep Busy'
Oscar-winner Shirley MacLaine opened up about her life and her secret to happiness. At the age of 85, the actress has shared that she was living her best life.
Shirley MacLaine is well-known for the 1989 classical film Steel Magnolias. However, the actress is quite different from the short-tempered character she played in the movie that has its 30th anniversary this year.
Speaking about who she really was she revealed: "Not that much bothers me." She further explained that "I think attitudes are a choice. Anger is a choice, peace is a choice, sarcasm — which is what I'm good at — is a choice."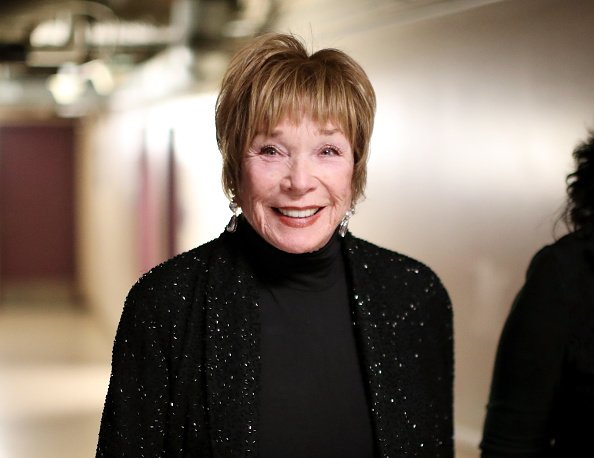 At the age of 85, the star shared that "I have what I consider just a perfect life… I eat what I want, I sleep when I want." She hasn't retired from acting but now works at her own pace.
However, she enjoys spending time at her ranch in Abiquiu, New Mexico. When she's there most of the time she's alone but has "someone who comes in a couple of times a week."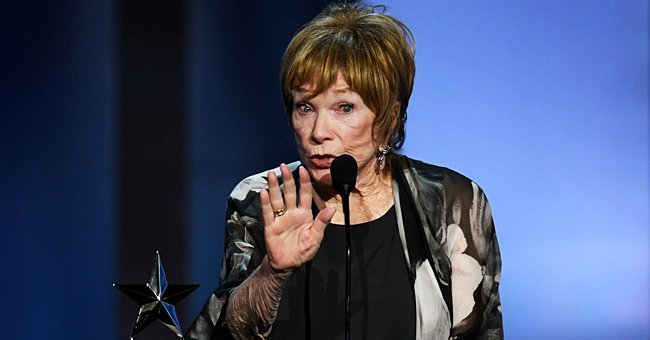 The star also visits Santa Fe sometimes. Some might say there's no secret to happiness but MacLaine shared that she had one and it's as simple as "not to keep busy."
She touted nature as one of the best medicines for happiness. The actress urged people to "Give it up and learn to amalgamate with nature."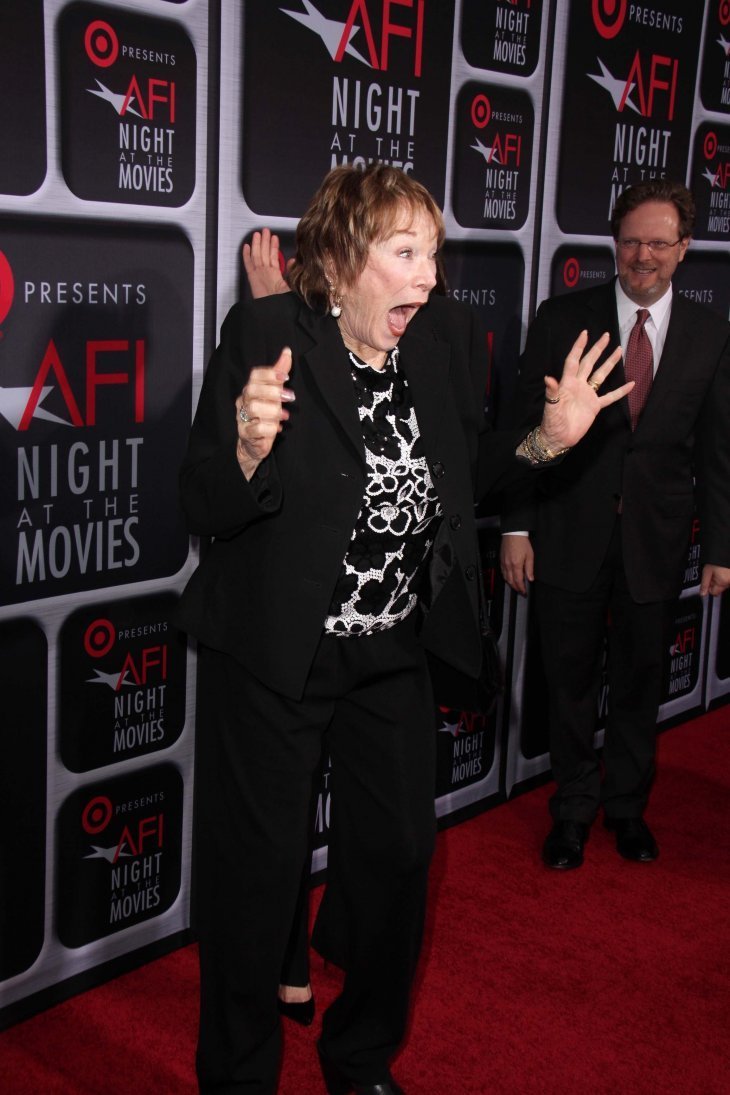 In New Mexico, MacLaine revealed that she was surrounded by all kinds of animals and that "It's everything I need to be happy." The famous actress found fame in 1955 in Alfred Hitchcock's black comedy The Trouble with Harry.
Since then she's starred in more than 50 films. Besides being an Oscar-winner, she's also won an Academy Award for 1983's Terms of Endearment.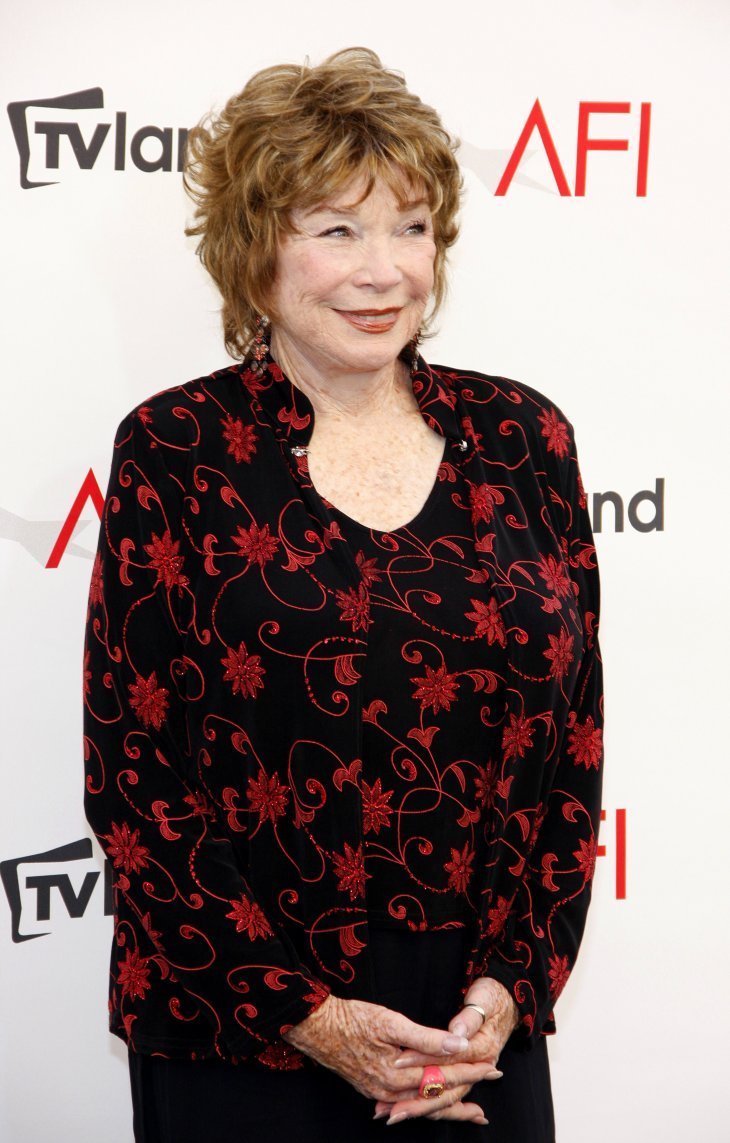 The star has had six Oscar nominations and a Kennedy Center Honor. MacLaine also happens to be an authoress who has written 10 bestselling books.
One of her books is the 2016 memoir Above the Line where she explained her belief in reincarnation. She only has one child, a daughter named Sachi Parker 62.
The actress and producer Steve Parker were married from 1954 until their divorce in 1982.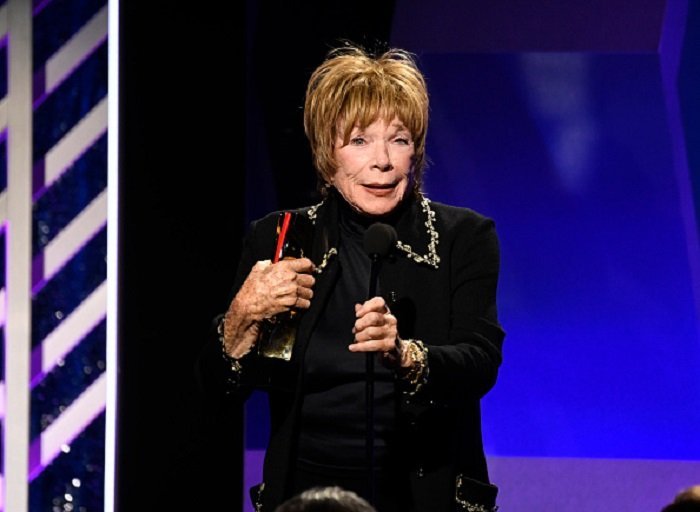 In Steel Magnolias, MacLaine acted alongside Olympia Dukakis, Dolly Parton, Sally Field, Daryl Hannah, and Julia Roberts. The actress shared that she and her former cast members still kept in contact. 
The movie celebrated its anniversary by airing to select theaters on May 19, 21, and 22.