NBA's Kevin Garnett Allegedly Ordered to Pay $100k a Month in Child, Spousal Support
Kevin Garnett has been asked to pay his estranged wife, Brandi Padilla $100k a month in spousal and child support despite a prenup designed to waive her rights to the majority of his earnings. Padilla has filed a petition in court questioning the validity of their prenup. 
As a result of the ongoing divorce of Kevin Garnett and his estranged wife, Brandi Padilla, the NBA star has been ordered to cough up a huge chunk of his earnings to cover child and spousal support. 
EXCLUSIVE: Kevin Garnett is paying his ex A LOT in temporary child and spousal support. https://t.co/KE0qa8xkwE

— The Blast (@TheBlastNews) July 19, 2019
 DETAILS OF THEIR DIVORCE DRAMA
Brandi filed for divorce from Kevin in February ending their marriage that lasted 14 years. As part of her petition, she requested physical custody of their two children, Kapri and Kavalli and $46,000 a month from Kevin as a means to support them.  She also asked that the basketball star pay her $146,000 in spousal support in addition to $300,000 for her legal fees. 
Since then, their divorce has become a bitter battle. Kevin insists he isn't obligated to pay his wife spousal support due to a pre-nuptial agreement she signed. However, Brandi is contesting the agreement and claims Kevin violated its terms.
Note to self: Don't get married. https://t.co/7u1c5UDVxS

— BroBible (@BroBible) July 19, 2019
THE PROBLEM WITH THE PRENUP 
According to Brandi, the prenup waived her right for spousal support but assured her of an initial $500,000 or $1 million in addition to half of a $12 million joint account Kevin was supposed to have funded. However, there was nothing in the account at the time they separated causing her to accuse Kevin of breach of contract.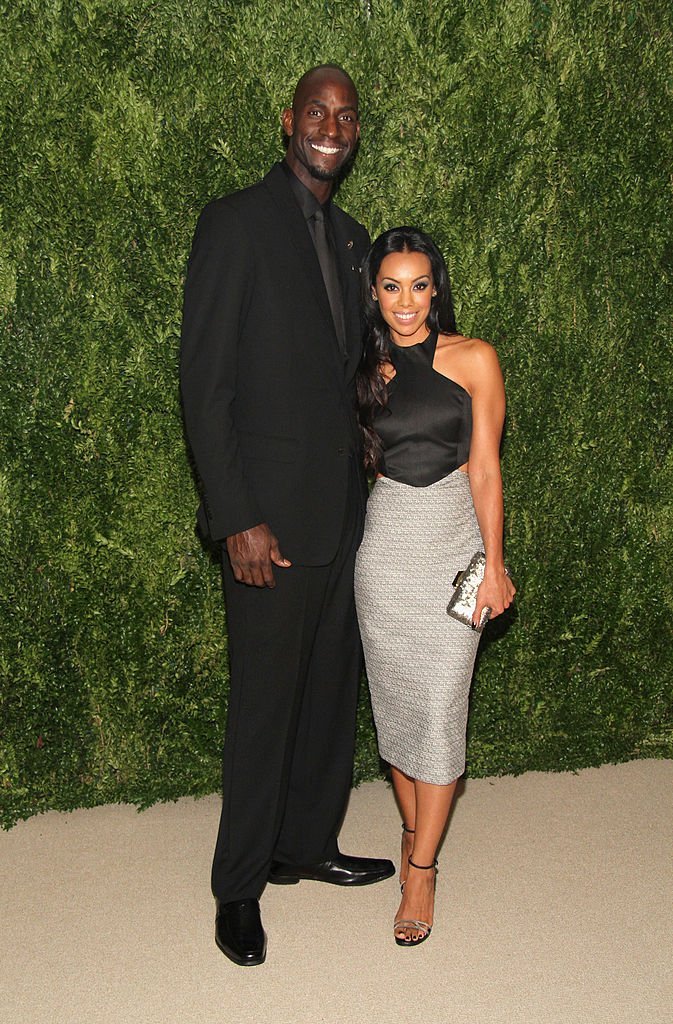 COURT ASKS KEVIN TO COUGH UP CASH
Though the validity of the prenup is still being left to the court to decide, it has come to a decision with regard to the monthly payments Brandi is requesting. As of last week and according to The Blast, Kevin has been ordered to pay his ex $100,000 a month to cover both child and spousal support. It also approved her request to be paid $300,000 for legal fees, $75,000 of which was already settled by Kevin.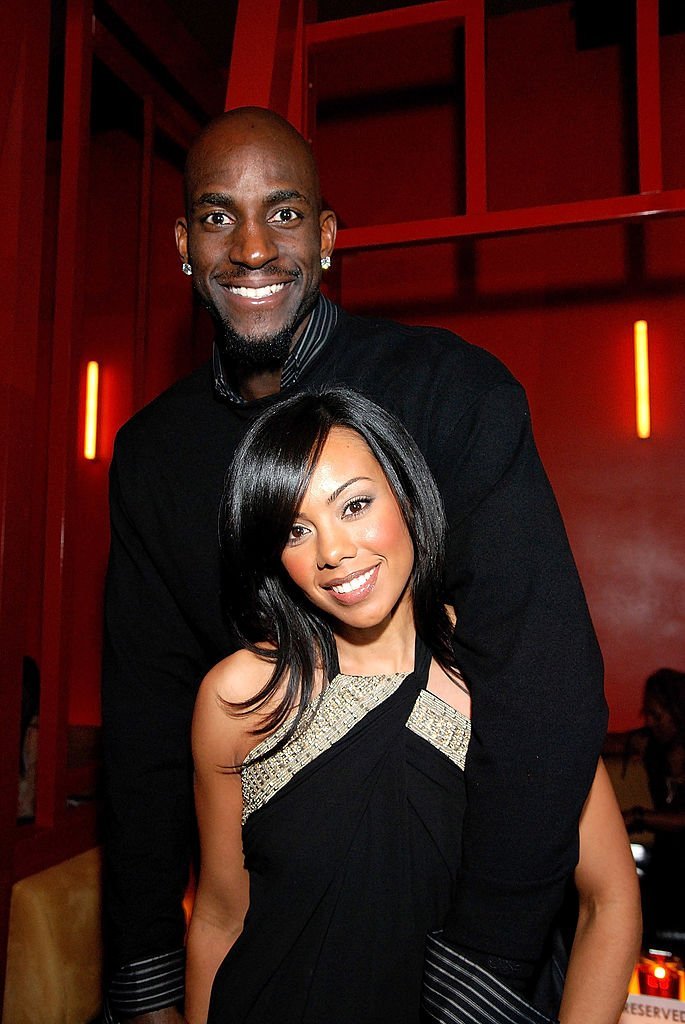 The $100k monthly figure is only a temporary amount until a permanent deal is reached. In the meantime, it looks like there will still be a lot of courtroom drama ahead as the two continue to be at odds over their prenup.