Bindi Irwin Looks Stunning on the Eve of Her 21st Birthday
The daughter of the late Steve Irwin is welcoming her 21st birthday with a dazzling appearance on the cover of Stellar.
Bindi Irwin looked gorgeous as she donned a stylish lace dress and flashed a beautiful smile while posing for the Stellar magazine's cover photo shoot.
The magazine took to its official Instagram to share the snap that sees Irwin beaming with happiness and showing confidence that might put any supermodel to shame.
AND SHE'S 21!
In the caption to the post, the magazine announced that Irwin was being featured on the "eve of her 21st birthday."
Her fashion-forward black lace dress was designed by Asilio. Furthermore, her hair and make-up were overseen by Shannon J.J. Williams, and she was styled by Irene Tsolakas.
Several Instagram users agreed that Irwin looked stunning in the photograph, describing her as "gorgeous" and "beautiful."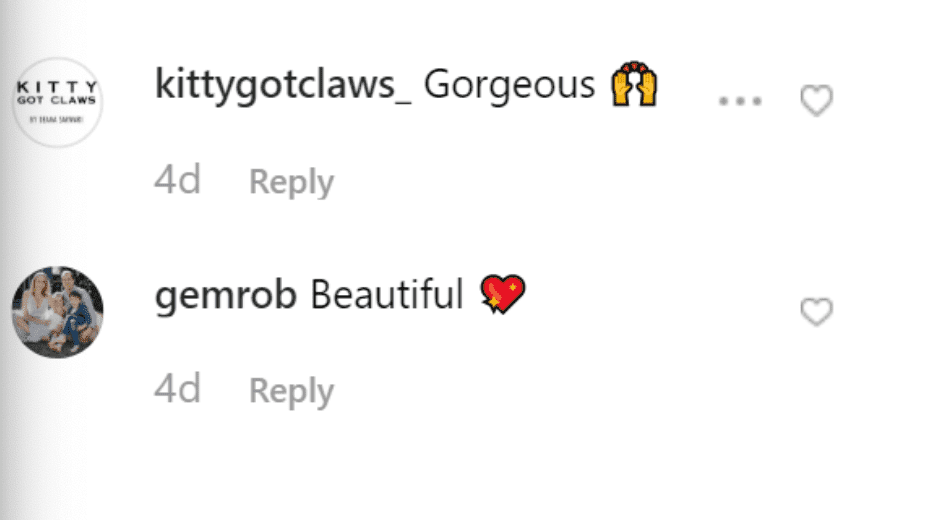 Besides high compliments for her appearance, few commenters also took time to congratulate Irwin in advance for her 21st birthday.
"BEAUTY AND KINDNESS"
Irwin also shared the same sneak-peek of the magazine cover on her own Instagram page and detailed that she spoke to Stellar about reaching the milestone 21st year.
"In my life I've learned the value of kindness and respect. As a young woman in this social media driven world I've found that it's of utmost importance to be uplifting and encouraging," she stated through her post.
The daughter of the "Crocodile Hunter" star further advised her followers to stand up for what they believe in and "let your light shine."
Irwin received several comments of support and praise on her own post as well. Actress Emmy Perry was one of those supporters, who commented, "You are the definition of beauty and kindness!"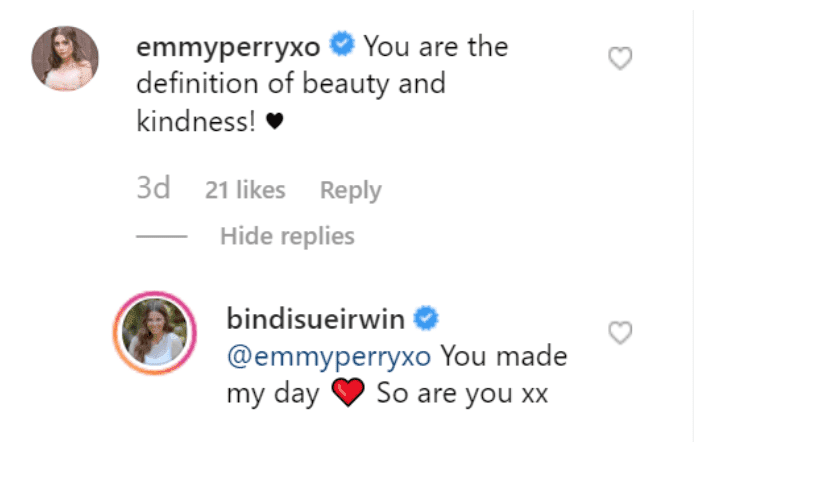 A CELEBRITY IN HER OWN RIGHT
Besides being the daughter famous wildlife activist, Irwin earned much popularity after winning the 21st season of "Dancing With The Stars."
She won the beloved reality dance competition, alongside her dancing partner, Derek Hough, after beating fellow contenders like Nick Carter and Lindsay Arnold.
Earlier this month, Irwin also made headlines after sharing an adorable image that sees her embracing her boyfriend, Chandler Powell.