Woman Who Told Her Mom She Wished She Was Sent to Live with Her Friend's Family Sparks Debate
A woman caused quite a stir after sharing that she told her mother she wished she was sent to live with her friend's family.
Writing to Reddit, the woman explained that she had an awful childhood. According to her, her father was in and out of jail, she had many siblings, and that her mother struggled to provide enough food to eat.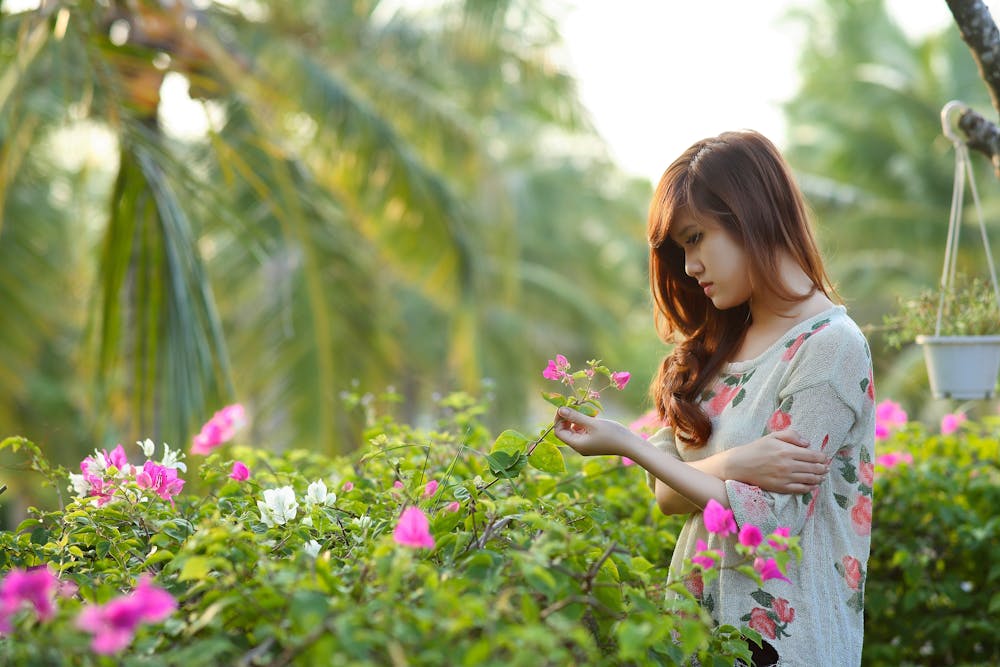 "When I was about 8 years old, I became close with a friend from school and her family," she wrote. "They were my escape. I spent nights there all the time. When my dad went back to prison that year, I could manage to escape there when my mom went to visit him so I didn't have to go."
The woman called her friend's family, "the best safe haven I ever had." She recalled dreaming she could live with them.
"Life was so much simpler there," she wrote. "They knew how hard my life was at home and said my door was always open. I had holidays there, was one of the family."
"Sadly, they moved away when I started junior high and as this was the age before social media, I drifted apart from my best friend."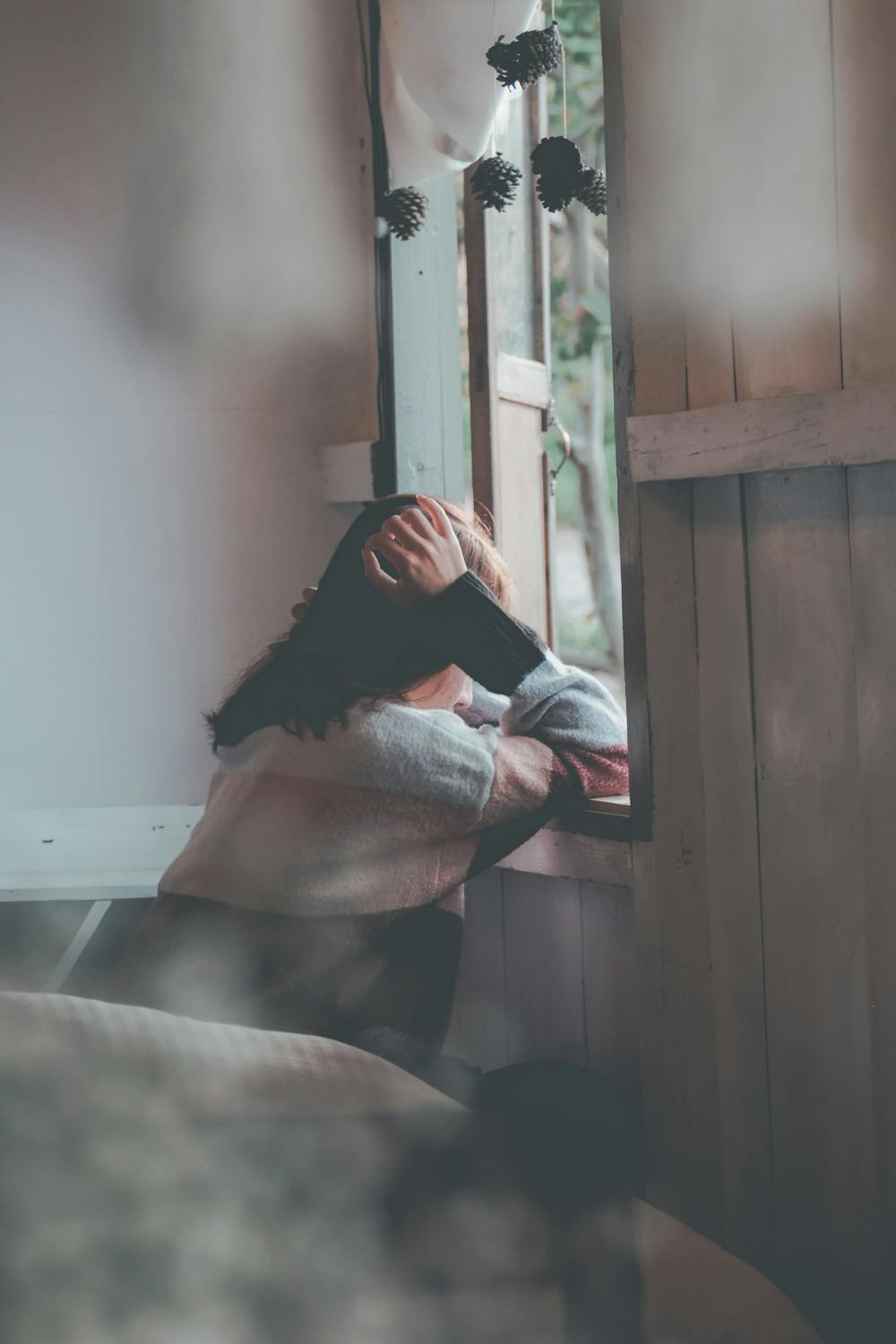 Years later, the woman is now married with children. She admitted that she's close with her siblings. However, not so much with her mother. At some point, she was reconnected with her childhood friend with the help of Facebook.
"We were catching up on everything and she told me that she was really happy that I turned out okay, her and her family would worry about me constantly," she wrote.
When she disclosed to her mom that she was conversing with her friend, her mother said:
"Did you know they used to beg me to take you? Constantly, take you away from all of this. But I could just never do it, I didn't want to lose you forever."
The woman then confirmed this to her friend, and she said it was true.
"Her parents would ask my mom so often, and the last time was right before they moved out of state, they hated how I was being raised," she wrote.
The woman admitted that she's truly upset with her mother, who barely was able to raise her and her siblings.
"My father was also heavily abusive when he was home and it lead to lifelong scars that have taken years of therapy to get over," she wrote. "I know that life with my friend and her parents might not have been perfect, but who knows."
"I told my mom I wished she hadn't told me and it's sort of lead to a fight within our family," she continued. "My siblings are calling me ungrateful. They think I shouldn't wish that she had said yes to my friend's parents. I just can't stop thinking of the what-ifs here."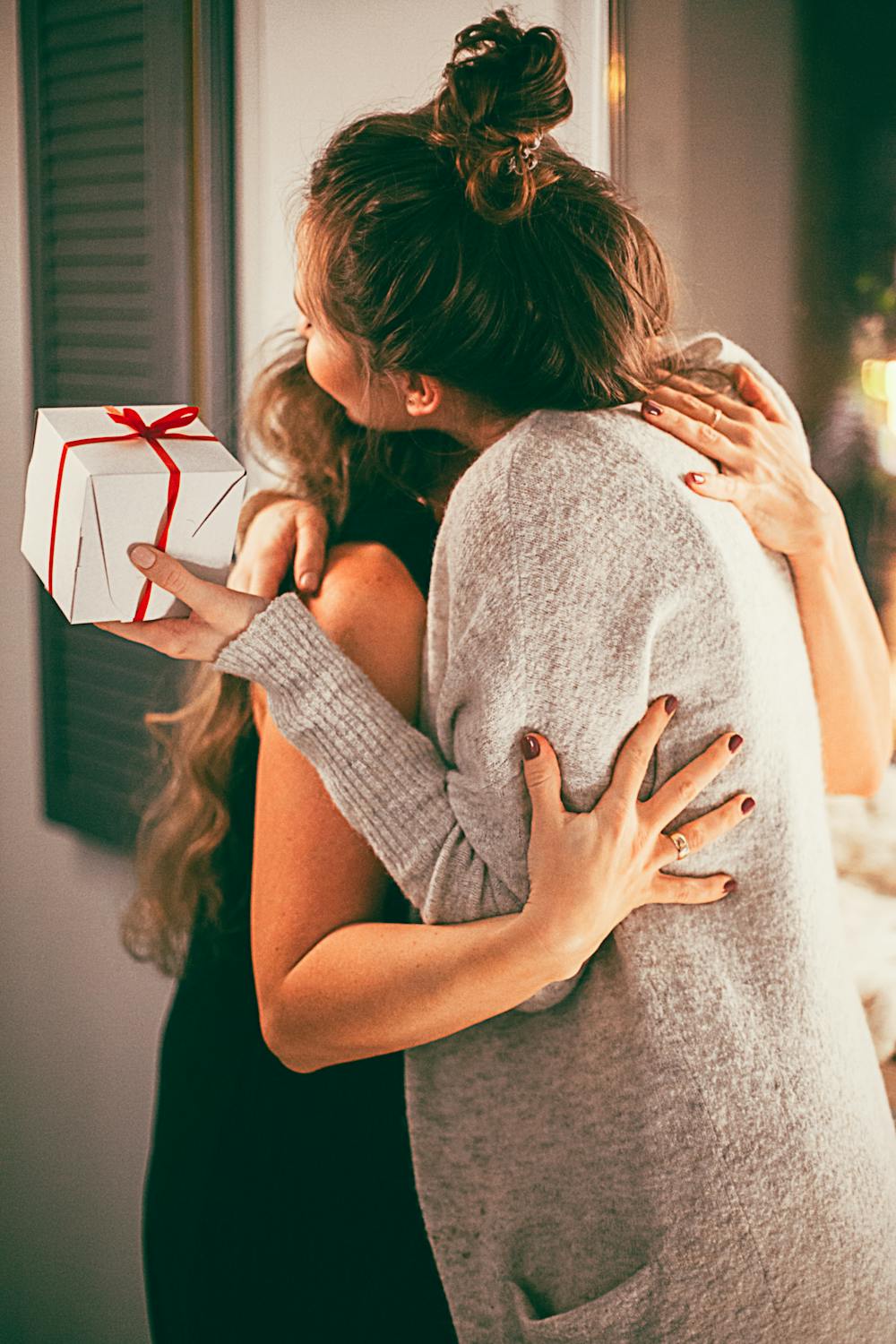 Her post accumulated a ton of remarks from other Reddit users.
One person wrote: "You're entitled to your feelings, whatever they may be. But I can't imagine being a mother and having people ask me to give them my kid. That's an insane thing to ask if anyone."
"I've seen a lot of women in terrible living situations try to give their children to people they believe will give them a better life. Sometimes people care more about their children than themselves," added another.
Someone else wrote: "Either way the resentment comes from the fact the mother was an unfit parent. Every child should have the right to be raised in a safe and loving environment and clearly that wasn't being provided to OP."