Anna Wintour of Vogue Magazine Ignored Questions about Melania Trump's Style to Praise Michelle Obama Instead
While featuring on The Economist's podcast, Anna Wintour was asked what she thought about Melania Trump's outfit during an official visit to the UK in June, but surprisingly, the 69-year-old Vogue editor managed to dodge the question and instead, shifted the conversation to the former first lady, Michelle Obama.
As seen from the interview clip, a journalist asked Anna to air her opinion on Melania Trumps' choice of fashion outfits while she visited the UK.
Which first lady wore the role best? Anna Wintour talks politics and fashion with @AnneMcElvoy on "The Economist asks" podcast https://t.co/0mHlLjtf06 pic.twitter.com/gIoUpd3teo

— The Economist (@TheEconomist) July 21, 2019
Before the question, the journalist disclosed that there was something so visual about the Trumps and made mention of the President's bad looking suits and unusual trousers.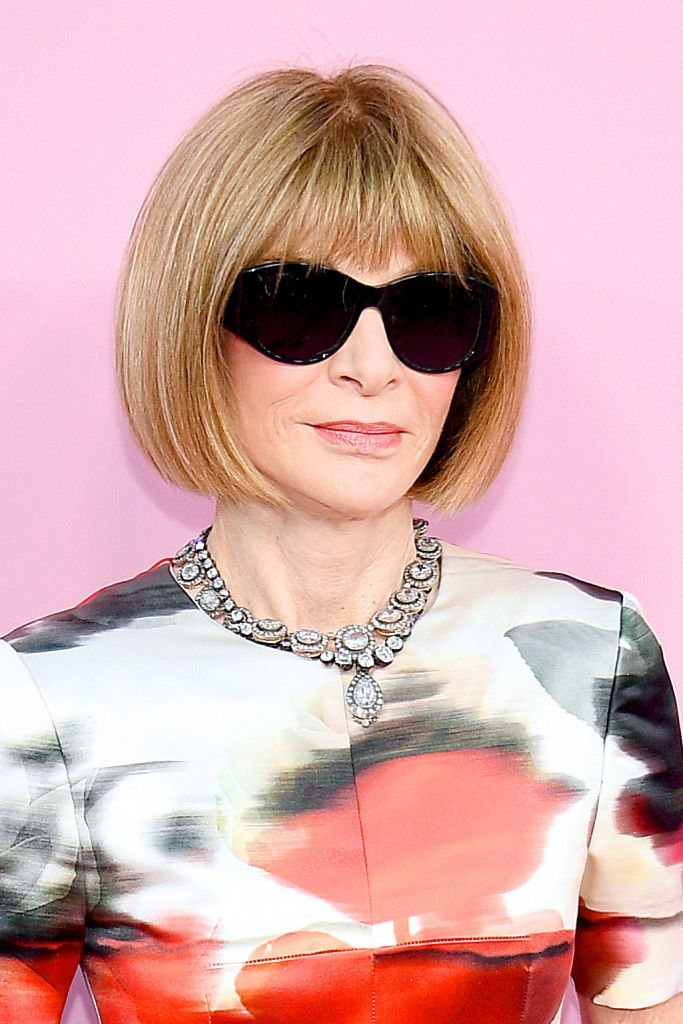 She further discussed Melania after which the question to Anna Wintour came in. She said:
"Melania put together in a much more put-together way. She did come to the UK and, I think, very consciously wanted to see herself as an ambassador for British fashion, in this case, or a transatlantic ambassador."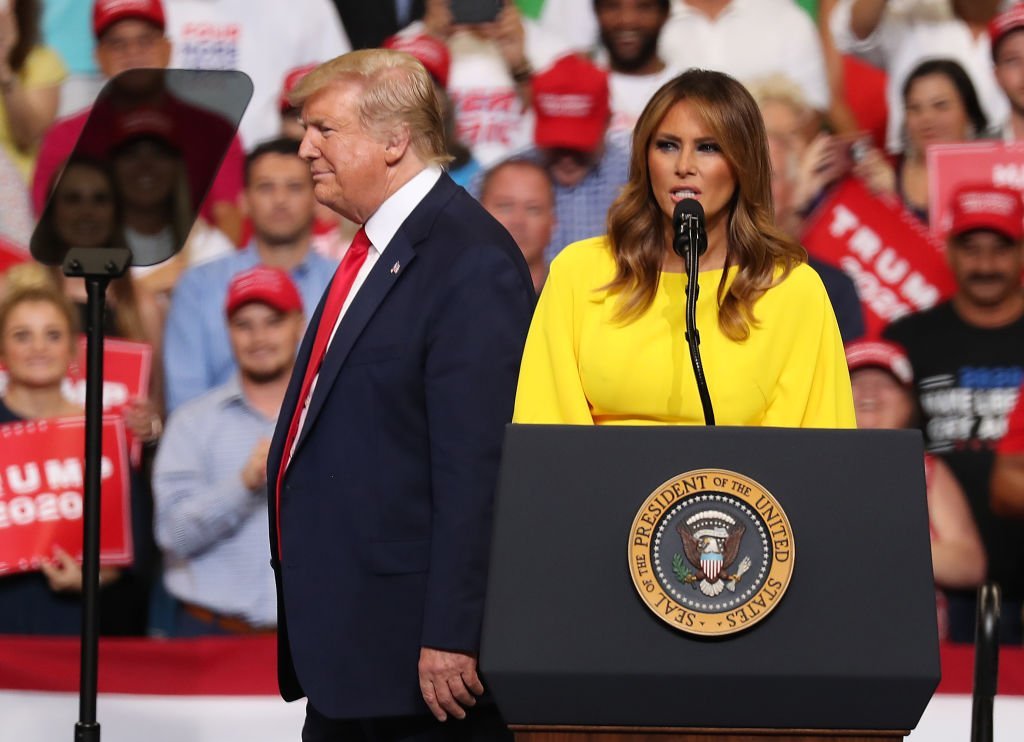 And subsequently posed a question to Anna stating:
"I mean, do you value that? Or would you just rather stay away from the Trumps?"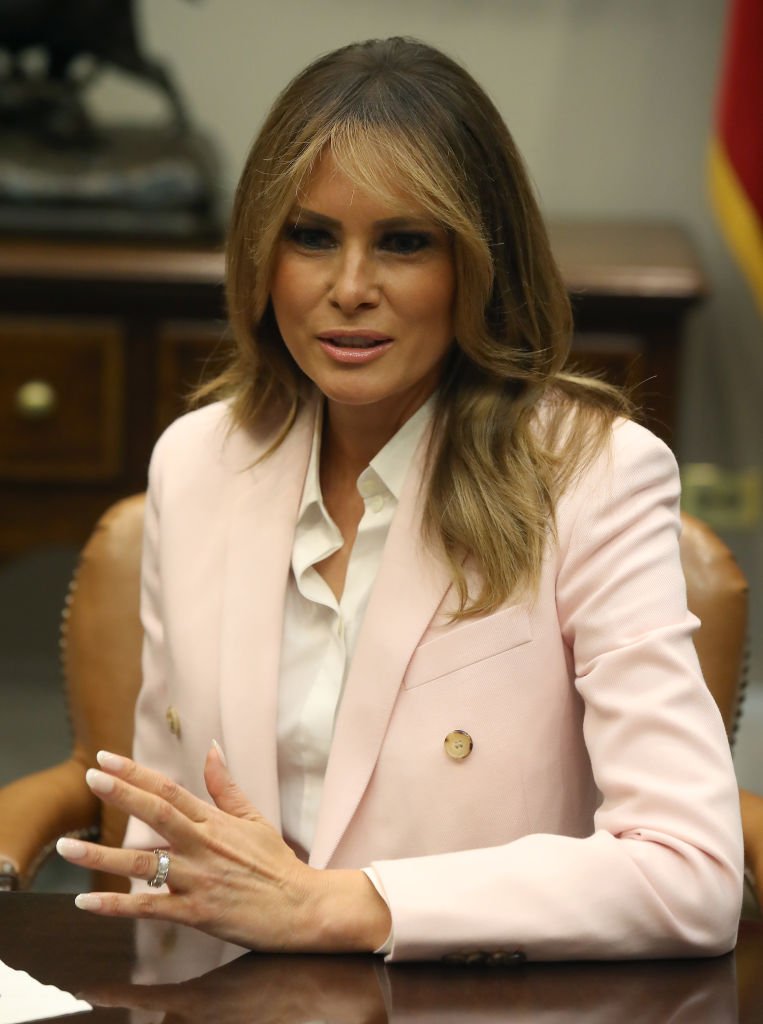 Anna gave a surprising reply that saw her ignoring the question and shifting away from
discussions of the first lady
completely. 
"Well, I think First Lady Michelle Obama really was so incredible in every decision she made about fashion"
Anne replied. She went further ahead to describe Michelle as 'the best ambassador the country could possibly have in many ways', adding that she had supported several designers, both American and in other parts of the world.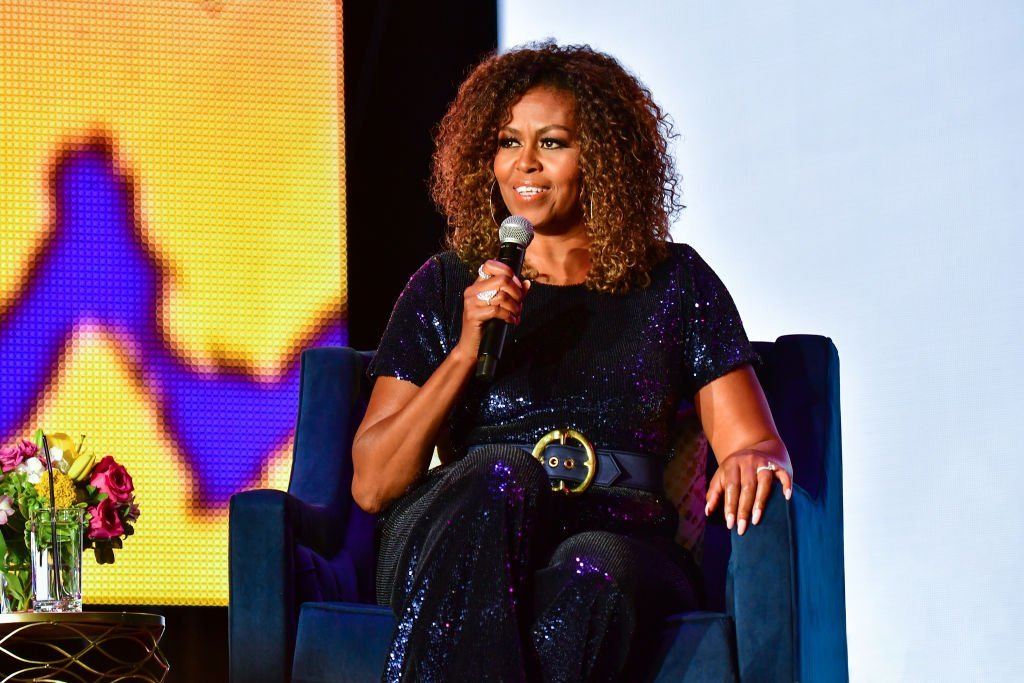 In reaction to it, the journalist interrupted Anna's reply and said:
"But she's not the First Lady now, so what about the one you've got now?",
but it didn't stop her as she continued her appraisal of Michelle Obama.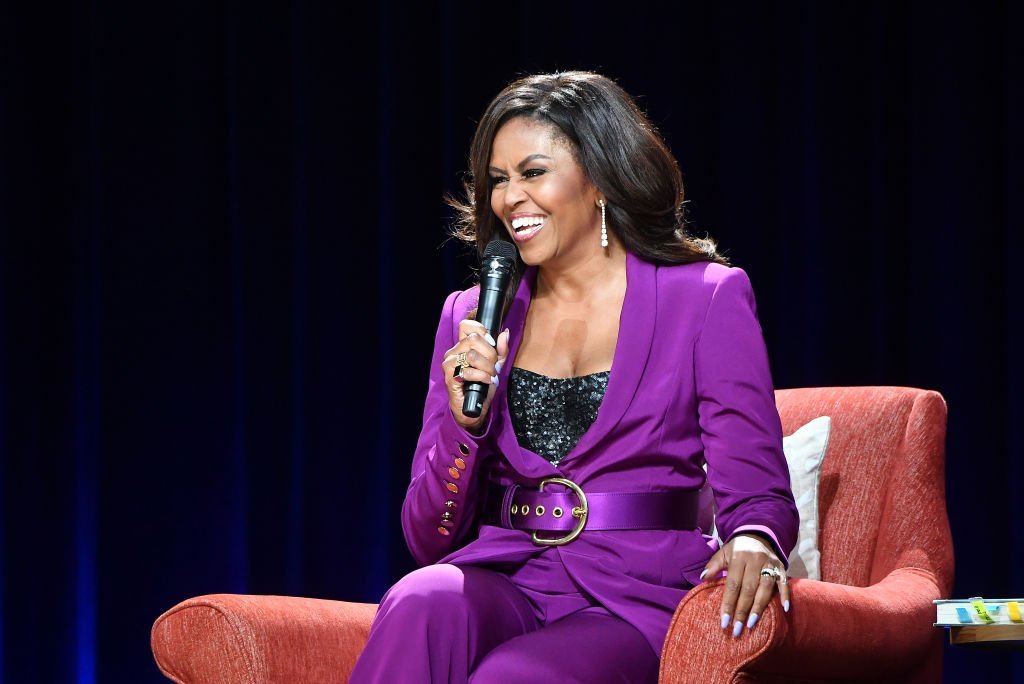 Subsequent parts of the interview saw the journalist asking what Anna would offer if President Donald Trump called to ask for fashion advice and she gave a hilarious response stating that the president "is unlikely to call".
The clip detailing the interview was shared on social media, and it instantly caught the attention of several Twitter users of which were in support of Anna and hailed her for getting a hold of the situation well.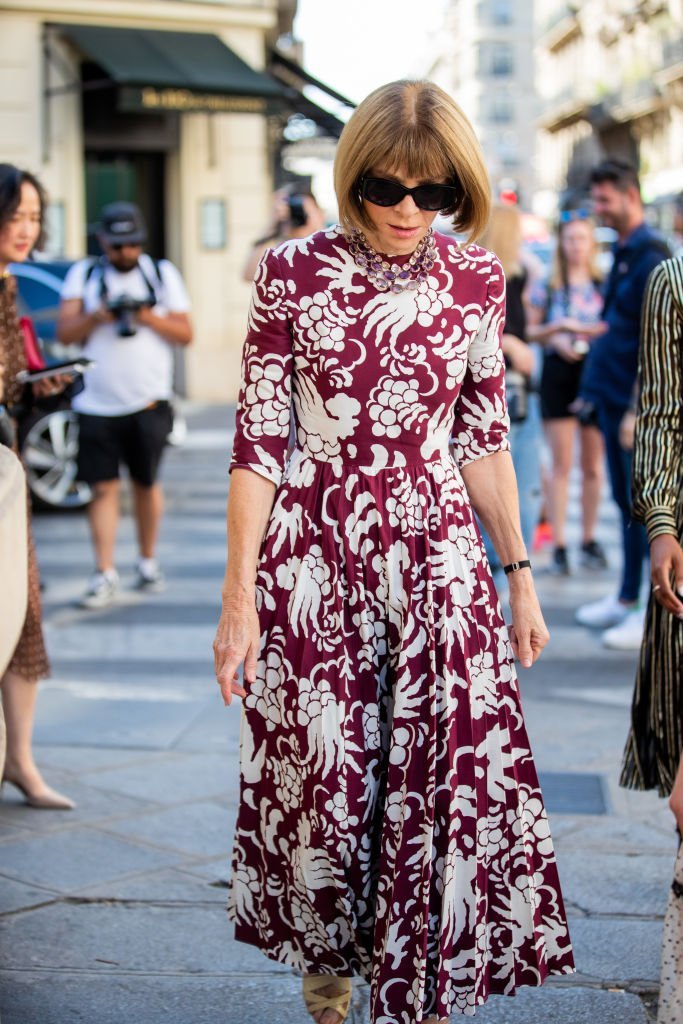 "Anna Wintour showing us how to respond to questions about the current flotus… talk and remind the world what an incredible first lady Michelle Obama was. Love it",
a Twitter user wrote.