Troubled Life of Robert Wagner's Daughter Courtney
Even though Courtney Wagner chose a life out of the spotlight, her childhood struggles followed her into adulthood as she tried to find her own identity.
"I don't remember very much about my mother," Courtney said during an interview in 2004. "I do remember her laugh and the way she [smelled], and I remember her hands — things like that that made me feel close to her."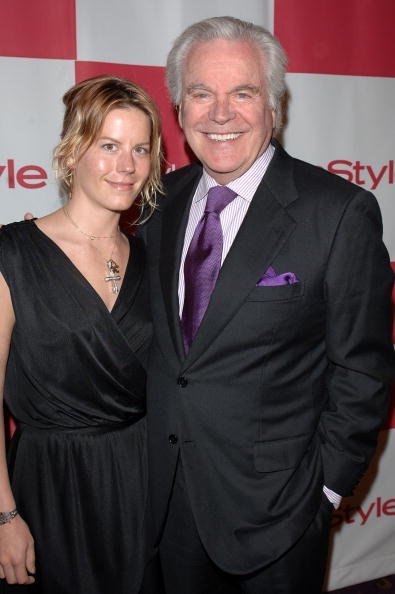 At the age of seven, Courtney's family became the center of attention when her actress mother, Natalie Wood, drowned after she fell overboard her boat with husband, Robert Wagner in 1981.
Courtney grew up in a family filled with Hollywood stars but maintained that it didn't put additional pressure on her growing up.
"A lot of people ask me if there's any pressure living up to the Wagner name, but I don't think so," she said. "The only pressure I would ever feel is, I would always want my family to be proud of me. I just want my dad to feel he raised a solid person to be compassionate and care about the things that he cared about."
However, at the age of fourteen, Courtney tried to commit suicide by slashing her wrists and again in 1997 at the age of 23, when she tried to overdose on pills. 
During the 1990s Courtney dated the likes of Stephen Dorff, with whom she appeared on the May 1993 cover of Interview, and Renn Hawkey even though she preferred staying out of the spotlight. Similarly, she also made several celebrity friends that included Nicole Richie.
The only child of Robert Wagner and Natalie Wood decided to go into jewelry designing. In 2001, Courtney launched a high-end-jewelry line called Wagner and Ko with her childhood friend, Anita Ko.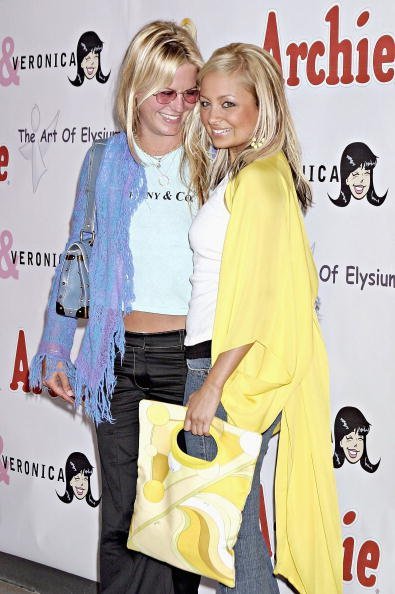 But tragedy struck again in 2005 when her fiance, Max LeRoy, whose family owned New York's legendary Tavern on the Green, died in a motorcycle accident.
Their line became a hit among celebrities like Gwyneth Paltrow and Cameron Diaz, but a year after Max's death, they mysteriously shut the business down. Neither Courtney nor Anita ever gave a reason for their dissolved partnership.
In 2012, Courtney had a run-in with the law after police got dispatched to her Malibu home when someone reported screaming followed by a gunshot.
A fight between Courtney and an unidentified male led to the gunshot, but no one got injured. However, police found cocaine and heroin in her home and arrested Courtney on suspicion of felony drug possession. She got released after posting $10,000 bail.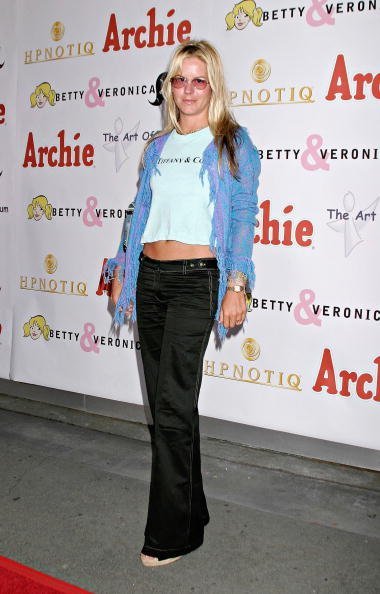 Decades after her mother's death, Natalie Wood's drowning remained a mystery as new details continued to emerge through the years.
While there had been many theories about how she died, there are many aspects to the situation that made it the death mystery it so notoriously became.