Glimpse into 'Y&R' Matriarch Jeanne Cooper's Marriage That Lasted for 23 Years
"The Young and the Restless" Matriarch Jeanne Cooper married TV producer Harry Bernsen, Jr., and they were as one for 23 years before divorcing.
In her book, "Not Young, Still Restless," which was released in 2012, Jeanne indicates that after their divorce, she and Harry rarely saw each other. She also reveals that they were not even friends before his demise in 2008.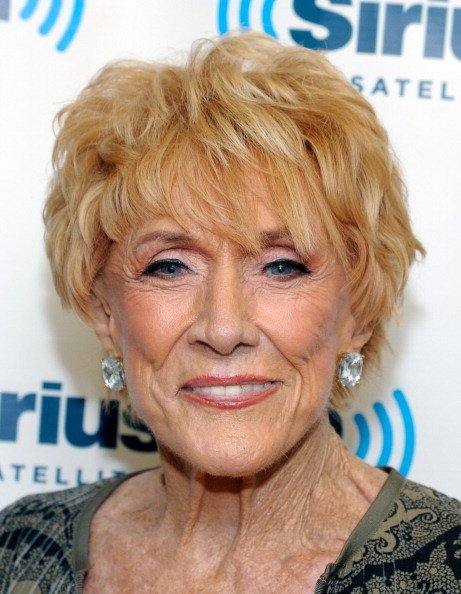 "Many people get stuck in a marriage and because of whatever former training or beliefs, they make it something that is really isn't," she told Smashing Interviews Magazine in 2012.
"If it's not a good situation, it's just not a good situation," she added. "You don't hang on to see it through for your children because there is no staying. I would rather talk to children from a broken home than to see children live in a broken home." 
The daytime television legend, who started her profession during the 1950s, also opened up about her alcohol addiction.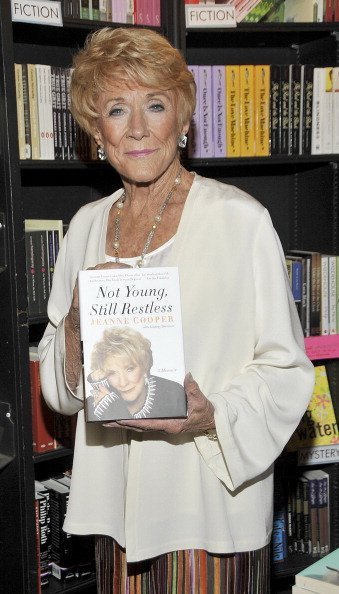 "A very unhappy marriage and other things gave me stomach spasms," she said. "I was at a luncheon with a friend of mine and had a stomach spasm, which I never had before. My stomach bloated out like I was ten months pregnant."
Jeanne added that a companion told her to take a shot of brandy, and when she took a sip, she relaxed.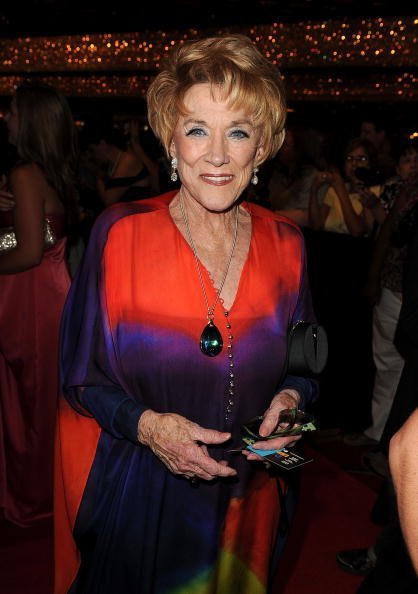 "This happened a few times," she continued. "So, I got a bottle of brandy, and pretty soon, the brandy took care of the stomach spasms. That is how you get hooked."
Jeanne had three children with Harry, all of whom are actors —  Corbin, Collin, and Caren. She is best known for her role as Katherine Chancellor on the hit television series "The Young and the Restless." 
Jeanne received ten Daytime Emmy nominations and two Primetime Emmy nominations. In 2004, she got a Lifetime Achievement Award from the Daytime Emmys. She also got a star on the Hollywood Walk of Fame for her commitments to television.
Soon after a series of promotion for the 40th anniversary of "The Young and the Restless" in 2013, the actress became sick because of an infection.
In addition to infection, she had been a smoker most of her adult life and suffered from Chronic obstructive pulmonary disease. On May 8, 2013, she passed away in a Los Angeles hospital at the age of 84.