5 Princess Diana Outfits That Inspired Modern Trends
Lady Diana may have died over 20 years ago but she remains the princess of the people. Part of her legacy includes her bold fashion choices that have inspired the trends of today's fashion.
Princess Diana may have lived a tragically short life but her influence did not. The mother of Princes William and Harry has been the inspiration behind some of the most unique fashion trends to rock the industry.
She was known for her fashion sense that spoke to the average person. She combined refined and expensive pieces with understated and relatable items to create the perfect outfits. Her choices have made her a timeless style icon.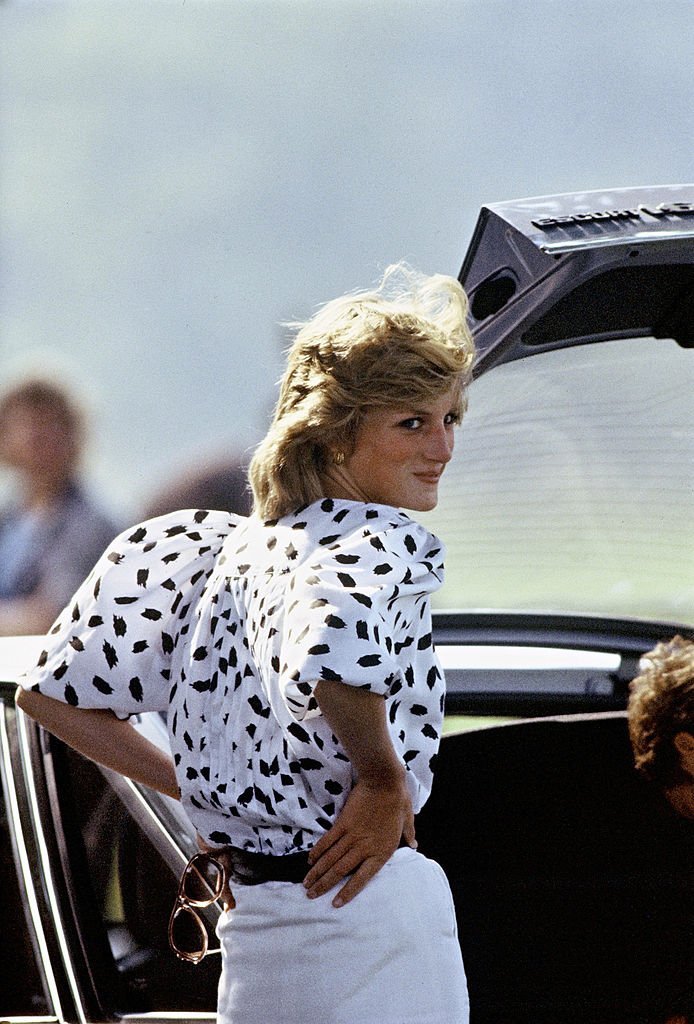 Puffy sleeves
The queen of statement sleeves was none other than Princess Diana. The trend was quite popular in the '80s and featured on some of her most iconic looks.
From the gravity-defying poufy sleeves on her wedding dress to the outfit that has been replicated even today, she kicked this trend into high gear. Her outfit above certainly inspired some of the recent fashion pieces right down to the trendy white jeans she paired the top with.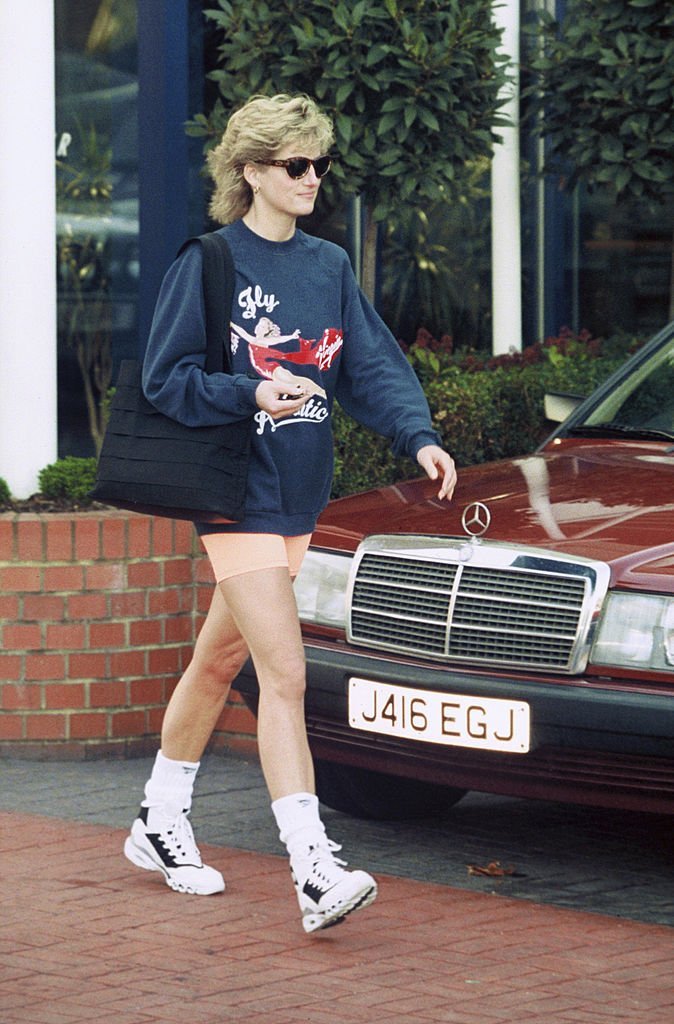 Chunky Sneakers and Short Shorts:
The Kardashians recently brought back a trend that any fashion fundi will recognize. They've been seen donning biker shorts with chunky trainers.
But it was none other than Princess Di who first debuted the look back in 1995. A pioneer in her own right, she had a knack for creating comfortable yet fashionable outfits that withstand time.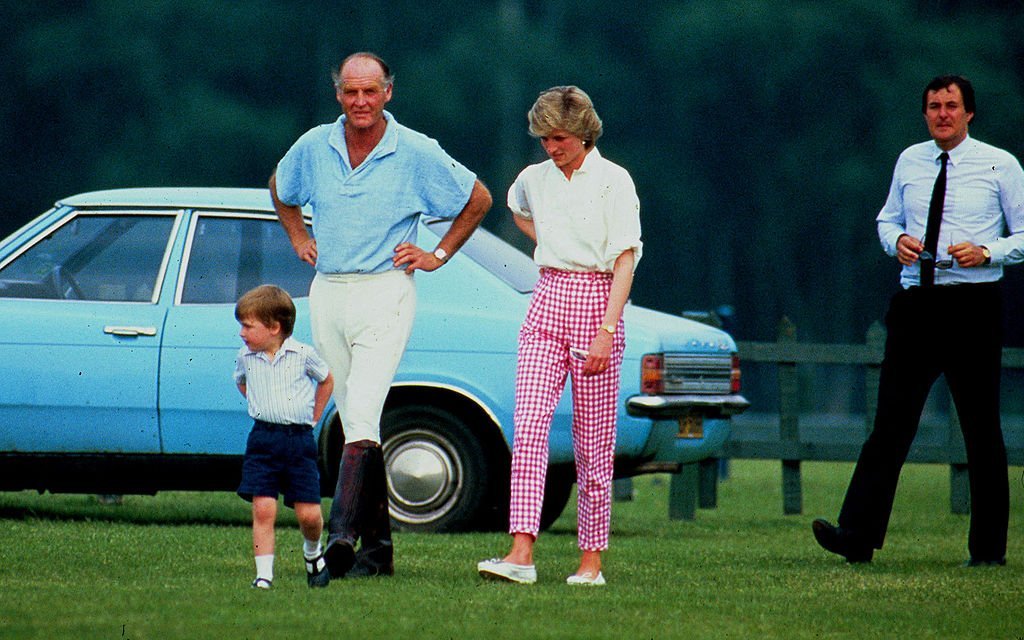 Bold Patterns:
Bold patterns and bright colors especially for pants made a huge comeback recently. However, they are often tricky to pull off.
Princess Diana made sure everyone had the perfect guide on how to work these patterns into your wardrobe with her simple yet chic outfits.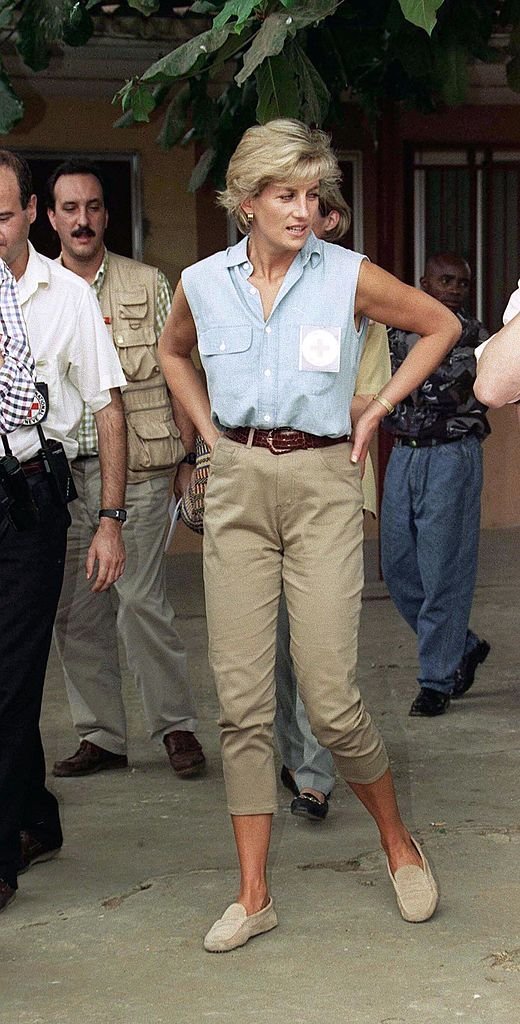 Denim:
Style icons are usually known for a specific look. The Kardashians made spandex and swimsuits famous and Paris Hilton brought the world Juicy Couture and velour tracksuits.
However, the true queen of relaxed looks was Princess Diana. She was able to work denim into any outfit to create the ideal comfy look.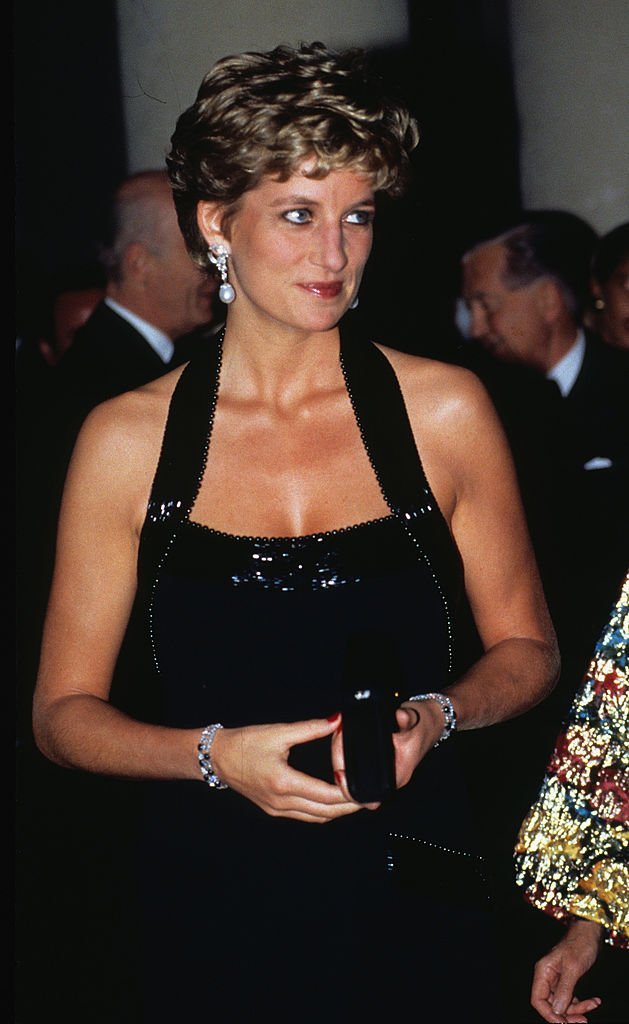 LBD
Princess Diana's most important contribution to fashion as we know it was her ability to make any black dress look classy. From her "revenge dress" which she paired with black tights and a statement necklace to her sleek red carpet looks, no one can deny the princess had a knack for looking amazing in a little black dress.