Son Roasted for Not Telling Mom His Dad's Been Active on a Gay Hookup Site for over 10 Years
He discovered that his father is active on a gay hookup site but has chosen not to tell his mother.
This son, who has known his father's secret for over 10 years, reached out to the Reddit community to hear other people's thoughts about his decision.
"If I told anyone, I think it would destroy his marriage of 30+ years and his relationship with my siblings," he wrote.
NOT A JUDGMENTAL SON
"It might be something I regret not discussing with him," he added, referring to his father. "It might make him happy to know that I understand this part of him and that I don't judge him for it.
"But I keep thinking that it's not my life, not my marriage, not my decision to make – and that's why I've left it alone all these years… to just keep the family together. This might be something I have to take to my grave."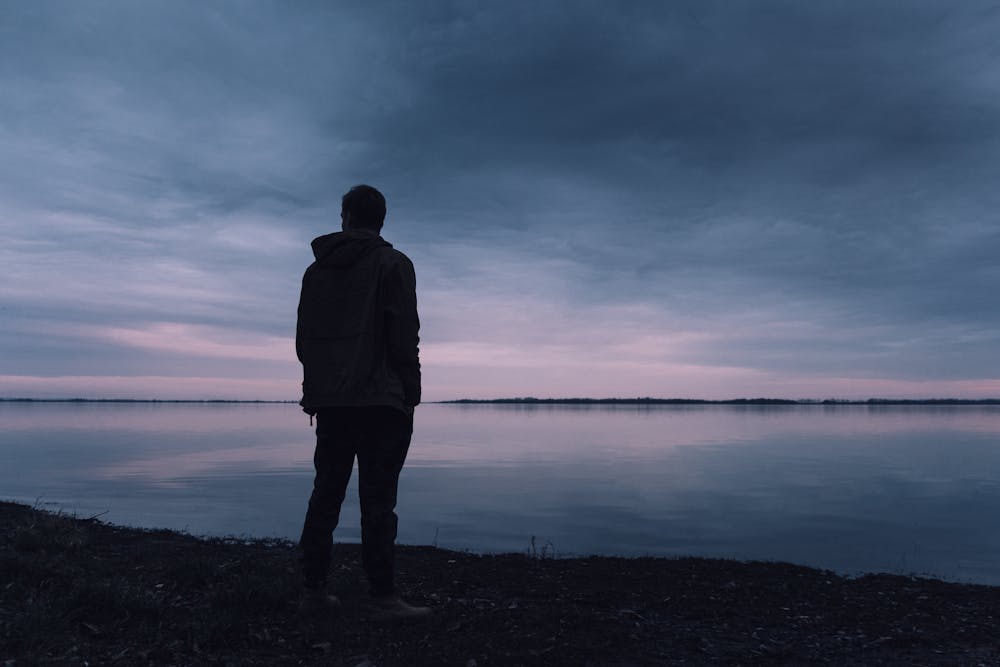 He continued, "On the other hand, part of me feels it's unfair to my mom and that she deserves to know, even thought it might uproot her entire life."
Many Reddit users, however, found his decision unfair, especially for his mother, who remains clueless about her husband's real sexual identity and his cheating.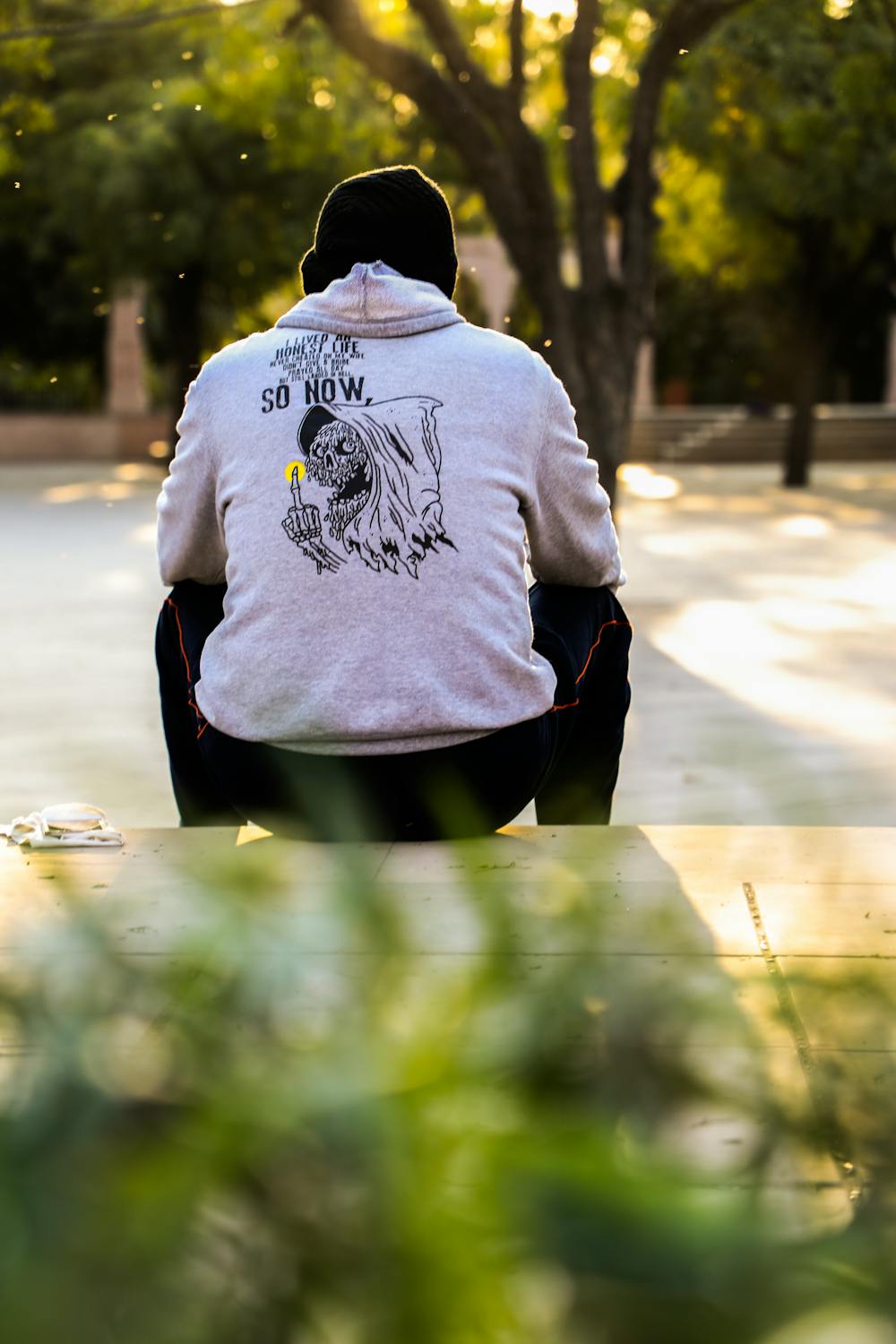 NOT AN EXCUSE
"I have empathy for whatever he's had to deal with because he's gay. I don't know what it's like being told I'm not allowed to be myself. I just don't think that excuses what he's done to his wife. A woman who thinks this man is devoted to her...," one user wrote.
Another one commented: "Imagine finding out your husband of 30 years was gay, never really loved you and only married you because he felt he 'had to have a straight marriage'? Imagine finding out your whole life was a lie and you've been being used by someone you love.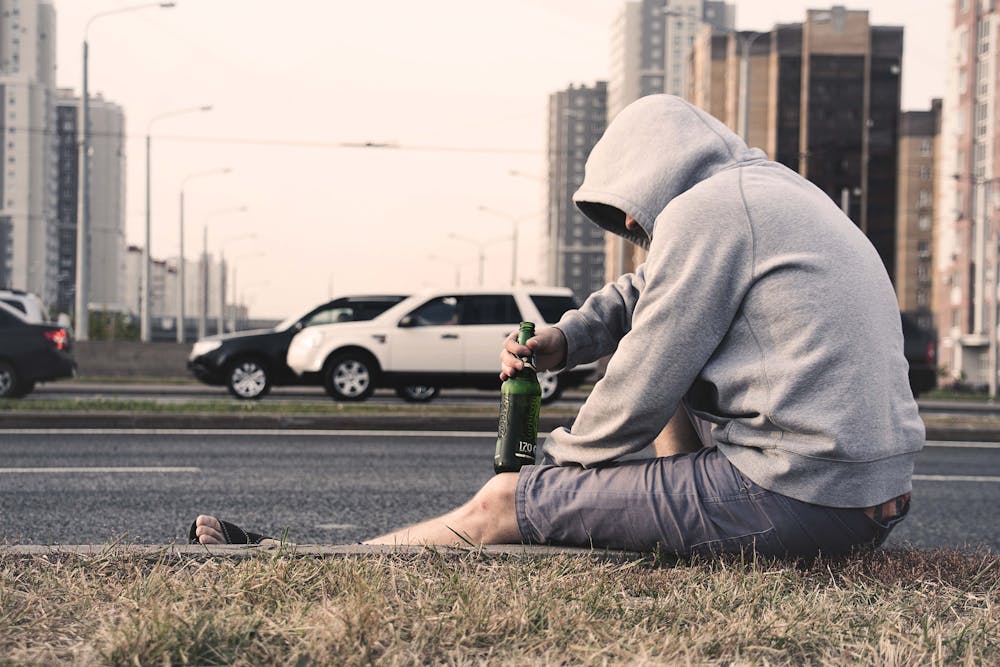 "Imagine you were cheated on repeatedly for at least 10 years but probably longer. I'm sorry I am NOT ok with people doing this to others just to protect themselves. It is not fair to the other person at all. He robbed her of a whole life she could have had with someone who actually loves her."
The son is certainly in a difficult position.