Lisa Marie Presley Reportedly Inks Book Deal Revealing Unknown Details about Late Ex-Husband Michael Jackson
The only daughter of Elvis Presley, Lisa Marie Presley has reportedly signed a book deal to reveal shocking details about her famous ex-husband. The intimate 'tell-all' book promises to disclose never heard before secrets about the King of Pop. 
When you grow up under the roof King of Rock and Roll and share the same bed with the King of Pop, you can never run of juicy stories that tell. And it seems Lisa Marie Presley is cashing in on this!
As reported by Page Six, the 51-year-old is penning a book deal to reveal shocking details about her ex-husband, Michael Jackson. The book is also said to show the world a different perspective of her famous father.
An anonymous source mentioned to the website that the book promises to deliver "shocking revelations about Michael Jackson and a completely new understanding of Elvis."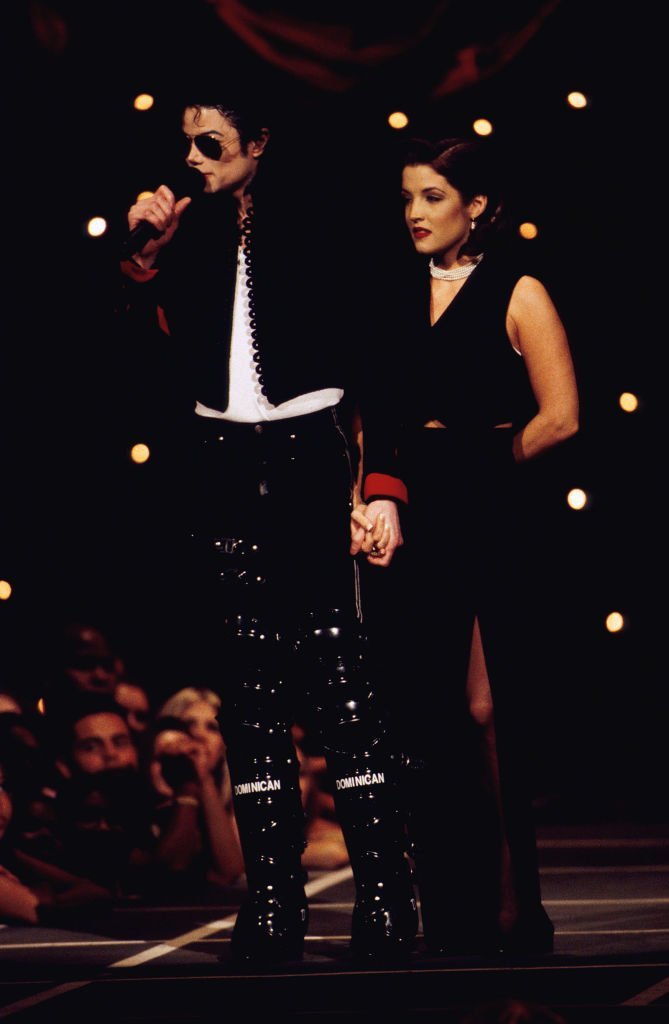 The intimate 'tell-all' book is coming months after the release of the controversial documentary, 'Neverland,' which depicted the harrowing experience of Wade Robson and James Safechuck in the hands of the singer.
HOW MUCH IS THE BOOK DEAL?
After dishing on her ex-husband and father, Lisa will be walking away about $3-4 million richer. The book was sold to Gallery Books. This extra income will come in handy for the mother-of-four who is well on her way to bankruptcy. 
The singer who became the sole heir of her father's $100 million estates at the age of 25 is reported to have just $14,000 left from her inheritance.
LISA AND MICHEAL JACKSON'S RELATIONSHIP 
Lisa and the "Thriller" crooner got married in 1994. The pair first met in 1975 when Elvis's daughter was just 7. However, they began their adult friendship in 1992 when Michael was drowning in molestation accusations.
It is believed that during the time, Michael relied on Lisa for emotional support. Unfortunately, they ended things in January 1996 with Lisa Marie citing irreconcilable differences as a reason for divorce.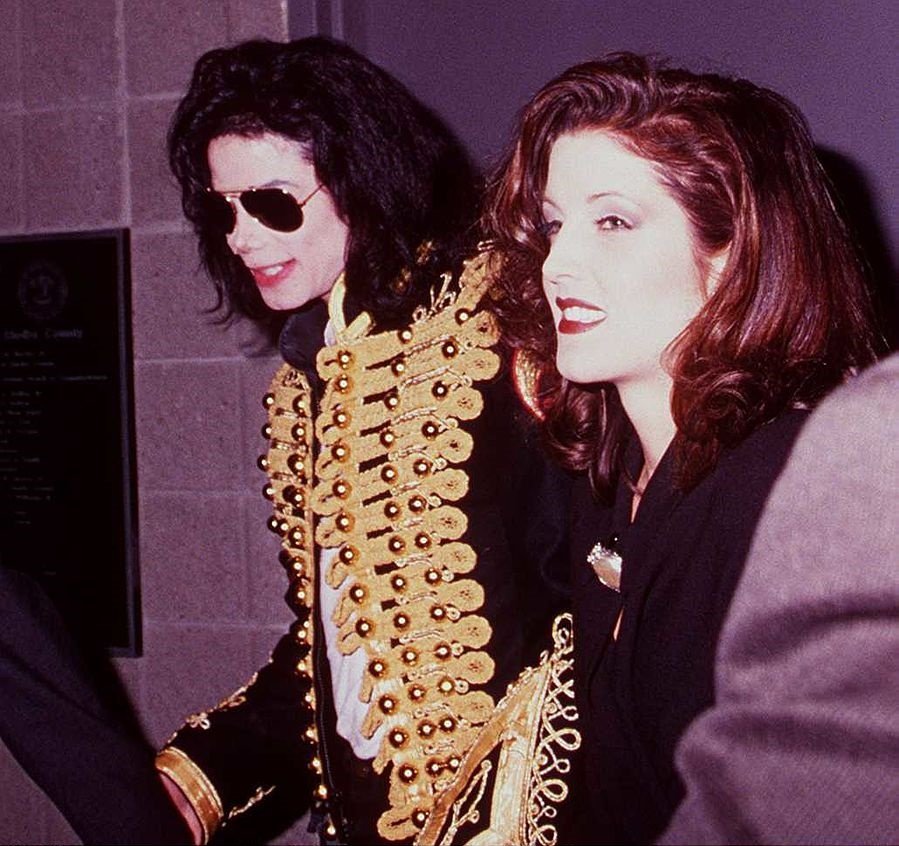 It's not sure what inspired Lisa to share all these details, but we can't wait to get our hands on the book!