'The Brady Bunch' – Where the Cast of This Legendary Sitcom Is Now
Actors and actresses of the famous 70s sitcom "The Brady Bunch" were household names at the height of their fame. Fans of the show can't help wondering where their favorite characters are now.
"The Brady Bunch" was a beloved classic sitcom about a blended family with six children. Created by Sherwood Schwartz, the show ran from 1969 to 1974.
The characters and their actors were loved by all who watched the show. Unfortunately, Robert Reed and Florence Henderson who played the parents of the family and Ann B. Davis who played the role of Alice Nelson have all passed away.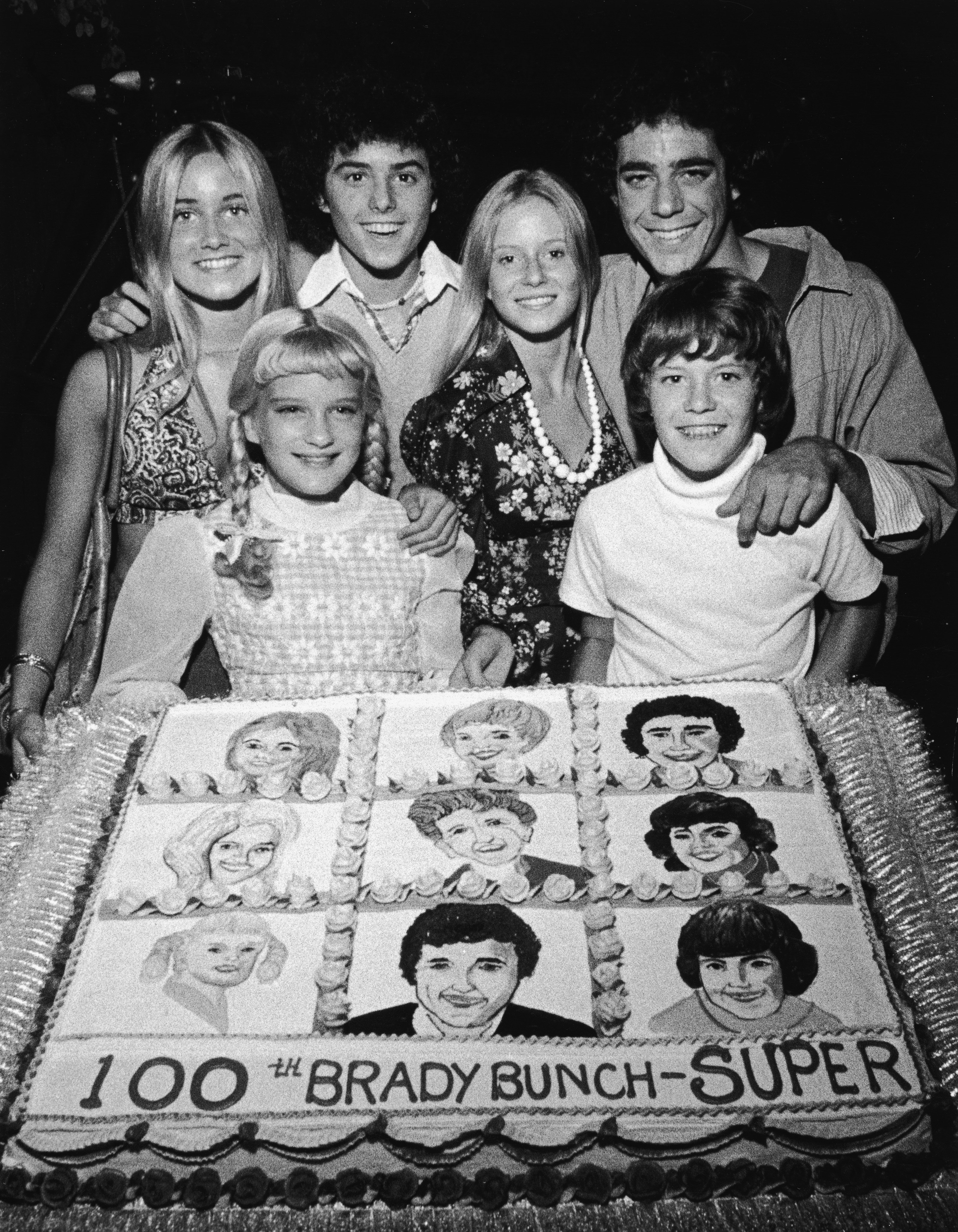 Barry Williams
Remember Greg Brady, he was played by Barry Williams. Williams continued working in the industry and landed successful roles in both series and television films.
In 1995, he also produced the feature film "The Brady Bunch Movie" and played a cameo role in the movie. In 2016, he acted in "Flea." He also voiced a 2017 episode of "The Loud House."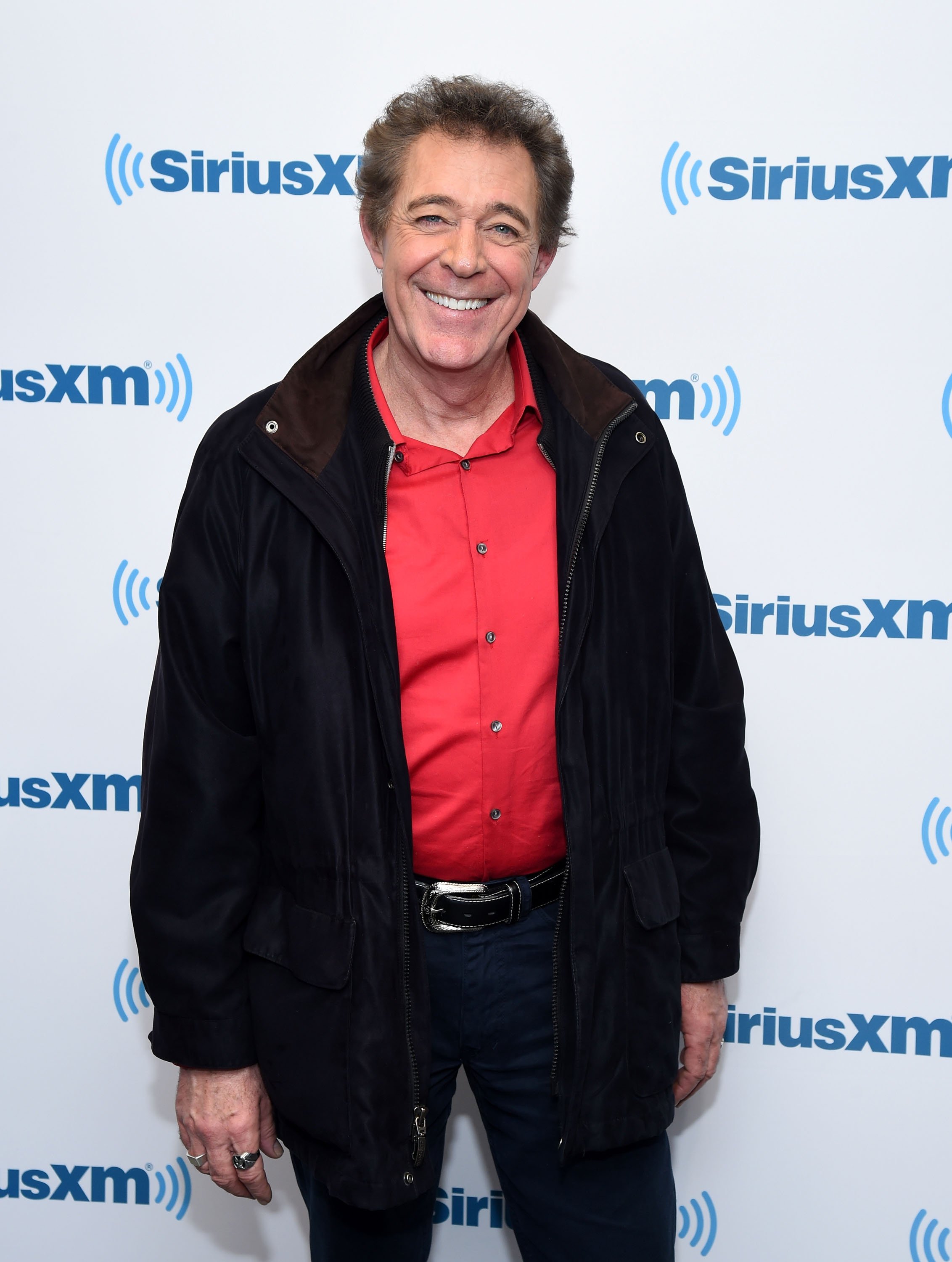 As for his personal life, Williams has been married three times. He also had two children.  
Maureen McCormick
Maureen McCormick played Marcia Brady on the legendary show. After the series ended, she also carried on working on television.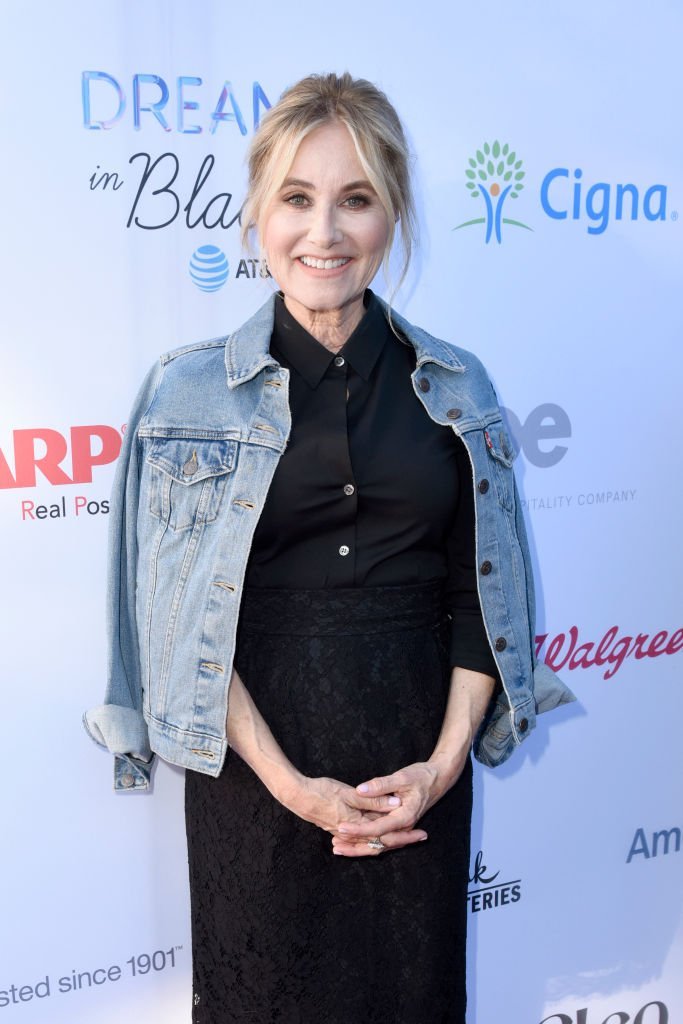 In recent years, she has appeared on many reality television shows. Some of the shows she appeared in include "Celebrity Fit Club," "Dancing with the Stars," and "I'm a Celebrity… Get Me Out of Here!"
Christopher Knight
Another memorable actor was Christopher Knight who played Peter Brady. After completing the show he quit acting and began a career in computing.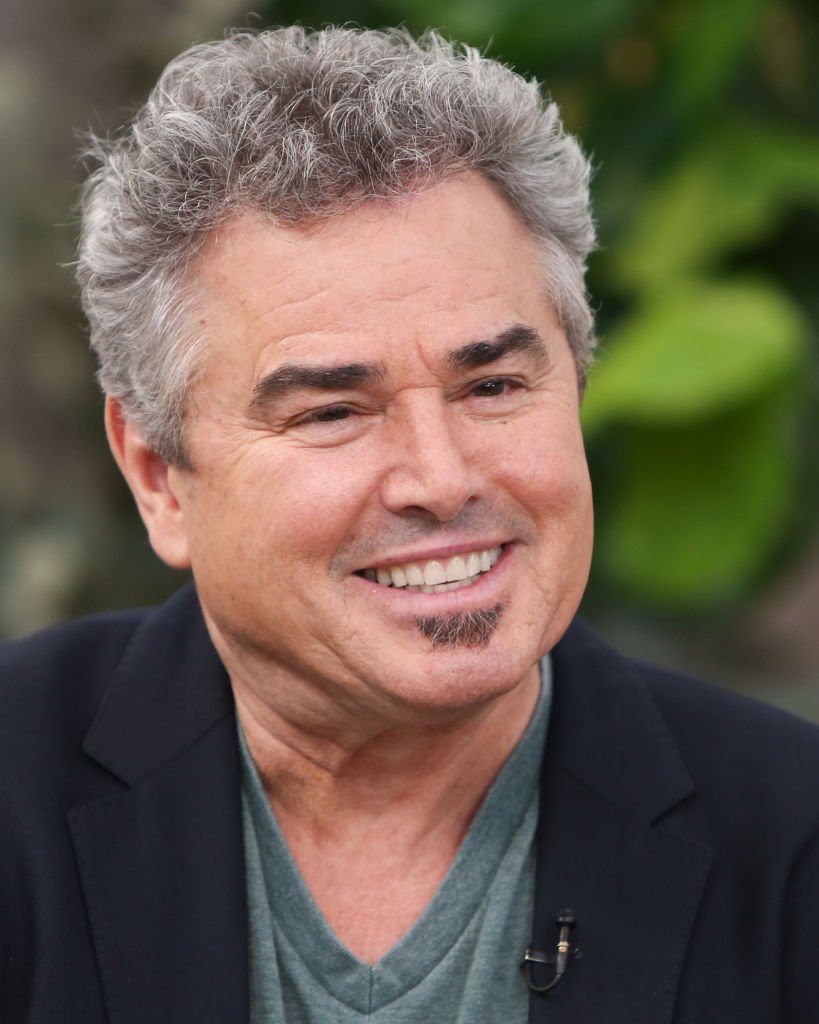 He made a short return to acting appearing in the 2017 film "Prisoner" and in the upcoming film "Where the Fast Lane Ends."
Eve Plumb
Eve Plumb portrayed Jan Brady in "The Brady Bunch." She went on to work in theater, television, and film.
She appeared in the 2015 film "The Sisters Plotz."  In 2017, she also acted in three episodes of "The Path" and an episode of "Blue Bloods."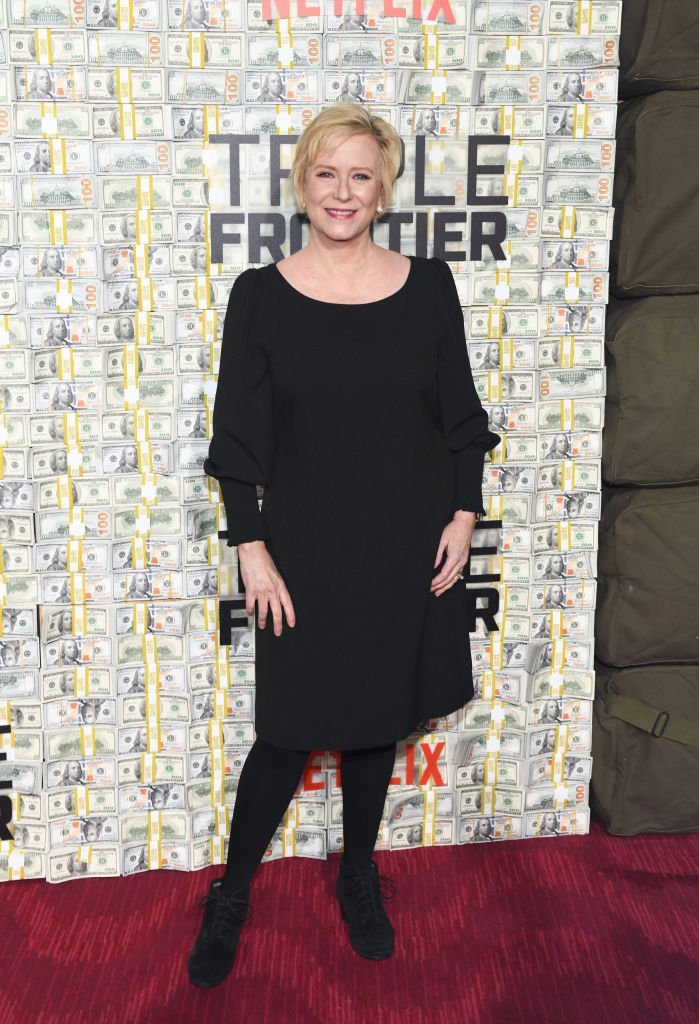 Eve also married Ken Pace, a business and technology consultant, in 1995. An alternative rock band decided to name themselves after her.
Mike Lookinland
Mike Lookinland played Bobby Brady. Like his counterparts, he also carried on working in television after the series ended. However, he decided to quit acting in 2000.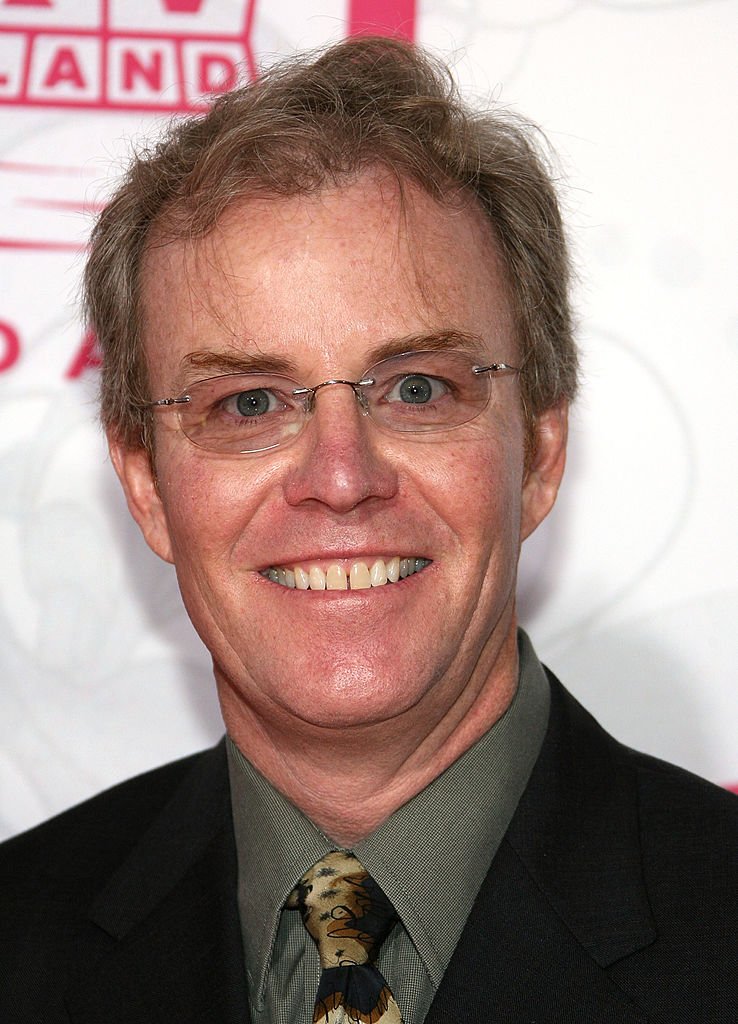 He had appeared in a variety of television films and series after his rise to fame. Many of the shows he acted in were actually spin-offs from "The Brady Bunch." He is married to Kelly Wermuth since 1987 and has two children with her.
Susan Olsen
In "The Brady Bunch," Susan Olsen acted as Cindy Brady.  Olsen, like her co-stars, went on to enjoy a successful career in acting.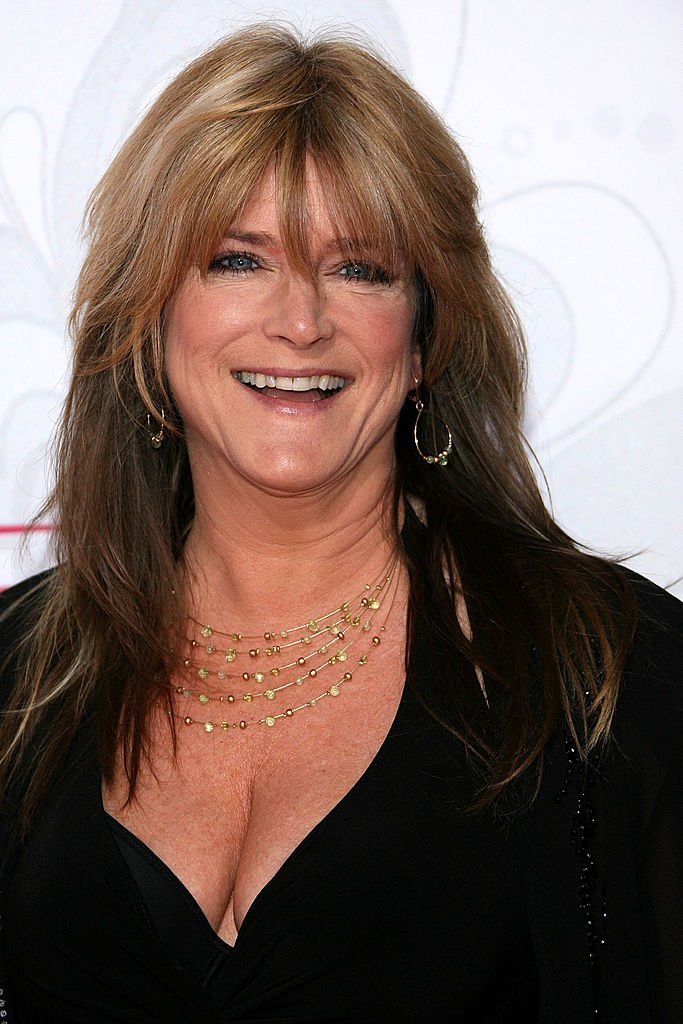 She last appeared on screen in the 2015 film "Mama Claus, Deck the Halls with Guds." She also worked as an artist, radio host, and animal welfare advocate.
Fans were recently treated to a reunion of "The Brady Bunch" castmates for the new HGTV show "A Very Brady Renovation."