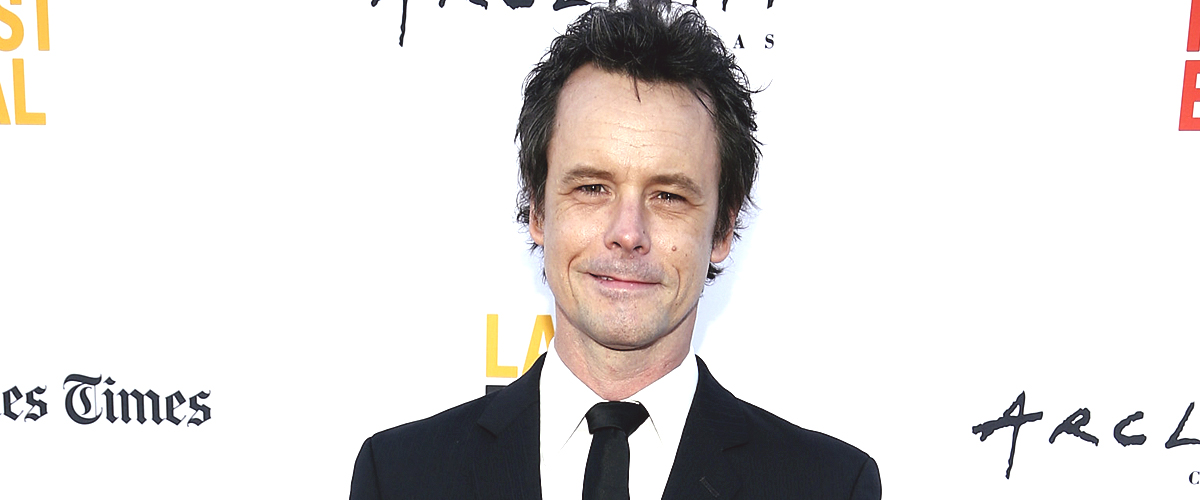 Getty Images
Meet 'Hogan's Heroes' Star Bob Craine's Lookalike Son Scotty Who Is Also an Actor
Scott Crane, the son of the late actor Bob Crane, not only looks just like his father, but also followed in his footsteps acting in films such as "Alone at Midnight" and "Wireless."
Born on June 4, 1971, Scott is one of Bob Crane's five children. While most people remember Bob as Colonel Hogan in the TV show "Hogan's Heroes," rumor has it that he was a sex addict.
He and John Henry Carpenter, who used to work as a sales manager for Sony Electronics, became friends and started going out to bars. Thanks to Bob's celebrity status, he often attracted several women and would introduce them to John.
Scott Defending His Father
After that, both men would videotape their joint sexual encounters. Some of those women pointed out that they didn't know they were being recorded, although Scott defended his father saying the contrary.
"He never videotaped or photographed these women without their knowledge... This is just like all-American fun, basically, in the 1960s and '70s, and everyone in Hollywood was doing it. It's just that he was filming it," admitted Scott.
Digging into the subject, Scott released a paperback titled "Crane: Sex, Celebrity, and My Father's Unsolved Murder." In it, he admitted to knowing that his father loved women and also considered that he should not have been married.
"When home video came out in the mid-60s, he had to have one of the first units. I was aware of him taping women with their consent… It was always consensual. There was nothing hidden. There were no drugs. Both people wanted to be there," he added.
His "Secret" Was Not a Secret for Scott
Scott also said that the fact that his father had a dark room wherein he developed stills of nude women was not a secret.
He explained that in the 60s and 70s, home videos were like selfies nowadays as everybody wanted to do it, including the women Bob slept with.
Although Scott talked a lot about his father's sexual conduct, he also admitted that Bob was a fun dad who would do everything from a baseball league in their pool to home movies.
"This project took months to get together, and it was about eight minutes long. But those were the kinds of things we did. We just had a great time," Scott wrote about the movie.
Unfortunately, Bob was killed in June 1978. His then-co-star Victoria Ann Berry found him died in his apartment. Even though Scott identified Scott as the primary suspect, he was found not guilty.
He also thought that Bob's second wife Patricia Olson could have been involved in the crime as she was one of the only people who could take something out of his death. However, she died in 2007 and never has been officially linked to the unsolved crime.
Please fill in your e-mail so we can share with you our top stories!