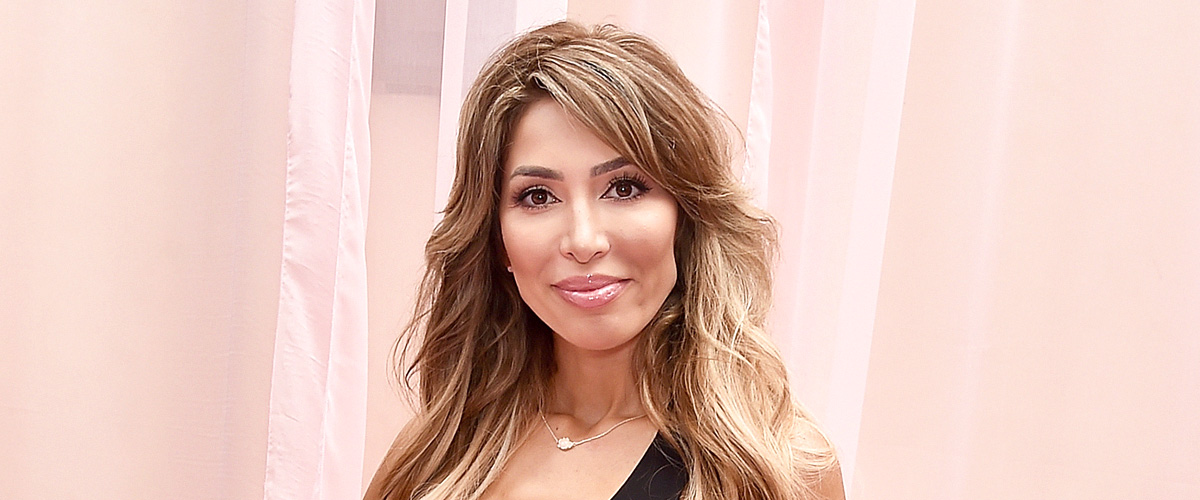 Getty Images
Farrah Abraham's Plastic Surgery Transformations
Farrah Abraham, who is best described as the "teenage mom OG," has had a lot of plastic surgeries and one of them is near unbelievable!
With how great Farrah's love for plastic surgery is, it is almost easy to conclude that she is addicted to it. Patiently go through this compilation to find out how many she has done and just how Farrah's love for plastic surgeries nearly influenced her career choice.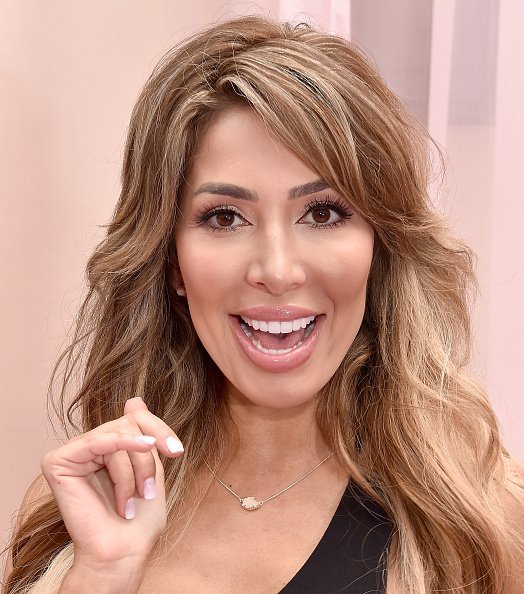 Farrah Abraham arrives at Hollywood Unlocked Social Impact Brunch Powered By PrettyLittleThing.com | Photo: Getty Images
FARRAH'S FIRST PLASTIC SURGERY
In 2012, Farrah underwent cosmetic surgery for the very first time. At the time, the young mother was about 21 years old, but her hate for how her nose looked made her decide to go for rhinoplasty to make some changes. During the procedure, the star decided to include a chin implant.
NUMEROUS BREAST AUGMENTATION
Following her first surgical procedure, Farrah had breast augmentation surgery. This surgery was closely followed by three different operations intended to get Farrah's breasts just the way she liked.
LIP SURGERY
In 2015, Farrah had lip implants, but unfortunately, the surgery ended with terrible results. According to reports, it landed the mother of one in the emergency room, but a much-needed visit to "Botched" fixed it all.
VAGINAL REJUVENATION SURGERY
In 2017, Abraham took to social media to share a video of herself getting a non-invasive vaginal rejuvenation surgery. The procedure was to restore her vagina to its pre-childbirth state.
Farrah has practically done it all when it comes to augmenting her natural features. That is why it is no surprise that she got butt injections sometime in 2018. Never one to shy away from the media, she also documented the procedure on social media.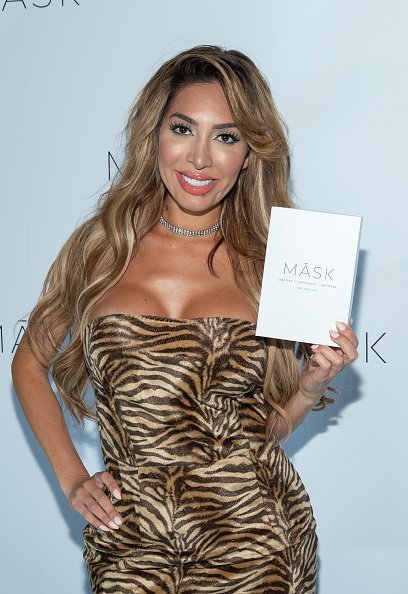 Farrah Abraham attends Hemp Garden NYC's Official Launch | Photo: Getty Images
FARRAH'S DREAM TO BECOME A PLASTIC SURGEON
Farrah has had so many procedures done that some fans find it very hard to not gawk at her current state. Many now speculate that it is all telltale signs of addiction to plastic surgery.
It, however, got many thinking back to 2015 when the gorgeous mother reiterated that she would never get addicted. Now that her love for procedures is very clear, that argument of hers can be countered.
However, not even that prepared fans for Farrah's declaration of wanting to become a plastic surgeon! During an interview with Cosmopolitan, she said:
"I am looking to be a plastic surgeon in the future, and there are a lot of things I need to do with aesthetics and schooling and job shadowing, and a doctor who I was going to be doing an internship with I had to cancel on because he was more focused on being a celebrity and being around celebrities."
The "Teen Moms" star's dreams to become a surgeon never came to fruition, but that has not dampened her love to go under the knife.
Please fill in your e-mail so we can share with you our top stories!