Classic Hollywood Stars by Zodiac Signs: From Grace Kelly to Elizabeth Taylor
Many fans want to know which zodiac sign goes best with a profession, for example with acting and if being born under a certain sign favors success in the world of entertainment.
However, the good news is that it does not matter under what zodiac sign a person was born, as there are famous and very talented artists in each of the twelve signs of the zodiac.
Everyone has the potential, capabilities, characteristics, and strengths that, if added to hard work and discipline, can result in a successful career in the world of entertainment.
Today is 130th birth anniversary of the super talented actor, director, writer, producer and music composer Charlie Chaplin. Watch this video to know important things about him. pic.twitter.com/Vh4hRUihAw

— DD News (@DDNewslive) April 16, 2019
Aries (March 21 - April 20) - Charles Chaplin
Sir Charles Chaplin was known for being strong, dynamic and very energetic. His vision of his film projects led him to be a perfectionist, causing the actors to repeat the same scenes many times. All these characteristics correspond to his strongly Aries personality.
Some of the celebrities born under this sign are Russell Crowe, Mariah Carey, Celine Dion, Eddie Murphy, Sarah Jessica Parker, Emma Watson, Lady Gaga, Kourtney Kardashian, Shay Mitchell, among others.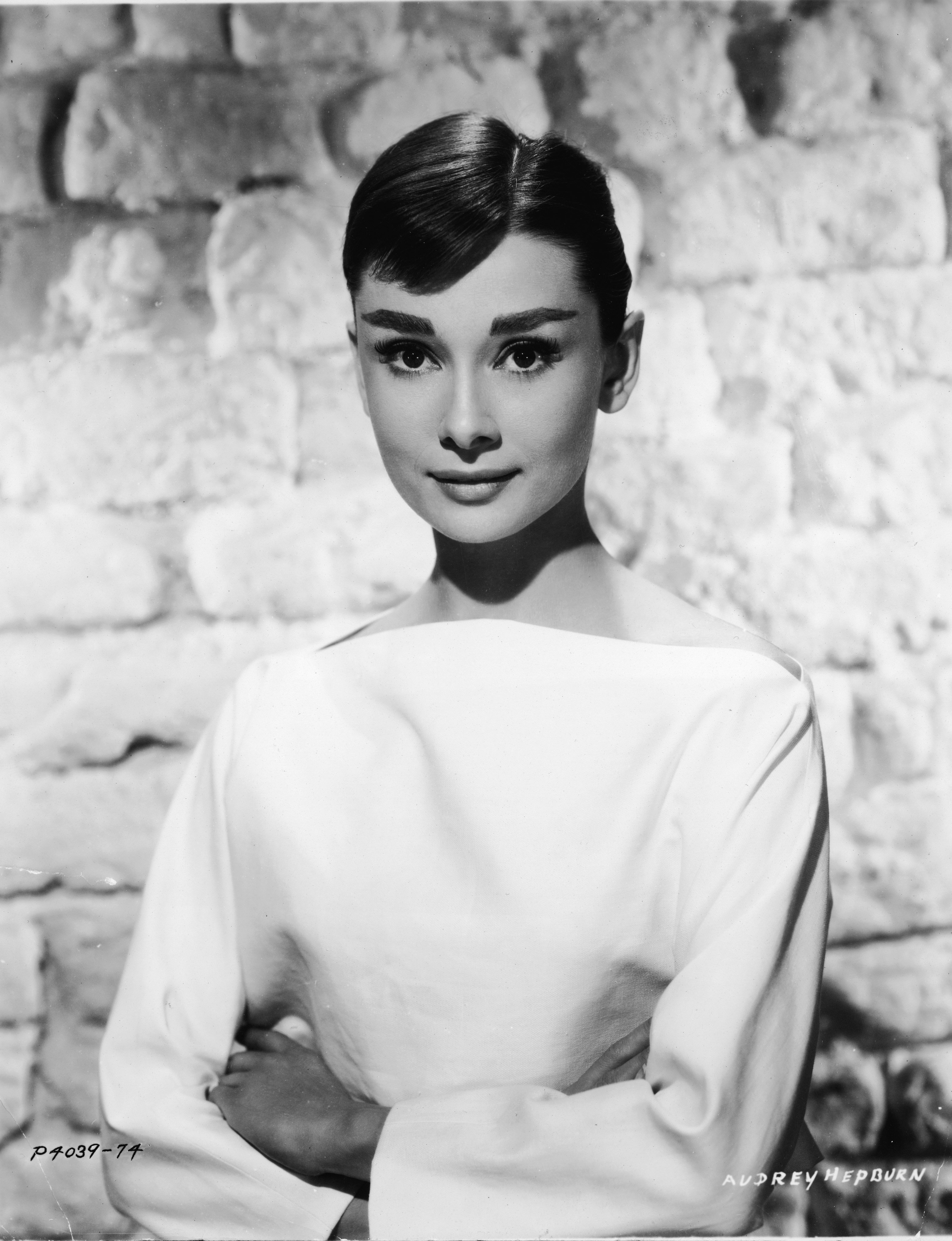 Taurus (April 21 - May 20) - Audrey Hepburn
Taurus people are known for their persistence in the face of challenges, set goals and work tirelessly to obtain them. Audrey Hepburn took this characteristic of Taurus and led her to carefully select the roles she accepted, forging a solid reputation and gaining a unique prestige in the industry.
Some of the artists of this sign are Al Pacino, Cher, Jack Nicholson, Janet Jackson, George Clooney, Michelle Pfeiffer, Pierce Brosnan, Adele, The Rock, Gigi Hadid, Channing Tatum, Tina Fey, and Penelope Cruz.
Gemini (May 21 - June 20) - Marilyn Monroe
As well as its image of two twin brothers facing each other, people born under the influence of Gemini are contradictory and versatile.
The beautiful, confident and sensual Marilyn Monroe embodies this duality very well. Her varied romances and multiple marriages reflect her constant search for love from her vulnerable, insecure and sensitive side.
Other famous artists born under this sign are Paulina Rubio, Angelina Jolie, Nicole Kidman, Helen Hunt, Brooke Shields, Naomi Campbell, Kanye West, and Morgan Freeman.
Cancer (June 21 - July 20) Natalie Wood
Those born in this sign are shy, imaginative and romantic. They are people who value things like family and modesty.
The beautiful Natalie Wood was a sensitive woman who created a hard shell like a crab, to resist. She rebelled against this through her stormy love life. Deep down she was a sweet girl who only wanted to be loved.
Other famous people born under this sign are Tom Hanks, Tom Cruise, Chayanne, George Michael, Sylvester Stallone, Selena Gomez, Tom Hanks, Princess Diana, Ariana Grande, and Pamela Anderson.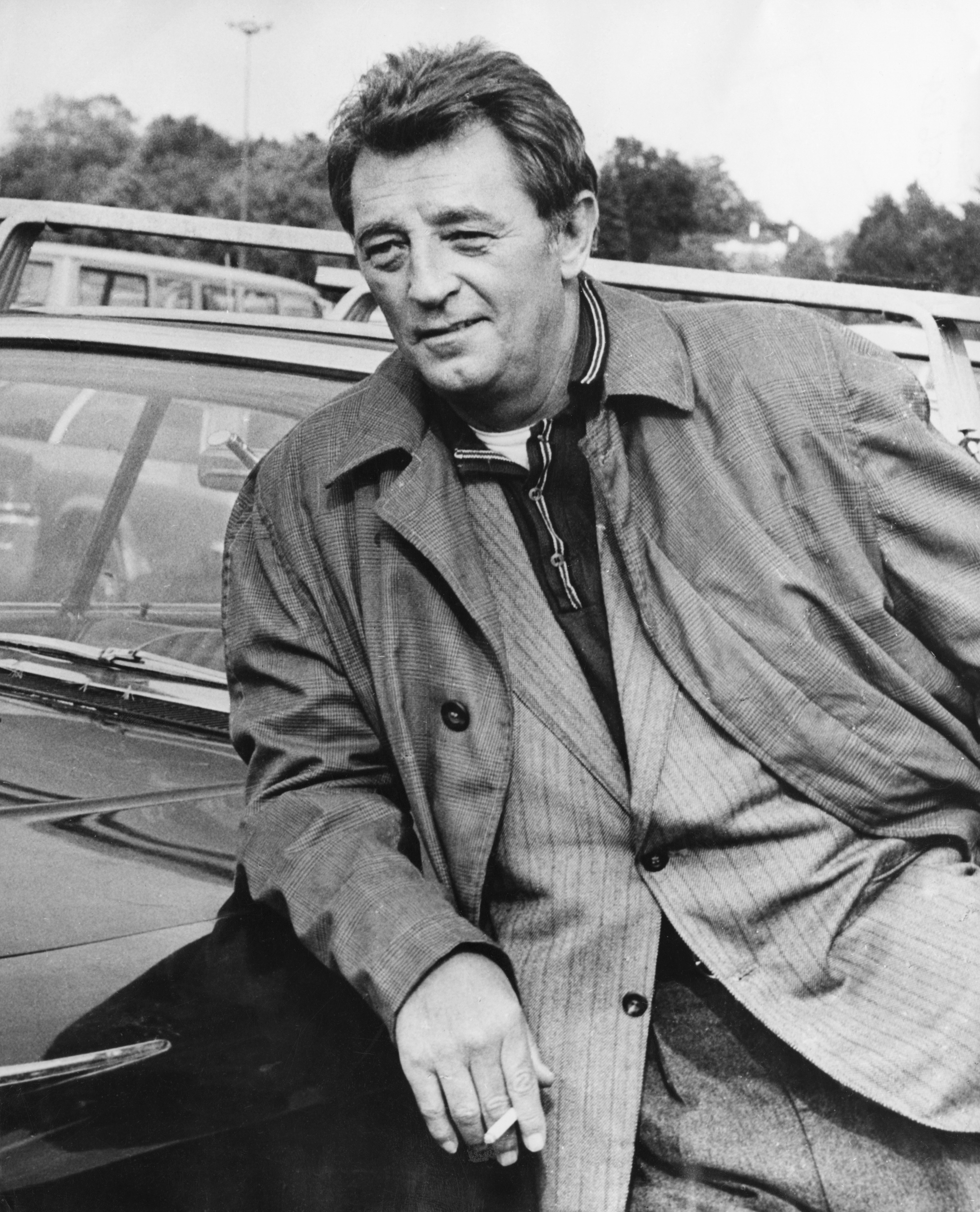 Leo (July 21 - Ago 21) Robert Mitchum
Those born under this sign have outgoing, authoritarian, free, strong, passionate and generous personalities.
Robert Mitchum embodies the perfect Lion, with his characters as villain, cowboy or king of the black genre. They all promoted his image as a bad boy, however, off the screen he wore his charm with pride and panache Leon.
Artists Ben Affleck, Robert Redford, Madonna, Antonio Banderas, Arnold Schwarzenegger, Kylie Jenner, Jennifer Lawrence, and Jennifer Lopez were born under the sign of Leo.
Happy birthday to the incredible #GeneKelly! Tour our photo gallery of his 12 greatest films, ranked worst to best, including #AnAmericanInParis and #SinginInTheRain! https://t.co/Tk1C0fTxWz pic.twitter.com/6EDE6iWUKt

— Gold Derby (@GoldDerby) August 23, 2018
Virgo (Ago 22 - Sep 22) Gene Kelly
Virgo people are very meticulous in details, efficient, severe and rational. Known for being a perfectionist, Gene Kelly matches all these characteristics. He was extraordinarily disciplined and expected his teammates to work as hard as he did. He used the tenacity of his sign to keep musicals alive when television arrived.
Famous artists under the sign of Virgo are Freddie Mercury, Keanu Reeves, Jeremy Irons, Hugh Grant, Cameron Díaz, David Copperfield, Claudia Schiffer, Beyoncé, Zendaya, Nick Jonas, Bernie Sanders, and Richard Gere.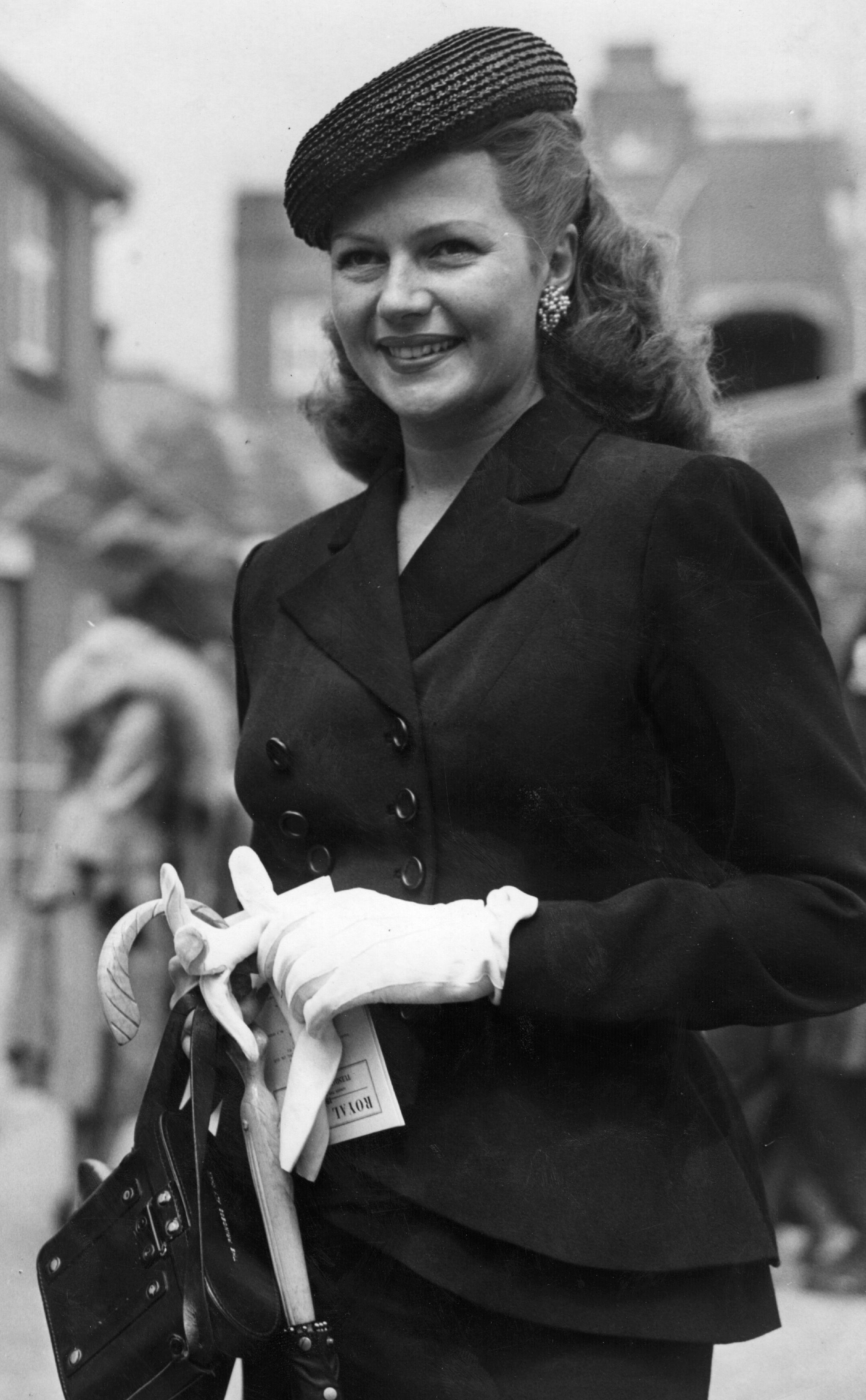 Libra ( Sep 23 - Oct 22 ) - Rita Hayword
As Libra loves attention, being sociable and getting along with everyone, Rita Hayword is one of the celebrities in whom these traits manifest strongly, squandering a charm that made her even more attractive. On the other hand, there was no balance in her love life and alcohol abuse led her to a not very glamorous ending.
In addition, artists Gwyneth Paltrow, Catherine Zeta-Jones, Will Smith, Thalia, Kim Kardashian, Zac Efron, Bella Thorne, Usher, Halsey, and Sting are also Libra.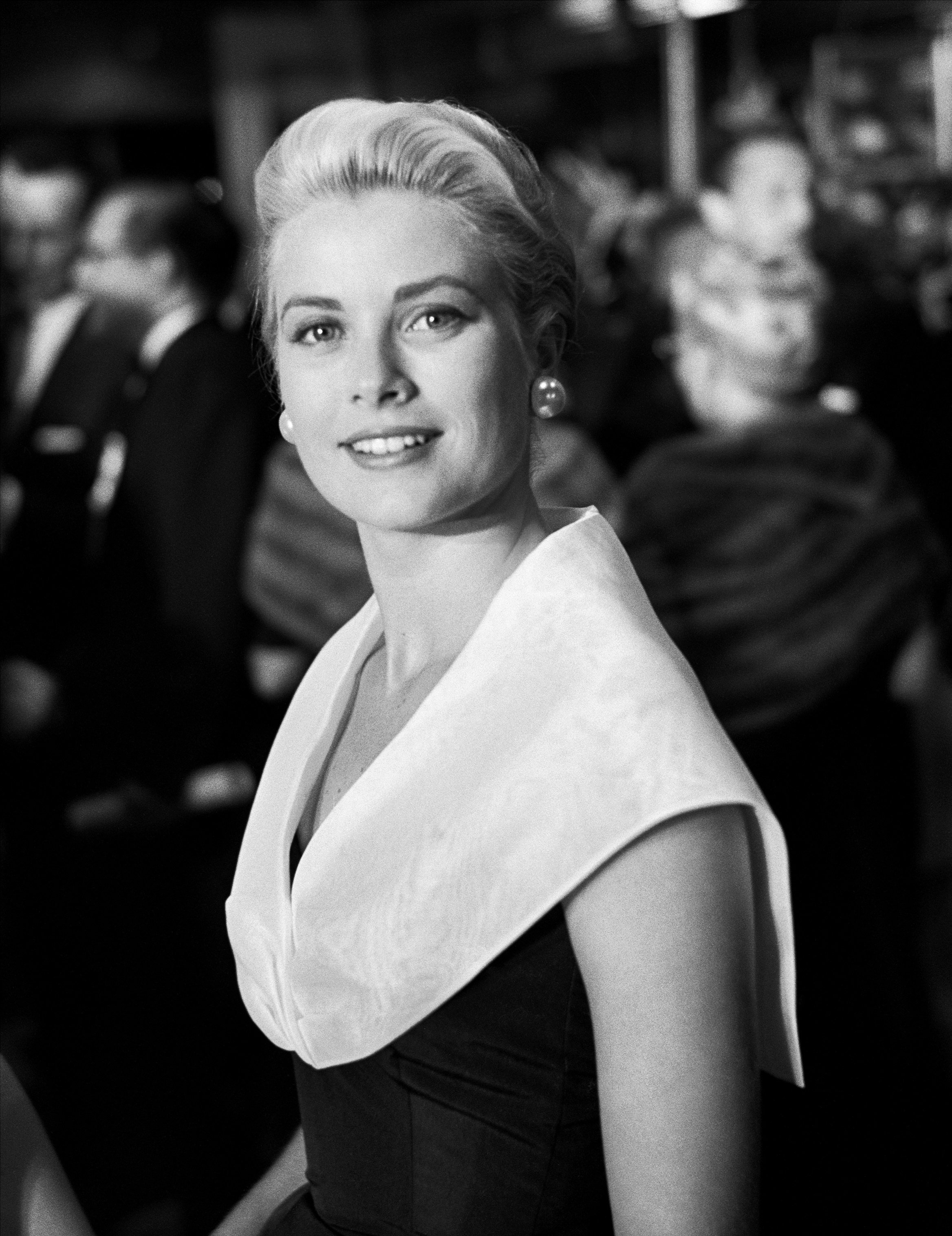 Scorpio (Oct 23 - Nov 22) - Grace Kelly
One of the most prominent features of Scorpio is their passion for what they do. Grace Kelly was a very well-paid and famous actress when she left everything to marry Prince Rainier of Monaco. This decision reflects the reinventing ability of this sign as well as its association with death and rebirth.
Julia Roberts, Leonardo DiCaprio, Goldie Hawn, Jodie Foster, Demi Moore, Drake, Katy Perry, Kendall Jenner, Emma Stone, and Wynona Rider also share this sign.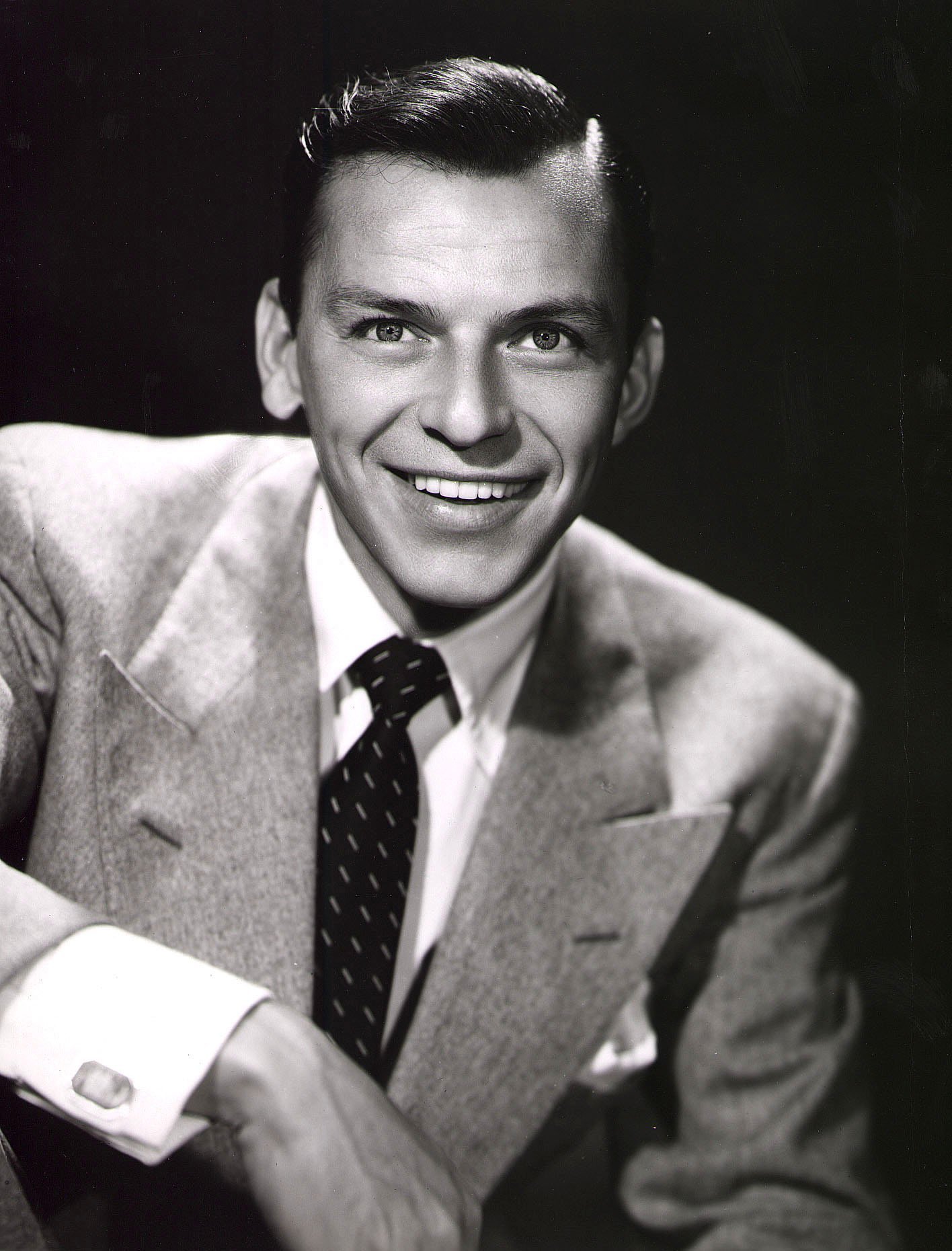 Sagittarius (Nov 23 - Dec 20) - Frank Sinatra
People born under Sagittarius are adventurous, confident, cheerful and faithful friends. Frank Sinatra had the capacity to influence others and his desire to try new things led him to four marriages.
Sagittarius' desire to do everything in one life would explain Sinatra double career in music and film. Other Sagittarius artists are Tina Turner, Cristina Aguilera, Britney Spears, Kim Basinger, Brad Pitt, Taylor Swift, Nicki Minaj, Miley Cyrus, JAY-Z and Jeff Bridges, among others.
Today we celebrate Christmas and the birth of Humphrey Bogart, who was born on December 25, 1899. Merry Christmas and Happy Birthday Bogie! pic.twitter.com/DVKon0Ba5h

— BogartEstate (@HumphreyBogart) December 25, 2016
Capricorn (Dec 21 - Jan 19) - Humphrey Bogart
As a representative of an Earth sign, good sense, honesty, and simplicity in Humphrey Bogart made him attractive to fans, and this continues until today. His determination to succeed led him to the top. Bogart was an affectionate provider in his relationships, but his dedication to work ended with three of his marriages.
Nicolas Cage, Mel Gibson, Jim Carrey, Diane Keaton, Kevin Costner, Val Kilmer, Denzel Washington, Zayn Malik, Gabby Douglas, Michelle Obama, Nina Dobrev, and Orlando Bloom share the same zodiac sign.
"Only the gentle are ever really strong." On the 87th anniversary of his birth, here is the late legend James Dean at age 18. pic.twitter.com/iID28DcBFP

— Tribeca (@Tribeca) February 8, 2018
Aquarius (Jan 20 - Feb 18) - James Dean
Aquarians often have the need to do things that will affect and inspire the world. This is something that James Dean accomplished, unintentionally.
His unique and anxious energy made him very pleasant, but a separate quality made him unattainable. The rebellion of Aquarius fits almost too perfect with Dean, the rebel without a cause.
Great artists born under this sign are John Travolta, Axel Rose, Robbie Williams, Jenniffer Aniston, Oprah, Harry Styles, Ellen DeGeneres, Justin Timberlake, and Ashton Kutcher.
"You just do it. You force yourself to get up. You force yourself to put one foot before the other, and God damnit, you refuse to let it get to you. You fight. You cry. You curse. Then you go about the business of living. That's how I've done it. There's no other way"
-Elizabeth pic.twitter.com/mNyctxmvJr

— Elizabeth Taylor (@ElizabethTaylor) July 10, 2019
Pisces (Feb 19 - Mar 20) - Elizabeth Taylor
Pisces loves fantasy, which may have caused Elizabeth Taylor's desire to create a fairytale life. Her ability to lose herself in her roles earned her high praise for her work and a very Pisces dependence on escapism may have caused her frequent relationship changes.
Sharon Stone, Kurt Russell, Cindy Crawford, Bruce Willis, Justin Bieber, Rihanna, Steph Curry,  Carrie Underwood, Steve Jobs, and Drew Barrymore are also Pisces.
The characteristics of their zodiac sign were reflected in the personality of these artists, influencing life decisions. Do you share any of the characteristics of your sign with the artist we describe?