Man Sparks Debate for Refusing to Adopt His Wife's Kids after Discovering Their Dad's in Jail
A man caused quite a stir after sharing that he doesn't want to adopt the children of his wife because their father is in prison.
Seeking advice from fellow users of the online forum, Reddit user NoPantsSkypeMeeting explained that he was lucky enough to marry his crush two years ago. They met at work, and he knew she had two children.
"She started putting the phone face down, and she created a totally different user for her laptop she switches to when she's with me."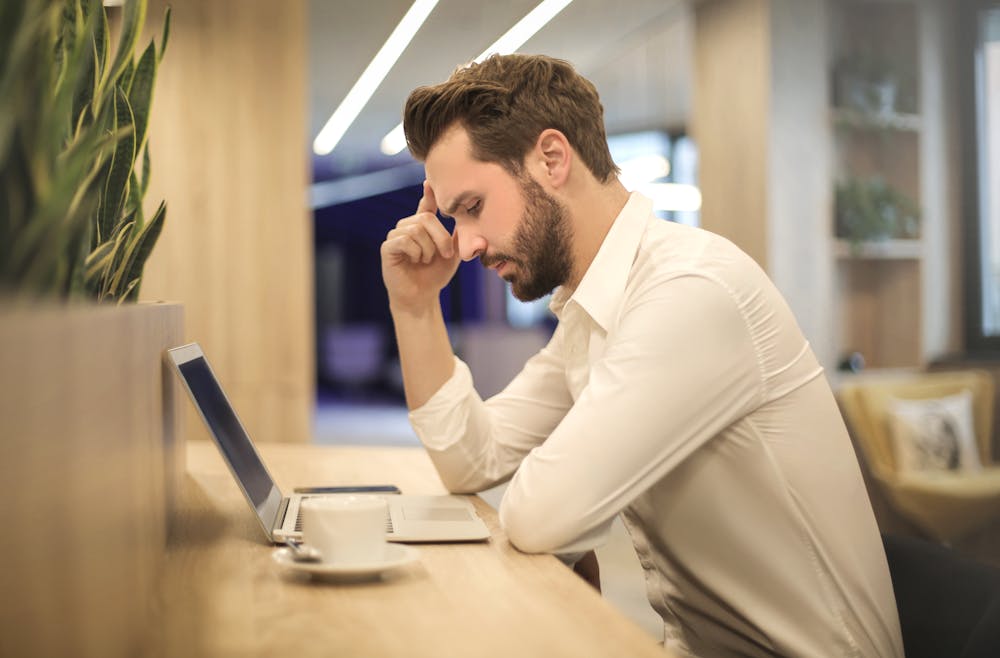 "When I married my wife, I was a bit iffy at the idea of being a dad so fast and so suddenly to two kids that aren't mine, but I love my wife so much I am willing to sacrifice my man-time and a portion of my salary to take care of the kids," the man wrote.
"To be honest, I've had my ups and downs with them (you know, kids) and sometimes I think I'd be happier going back to my "lone wolf" life," he added. "But I fully know that this is my life now and I try my best to suck it up and do what I signed up for."
When they first met, his wife did not immediately tell the whole truth about her children's father. She just said to him that he died. However, he knew his wife was lying at the time.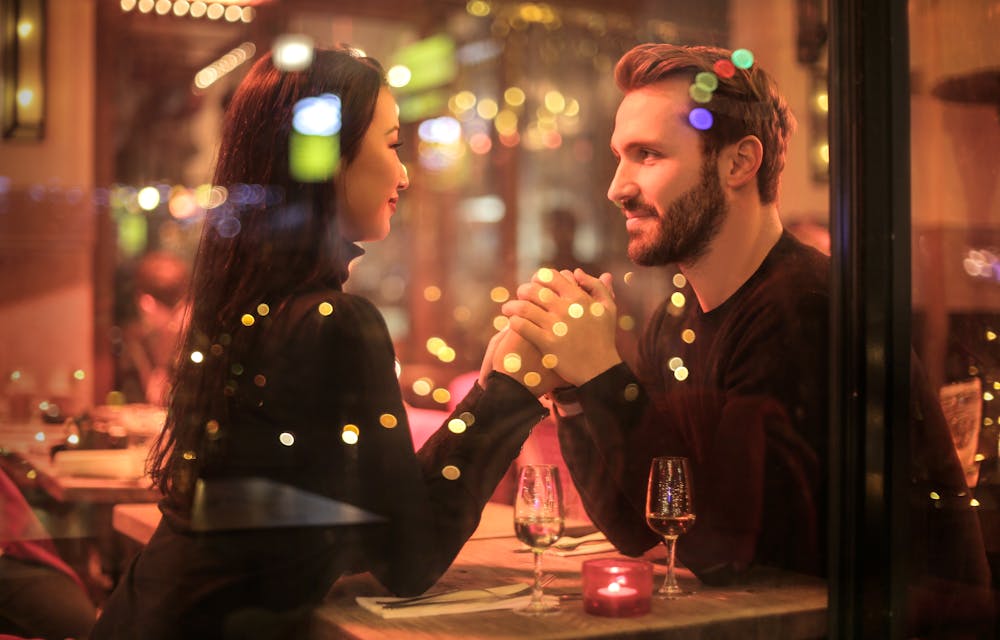 "It has been two or three months since she started convincing me that I should adopt them as a birthday gift for both of them," he wrote. "I'd be fine with that, it's just paper for what I would do anyways."
Everything seems to be fine until one day; he noticed that his wife was acting strange.
"What really got me suspicious is how she changed her behaviour with her phone and laptop," he wrote. "She started putting the phone face down, and she created a totally different user for her laptop she switches to when she's with me."
What he had in mind at the time was that his wife was cheating, so he spied on her. The man learned from a reliable source that his wife's ex-husband could no longer provide child support because he is in jail with no money to his account.
"The world crushed on me. First I thought the guy was dead, now I discover he is alive, paying (child support) to my wife's bank account while I was financially providing too. I confronted my wife and she didn't deny any of it. She started crying and she was adamant that she did that only for the kids' well being."
He added, "Now, I need to find out more about her ex-husband that's for sure. I am also furious with my wife for not trusting me enough to come clean about her past."
The man now asks the internet if he can be considered horrible if he does not continue to adopt his wife's children. His post amassed quite a bit of attention. Additionally, it has received a lot of remarks as people reveal their opinions.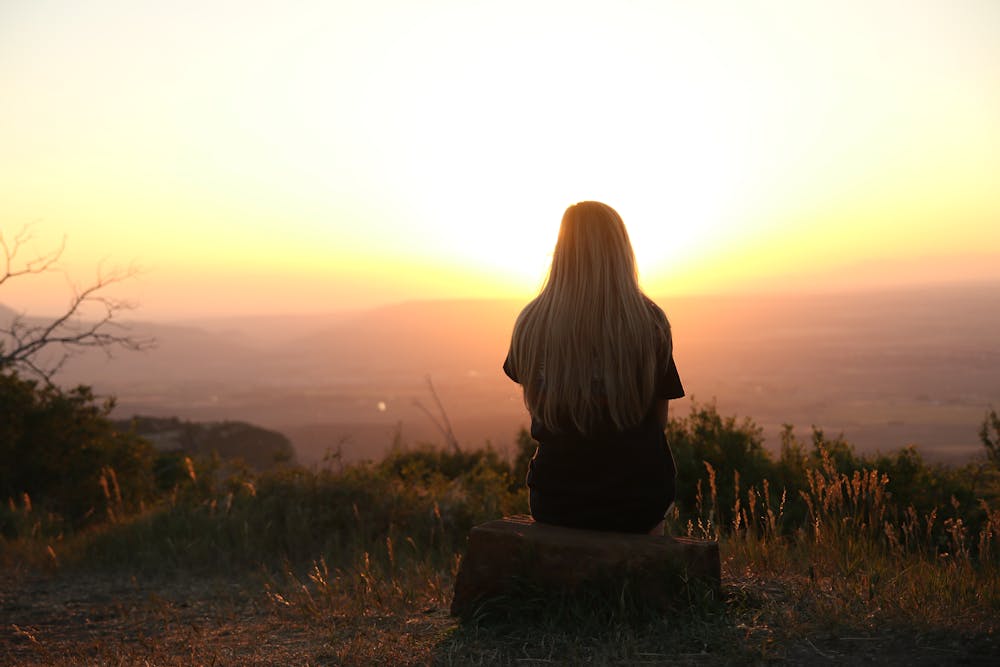 "Seems to me like she's trying to take advantage of you," one of the commenters gets suspicious.
"Do not adopt those kids! I understand that it would mean the world to them, but it would put you on the hook for child support if you and your wife divorced," added another.
However, not everyone supported him. One user wrote, "The way he talks about the kids it's like they're a burden he only accepts because he wants to be with their mother."
"I completely agree," someone else wrote. "The whole bit about marrying his crush bugs me too. I feel bad for the kids."