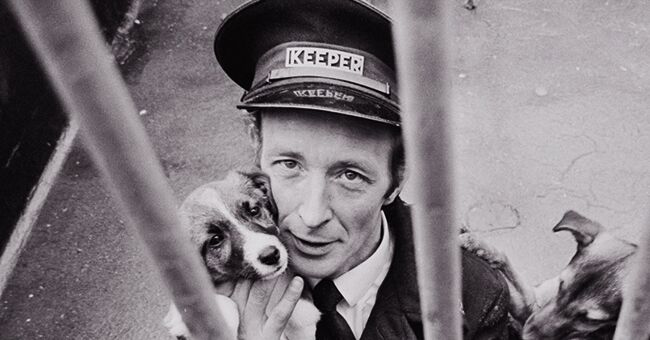 Getty Images
Story behind 'Alice' Star Charles Levin's Disappearance and Death
Charles Levin was reported missing on July 8, 2019, and authorities found what they believed to be his remains five days later. The 70-year-old actor's death sent shock waves around the world.
As reported by Oregon Live, the "Alice" star was reported missing from Grants Pass, Oregon by his son after not hearing from his father for several days.
Authorities were eyeing accident as the actor's cause of death.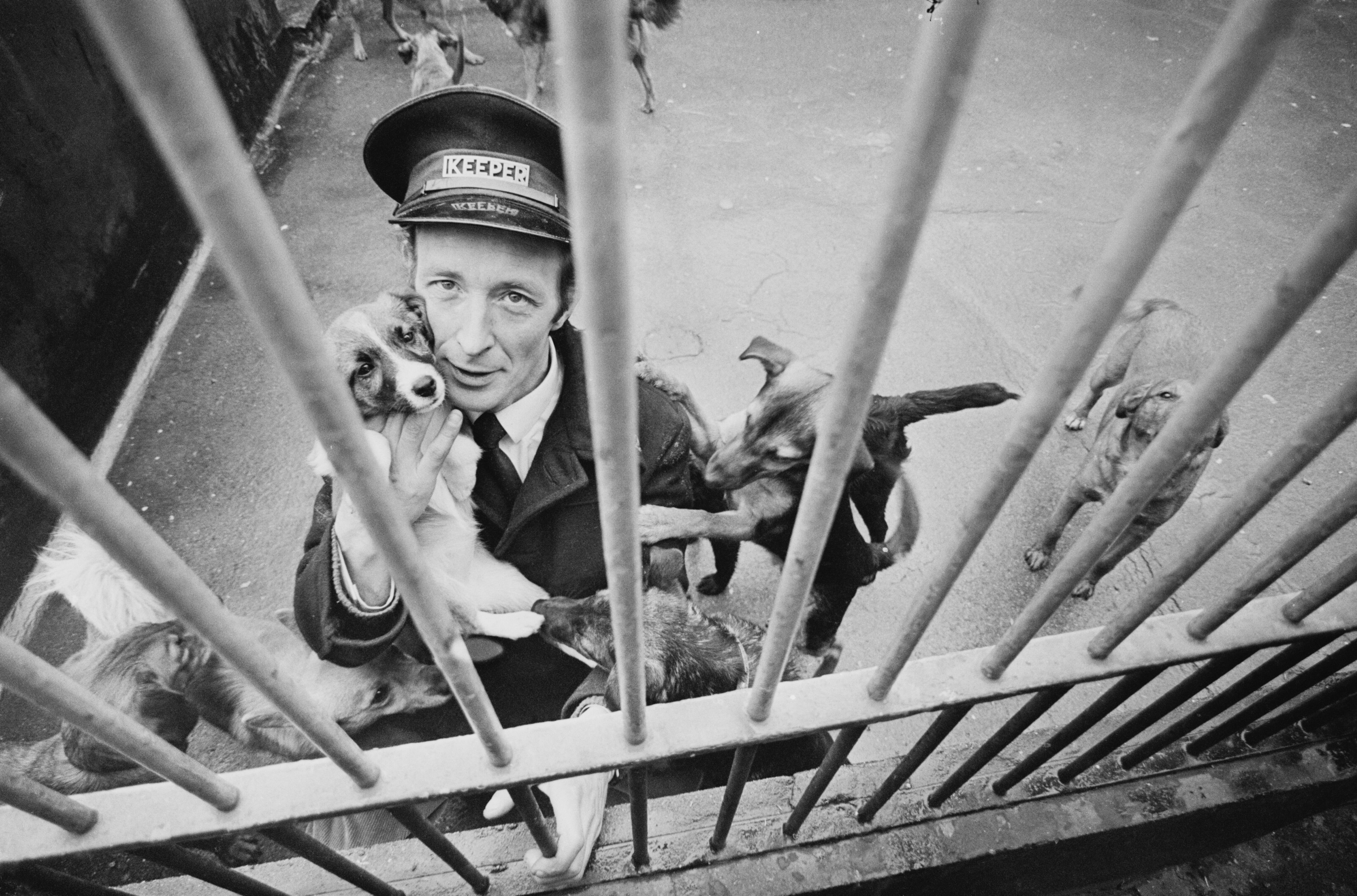 Charles Levin, best known for the role of Elliot Novak on the series "Alice" | Photo: Getty Images
Authorities used GPS data from the actor's phone to search for him. Their search led them to a rugged terrain near the town of Selma, southwest of Grants Pass.
CAUSE OF DEATH
On the fifth day of the search, the actor's car, an orange 2012 Fiat, was found on "very remote and almost impassable road."
His dog, a pug named Boo Boo Bear, was found dead inside his car.
The next day, the search crew found human remains that were later confirmed to be Levin's. Authorities were eyeing accident as the actor's cause of death.
The actor is best known for his recurring role in the series, "Alice", in the 80s. He played numerous roles on television comedies from the 80s and 90s, including "Seinfeld," where he portrayed a mohel. His other notable shows are "Night Court" and "Doogie Howser M.D."
He also appeared in several movies, including "The Golden Child," "Annie Hall" and "This is Spinal Tap."
UNFORGETTABLE SENSE OF HUMOR
Levin will be remembered for his incredible sense of humor.
"My dad was so over the top and ridiculous that he told me that Jerry Seinfeld fell out of a chair laughing at how ridiculous he was," his son, Jesse Levin, was quoted as saying by The New York Times. "Every bris that I go to now, every mohel compares himself to him. He is the team mascot for that profession."
Charles Levin's demise came almost exactly a year after the death of another well-known actor, Derrick O'Connor.
The actor, who starred alongside Mel Gibson and Danny Glover in the 1989 movie "Lethal Weapon 2" passed away on June 29, 2018. He was 77.
He died of pneumonia in Santa Ynez Valley, north of Santa Barbara, where he lived with his wife, Mimi.
Please fill in your e-mail so we can share with you our top stories!