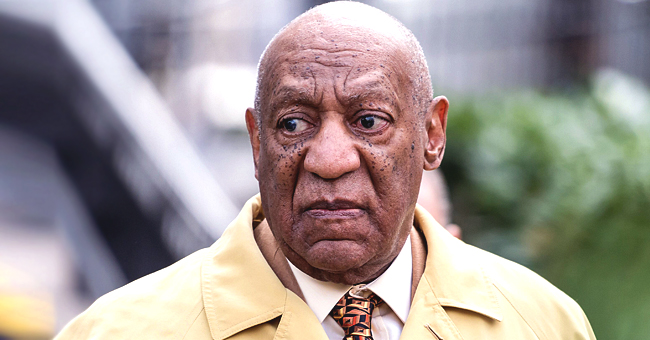 Getty Images
Bill Cosby's Lawyers Try to Overturn Convictions against Him before Appellate Judges in a New Hearing
Bill Cosby's legal team presented an appeal for his sex crime, which reached the Pennsylvania appellate panel on Monday.
A crucial hearing for Bill Cosby took place on Monday as he appealed for his conviction for sexual assault be overturned by the Pennsylvania appellate panel.
The panel composed of three judges asked the defendant's lawyers why no 2005 non-prosecution agreement in writing or approval of a judge took place.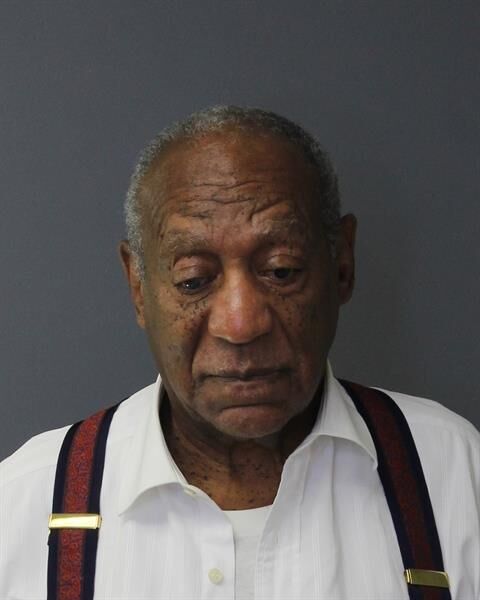 Bill Cosby poses for a mugshot on September 2018. | Source: Getty Images
LACK OF EVIDENCE
In June 2017 and April 2018, Cosby's team responded that a decision to deny his prosecution on sexual molestation charges was approved by the prior district attorney, based on lack of evidence. However, the lawyer's could not back up their argument with proof as his lawyer from 2005 passed away.
The fact that Cosby's lawyer failed to file a record for the said agreement makes him divert from standard practice, says Superior Court Judge John T. Bender. He continued:
"This is not a low-budget operation. They had an unlimited budget. Could it be they knew this was something the trial court would never have allowed?" Judge Carolyn Nichols added: "How can the elected district attorney bind that office in perpetuity?"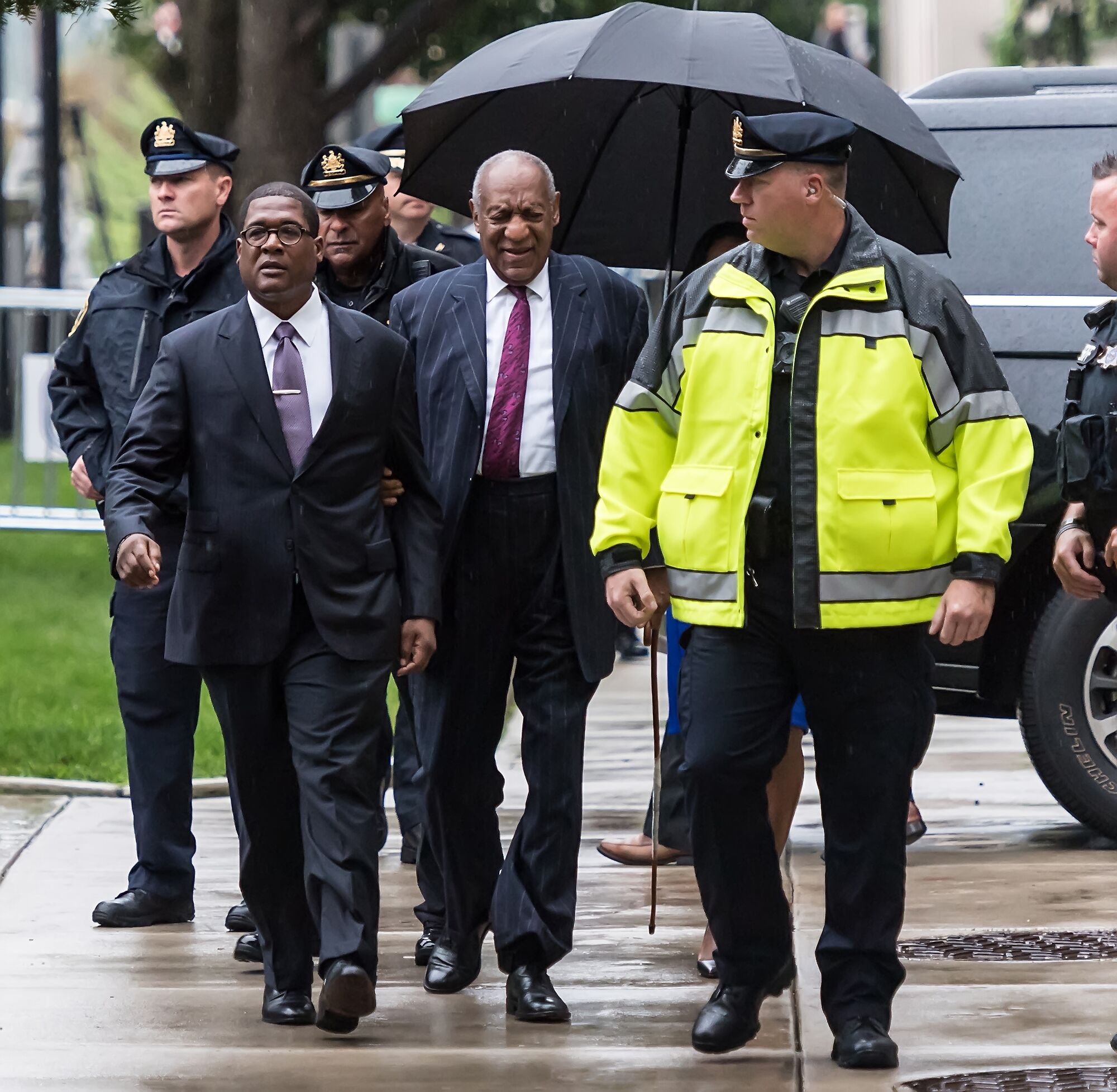 Bill Cosby arrives for sentencing for his sexual assault trial at the Montgomery Courthouse. | Source: Getty Images
COSBY'S DEPOSITION
Cosby counted on the word given to him that no prosecution will be done to him before his deposition, admitting that he got hold of drugs for women whom he planned to have sexual intercourse with, illegally.
A decade later, the deposition resurfaced on the courts and was used as evidence against him. Although he was not prosecuted in 2005, he was taken into custody and charged for the same encounter a decade later.
POSSIBLE TURNOUTS
Although it may take months before the judges issue a ruling, there are only two ways the case can go. The first is to convict Cosby and put him back in behind bars for the next three to ten years, which would give his lawyers the task to convince the Pennsylvania Supreme Court otherwise.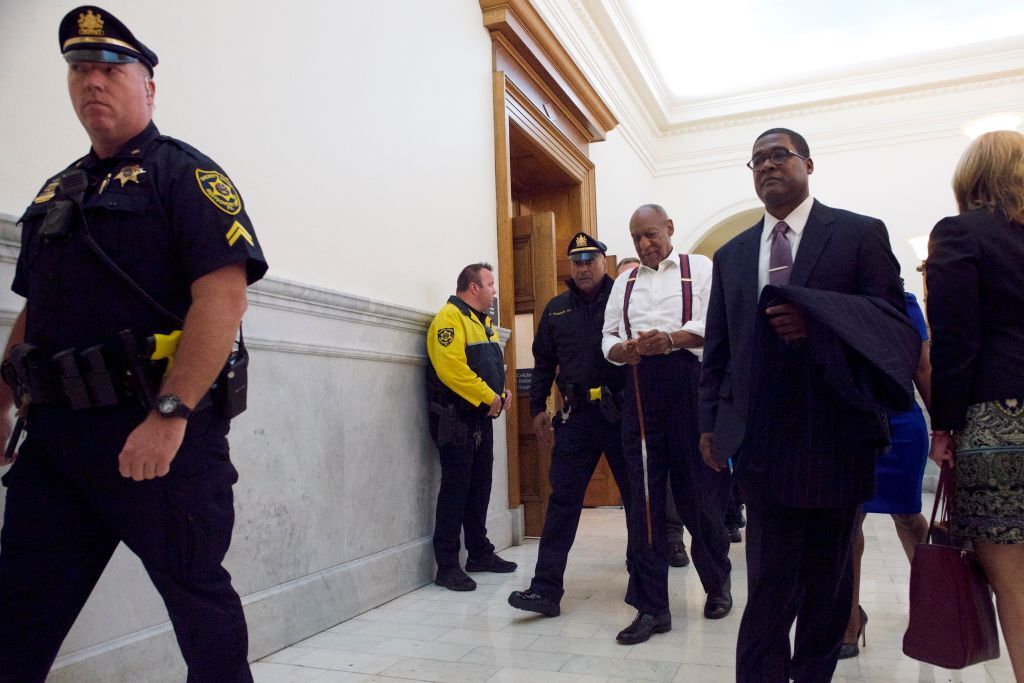 Bill Cosby taken away in handcuffs after being sentenced to retrial. | Source: Getty Images
The second is in favor of the prosecution side who would bring justice to the dozens of women who accused him of sexual misbehavior.
Anti-rape activists and #MeToo movement would also be in favor of this, given that Cosby is the first celebrity to be charged during the #MeToo era.
COSBY'S CONVICTION
Andrea Constand accused Cosby of drugging and molesting her at his house in Philadelphia in 2004. She was an operations manager of Temple University women's basketball program, whereas Cosby was a supporter and mentor.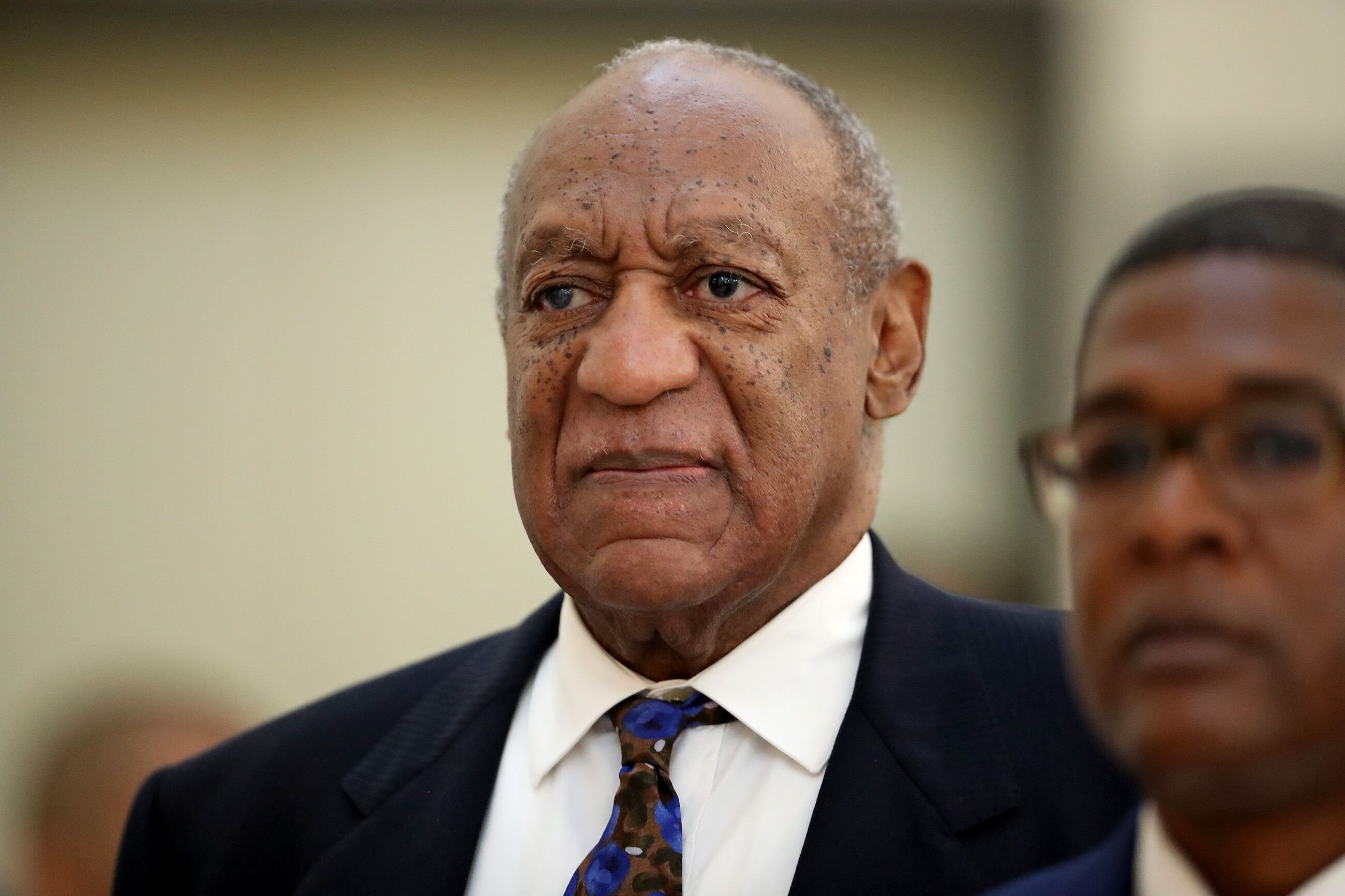 Bill Cosby arrives for his sentencing at the Montgomery County Courthouse. | Source: Getty Images
He invited Constand to his home to discuss her possible future, career-wise but had devious plans instead. She recalls being handed pills to calm her, which she took, thinking that the comedian had nothing but good intentions.
"Three blue pills. And he put his hand out and I said, 'What are those?' And he said, 'They'll help you relax,'" Constand narrated.
In no more than half an hour, Constand began losing physical mobility and noticed her speech became slurred. As Cosby assisted her to the couch, he started touching her. Although she recalls parts of the traumatizing moments, she couldn't move despite her brain telling her to fight back.
"I was crying out inside, in my throat, in my mind, for this to stop. And I couldn't do anything," she revealed.
At first, Constand didn't tell anyone, thinking that no one would believe a TV star would be capable of such a thing. Over 12 years later, she courageously came forward with her story, and finally, Cosby was convicted.
Please fill in your e-mail so we can share with you our top stories!