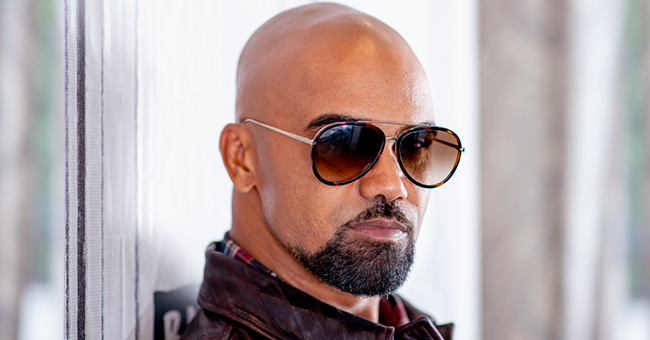 Getty Images
Tough Times of Shemar Moore: From Childhood Bullying to a Strained Relationship with His Father

Shemar Moore might be a heartthrob actor now but his life was not always easy. From being bullied as a child to struggling to connect with his father, he has had his fair share of trials over the years.
Former "Young & The Restless" actor, Shemar Moore is known for his stunning brown eyes, chiseled features, smile, and captivating voice. However, fans might be surprised to know there is way more to him than just his looks and talent.
In fact, the actor had a relatively difficult childhood. He dealt with being bullied as a child and suffered to establish a stable relationship with his father.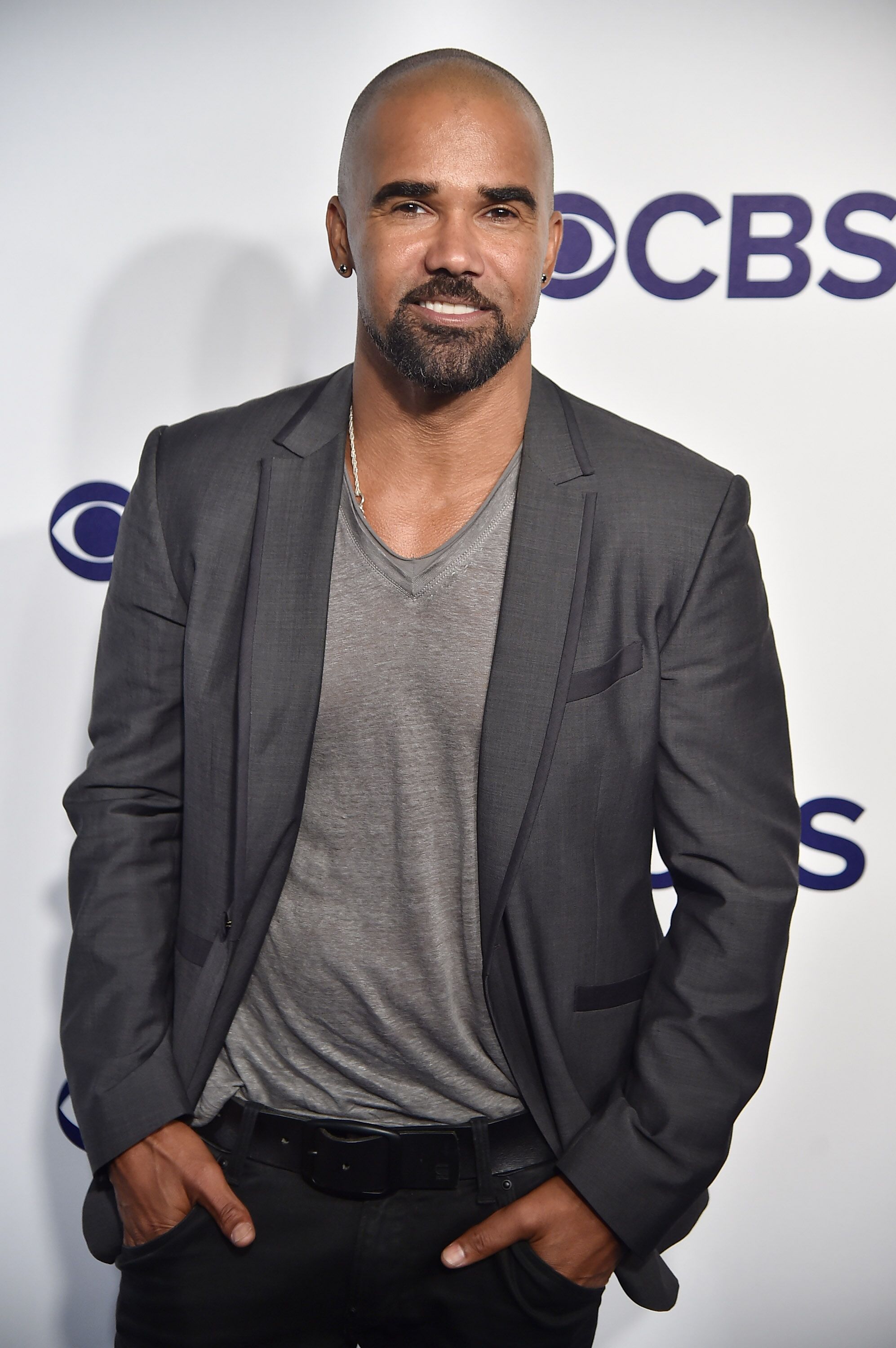 Shemar Moore at CBS Upfront 2017 | Getty Images
Bullied As A Child
According to Moore, being biracial often meant he stood out as a child. Thus he was often bullied growing up.
"I was six and I remember how different everyone made me feel when I was in school," Moore told BET. "'Why does your hair look like that?' 'Why is your skin that color?' 'How come your mom is white?' 'How can you be cousins with so-and-so?' That's how I learned I was good at baseball because kids would chase me after school, so I started picking up rocks and throwing them to fight back."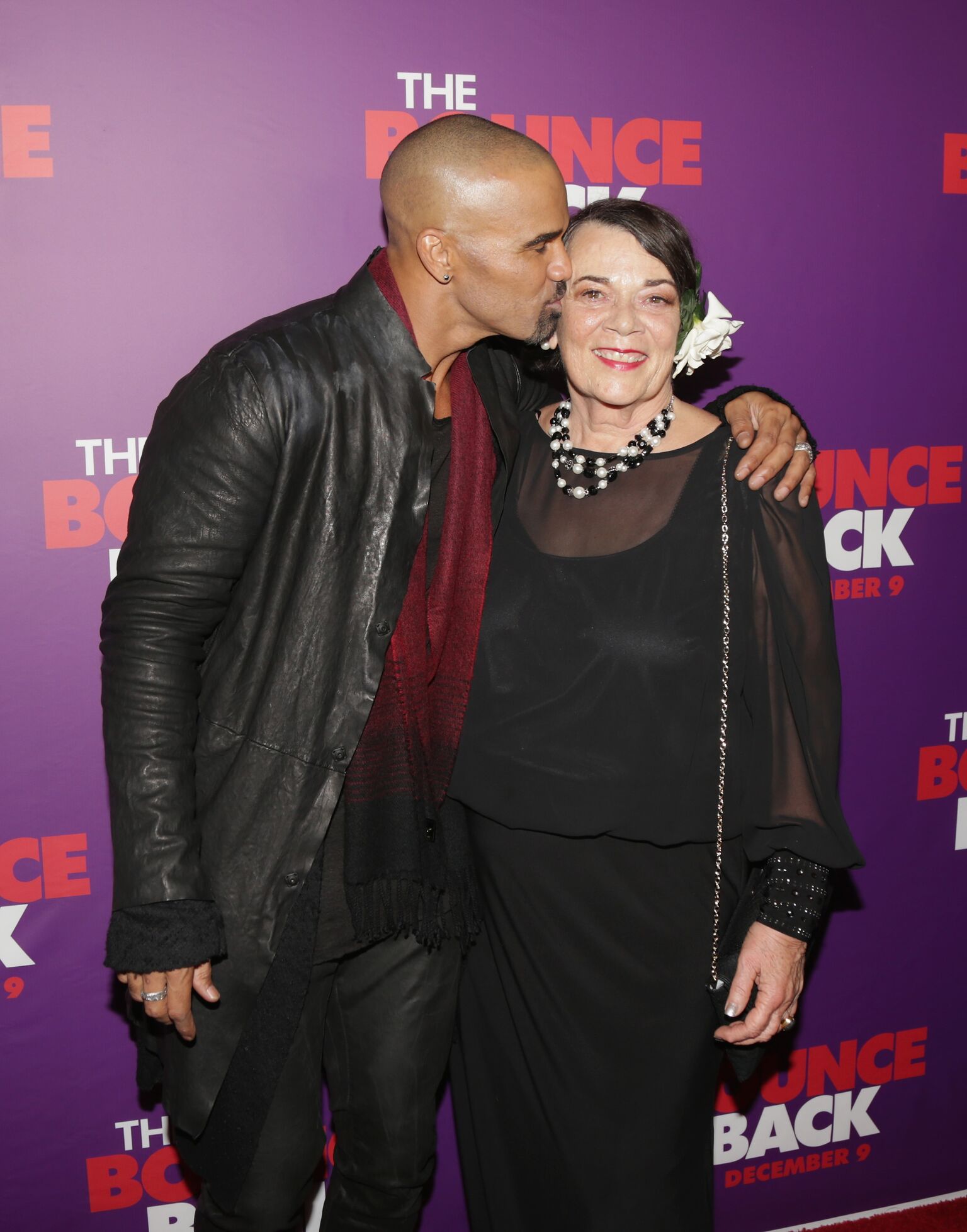 Shemar Moore poses with his mother Marilyn Wilson at the Premiere Of "The Bounce Back" | Getty Images / Global Image Ukraine
Trouble Connecting With His Father
Shemar Moore fans often wonder why he is super close to his mother but not with his father. In an interview with Larry King, Shemar decided to address the speculations.
"She's my superwoman," he told People about his mom.
Shemar explained that when he was growing up his dad, Sherrod has been arrested for hurting his mother. As a result of the incident, he was sentenced to a few years in San Quentin prison.
Shemar did not reveal the details behind the incident. He did, however, explain that while he still loves his father, he is also still working through his anger and emotions towards his father's past actions.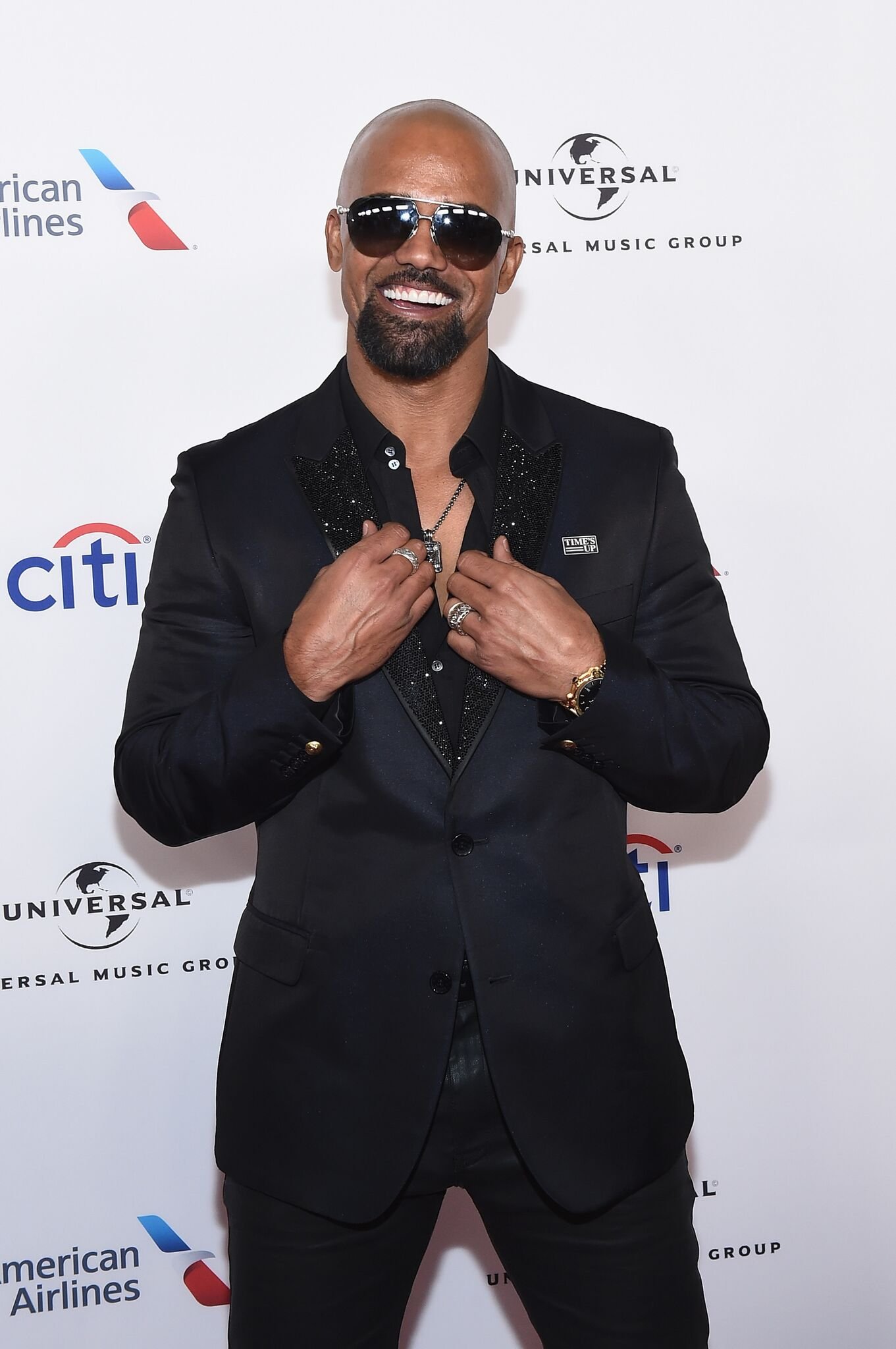 Shemar Moore at the Universal Music Group's 2018 After Party | Getty Images / Global Images Ukraine
Often Called Homosexual
Since getting extremely famous, Moore has been called homosexual due to the large homosexual fan base that he has gained over the years. While he is not homosexual himself, he is grateful for their support and has even slammed haters who criticize him and his fans.
"I have fans that are gay, men that come up to me, and they're inspired by me, or they like me as an entertainer, and when they want to give me a hug or take pictures with me, what, am I supposed to not put my arm around them or stand next to them... If the man next to me in the picture is gay, that makes me gay? That's just simple-minded ignorance, and I don't play that," said Shemar Moore.
Losing His Friend
Earlier this year, Shemar was forced to also face the pain of losing a friend. Kristoff St John, who acted opposite him on "The Young & the Restless."
In an interview with PEOPLE magazine, Shemar Moore opened up about the painful loss of his close friend saying,
"He opened doors for people who don't even realize he opened doors, but he did. He opened doors and he was so committed to his craft. He always wanted to be better. He wanted to touch people and he did."
Please fill in your e-mail so we can share with you our top stories!