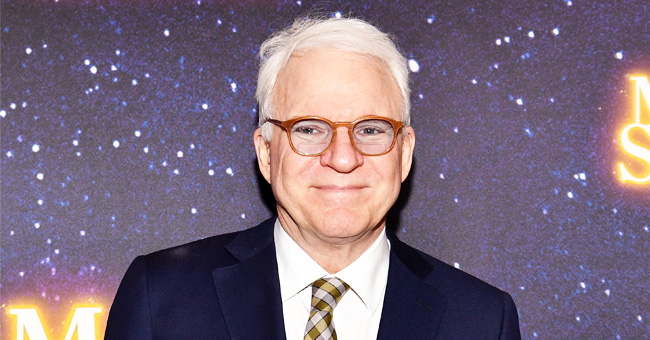 Getty Images
Reasons We Don't See Steve Martin in Hollywood Anymore

Steve Martin, known for movies such as "The Jerk" and "L.A. Story," has had a very successful career in the entertainment industry, especially as a comedian. However, the 74-year-old actor has been away from the spotlight for a long time already.
While Steve's last appearance in a film was in 2016's "Billy Lynn's Long Halftime Walk" he is still involved in the entertainment industry. More specifically, in music.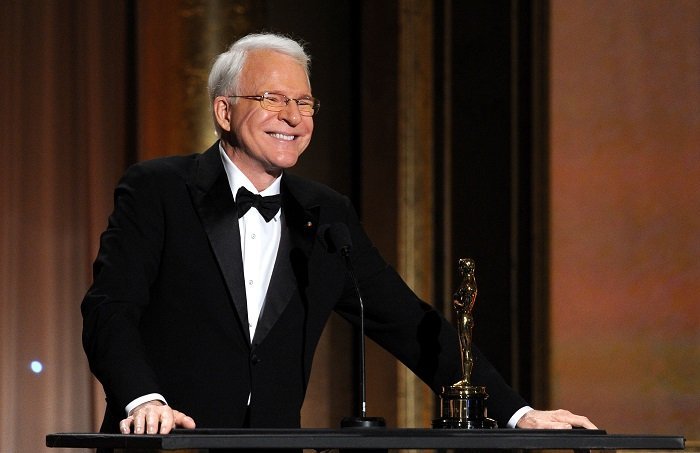 Steve Martinat The Ray Dolby Ballroom at Hollywood & Highland Center on November 16, 2013 in Hollywood, California | Source: Getty Images
HIS MUSIC CAREER
One of the most memorable features of his stand-up shows was his banjo. In his memoir titled "Born Standing Up," he revealed that he has been playing that instrument since he was 17 years old, and judging for his current career as a bluegrass musician, he fell in love with it.
In 2007, he wrote and performed a song titled "The Crow" which became a number one hit. After that, his music career skyrocketed and started touring the US with the bluegrass band The Steep Canyon Rangers, playing in places as iconic as the Grand Ole Opry.
During an interview the actor had with NPR, he said that there was something "compelling" about the banjo, adding that: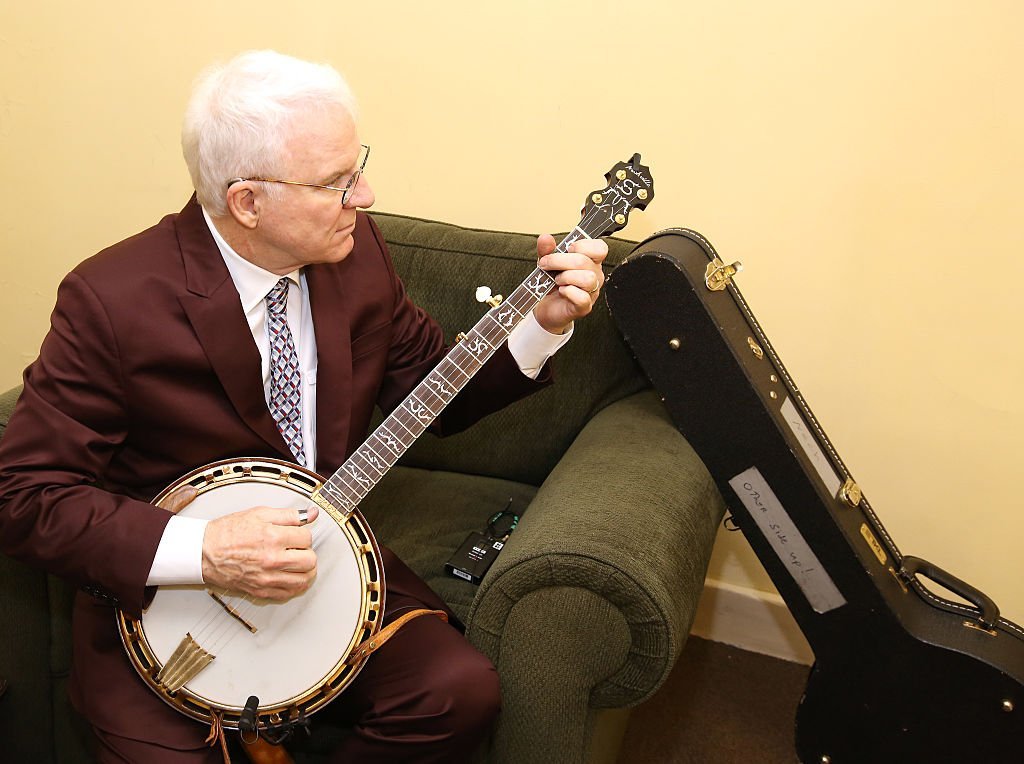 Steve Martinat Town Hall on December 12, 2016 in New York City | Source: Getty Images
"I'd like to think it's because we're Americans and the banjo is truly an American instrument, and it captures something about our past."
As an effort to attract more attention to bluegrass performers, Steve created the Steve Martin Prize for Excellence in Banjo and Bluegrass. Apart from the recognition from the public, the prize includes a $50,000 cash award, a bronze sculpture created by Eric Fischl, and the opportunity to play next to him on "Late Show with David Letterman."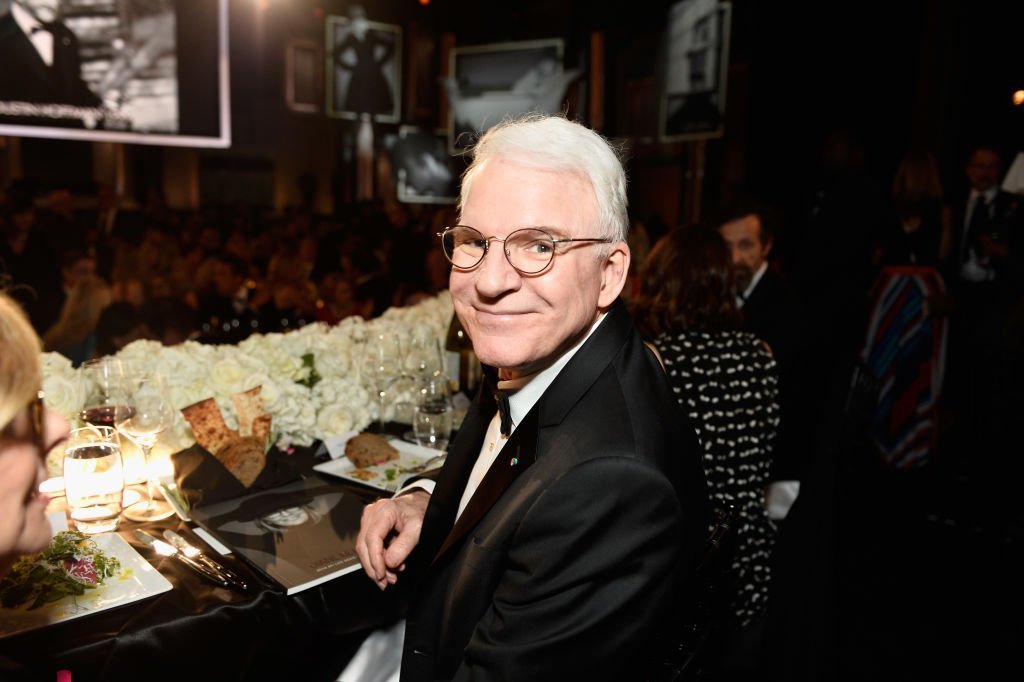 Steve Martin at Dolby Theatre on June 8, 2017 in Hollywood, California | Source: Getty Images
STEVE MARTIN AS AN AUTHOR
If having an active music career was not enough to keep him away from Hollywood, Steve has also been working as an author for several years. Some of his most iconic books are "Shopgirl," "An Object of Beauty," and his previously mentioned memoir "Born Standing Up."
His most recent book was "Adventures in Courage" released in 2018. He is currently working on "That's a Job? I Like Animals," which is expected to be released in February 2020.
It is focused on children who are passionate about animals as they can learn what jobs they could do out their enthusiasm, including zoo vets, police dog handlers, marine biologist, and so on.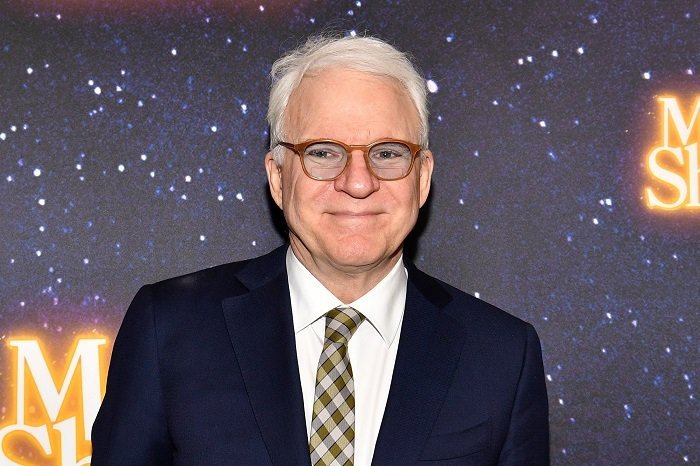 Steve Martin at the Booth Theatre on November 29, 2017 in New York City | Source: Getty Images
WORKING IN BROADWAY PLAYS
Joining two of his passions, Steve has been directly involved with Broadway plays for a couple of decades already. In 1993, he created "Picasso at the Lapin Agile," a production showing a conversation between Albert Einstein and Pablo Picasso on the verge of disclosing the theory of relativity and painting Les Demoiselles d'Avignon respectively.
The play became a matter of discussion in 2009 when people considered that the characters displayed "questionable behavior." Parents' concern was so intense that they prohibited students from Oregon's La Grande High School from mounting the play.
Trying to defend the reputation of his play, Steve Martin offered to pay for an off-campus production of Picasso and released an article in the La Grande Observer wherein he admitted that the play portrayed adult content but "the spirit of the play and its endorsement of the arts and sciences are appropriate for young eyes and minds."
SPENDING TIME WITH HIS FAMILY
Another essential role Steve has been performing since 2012 is being a father. One of the aspects Martin is best known for is keeping his private life out of the spotlight.
In 2007, he and former New York Times staffer Anne Stringfield tied the knot. The people who attended the wedding thought that it was a dinner, but it turned out to be a surprise marriage ceremony. His private life is so isolated that the birth of his daughter was not reported until 2013 when his representative confirmed the girls' birth.
At the moment, it is known that his daughter's name is Mary. One thing is sure, though, she is one of the main reasons Steve Martin has been away from Hollywood. Talking to the Telegraph, he revealed that: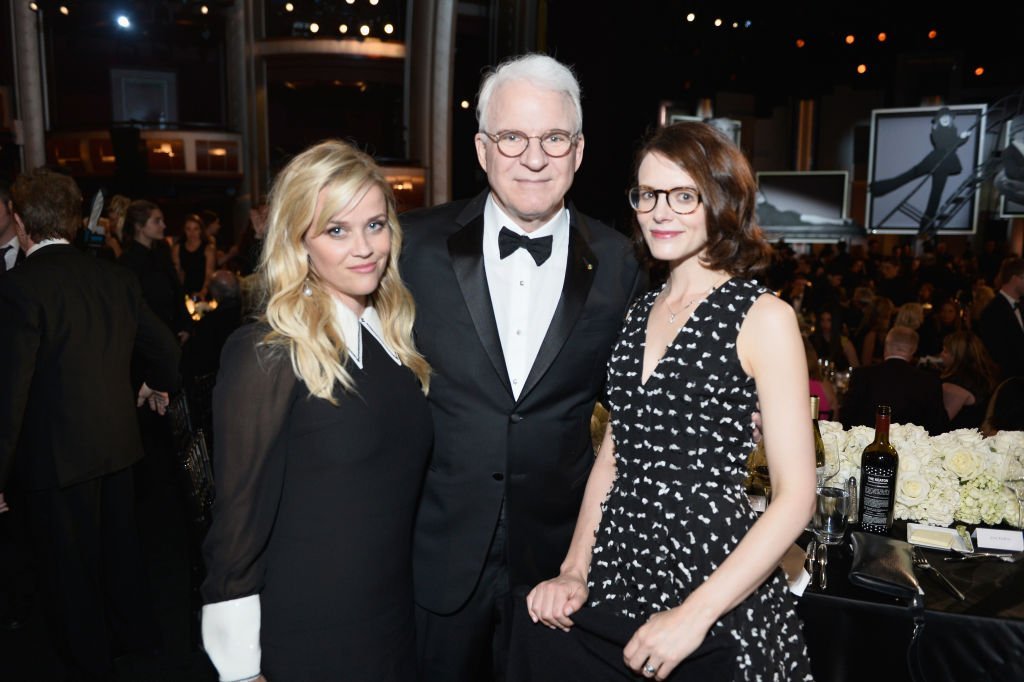 Reese Witherspoon, Steve Martin, and Anne Stringfield at Dolby Theatre on June 8, 2017 in Hollywood, California | Source: Getty Images
"When I was younger, I was selfish and focused on my career. Now, I'm just hanging around the house playing with [my daughter]. It's great."
Nowadays, Steve is 74 years old. The Disney movie "Magic Camp," based on a story written by the actor, is currently in post-production and expected to be released in late 2019 or early 2020.
Please fill in your e-mail so we can share with you our top stories!