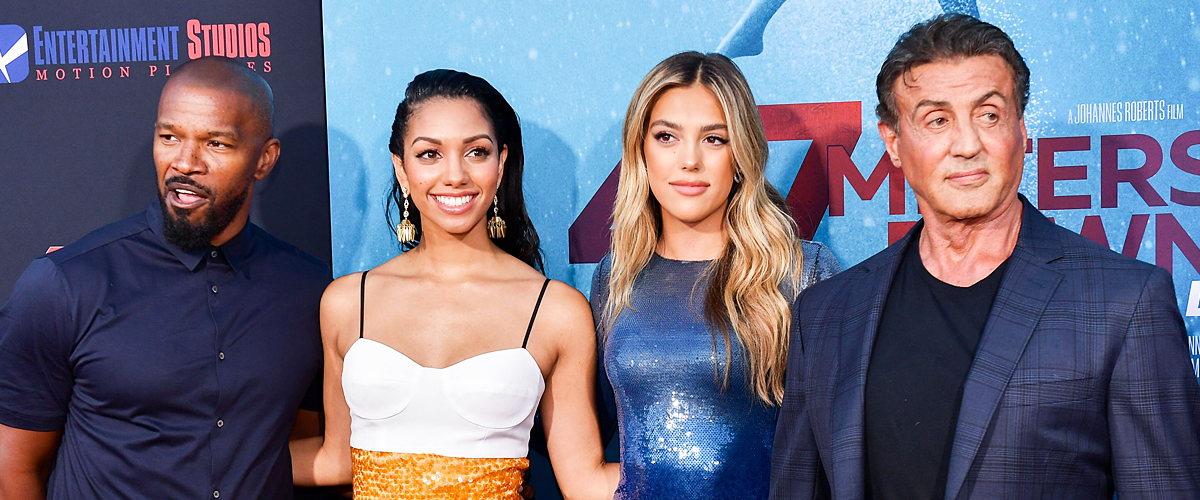 Getty images
Jamie Foxx and Sylvester Stallone Supported Their Grown-up Daughters at '47 Meters Down: Uncaged' Premiere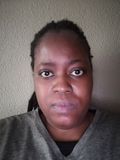 Tuesday evening was the premiere of the film "47 Meters Down: Uncaged." The event was star-studded with some famous celebrities coming out to support their daughters.
The world premiere of the movie "47 Meters Down: Uncaged" was held in Los Angeles this week. Images from the red carpet showed Jamie Foxx, 51, and Sylvester Stallone, 73, posing with their grown-up daughters who are stars in the film.
Sistine Rose Stallone, 21, and Corinne Foxx, 25, would be making their film debut with the shark horror film. Their respective fathers showed them support by attending.
While on the red carpet, Sylvester took out his cell phone and took pictures and videos of his daughter's special evening. That led to Jamie doing the same with his daughter.
The moment was captured on camera and showed the two actresses laughing as their fathers joked around. Sistine's mother, Jennifer Flavin, and two sisters, Sophia, 22, and Scarlet, 17, were also in attendance.
After the event, Jamie couldn't help but take to Instagram to gush over his daughter. The proud father shared that her performance was "brilliant" and added, "My daughter just stunned everybody in Hollywood tonight!!!"
He also revealed that the movie received standing ovations from the audience. The famous actor also shared that he was, "So proud of her!!!"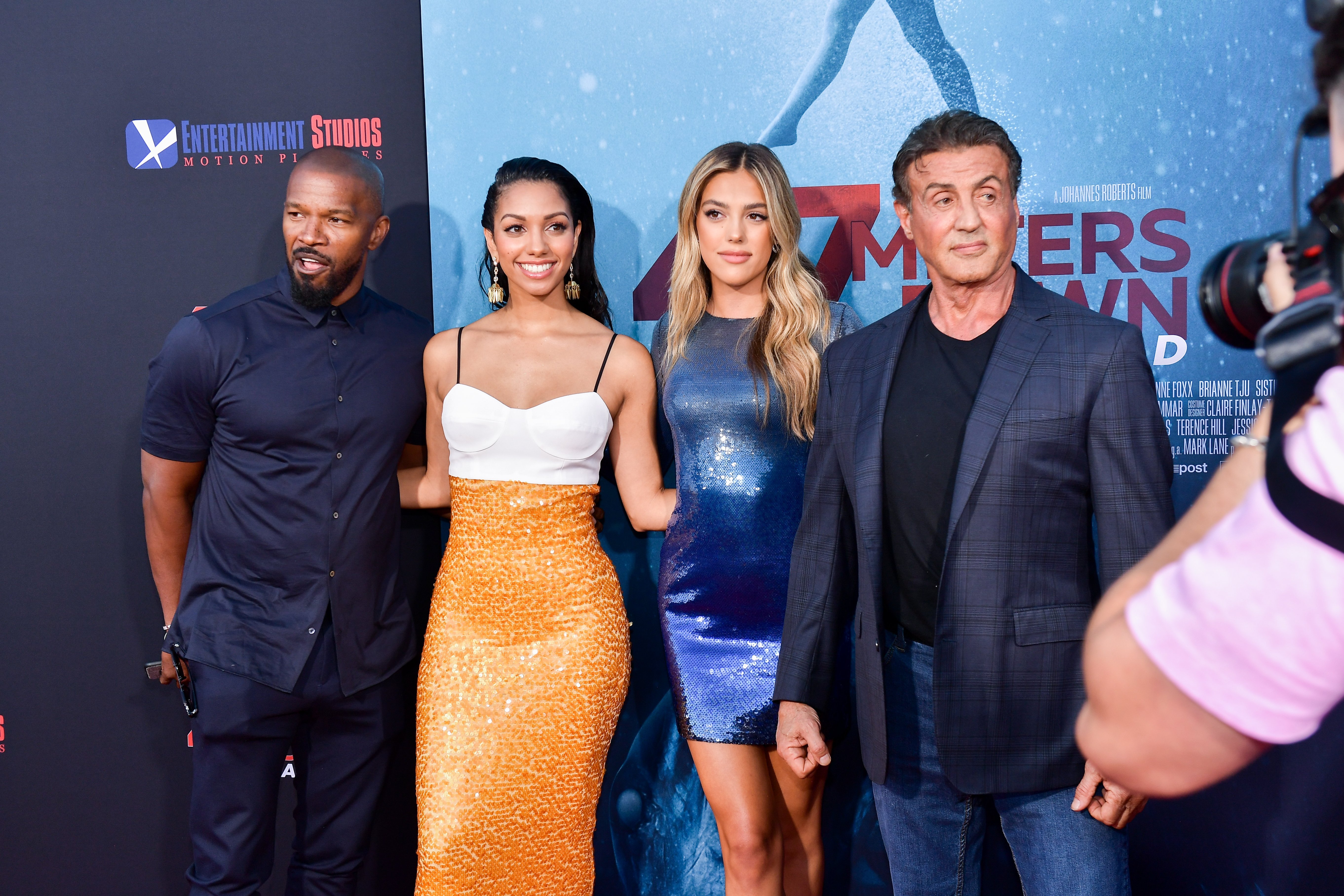 Jamie and Corinne Foxx and Sistine and Sylvester Stallone at the world premire of '47 Meters Down: Uncaged' in Los Angeles on August 13, 2019 | Photo: Getty Images
The film is a sequel to "47 Meters Down" and in it, Sistine and Corinne play two of four teenage girls who find themselves trapped in submerged caves. The action plays out in the sunken ruins of a Mayan city.
The group then quickly realizes they're in the middle of a hunting ground for deadly great white sharks.
In an old interview, Sistine revealed that she'd actually had prior training for her movie years back. She recalled a boat tour off the island of Bora Bora that she had with her father where he pushed her into shark-filled waters.
The young actress said: "I could see the sharks around me. I had a full-on panic attack." The joke Sylvester played was innocent enough as swimming with the moderately sized reef sharks is a common activity in the Polynesian country.
Sistine panicked and managed to "jump 10 feet out of the water" and got revenge by pushing her father in when she got back into the boat.
"47 Meters Down: Uncaged" will be in theaters on August 16, 2019.
Please fill in your e-mail so we can share with you our top stories!