Barack Obama Shares His Summer 2019 Book List That He Recommends to Read
Former President Barack Obama is keeping up with tradition this August as he shares his 2019 Summer reading list. He paid tribute to such literary figures as Colson Whitehead and the recently-deceased Toni Morrison.
Obama, 58, took to Facebook yesterday with a long list of the books he's been reading this summer. Cutting across a wide range of topics and authors from various backgrounds, the politician's pick addresses issues like immigration, race, love, and class division, among others.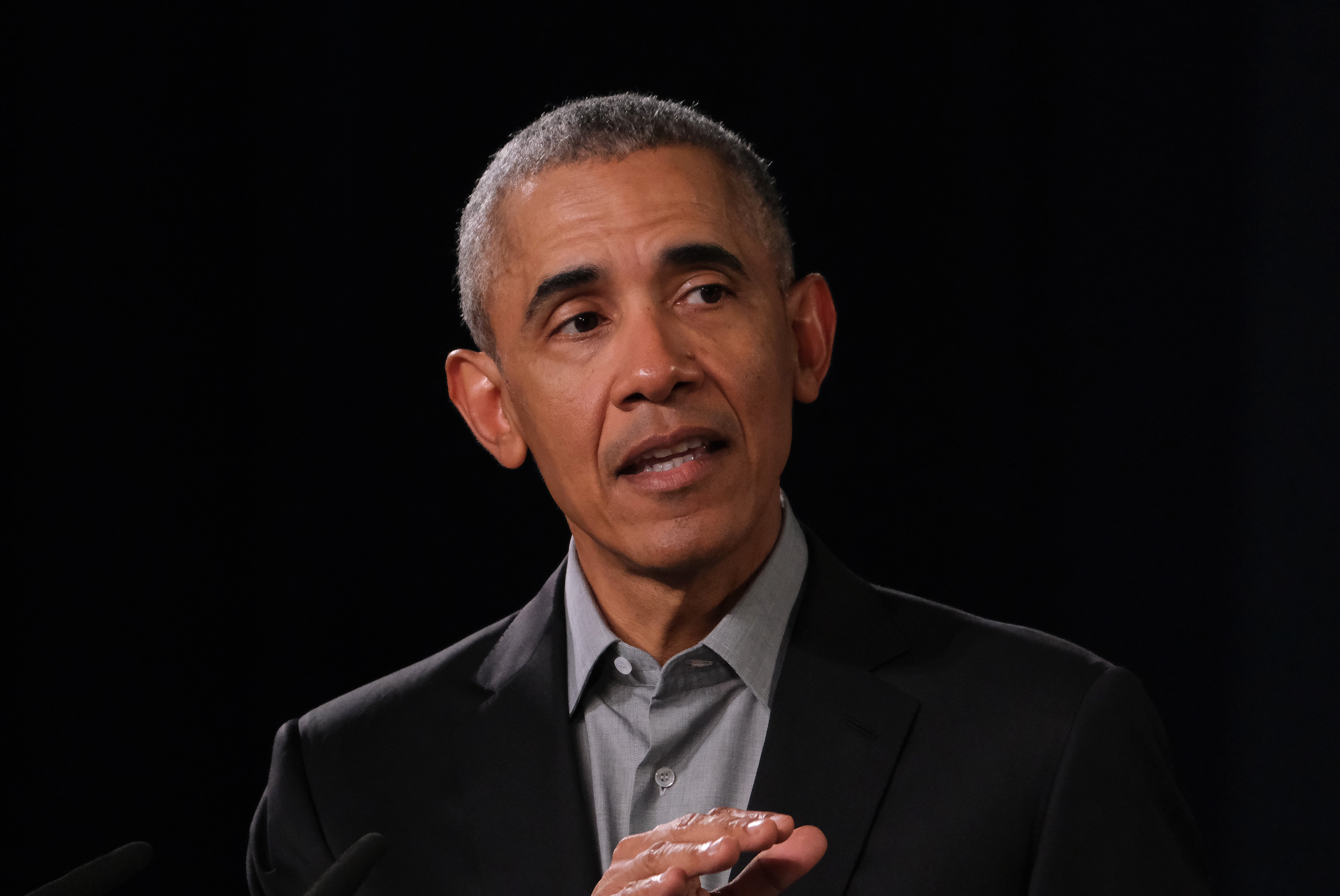 Obama wrote:
"It's August, so I wanted to let you know about a few books I've been reading this summer, in case you're looking for some suggestions."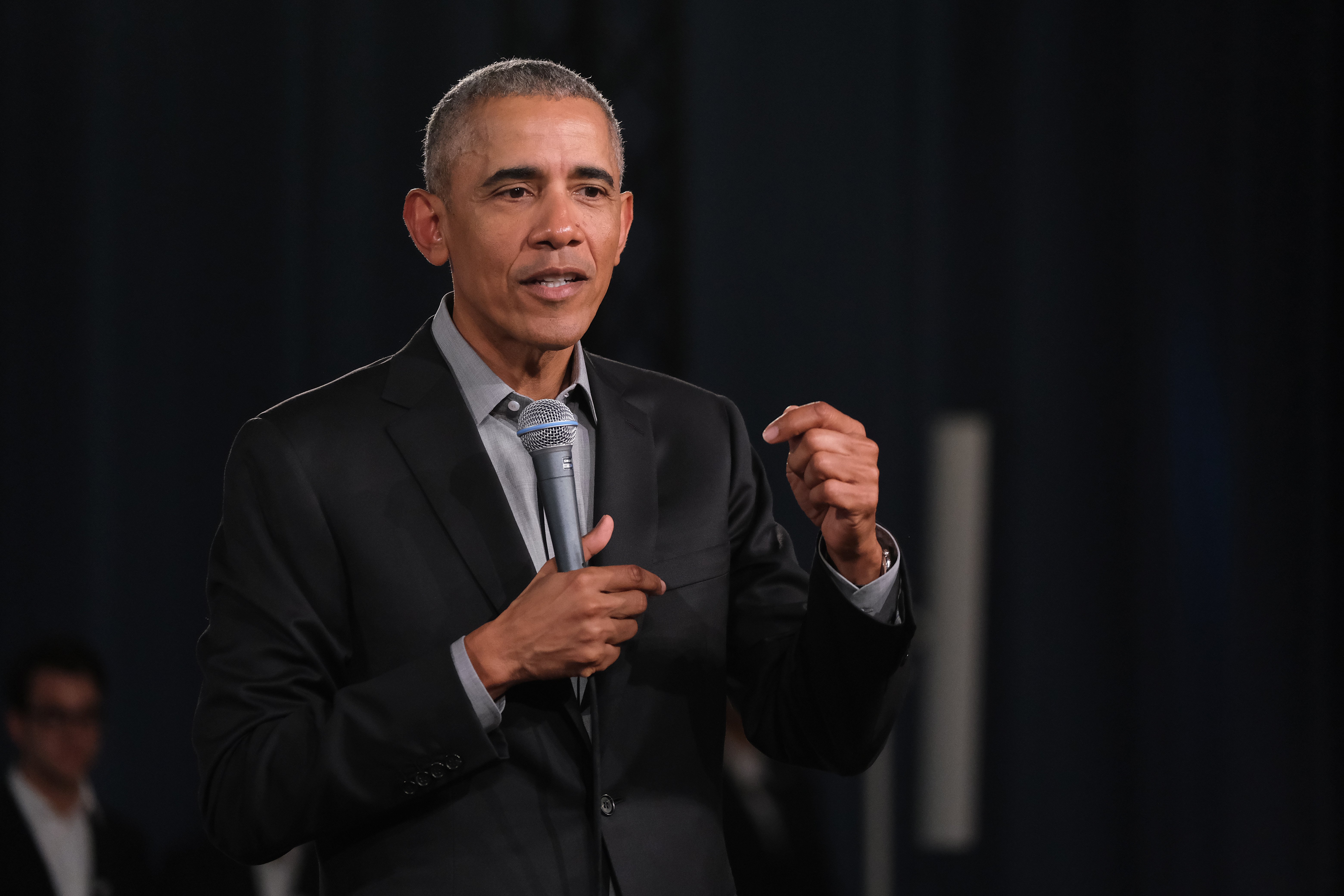 The former POTUS began the list with a recommendation for "the collected works of Toni Morrison," assuring fans they can't go wrong with "reading or re-reading" such masterpieces like "Beloved," "Song of Solomon," and "The Bluest Eye."
Morrison, a Pulitzer Prize-winning author, passed away on August 5. She was 88.
Nobel laureate Toni Morrison, known for exquisite tales of black America in books such as "Beloved" and "Sula," has died.

To celebrate her wit and wisdom, here are some of her standout quotes: https://t.co/aEW0B9AIsM pic.twitter.com/vVRHfLPdEF

— CNN International (@cnni) August 11, 2019
Other books that made it to Obama's list include:
"The Nickel Boys" by Colson Whitehead
Whitehead's 2019 novel, which Obama describes as "sometimes difficult to swallow" and "a necessary read," explores the effects of the Jim Crow era and mass incarceration on people's lives and how families still feel the impact till this day.
"Exhalation" by Ted Chiang
In this 2019 collection of short stories, Chiang poses poignant questions to the reader. According to Obama, the book "will make you think, grapple with big questions, and feel more human."
Colson Whitehead's new novel is a spare and unsparing of a black child's school experience in 1960s Florida.https://t.co/YOIlqQlkcp

— New Statesman (@NewStatesman) August 13, 2019
"Wolf Hall" by Hilary Mantel
Mantel's fictional reimagining of Thomas Cromwell's rise to power in sixteenth-century England was released in 2009, but Obama was "busy back then." "Still great today," the former president confirmed.
"Men Without Women" by Haruki Murakami
In "Men Without Women," Japanese writer Murakami uses a collection of short stories to examine the plight of men lacking meaningful relationships with women. "It'll move you and confuse you and sometimes leave you with more questions than answers," Obama reveals of the 2014 book.
'I find writing novels a challenge, writing stories a joy. If writing novels is like planting a forest, then writing short stories is more like planting a garden.' Discover Haruki Murakami's beautifully crafted new collection, Men Without Women:https://t.co/9OLPabCY7F pic.twitter.com/OsqtLgPvKz

— Waterstones (@Waterstones) May 29, 2018
"American Spy" by Lauren Wilkinson
Wilkinson's 2019 spy thriller explores the themes of family, love, and country and how they all tie into the life of a black female FBI intelligence officer during the Cold War in 1986.  
"The Shallows: What The Internet Is Doing To Our Brains" by Nicholas Carr
Carr's Pulitzer Prize-nominated book examines the impact of the internet on human brains, lives, and communities. The arguments put forth in the 2010 book, according to Obama, "are still worthy of reflection, which is something we all could use a little more of in this age."
Lauren Wilkinson's first novel starts off with a literal bang and never once lets up. "American Spy" provides a unique spin on the Cold War spy thriller, our reviewer says.https://t.co/JZ77n2qSux

— NPR (@NPR) February 13, 2019
"Lab Girl" by Hope Jahren
Writes Obama of the 2016 memoir: "[It] is a beautifully written memoir about the life of a woman in science, a brilliant friendship, and the profundity of trees. Terrific."
"Inland" by Téa Obreht
Released on August 13, Obama avoided giving spoilers on Obreht's novel but guaranteed that "those of you who've been waiting for Obreht's next novel won't be disappointed."
Propelled by the author's vision of American self-authorship and mythmaking, Téa Obreht's new novel, "Inland," reimagines the traditional Western.https://t.co/DUIyfaCGVi

— The New Yorker (@NewYorker) August 15, 2019
"How to Read the Air" by Dinaw Mengestu
Mengestu's 2010 novel, according to Obama, offers "a better sense of the complexity and redemption within the American immigrant story."
"Maid: Hard Work, Low Pay And A Mother's Will To Survive" by Stephanie Land
Land's 2019 memoir is "a single mother's personal, unflinching look at America's class divide, a description of the tightrope many families walk just to get by, and a reminder of the dignity of all work."
There you have it. The 11 books former President Obama has been reading this summer. Which one will you be reading?