Glimpse into Linda Hunt's 32-Year-Long Relationship That Began Because of Her Corduroys
Linda Hunt's small size may quickly catch one's attention, but it was something else that her wife Karen Klein noticed right away.
It was what the Oscar-winning actress kept wearing that caught Klein's eye. "I was kind of struck [by] Linda's corduroys," she said.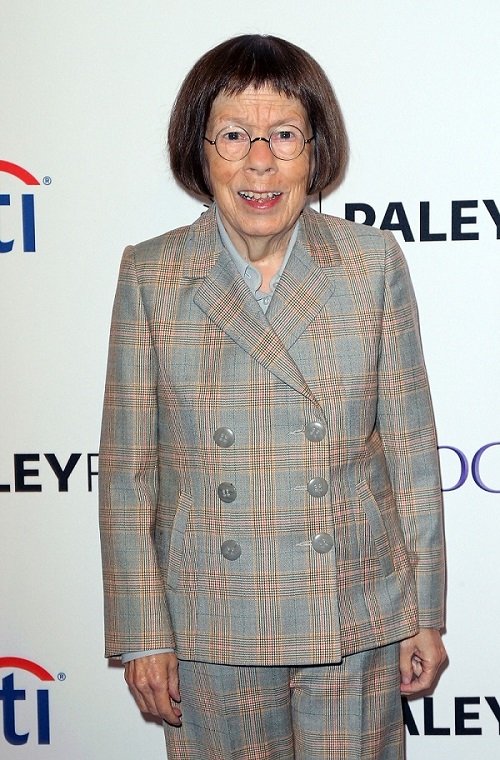 "I think people have always liked in me the combination of being the underdog because I'm a tiny woman..."
Hunt and Klein, who is a psychotherapist, went on to become close friends and then lovers. They tied the knot in 2008.
Hunt opened up about the secret behind their long-lasting marriage.
"Karen's six years younger, but I forgive her daily," the "NCIS: Los Angeles star said. "I do, I forgive you for being younger."
New England touches at Linda Hunt and Karen Klein's Hollywood bungalow..@lisaboone19 reports http://t.co/aamxEe8gS4 pic.twitter.com/u6u1WYOOHX

— Alice Short (@AliceShort3) September 27, 2014
LOOKING FORWARD TO HER RETIREMENT
Hunt also shared her thoughts about retiring.
"I look forward to a time when I don't have to work anymore," she said. "Which is close at hand, I think."
But that will not happen until her 70s, considering her current contract.
Hunt has related her personal life to that of her "NCIS: LA" character, Hetty Lange. 
She said the success of playing Lange hinges mostly on the fact that the character is similar to her in reality. 
"I think people have always liked in me the combination of being the underdog because I'm a tiny woman, but I have enormous authority in myself," she said.
MASSIVELY SUCCESSFUL
Hunt is known for playing the male character Billy Kwan in "The Year of Living Dangerously" in 1982. For her performance in this film, she won the Academy Award for Bes Supporting Actress. She is the first person to win an Oscar for portraying a character of the opposite sex.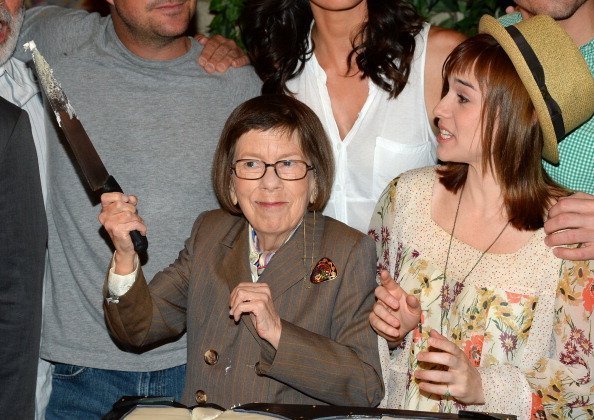 Her other notable films are "The Bostonians," "Waiting for the Moon," "If Looks Could Kill," "Rain Without Thunder," "Pocahontas," and "Stranger than Fiction."
Hunt said her late parents, who worried for her future because of her small stature, would have been proud to see her success today.
"They'd be so happy that I'm earning a check every week! A paycheck every week -- they would be thrilled!" she said.