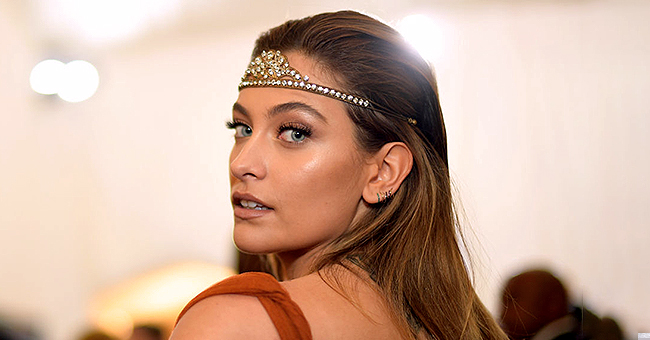 GettyImages/GlobalImagesUkraine
Michael Jackson's Daughter Paris Pens a Post about 'Healing' from Childhood Trauma

Michael Jackson's 21-year-old daughter shares a cryptic emotional message on Instagram about healing from childhood trauma.
Paris Jackson raised eyebrows on Thursday when she shared a message about healing from childhood trauma on her Instagram page.
The 21-year-old shared an image of a meme with a profound message that read:
"May this generation be so aware of how their childhoods affected them that they will put in the effort to heal, and give their children a childhood they will not need healing from."
Supporting the message being preached, Paris captioned her post by writing: "Amen."
Given the numerous molestation accusations pitted against her famous father Michael Jackson, this post garnered a lot of reactions from fans.
A user @sequoyabrent agreed writing:
"This is so good and not said enough! #Good parenting is so important!"
@nicolebanana simply commented: "Truth."
MICHAEL JACKSON'S FRIENDS SLAM "NEVERLAND" ACCUSERS
The actress' post comes after The Sun reported that her late father's pals penned down a book to prove the singer's innocence against claims portrayed in the documentary "Leaving Neverland."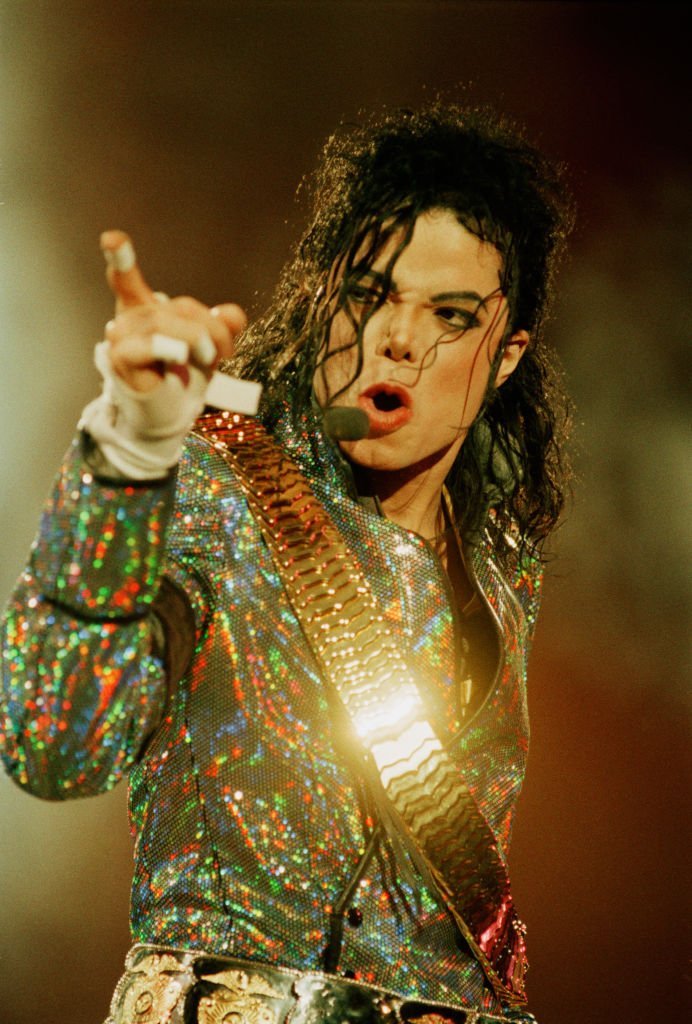 Michael Jackson performing at Wembley Stadium, London, on July 30, 1992 | Photo: Getty Images
The book titled "Michael Jackson: Chase the Truth" features interviews from his close friends such as Mark Lester, Mike Smallcombe and his former bodyguard, Matt Fiddes.
In the book, Jackson's defenders' revealed five points that prove all abuse allegations wrong.
In the horrific documentary, one of the alleged victims, James Safechuck, claimed that the King of Pop abused him between 1988 and 1992. He also stated that the singer molested him inside a small room in the railway station at Michael's ranch in California.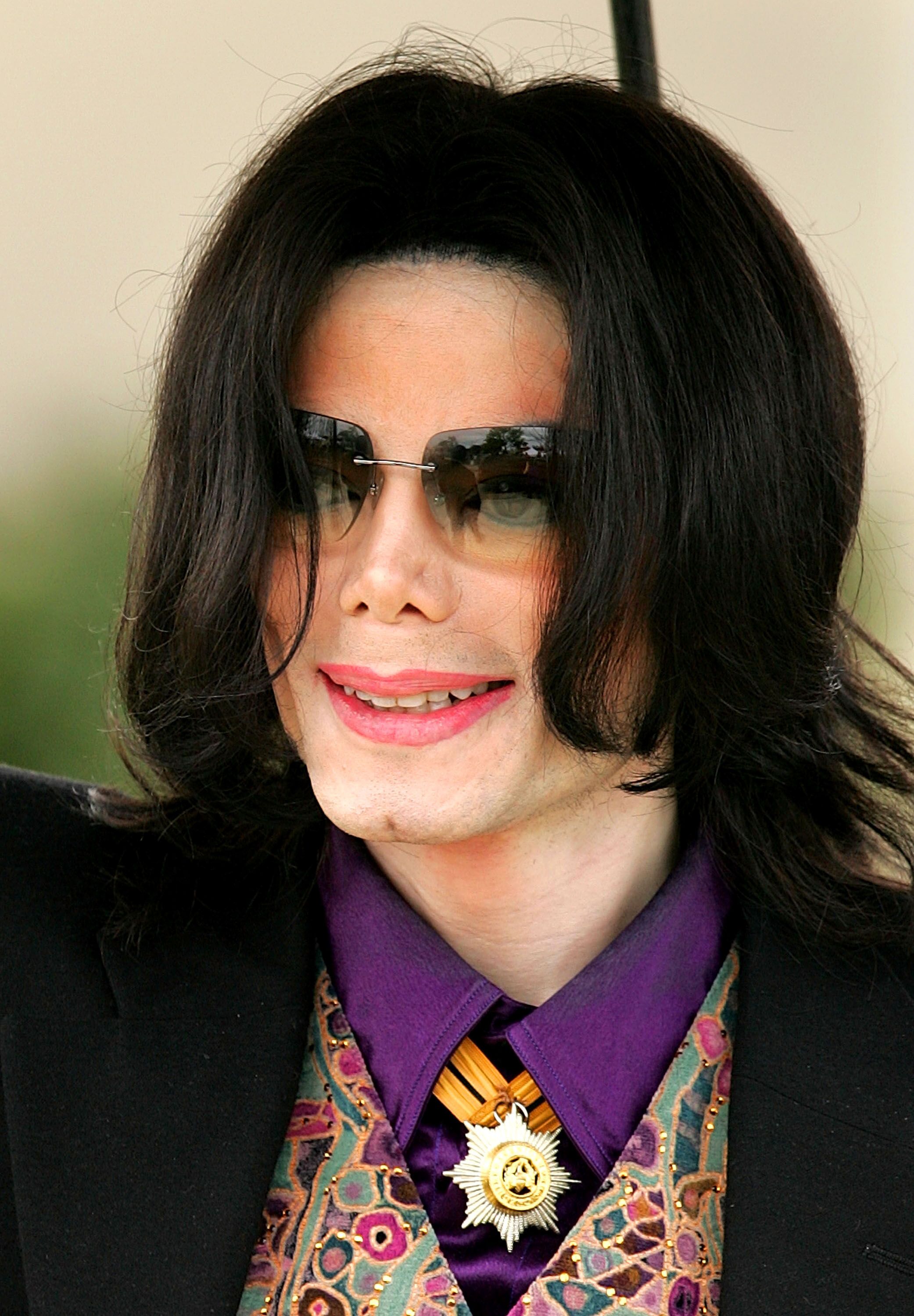 Michael Jackson walks out of court on March 3, 2005 in Santa Maria, California | Photo: Getty Images
However, biographer Smallcombe claims that the station wasn't even built by 1994. He explained saying:
"I managed to get hold of the construction permits, which showed that the train station wasn't approved for construction until September 1993. There is a picture on Getty Images, taken on August 25, 1993, by photographer Steven Starr, which shows that work on the station hadn't even started on that date."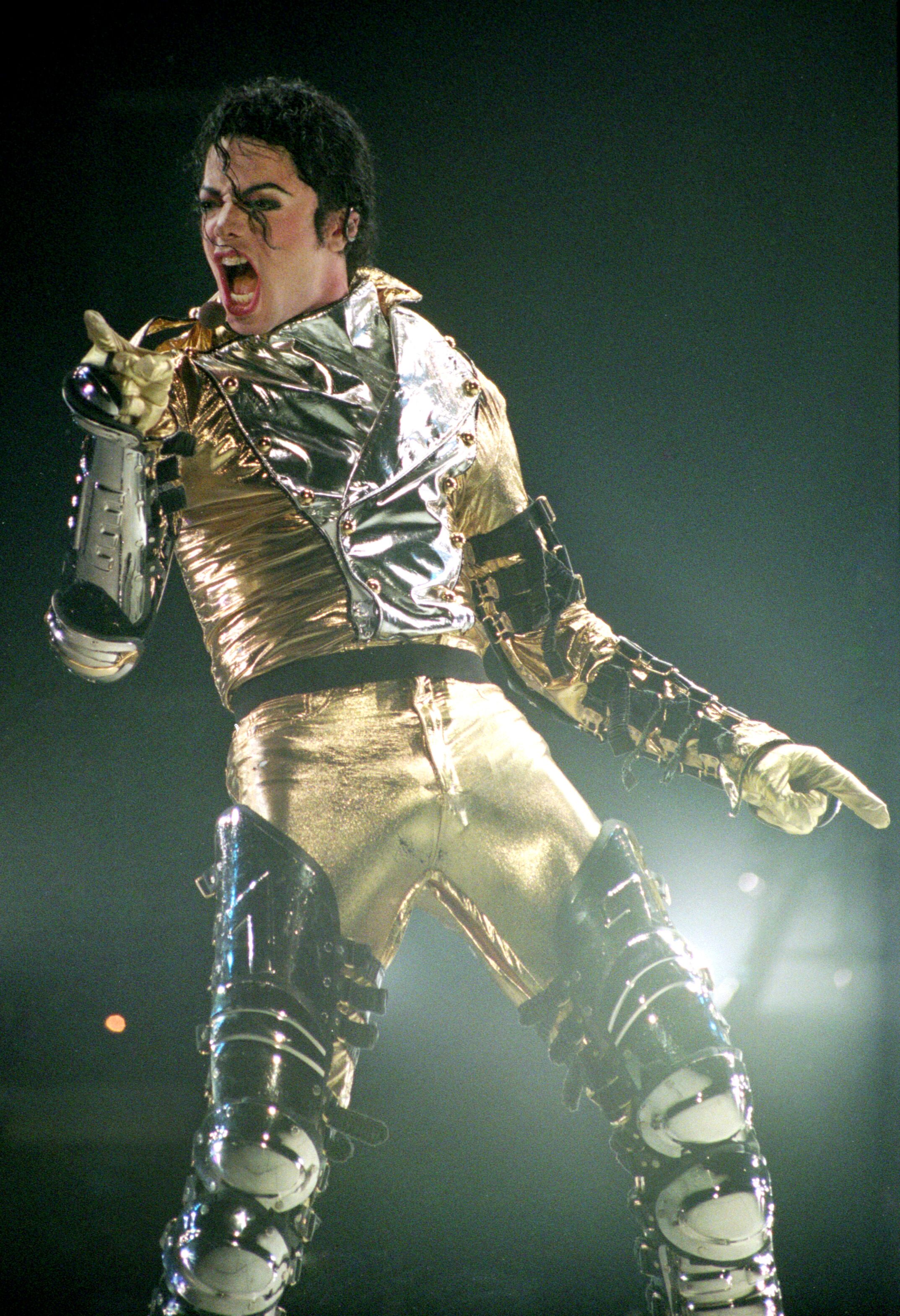 Michael Jackson performs on stage at Ericsson Stadium on November 10, 1996 | Photo: Getty Images
The truth about Michael Jackson's allegations remains a mystery. Hopefully, the truth will come out in due time.
Please fill in your e-mail so we can share with you our top stories!