Daily Joke: Old Italian Lady Takes Her Revenge on the Arrogant Women She Met in the Elevator
This joke is about the experience of an old Italian lady with two overbearing women in the elevator. You will surely laugh at her revenge.
One day, an old Italian woman is riding the elevator, in a New York City Office Building. Then a young lady, who smells like fancy perfume, gets into the elevator.
She turns to the old Italian woman and proudly says, "Giorgio Beverly Hills, $100 an ounce!"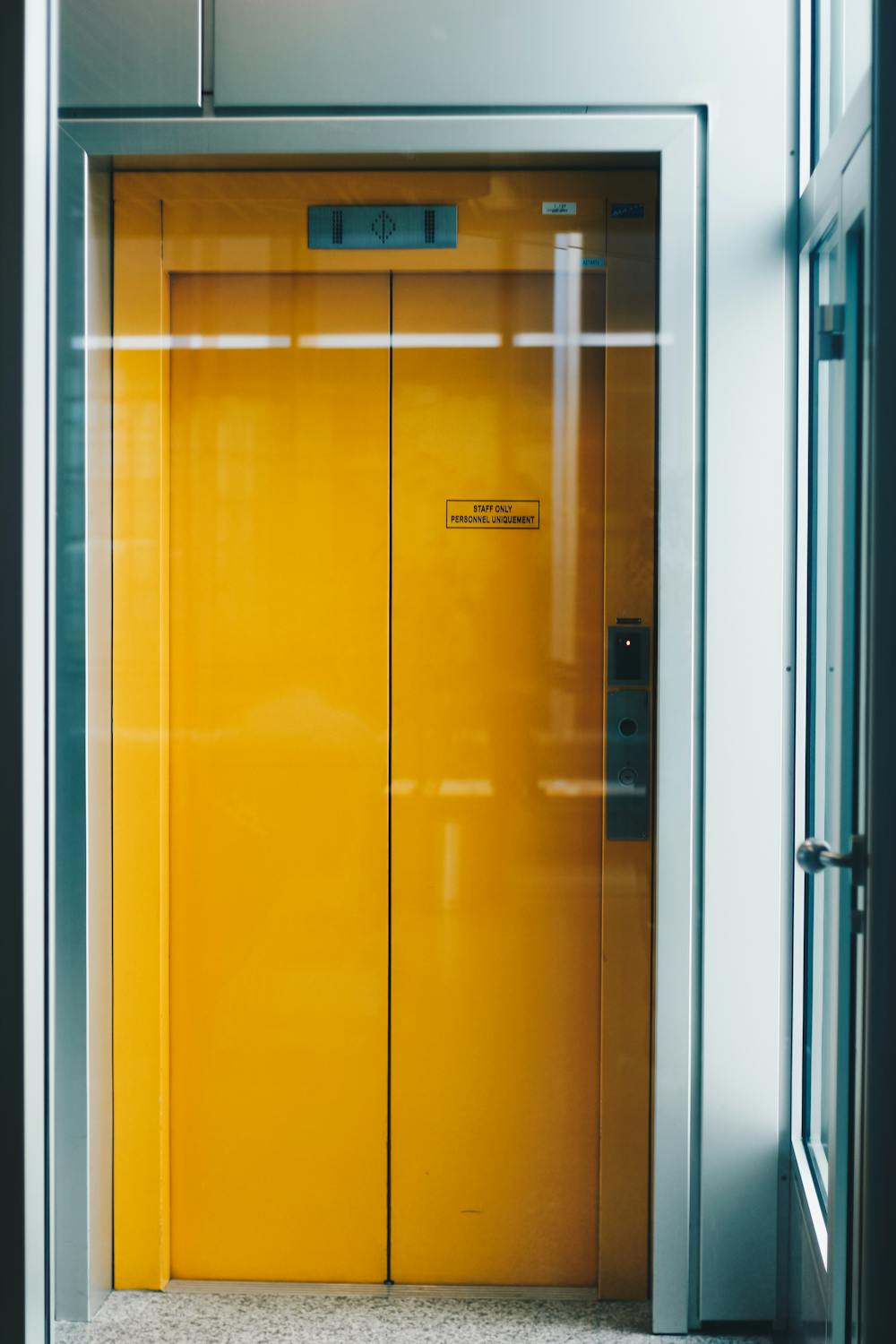 A little while later, another young lady gets into the elevator. She also turns to the old Italian woman, and arrogantly says, "Chanel No. 5, $150 an ounce!" About three floors later, the old Italian woman has reached her destination and is about to get off the elevator.
Before she leaves, she looks both beautiful women in the eye, bends over and farts, declaring, "Broccoli - 49 cents a pound!"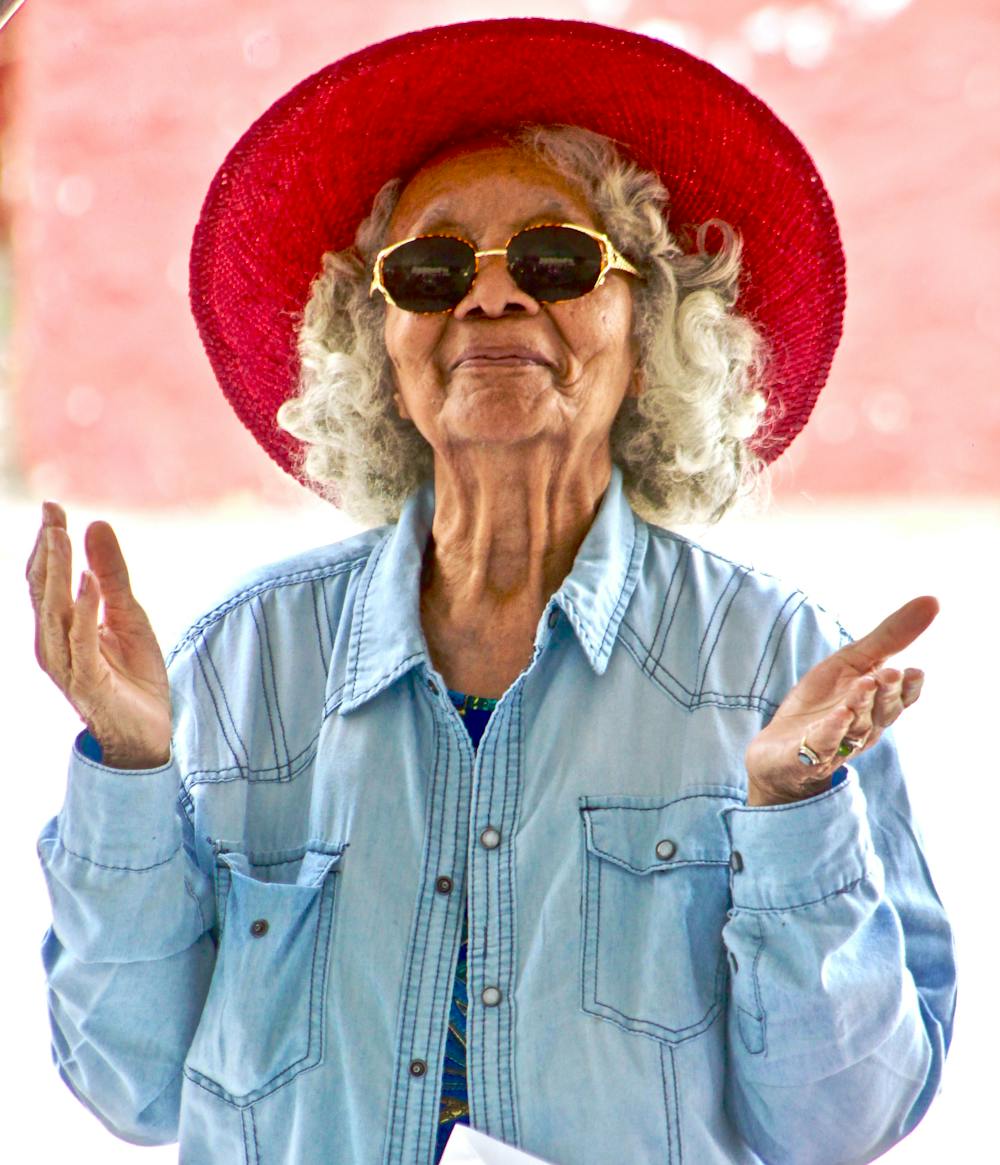 This is the reason why you shouldn't mess with senior citizens. If you laughed out loud, this another joke will keep you laughing for more.
A woman returned home in the nick of time to discover her husband in bed with another woman. With superhuman strength borne of wrath, she pulled her husband down the stairs to the garage and put his 'tool' in a vise.
She then secured it tightly and removed the handle.
Next, she got a hacksaw. The terrified husband shouted, "Stop! Stop! You're not going to cut it off, are you?" With a gleam of revenge in her eye, the wife replied, "Nope. You are. I'm going to set the garage on fire." 
Here's another side-splitting joke.
One night, the man walks into a bar and seats himself on a stool. The bartender promptly approaches him. "What'll it be, buddy?" he inquires. To which the man replies, "Set me up with seven whiskey shots and make them doubles."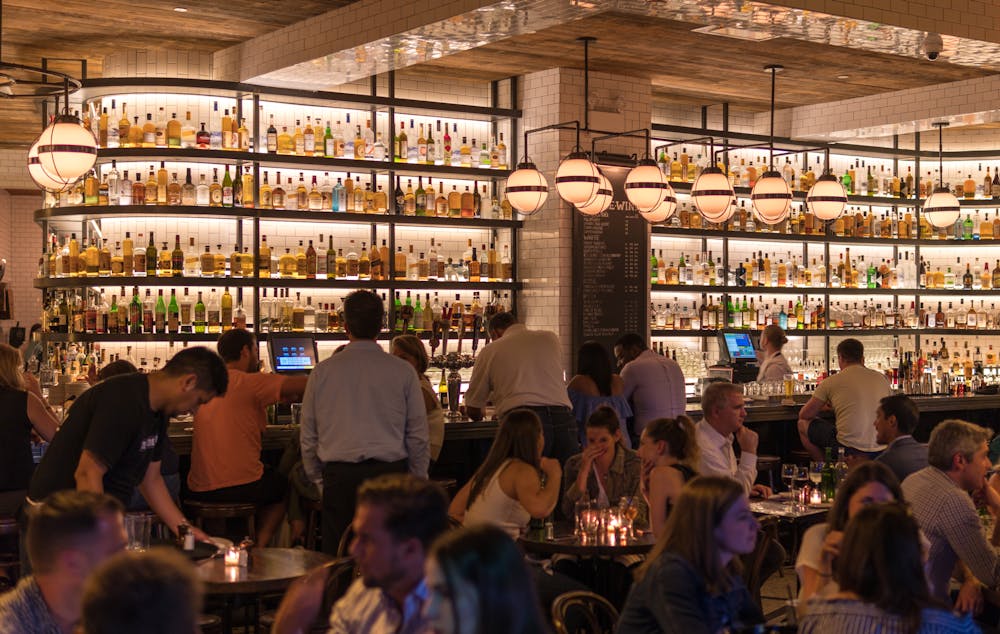 The bartender does this and watches the man slug one down, then the next, then the next, and so on until all seven are gone nearly as fast as they were served.  Watching in dismay, the bartender asks as to why he's doing all this drinking.
"You'd drink them this quick as well on the off chance that you had what I have," the man answers. 
"What do you have, buddy?" the bartender hurriedly inquires. The man rapidly answers, "I have a dollar."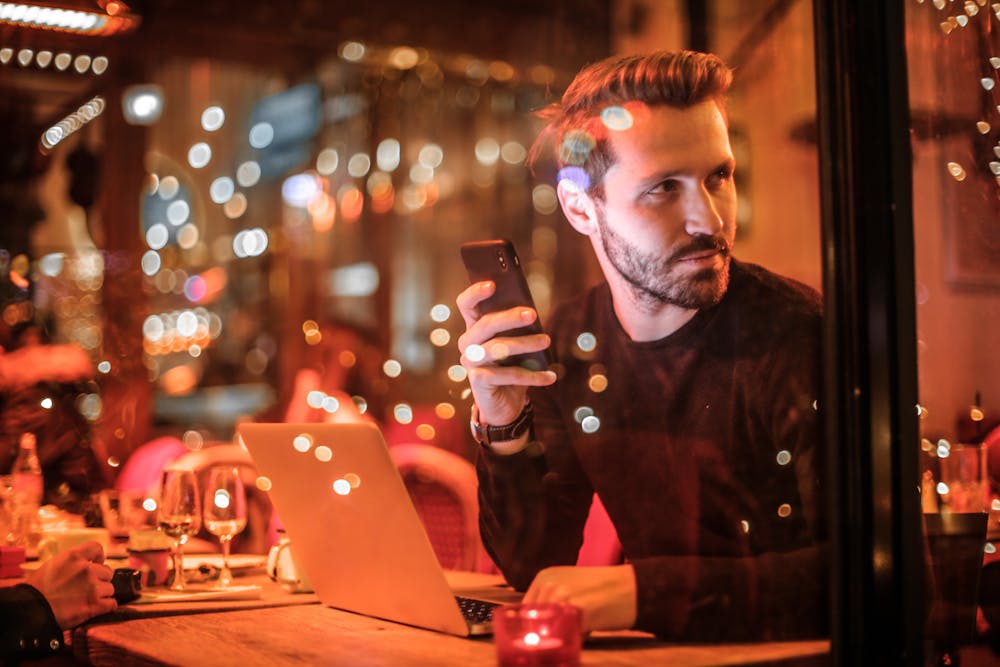 I can't imagine what the bartender's reaction to the man's response would have been.
Want to giggle some more? Check out this story of a woman who saw a senior woman strolling on the side of the street.
Source: Jokes.one, Jokes 4 us, Bars and Bartending