Serena Williams, Cardi B, Kim Kardashian and Other Celeb Moms Who Got Honest about Motherhood
Motherhood is a blessing, but it can also be tasking, and sometimes exasperating. While a lot of celebs appear to have it locked down, there are times when they've been honest about how difficult it gets.
When celebs post picture-perfect moments with their children on social media, it's easy to focus on the perfect image.
But these celebrity moms don't always have it easy, and go through sleepless nights, diaper change, and temper tantrum, like every mother in the world. Here are some of them: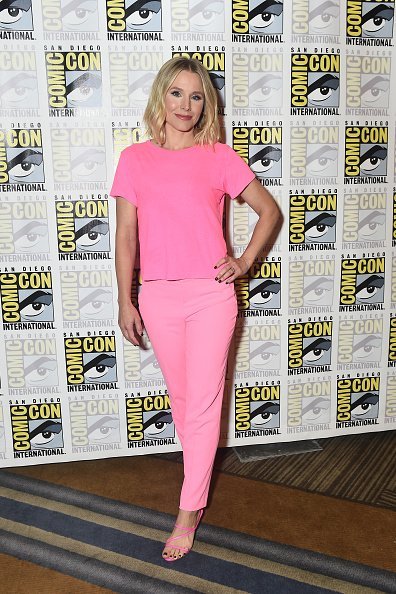 Serena Williams
It's sometimes hard to imagine the tennis superstar, Serena Williams being anything less than perfect, but she has admitted that when it comes to being a mother to her daughter Olympia, she has experienced a lot of self-doubts. Williams once said,
"No one tells you about the low moments, the pressure, the incredible let down every time you hear your baby cry. I've been broken down; I don't know how many times, or I'll get angry about the crying, then sad, then guilty. It's a crazy emotional feeling, but worth every bit of it."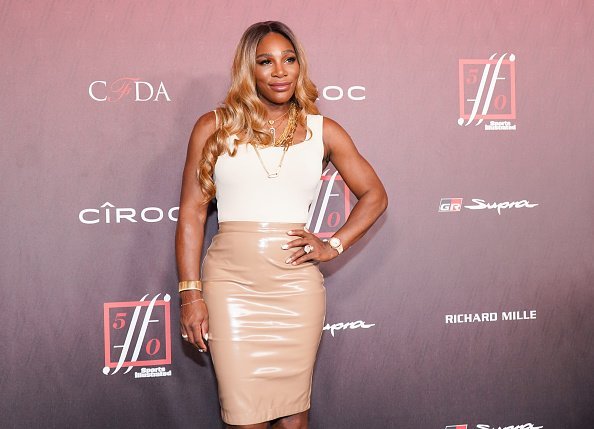 Kim Kardashian
The reality star is a mum-of-four, which means she's experienced sleepless nights, diaper changes, fatigue, and says she felt like quitting more than once.
Kardashian back when Kendall Jenner punked her after a night spent watching son, Saint, and handling North, said, "I felt like, dying." She didn't and went for the ride two more times.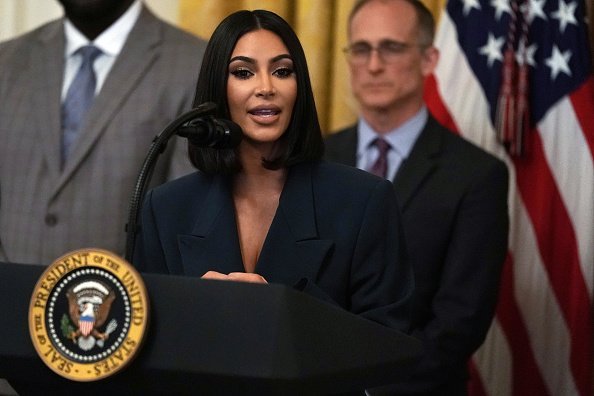 Cardi B
The "Money" singer has always been candid about her life, and nothing could come between the rapper and her career until she gave birth to her daughter.
Cardi spoke out afterward on the difficulty of juggling being a parent and making music. She made the "hard decision" of canceling her plans to go on tour with Bruno Mars, to be available for her child.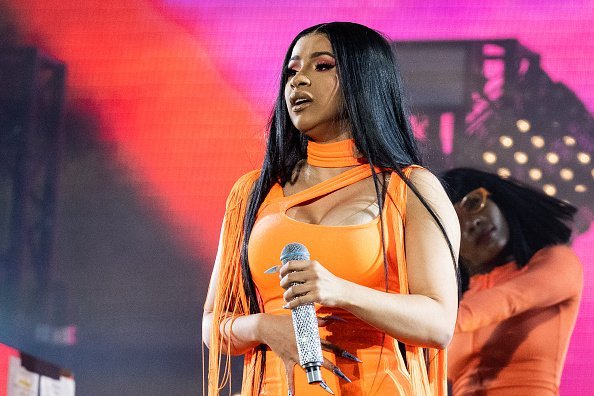 Hilary Duff
Unlike Duff's character in "A Cinderella Story," who efficiently juggled chores and school, the mum-of-two is not much of a multitasker in real life.
The actress once candidly told E! News,
"I don't balance it all; I do the best that I can, and some months are better than others."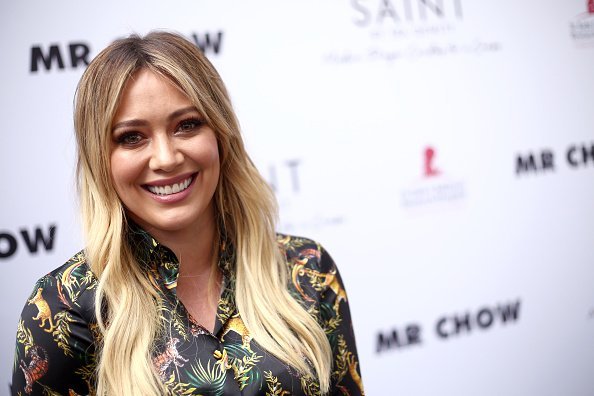 Kristen Bell
Despite having a funny personality on TV and in movies, there are days Bell feels exasperated as a mother. The "When in Rome" star once said on "Today,"
"Everyday when you are raising kids, you feel like you could cry, or crack up, and just scream, 'This is ridiculous,' because there's so much nonsense."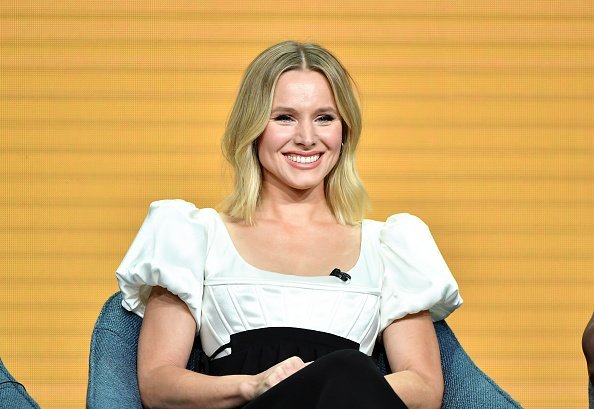 Despite feeling this way, Bell, like the rest of her fellow celebrity mums loves her children unconditionally, and would not trade a single moment for all the restful, non-diaper changing, and feeding nights in the world.