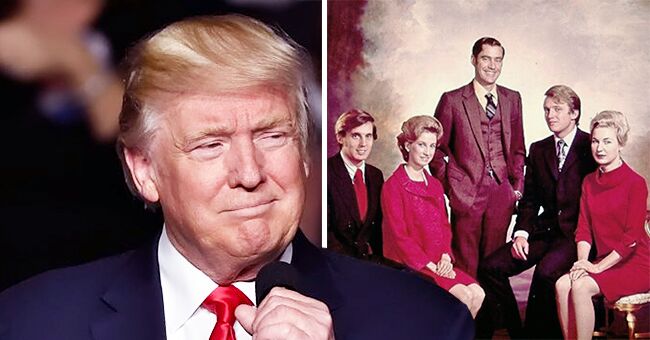 Getty Images / youtube.com/ABC News
Donald Trump's Four Siblings: Meet Them All

Meet President Donald Trump's four siblings. One of them died in 1981.
Donald Trump was born in 1946 at the Jamaica Hospital in the borough of Queens, New York City. His father was Fred Trump, a real estate developer. His mother was socialite Mary Anne Trump.
The 45th president of the United States has four siblings. Get to know them all.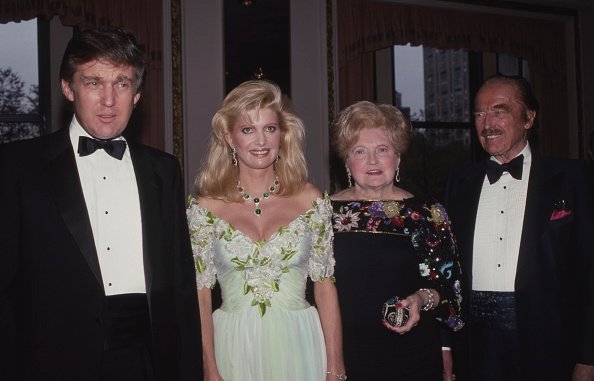 Donald Trump, Ivana Trump, Mary Trump and Fred Trump at The Plaza Hotel in New York City in 1987 | Photo: Getty Images
MARYANNE TRUMP BARRY
Born in 1937, Maryanne is a lawyer and the former United States Circuit Judge of the United States Court of Appeals for the Third Circuit.
Supreme Court Justice Sandra Day O'Connor bestowed her with an award in 2004. This accolade recognizes women who excel in law and public service. Maryanne said at the presentation ceremony: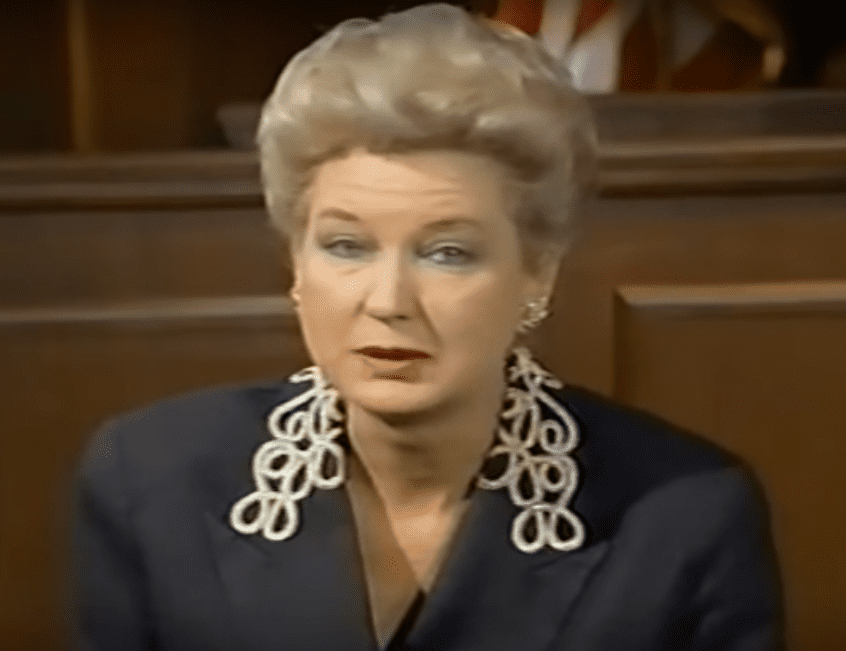 Maryanne Trump Barry in 1992 | Photo: Wikimedia Common
"I say to the women out there, remember how difficult it was for women like Justice O'Connor starting out. Even though she graduated with top grades, she had to take a job as a legal secretary. Remember how far we have come."
In 1982, Maryanne married New Jersey lawyer John Joseph Barry, who died in 2000. She has one son from her first union with New York psychologist David William Desmond.
FRED TRUMP JR.
Fred was born in 1938. At first, he was expected to succeed his dad as the head of the family business. However, he didn't like real state. He then became a pilot for Trans-World Airlines.
In 1962, Fred married Linda Clapp. Before they divorced, they had two children. In 1981, he passed away due to a heart attack as a result of his liquor addiction. He was 42.
ELIZABETH TRUMP GRAU
Born in 1942, Elizabeth avoided the family business, rather going to work at Chase Manhattan Bank.
She married James Grau, a television and movie producer, in 1989. The couple have since retired to Florida.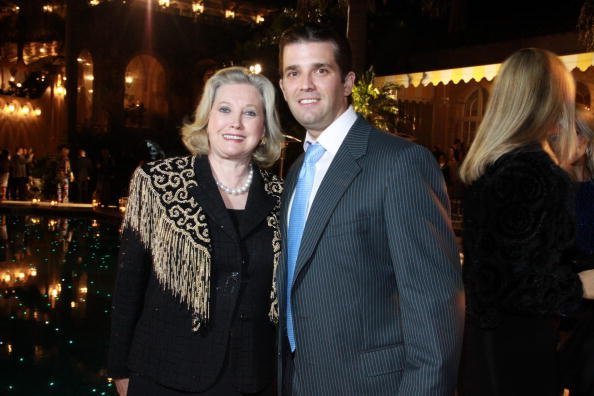 Elizabeth Grau and Donald Trump Jr. at The Mar-a-Lago Club on February 28, 2010 in Palm Beach, Florida | Photo: Getty Images
ROBERT TRUMP
Robert was born in 1948. He is a retired business official and real estate developer who dealt with the Trump Organization's real estate holdings outside Manhattan.
For 25 years, he was married to the socialite Blaine Trump. In 2007, the two filed for divorce.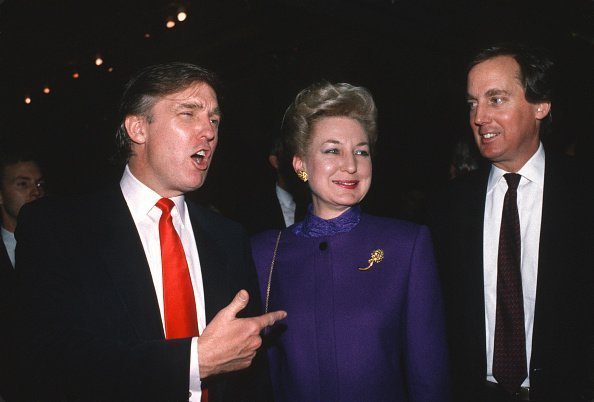 Donald Trump, Maryanne Trump Barry, and Robert Trump in Atlantic City, New Jersey in 1990 | Photo: Getty Images
ALLEGATIONS OF TAX EVASION
The New York Times published an investigative report in 2018 stating that Fred and his children had engaged in fraudulent and illegal activity to limit estate tax and gift tax liability originating from Fred's real estate enterprises.
As a result of the investigative report, the New York State Department of Taxation and Finance started a review of the fraud accusations against Fred's children.
Please fill in your e-mail so we can share with you our top stories!