Inside the Lifelong Rivalry between Sisters Olivia De Havilland and Joan Fontaine
It all started with two sisters that were almost twins and unwillingly shared a room. Their rivalry became the stuff of legend in Hollywood and it lasted until one of the two died of old age.
Even since they were little children and as the two rose to be iconic stars in what came to be known as the Golden Age of American cinema, sisters Olivia De Havilland and Joan Fontaine shared a rivalry they never resolved.
It remains one of Hollywood's most famous sibling rivalries, and while fame certainly made it all worse, the feud between the two actresses goes back to the time when the two shared a room in the family household.
Today is Joan Fontaine's birthday! She and Olivia de Havilland became the first siblings competing for an Oscar https://t.co/FkGNT09L7l pic.twitter.com/vVsNUrFha2

— LIFE (@LIFE) October 22, 2017
CLASHING SINCE CHILDHOOD
Olivia and Joan were born only 15 months apart. Born on July 1, 1916, Olivia was the oldest, followed by Joan, who came to this world on October 22 of the next year.
As the two grew up to develop the same interests, one would think that they also grew closer, but in fact, all their similarities and closeness only caused them to clash from the very beginning of their relationship.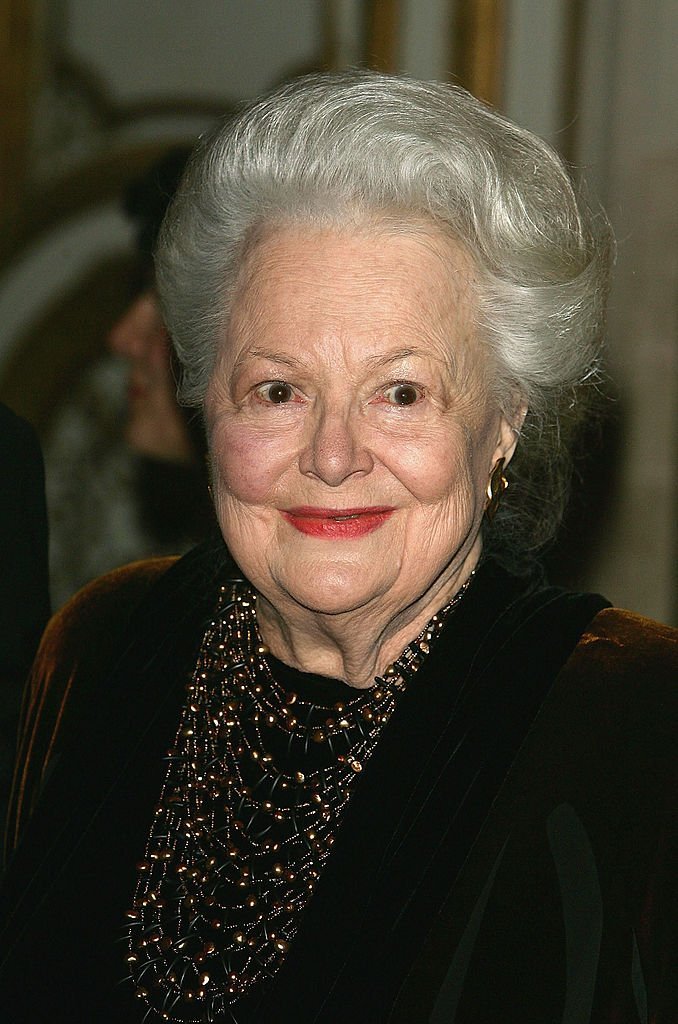 From name-calling and scaring each other to more physical violence, the sisters simply never got along, and a hostile environment at home only made things worse as the two competed for the favor of their strict parents.
From their teenage years on, Olivia felt more and more threatened by her younger sister, who seemed to be after everything her older sister longed for, and on many occasions achieved them first, to Olivia's frustration.
Joan Fontaine and Cary Grant in Alfred Hitchcock's SUSPICION ('41).

Fontaine won @TheAcademy Award for Best Actress which is the only Oscar-winning performance in a Hitchcock film #31DaysOfOscar pic.twitter.com/c7PlbawcQq

— TCM (@tcm) February 24, 2018
OLIVIA DIDN'T WANT TO SHARE HOLLYWOOD WITH JOAN
As soon as Joan could get away from home and her sister for a while, she took the opportunity and went to live with their father in Tokyo, Japan, where she attended an English high school for a year.
Olivia also thought she had gotten rid of her sister and was rapidly earning a name in the acting business, believing that this was something that was going to distinguish her from her sister.
Hey Academy, you're never winning back the viewers who just watch Marvel movies! Focus on turning out your base! Abandon this "popular film" Oscar and give the real fans what we want... a musical tribute to Olivia de Havilland's hatred of Joan Fontaine! pic.twitter.com/WbrrPqhI8N

— Chris Schleicher (@cschleichsrun) August 8, 2018
But after Joan learned about Olivia's newfound talent and vocation, she also became interested in performing, and also moved over with her older sister and her mother to Hollywood, insisting on following Olivia's steps.
As Joan started to be somebody in the industry as well, Olivia became hesitant about two Havilland sisters being hip in Hollywood at the same time, so she pressured Joan to adopt a different name, thus becoming Joan Fontaine.
Joan Fontaine and Olivia de Havilland are the only siblings to receive lead acting Oscars. Fontaine won for "Suspicion" (1941) and de Havilland for "To Each His Own" (1946) and "The Heiress" (1949). #NationalSistersDay pic.twitter.com/wYbBr2y4F2

— The Academy (@TheAcademy) August 5, 2018
RISING STARS
In 1939, Olivia reached a milestone on her career when she landed the role of Melanie in "Gone With the Wind," and the following year Joan's career also took off with her starring role in Alfred Hitchock's "Rebecca."
By 1942 the two had been recognized by the Academy, and fate had both of them nominated for Best Actress, Olivia for "Hold Back The Dawn" and Joan for "Suspicion."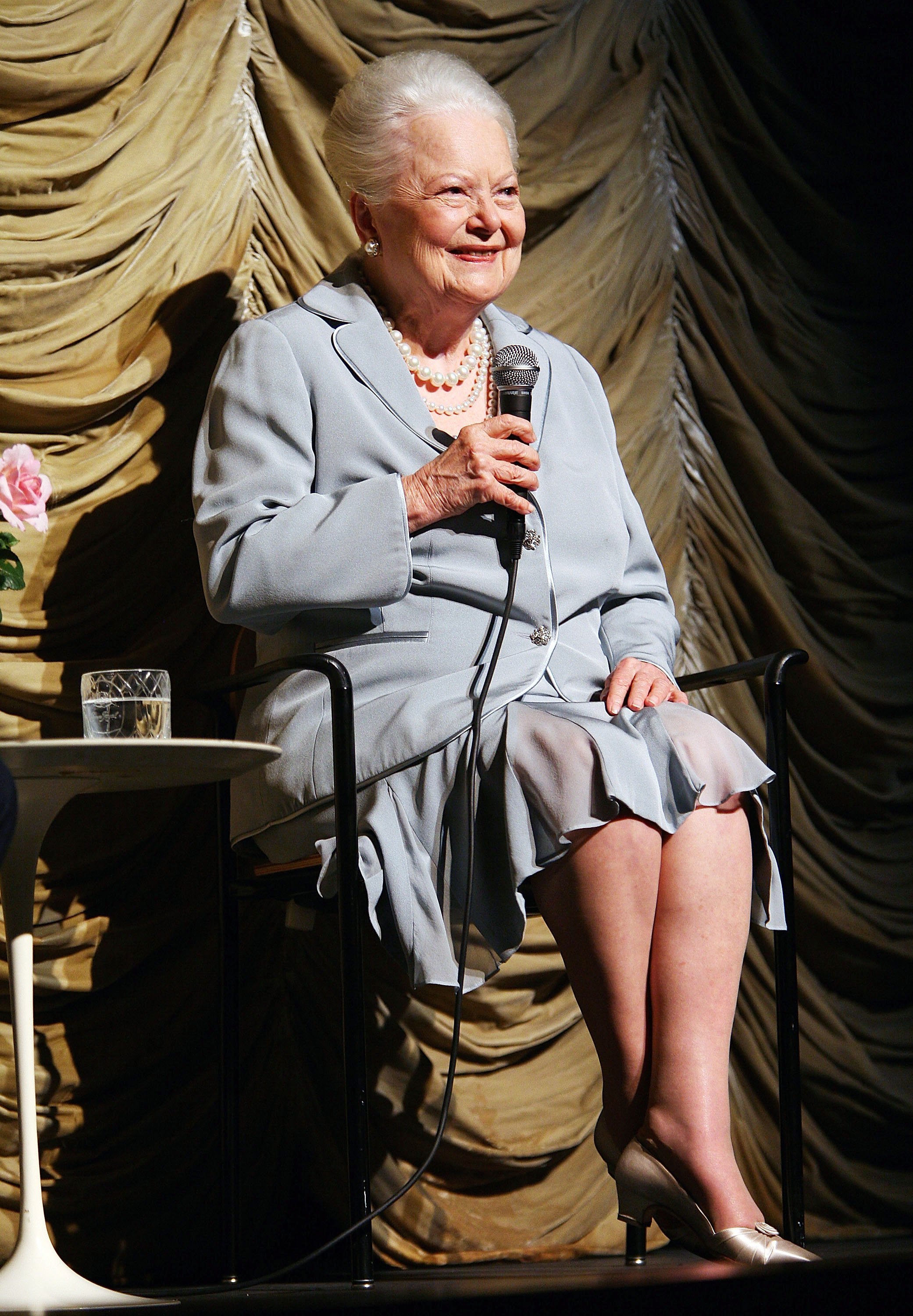 Making Olivia's worse fears true, it was Joan who ended up taking the Oscar home. Olivia still attempted to congratulate her sister, only to be ignored by her in front of everybody.
So when it came the turn for Olivia to receive her Best Actress Academy Award for "To Each His Own," she dramatically turned away from her sister as Joan attempted to congratulate her.
THEIR MOTHER'S DEATH
The passing of Mrs. Havilland in 1975, aged 88, was the cause of the last major clash between Olivia a Joan. Joan was touring with a play when their mother was diagnosed with terminal cancer, so it was Olivia who took care of her until the end.
But after Mrs. Havilland died, Joan accused Olivia of not letting her know about her mother's condition and not even inviting her to the memorial service, in addition to having the body cremated without notifying her.
"She scattered a handful of ashes over the gravesite and then silently passed the container to me. Not one word was exchanged. I think it is so ironic that the death of this marvelous woman was responsible for our final schism," Joan recalled in 1978.
Remembering Joan Fontaine on her birthday, here in UNTIL THEY SAIL ('57) pic.twitter.com/Ggi4NrVrh7

— TCM (@tcm) October 22, 2017
ESTRANGED UNTIL THE VERY END
After the tense encounter next to their mother's grave, the sisters reportedly never met or spoke to each other again.
When the two had to attend the Academy Awards ceremony in 1979, the organizers placed them on opposite extremes of the venue. Ten years later, Joan famously changed hotel rooms to avoid running into her sister.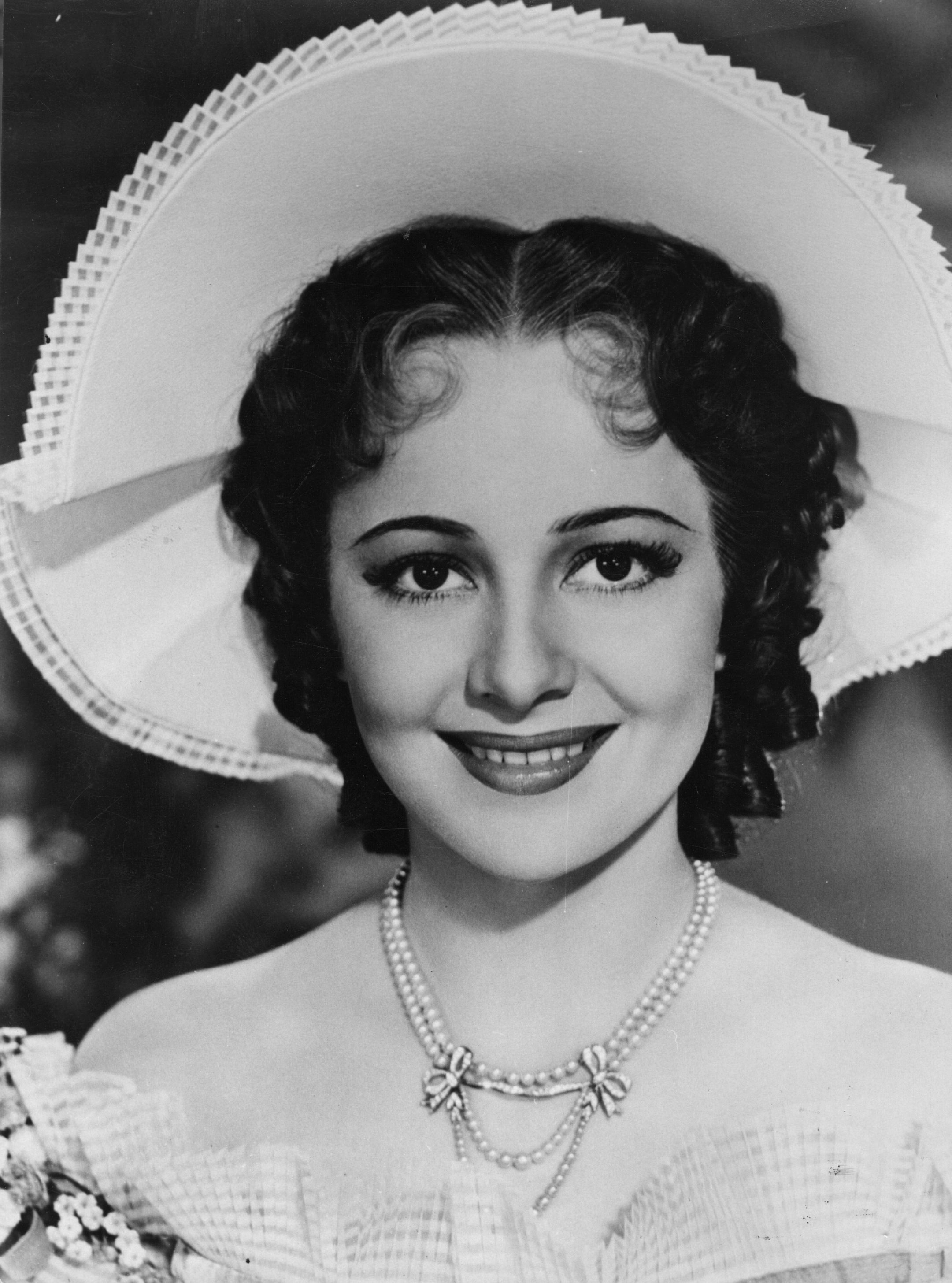 Just as Joan predicted, she was the first to go, passing away in 2013, aged 96, thus making true something she had suggested as a joke once in an interview.
"Olivia has always said I was first at everything—I got married first, got an Academy Award first, had a child first. If I die [first], she'll be furious, because again I'll have got there first!" Joan had said.
Olivia is 103 years old nowadays, and she has been retired since 1988. In 2016, she addressed her difficult relationship with her sister, denying to have initiated any hostilities with her and claiming that all she always did was defending herself.