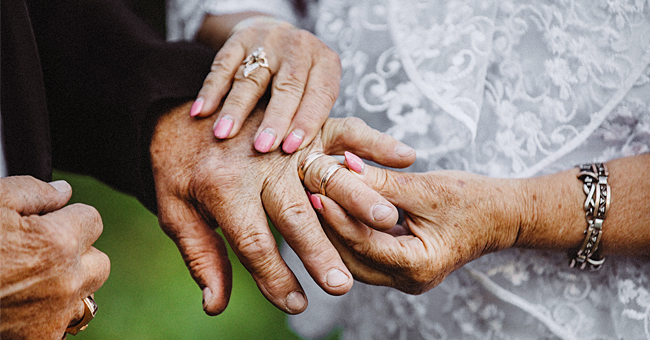 shutterstock.com
Bill Duncan with Dementia Proposed to His Wife Anne Again after They Spent 18 Years Together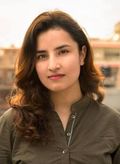 The Aberdeen man lost all recollection of marrying his wife of 18 years, but he proved that he was still very much in love with her.
After being diagnosed with Dementia in 2011, Bill Duncan's condition worsened by the year to the point of forgetting even his wife's name.
However, their love won out in the end after the 71-year-old proposed Anne for the second time. Despite forgetting his wife, he was still attracted to her and wanted her to be his wife all over again.
THE PROPOSAL
Speaking to STV, the overwhelmed wife opened up about the details of Duncan's proposal.
"He became very amorous towards me and kept telling me how much he liked me – he said this is real and then suddenly the penny dropped."
She eventually asked him if he was trying to propose her for marriage, to which he replied, "Yes."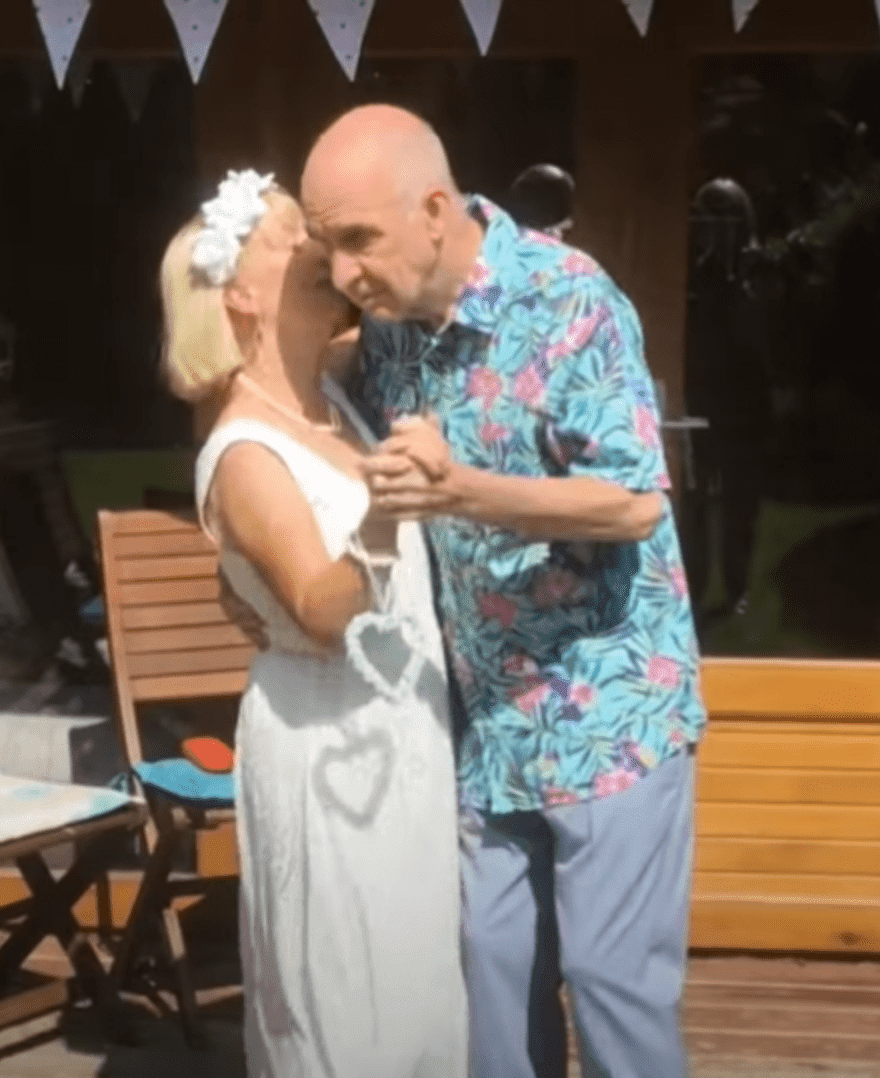 Anne and Duncan share an intimate moment during their second wedding. | Source: Facebook/STV
Although touched by the proposal, Anne initially thought that Duncan would soon forget about the wedding.
Even when she bought a wedding dress, she was convinced that she would never wear it. However, Duncan proved to be persistent with his proposal.
THE MAGICAL WEDDING
A couple of days later, the couple remarried in a heartwarming ceremony in the attendance of close friends and family.
"It was absolutely magical," Anne shared her experience. "I felt like I really was getting married again."
Anne further revealed that Duncan has been a "happy chap" ever since their second wedding.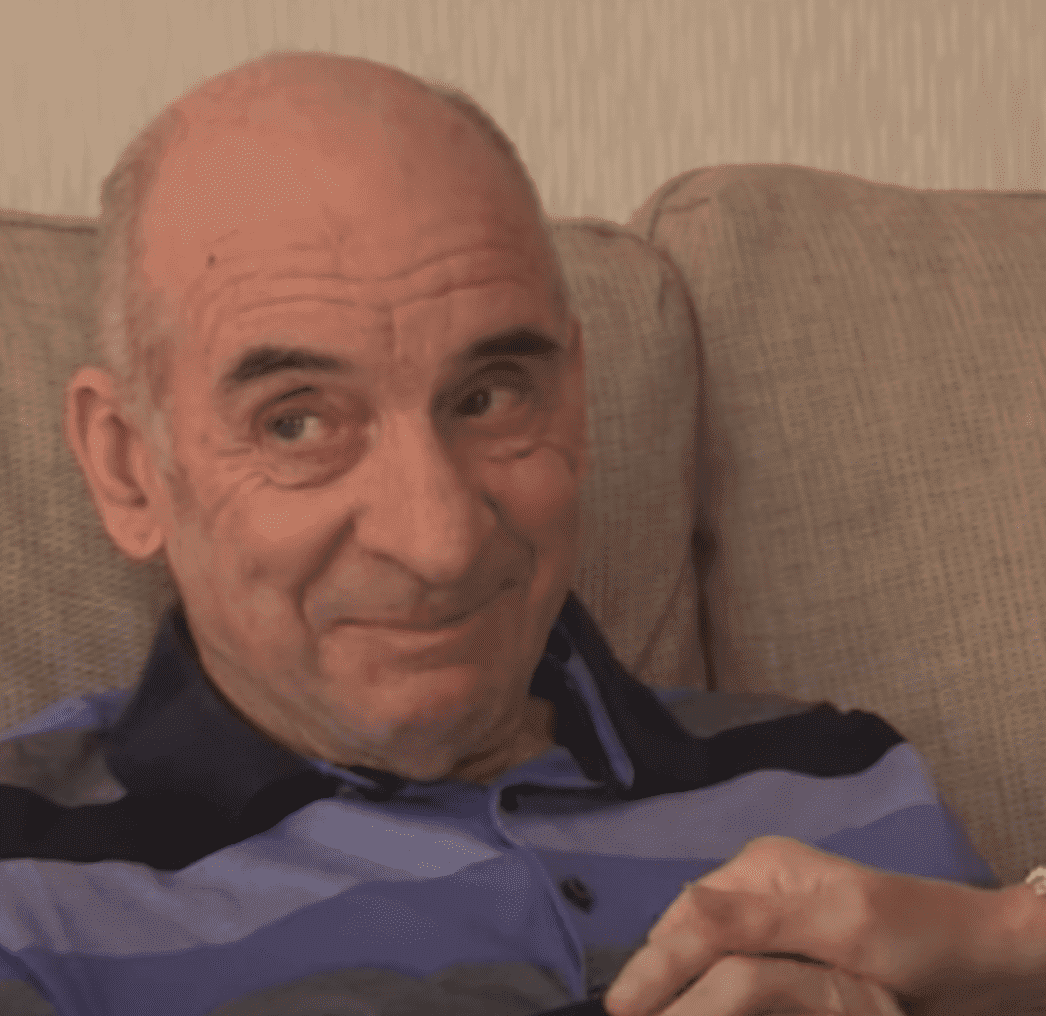 Duncan is all smiles after marrying Anne for the second time. | Source: Facebook/STV
"And you've been a happy chap ever since, haven't you? With your new wife."
The new bride also explained that living with Dementia is a challenge and one must "take a day at a time." Some days are quite difficult while others are "completely magical."
BEYOND THE SUFFERING
The story of Anne and Duncan shows how this serious condition may sometimes even lead to beautiful moments.
Previously, a mother-daughter duo also proved that Dementia can be beautiful after a video of them went viral.
The emotional video sees the mother with Dementia suddenly recognizing her daughter after a few seconds of conversation.
Dementia is a condition that can occur in people in several different forms, including Alzheimer's disease, Lewy body disease, and Creutzfeldt-Jakob disease. Here are a few common early signs of Dementia that everyone must be aware of.
Please fill in your e-mail so we can share with you our top stories!