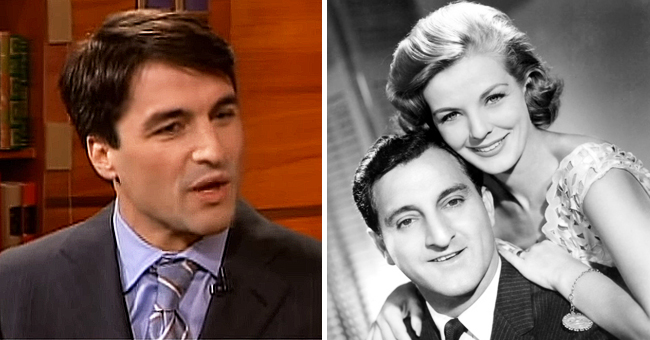 wikipedia.org / youtube.com/CBS
Meet 'Make Room for Daddy's Marjorie Lord's Grandson Who Chose Scientology Church over College
Tommy Davis, the grandson of legendary actress Marjorie Lord, went to Columbia University for a semester. However, he dropped out to join a Scientology organization.
Davis is the son of John Archer and Marjorie Lord's daughter Anne Archer, who starred in several films, including "Patriot Games" and "Fatal Attraction." His father is William Davis, a real estate investor.
"The majority of Scientologists in the world, they're first generation."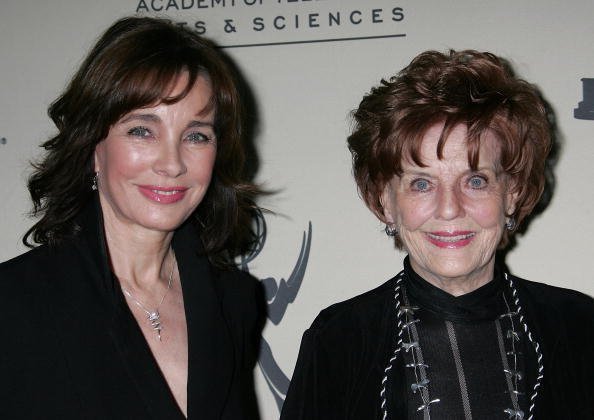 Anne Archer and Marjorie Lord at the Academy of Television Arts & Sciences on May 6, 2008 in North Hollywood, California | Photo: Getty Images
Davis was head of external affairs and the chief spokesperson of the Church of Scientology International from 2005 to 2011, according to The New Yorker.
From the early 1990s, he was the Senior Vice President at the Church of Scientology Celebrity Centre International. He has worked closely with actor Tom Cruise all through his profession.
In a 2008 interview with CNN, Davis was asked by anchor John Roberts about the church's policy of "disconnection." That policy encouraged members to separate themselves from loved ones who criticize Scientology. But Davis strongly refuted that policy.
"Scientology is a new religion," he explained. "The majority of Scientologists in the world, they're first generation. So their family members aren't going to be Scientologists."
He added, "So, certainly, someone who is a Scientologist is going to respect their family members' beliefs and we consider family to be a building block of any society, so anything that's characterized as disconnection or this kind of thing, it's just not true. There isn't any such policy."
Davis was born on August 18, 1972, as Thomas Davis. He was raised as a Christian Scientist. When he was three years of age, his mom joined Scientology. At 17 years old, he turned into a Scientologist after taking two courses at the Celebrity Centre.
In 2011, Rolling Stone reported that Davis "freely admits to being a Hollywood rich kid." He even told the news outlet, "I have enough money to never work a day in my life."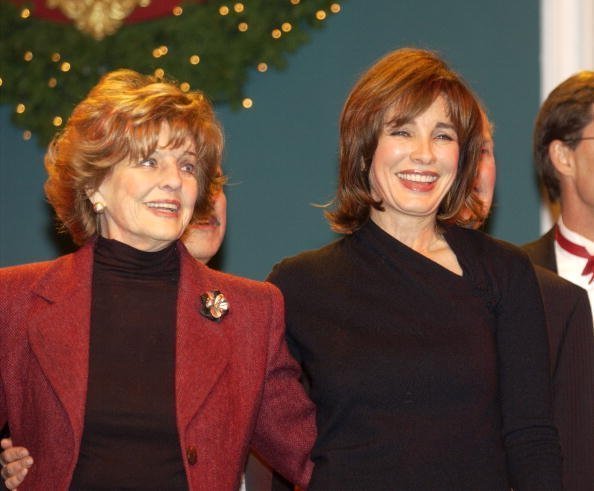 Anne Archer and Marjorie Lord on December 6, 2002 at the Scientology Celebrity Centre in Hollywood, California | Photo: Getty Images
Previously married to Nadine Van Hootegem, Davis married his fellow spokesperson for the Church of Scientology, Jessica Feshbach, in 2007. The two divorced in 2018. They shared two children. In 2019, he tied the knot with Egyptian actress Maie Ibrahim.
Please fill in your e-mail so we can share with you our top stories!