Barack, Michelle Obama's Daughter Sasha Chooses Michigan University Not Harvard like Malia: Report
The youngest of the Obama girls is reportedly set to kick off her college career at the University of Michigan next week. 
Local news outlet, The Detroit News, has made an interesting revelation that nvolves the former first family of the U.S.
The publication disclosed that Sasha was seen at the University of Michigan's freshman orientation service. Thus, pointing out that the 18-year-old is to begin her college education there in a few days.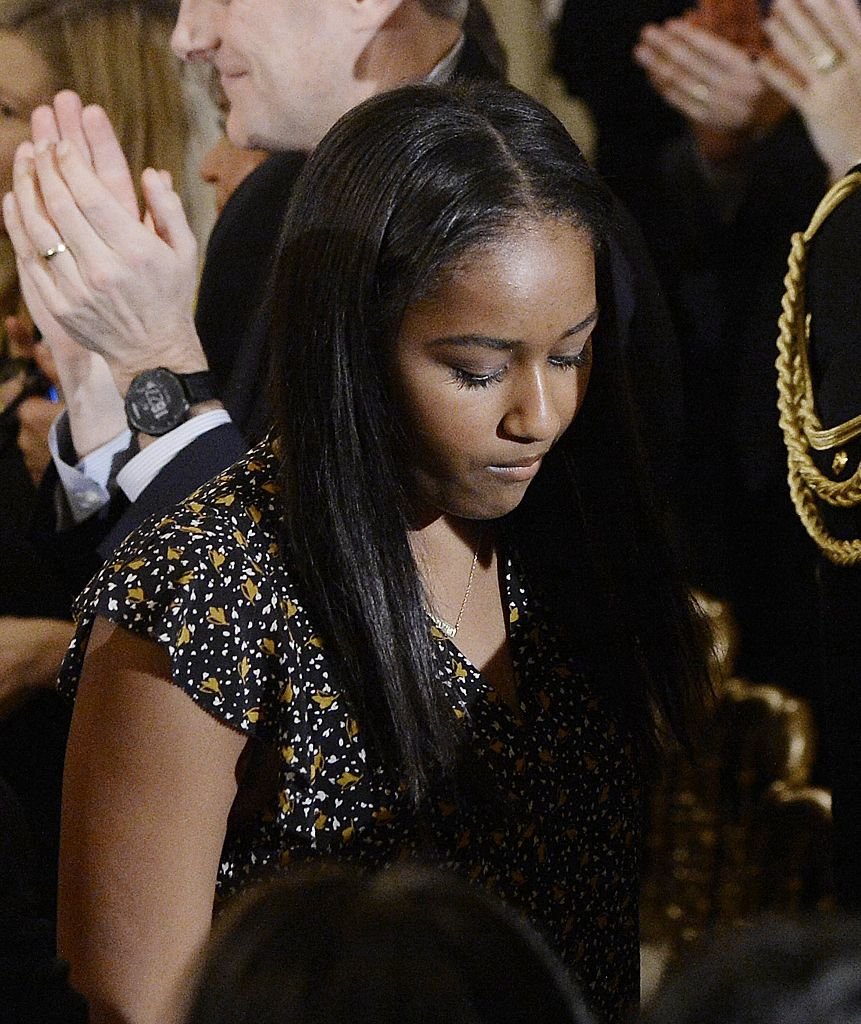 As revealed by witnesses, Sasha  wasn't at the University alone and was accompanied by Secret Service agents. Jack Lassen, a 3rd-year film student, told Detroit News
"I was walking by pushing a vacuum, and she walked out right in front of me."
He
added
:
"I said, 'Excuse me.' It was a crowded hallway with her and some Secret Service dudes."
Jack subsequently stated that although the security measures were quite annoying, and that Sasha being in the school was "pretty cool."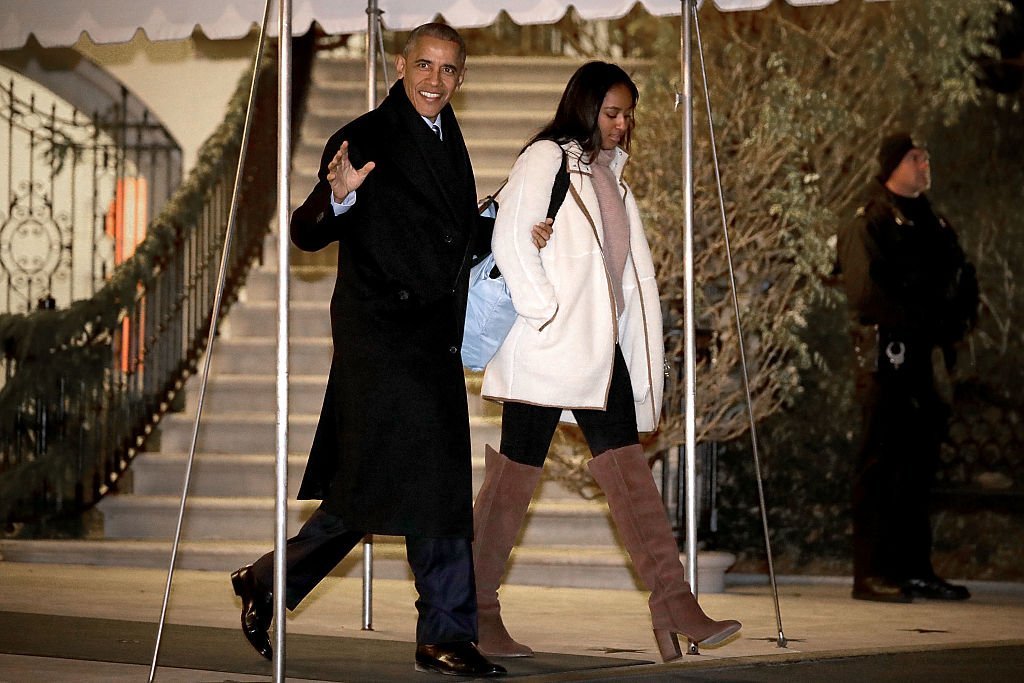 Another student also told the publication that she saw Miss Obama close to the University's undergraduate library. 
"She's just a normal student to me,"
-the student was reported to have said about Sasha.
Further investigations as disclosed by the agency revealed that Sasha's classes are to begin on Tuesday.
Although the publication tried to confirm her enrollment at the University from official members, it was unsuccessful.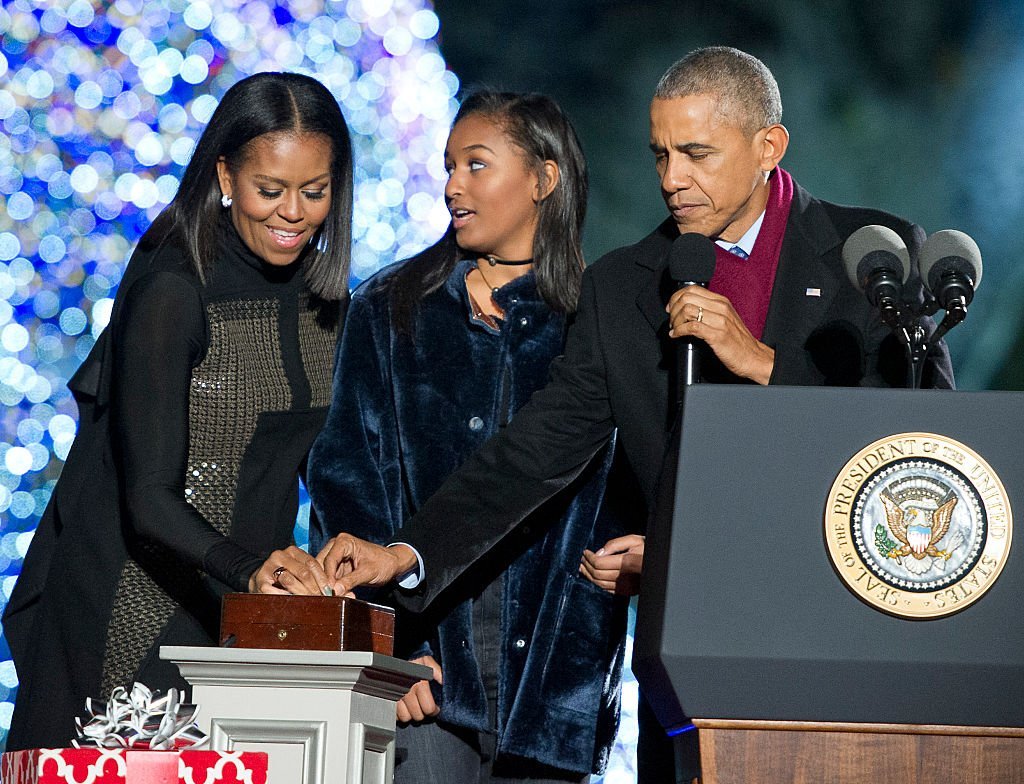 Rick Fitzgerald, University of Michigan spokesman, told the publication:
"We cannot confirm the enrollment of any student. Classes do not start until next week, and we are weeks away from official enrollment information."
A PREVIOUS INSTAGRAM POST BY SASHA MAY HAVE CONFIRMED THE REPORTS
Prior to Sasha's sighting at the University of Michigan campus, they were a lot of speculations about her enrollment into the "Ann Arbor School."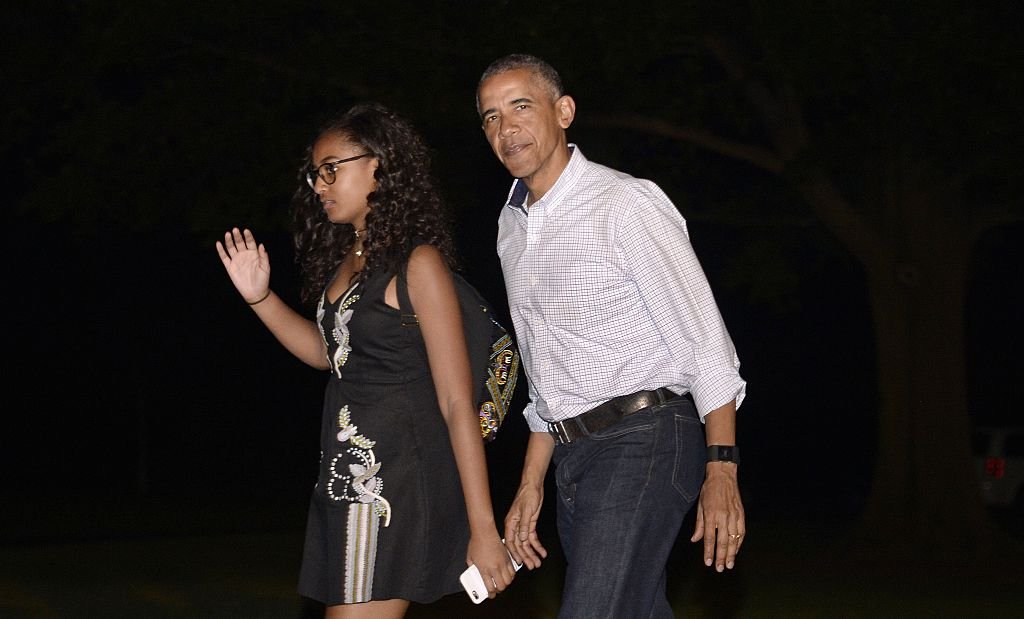 As
acquired
from PageSix, this was because of a post on her private Instagram account, which saw her celebrate her acceptance into the school.
"So proud to say I'm going to college with my sisters!!" PageSix reported Sasha to have captioned the post which showed the University's football stadium and tagged its official Instagram account.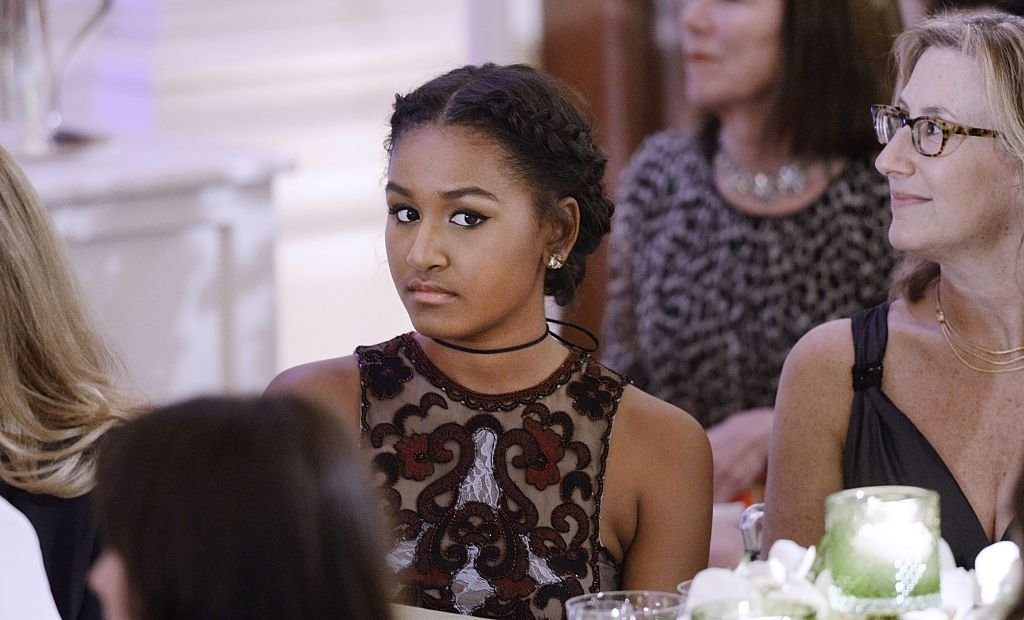 Interestingly, Sasha would be the first of her immediate family to opt for a non-Ivy League university.
Her sister, Malia Obama is enrolled at Harvard University while her parents, Barack and Michelle Obama, attended Columbia University and Princeton University respectively.